Is there anything better than chocolate? Whichever way you like to enjoy chocolate, whether it be in pastries,
in a cup of hot chocolate
, or just in a chocolate bar — there are so many amazing New Orleans businesses that will satisfy all of your cravings. Whether you want a sweet treat after dinner at
one of New Orleans' finest restaurants
, or if you want to skip right to dessert, celebrate Inernational Chocolate Day on September 13 and treat yourself to some delicious and chocolatey goodies.
Top Ten Places to Visit on National Chocolate Day
1. Josephine Estelle
600 Carondelet St. (504) 930-3070, https://josephineestelle.com/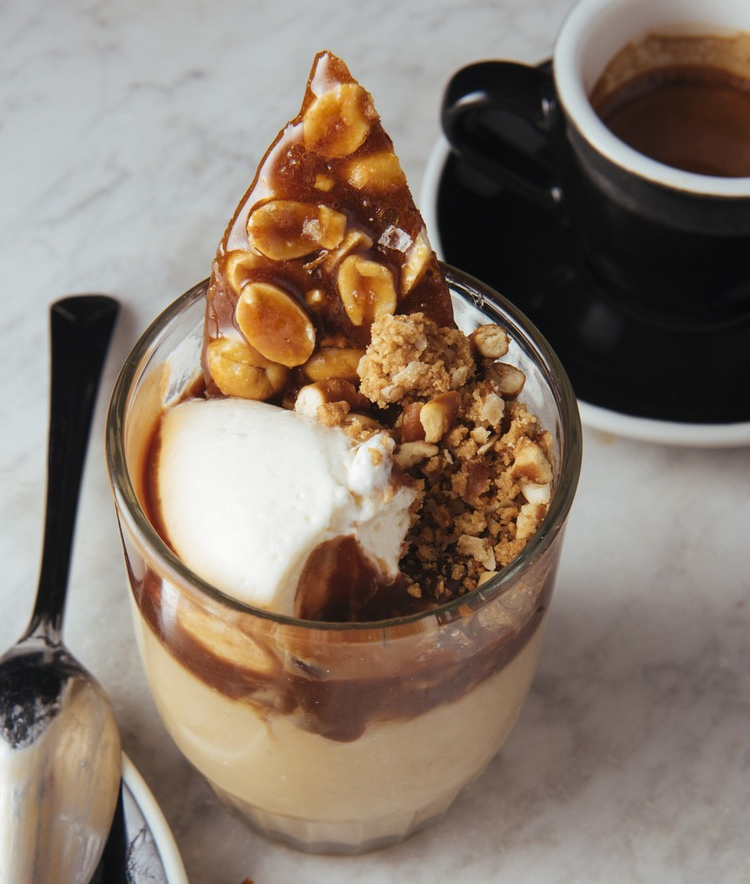 Started by award-winning chefs Andy Ticer and Michael Hudman, Josephine Estelle offers Southern-inspired Italian food all within an ornate-looking interior. While you're there, make sure you order the very fancy stracciatella semifredo. This Italian dessert is a lemon semifredo with dark chocolate ribbons, chocolate ganache, tuile, and candied lemon. This dessert will make you feel like you're on a Roman holiday!

2. Maple Street Patisserie
7638 Maple St Ste. A. (504) 304-1526, https://www.facebook.com/maplestpatisserie/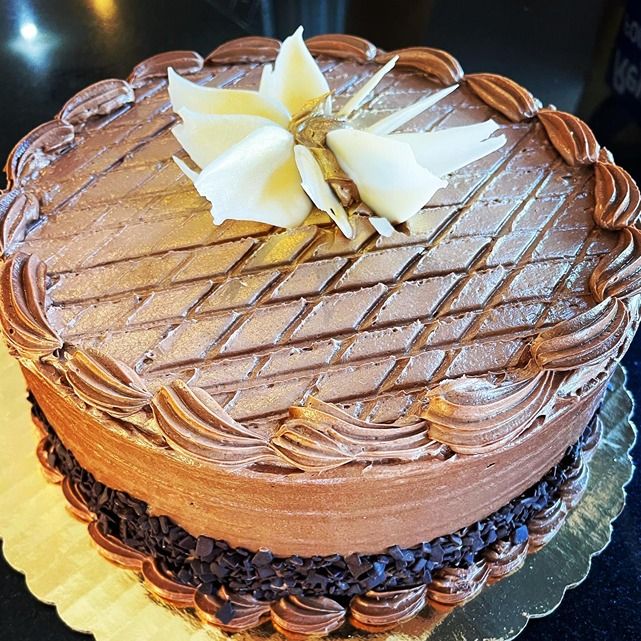 Maple Street Patisserie is where you need to go if you're looking for European baked goods and tasty sweets. When you go, smell the fresh bread in the air and order yourself something comforting. For National Chocolate Day, consider getting the chocolate-covered coffee bean croissants. C'est si bon!

3. Mother's Restaurant
401 Poydras St. (504) 523-9656, https://mothersrestaurant.net/
Established in 1938, Mother's Restaurant has the distinction of serving "the world's best baked ham." The food is so good, it might even be better than your mom's cooking! After dining on a number of NOLA favorite dishes, make sure to get the rich and delicious chocolate brownies for dessert. Bring yourself and your mama over to Mother's for a great lunch.

4. Flamingo A-Go-Go
869 Magazine St. (504) 577-2202, https://flamingonola.com/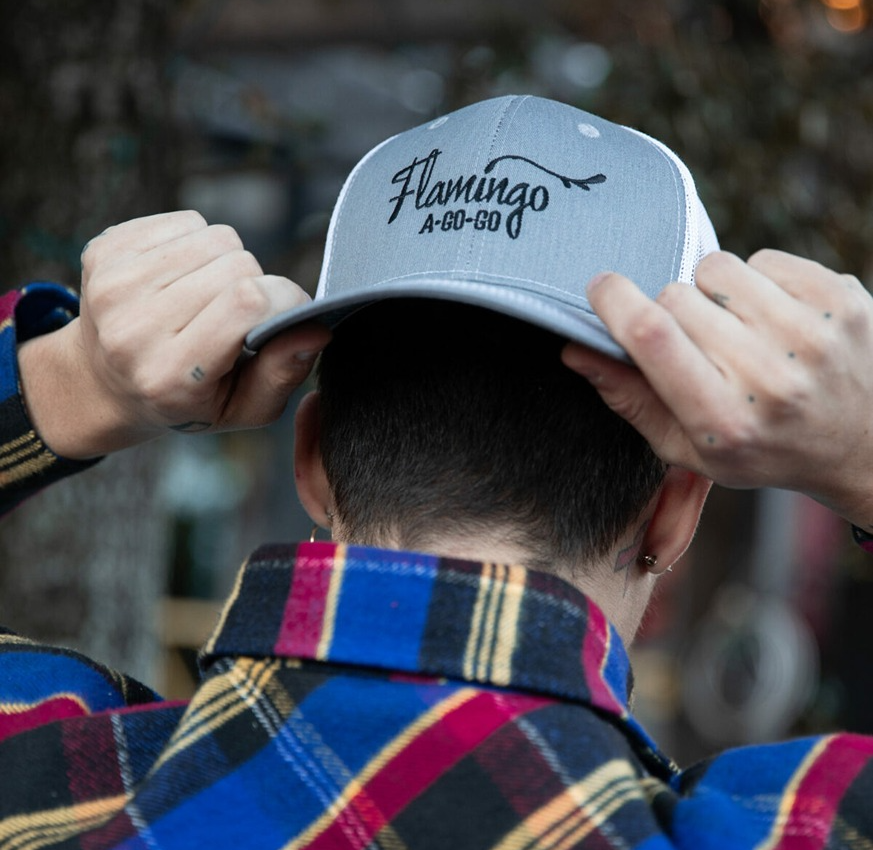 If you're out and about in the Warehouse District, make a stop at Flamingo A-Go-Go. Not only do they have plenty of drinks that you and your friends can enjoy, they also have a dog-friendly courtyard! Sip on some "flocktails" and order the yummy Kahlua chocolate mousse cake. Anytime is a good time for booze and chocolate!

5. Acme Oyster House
3000 Veterans Blvd. (504) 309-4056, https://acmeoyster.com/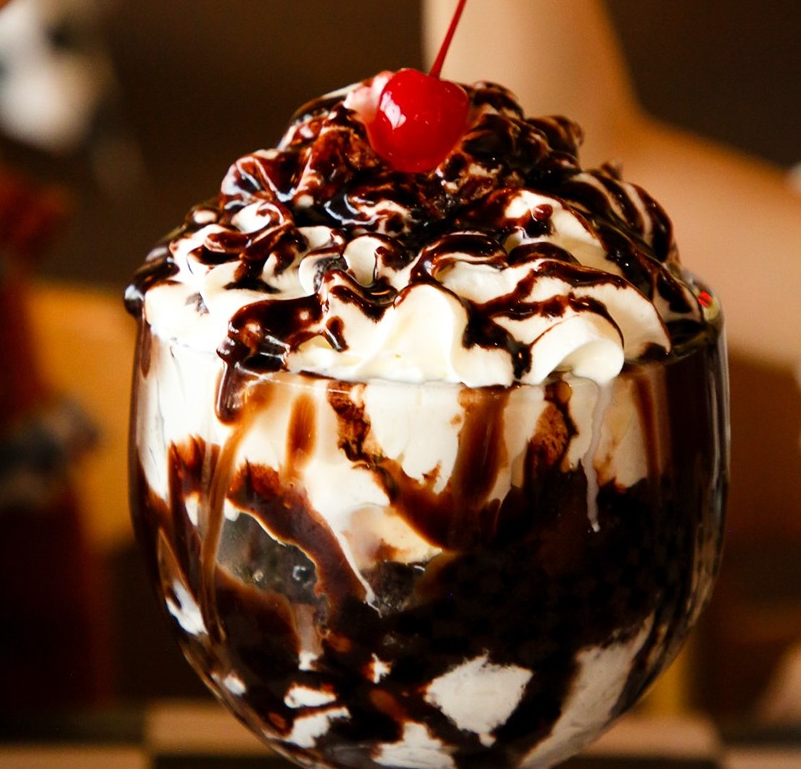 If you have a craving for oysters, you know where to go! Acme Oyster House shucks over 1,000,000 oysters a year, and they serve them all year round. Once you have satisfied your oyster craving, then you should enjoy their delicious and luxurious Chocolate Caramel Pie. You are sure to leave with a full and happy belly.
6. Felix's Restaurant & Oyster Bar
739 Iberville St. (504) 522-4440, https://felixs.com/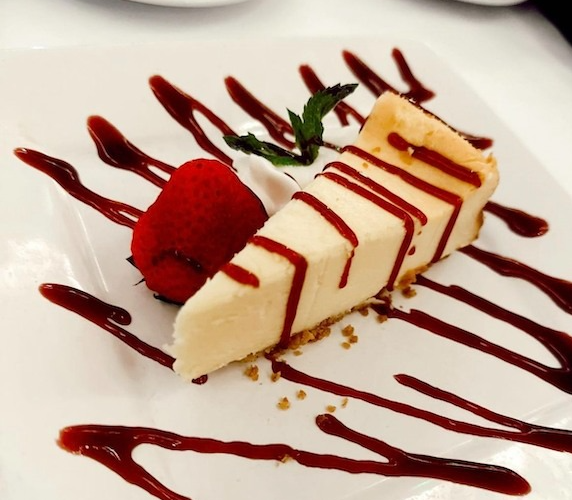 If you're still in the mood for oysters, check out Felix's Restaurant & Oyster Bar. They've been serving up not only oysters but plenty of New Orleans classics since the 1940s. And you should never forget about dessert! Felix's delicious New York-style cheesecake is a crowd favorite. It comes with either raspberry or chocolate sauce (although we obviously recommend the chocolate).
7. Cafe Pontalba
546 St. Peter. (504) 522-1180, https://www.neworleansrestaurants.com/cafe_pontalba/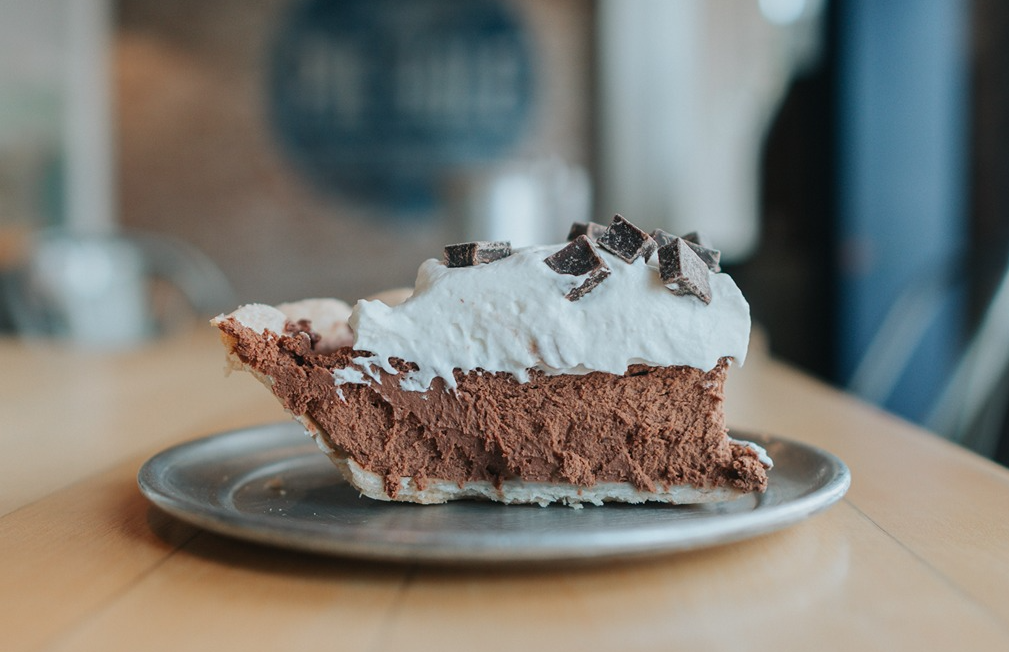 In one of New Orleans' most picturesque spots, Jackson Square, sits Cafe Pontalba. This Cajun-Creole spot is the perfect place to sit and enjoy a meal while doing some people-watching. They are known for their tasty Mississippi Mud Pie, which features a creamy chocolate mousse filling and a cookie crust. This pie is a chocolate lover's heaven!
8. The Court of Two Sisters
613 Royal St. (504) 522-7261, https://www.courtoftwosisters.com/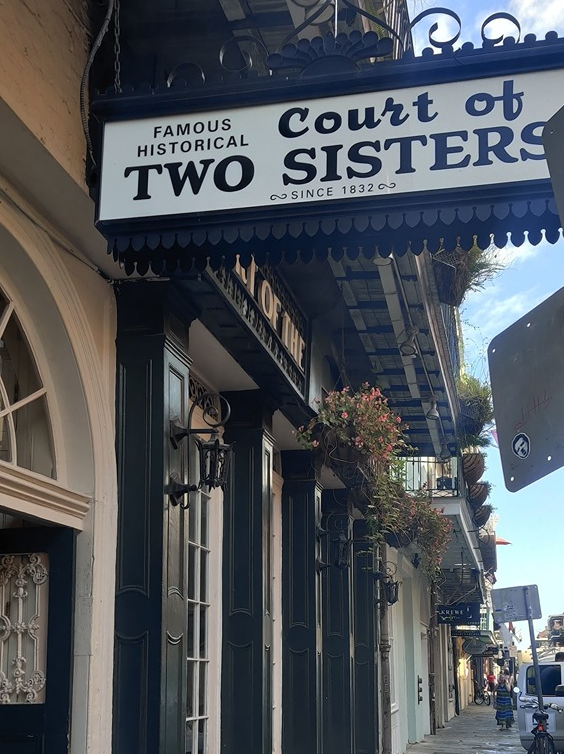 Whether you want to enjoy a jazz brunch or want a tasty dinner in a gorgeous courtyard, The Court of Two Sisters is the place for you. They have been serving up good food in an iconic New Orleans building since 1963. Don't forget to try their chocolate mousse — whipped up with a little bit of brandy and some powdered sugar. You will certainly love this decadent treat, especially on National Chocolate Day.
9. Rizzuto's Ristorante & Chop House
6262 Fleur de Lis Dr. (504) 300-1804, https://lakeview.rizzutosristorante.com/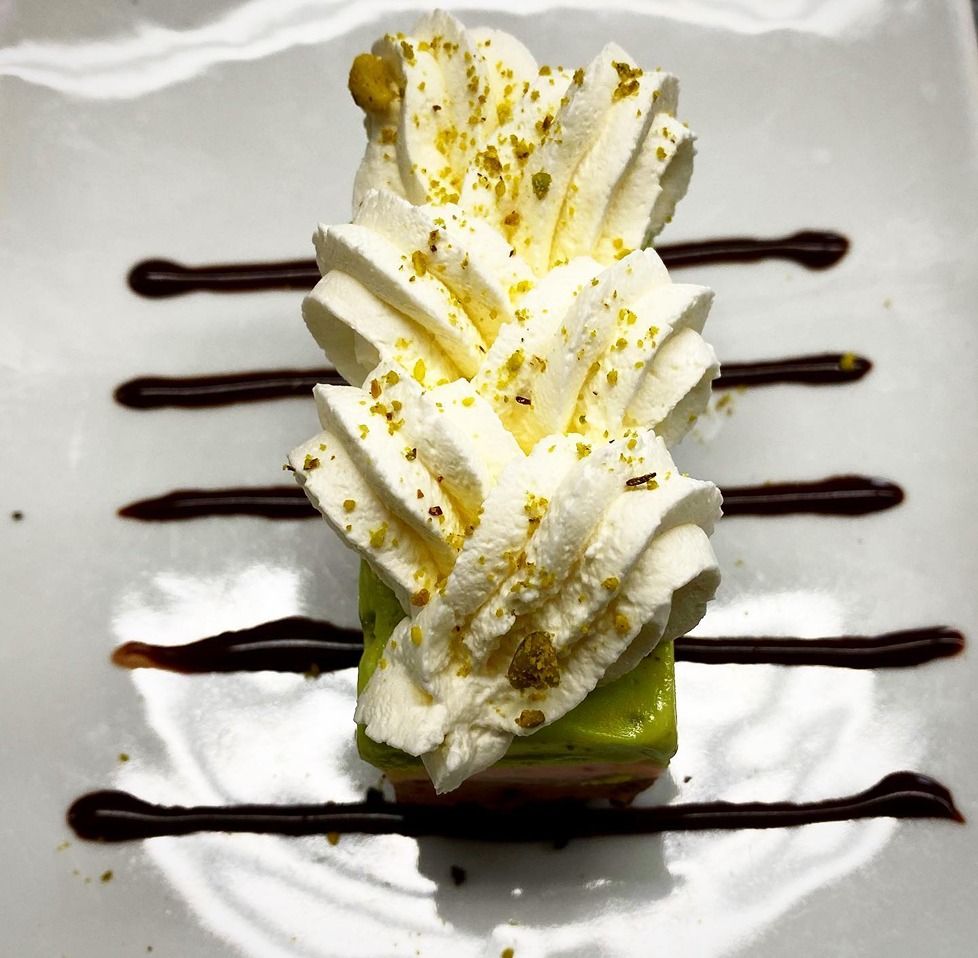 Say buongiorno to this amazing Italian restaurant! Rizzuto's Ristorante was started as a simple grocery stand in the French Quarter and is now a full restaurant. Enjoy all of the traditional Italian classics during a night out at their restaurant, or book a private party. Their homemade chocolate gelato will not disappoint. Go satisfy your sweet tooth at Rizzuto's!
10. Tujague's
429 Decatur St. (504) 525-8676, https://tujaguesrestaurant.com/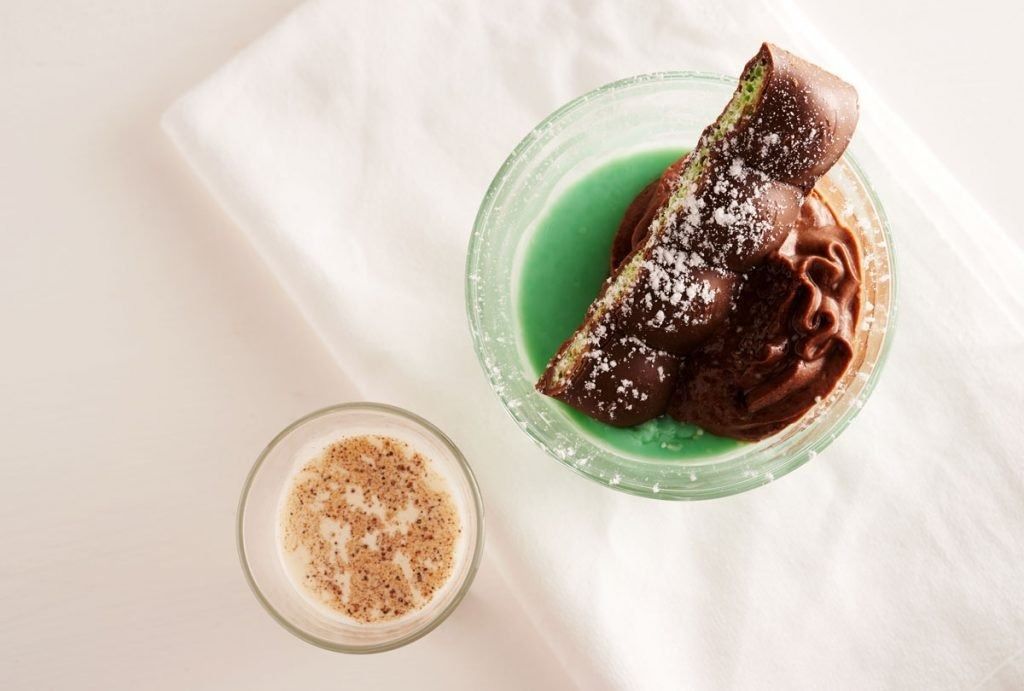 Tujague's is not only a fantastic New Orleans restaurant, it is the second oldest restaurant in the city. With one of the richest histories in our city, Tujague's is the perfect spot to celebrate National Chocolate Day. When you are done with your main course, dip a spoon into their flourless chocolate torte. Even gluten-free folks can devour this chocolatey dessert.
10 Chocolate-Filled Desserts to Enjoy on National Chocolate Day
New Orleans is known for its food, and desserts are no exception. Chocolate lovers, we have you covered. Spend National Chocolate Day at a local New Orleans spot in order to celebrate chocolate in its many forms. Both milk chocolate, dark chocolate, and white chocolate fans can find something they will love.
So take yourself out to dinner and take advantage of one of the things that New Orleans does best. And when the waiter comes back around to ask if you want to see a dessert menu — you know what to say!