Where Y'at magazine's 6 picks for classic New Orleans drinks
New Orleans Sports & Fitness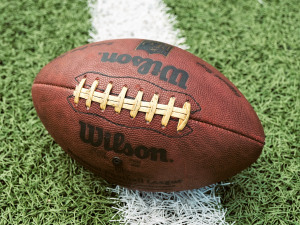 New Orleans Sports & Fitness
What a difference a week makes. Following a dreadful showing by LSU and a second straight loss by the Saints last weekend, Monday morning couldn't come soon enough. This week, both the Tigers and Saints did a complete 180, righting the ship with road victories and restoring hope among their...
New Orleans Sports & Fitness
As the pandemic drags on, the experts continually warn that the gym is one of the most dangerous and virus-prone places to be. But how is this really affecting exercise buffs' outlook on working out at their local gyms? A new research study by Nicholas Rizzo, the Fitness Research director at RunRepeat,...