New Orleans Music News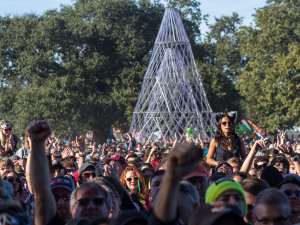 New Orleans Music News
Voodoo Music + Arts Experience has announced its Lineup By Day with 1-Day General Admission Tickets, 1-Day Loa VIP Tickets and 1-Day Platinum Tickets on sale now. The entire Lineup By Day listing is available here: voodoofestival.com/lineup. The festival will celebrate its 20th Anniversary October 26-28 at...
New Orleans Music News
If you thought Essence Fest was the next big thing, you were wrong. It's time to dance, sing, and be slain once again by none other than Beyoncé, the Queen of Pop, and rapper husband, JAY-Z, on their September 13 stop at the Mercedes Benz Superdome for the On the Run II Tour. It's been four long years since the powerhouse...
Beyonc? and JAY-Z?s OTRII Tour Heads to the Mercedes-Benz Superdome on Sept. 13">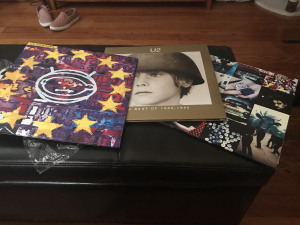 New Orleans Music News
If you're like me, when the fine managers of Where Y'at call you to ask you to take a stab at some reviews of older U2 albums repackaged in vinyl, you jump at the chance to listen to some of the band's best work and groundbreaking releases on warm, pristine vinyls. Beginning in the 80s, the Dublin quintet found...