As summer draws to a close, New Orleans is preparing for a weekend of festive celebrations, unique traditions, and unforgettable experiences. Whether you're a local looking to enjoy the long weekend or a visitor seeking the New Orleans experience, this guide will lead you through the best ways to celebrate Labor Day 2023.
Labor Day Events in New Orleans 2023
1. Celebrate American Victories
Stop in at Expressions of America at the National WWII Museum and enjoy a pre-show performance by the Victory Belles.
National World War II Museum
945 Magazine Street, https://www.nationalww2museum.org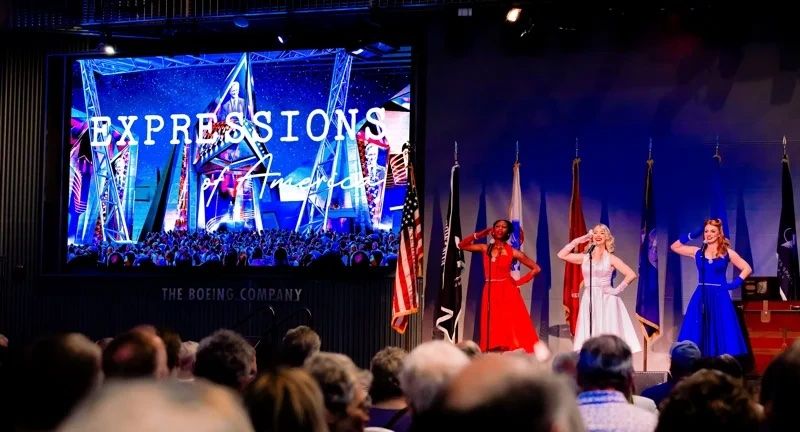 Experience Expressions of America, an immersive outdoor sound and light show performed by the National World War II Museum. This captivating event blends state-of-the-art technology and special effects with authentic narratives from individuals who played a monumental role during a time of great conflict. Before the show begins, enjoy a pre-show performance by the talented Victory Belles.
2. The Cool Zoo Officially Closes on Labor Day
Audubon Zoo
6500 Magazine Street, audubonnatureinstitute.org/zoo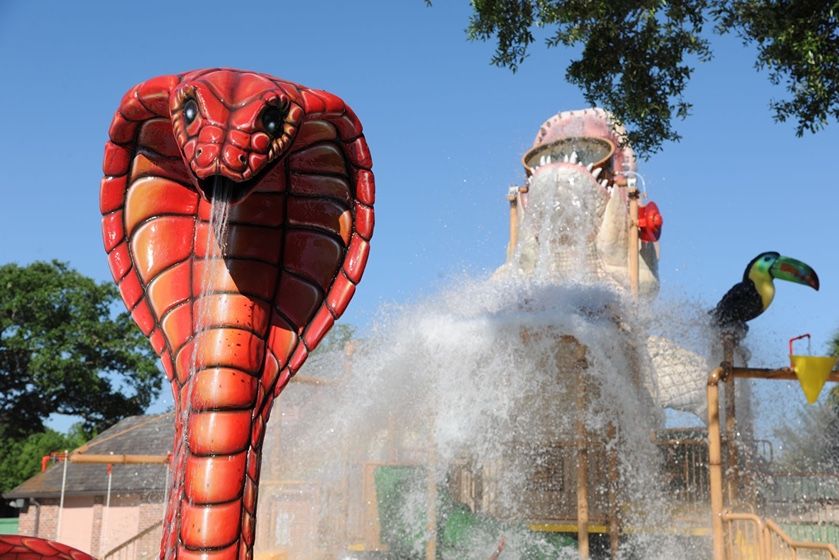 The Cool Zoo officially closes on September 4, making it a great stop for the family to celebrate the last of summer. The park showcases a range of beloved attractions for visitors, from the thrilling alligator water slide and playful spider monkey soaker to the entertaining water-spitting snakes. Additionally, it offers shaded areas perfect for adults to relax and unwind.
Food and Drink for a New Orleans' Labor Day
3. Escape the Heat with a Snowball.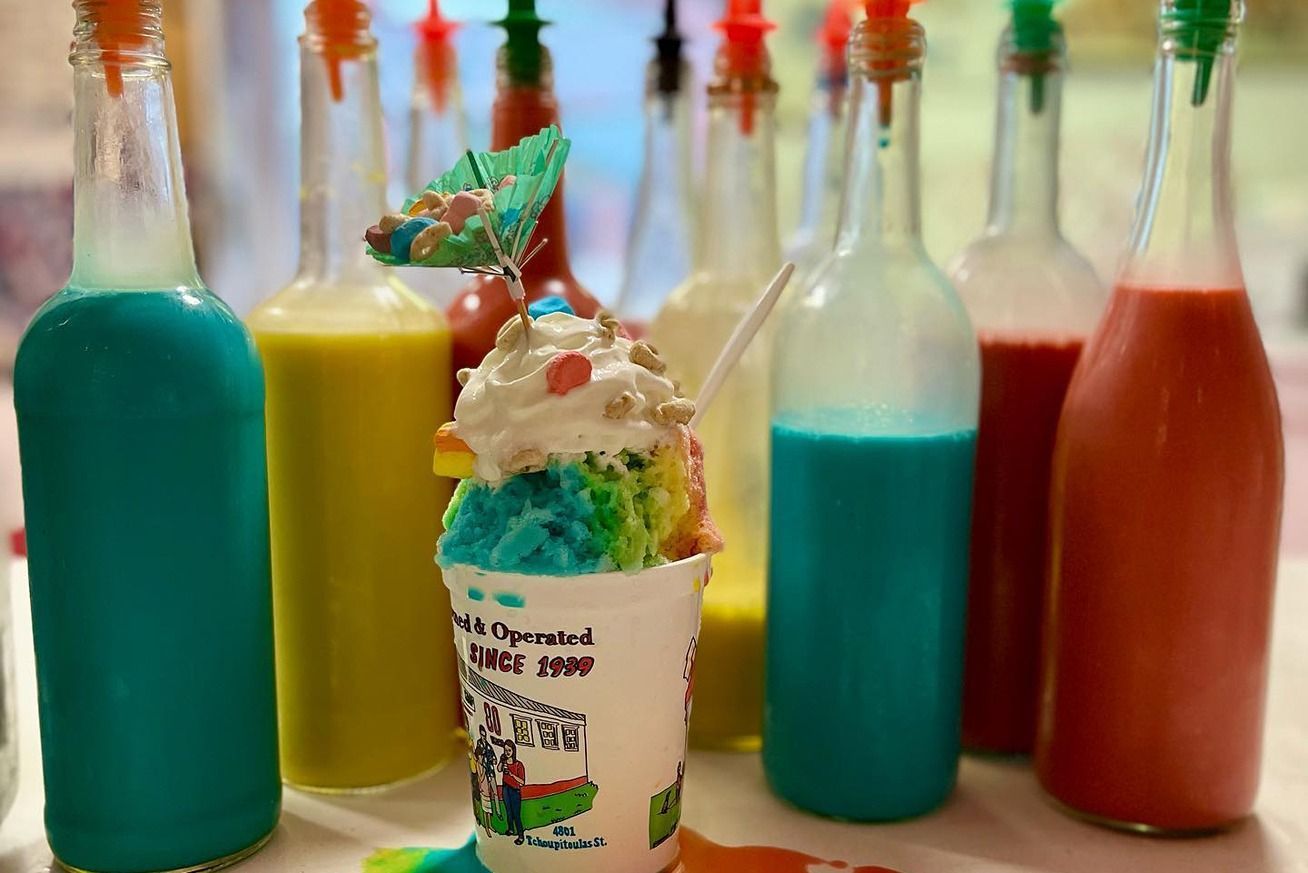 New Orleans is the best place to get a snowball for the warmer months and luckily there are many options. Whether you're strolling through the French Quarter or venturing into Mid-City, you're bound to stumble upon a tempting snowball stand. From the classic and timeless flavors like strawberry, cherry and grape to inventive and exotic options like praline cream, wedding cake and king cake, there's a snowball flavor to suit everyone.
4. Enjoy the End of Summer with Outdoor Dining Options in New Orleans.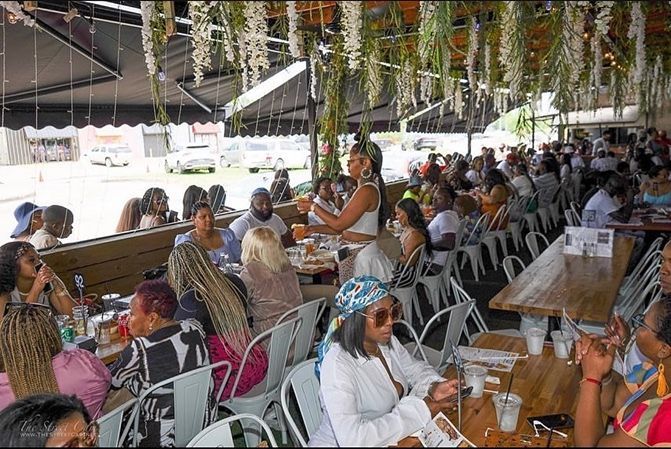 Bask in the golden rays of the setting sun as you settle into a cozy sidewalk café or a breezy courtyard. From the French Quarter to the Garden District, the city boasts an array of restaurants and eateries that embrace the New Orleans experience. Indulge in Cajun and Creole classics like étouffée, and jambalaya, while your senses are serenaded by the sounds of live jazz and the gentle rustling of leaves overhead this Labor Day.
5. Support Street Vendors, Food Trucks, and Small Businesses This Labor Day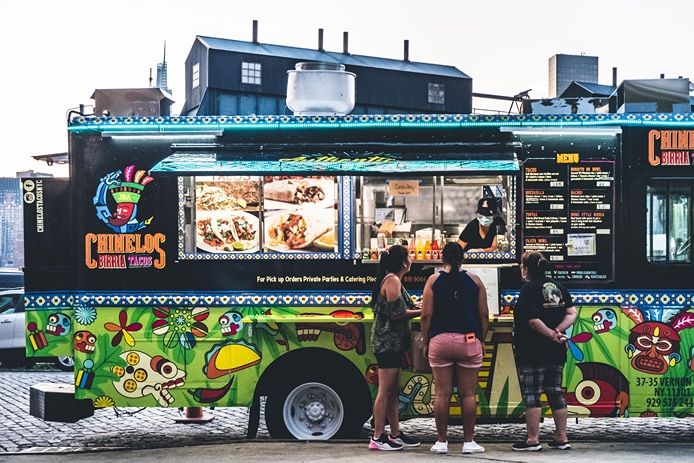 Embrace the spirit of community and support this Labor Day by discovering the vibrant array of street vendors, food trucks, and small businesses on the streets of New Orleans. As you stroll through the city's bustling neighborhoods, you'll encounter a kaleidoscope of flavors, cultures, and stories woven together by dedicated entrepreneurs who infuse their passion into every dish and product they offer.
Activities
6. Bike Trails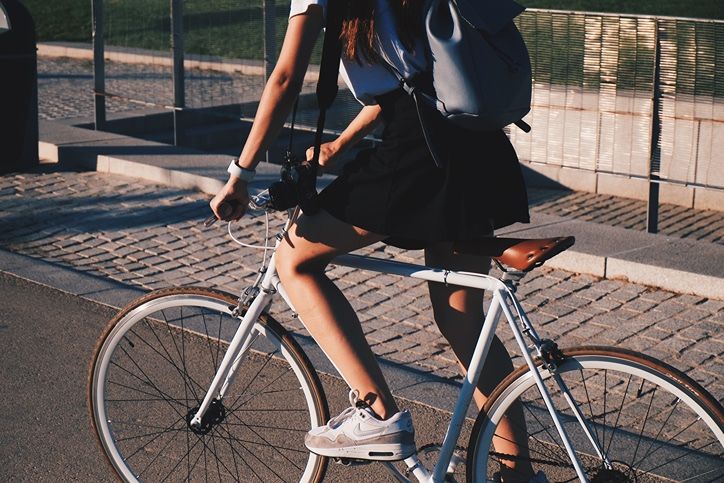 This Labor Day, embrace the great outdoors and embark on a family adventure along the scenic bike trails that wind through the charming landscapes of New Orleans. With its lush parks, picturesque waterways, and abundant greenery, the city offers a wealth of opportunities for cyclists of all ages to connect with nature, stay active, and create lasting memories.
7. Hike Trails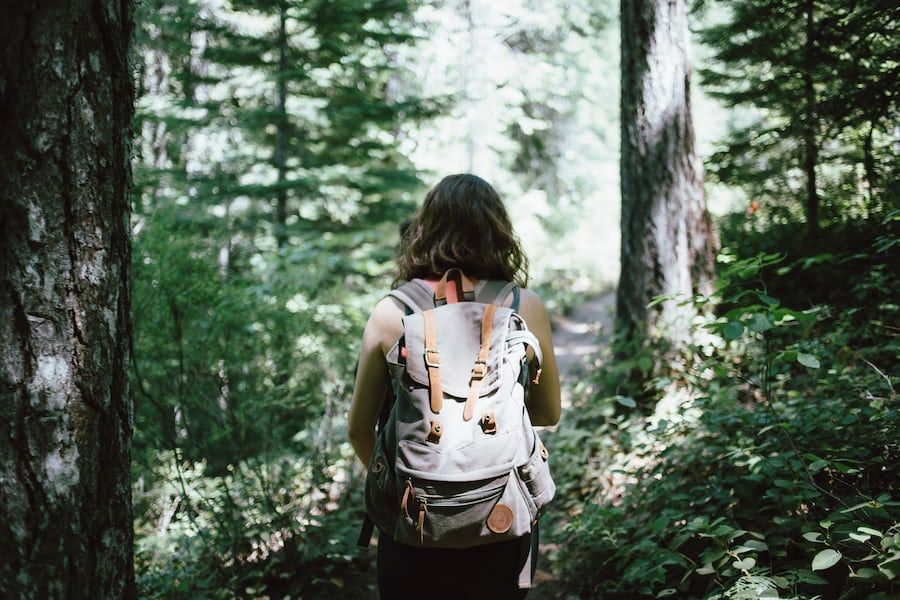 Step away from the hustle and bustle of daily life and immerse yourself in the peace of nature. New Orleans' hiking trails provide a rejuvenating escape, inviting you to explore breathe in the fresh air, and connect with the natural world around you. Whether you're a seasoned hiker or a family seeking a leisurely stroll, the city's trails cater to various preferences and skill levels.
8. Kayaking, Canoes, Paddle Boating, and Gondola Rides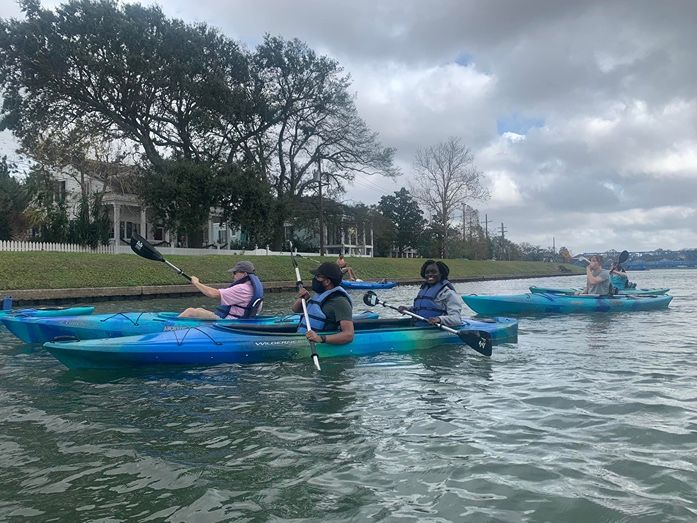 Consider embarking on a water adventure like no other in New Orleans. From kayaking and canoeing to paddle boating and enchanting gondola rides, the city's waterways offer a playground of possibilities for those seeking a holiday experience without the hassle of a boat. Labor Day in New Orleans is about more than just the festivities on land; it's also a celebration of the waterways that have shaped the city's working culture and identity.
9. Waterside Picnic Experience at Butterfly Riverview Park
Butterfly Riverview Park
6500 Magazine St, New Orleans, LA 70118, https://audubonnatureinstitute.org/riverview-park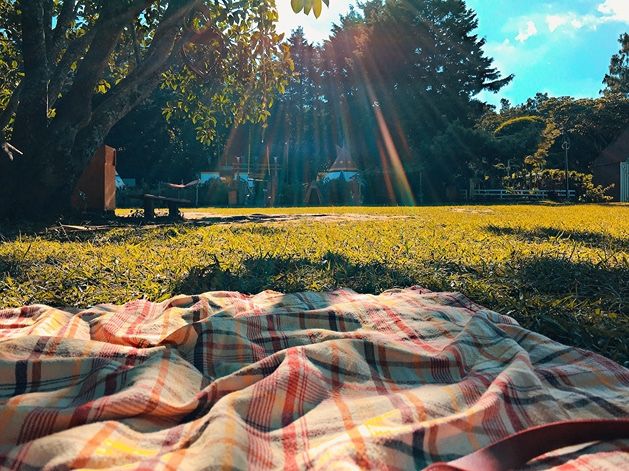 Nestled within the charming neighborhood of Uptown, Butterfly Riverview Park, affectionately known as The Fly, beckons you to savor a waterside picnic experience that is nothing short of fantastic. Imagine setting up your picnic blanket on the lush grass, with the gentle breeze rustling through the leaves and the sparkling waters of the Mississippi River as your backdrop. As you bask in the warm sunlight this Labor Day, take in the panoramic views that stretch before you, capturing the essence of the New Orleans unique charm.
10. Swamp Tours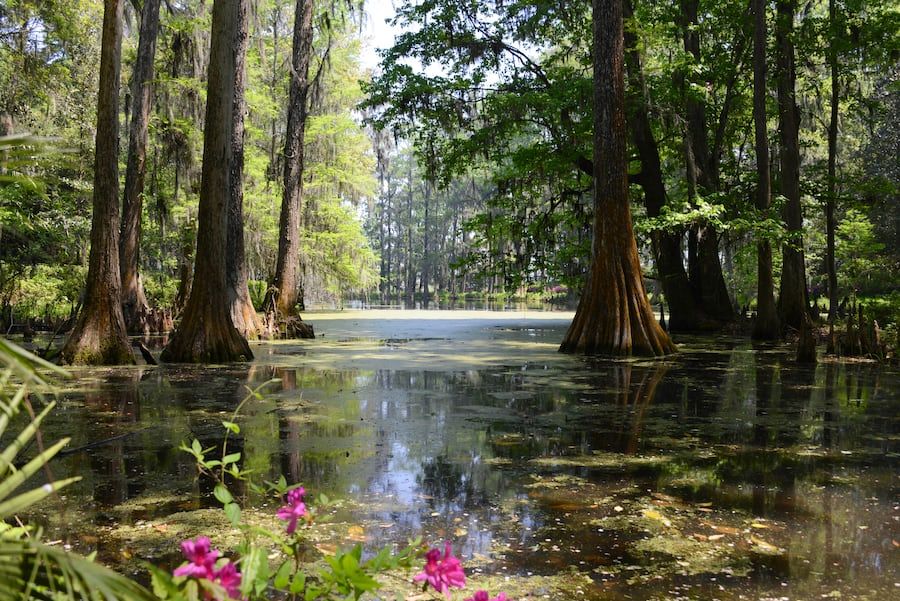 As the city buzzes with excitement for the long weekend, trade the urban landscape for the beauty of nature as you embark on an adventure that is both educational and exhilarating. Step aboard a guided swamp tour this Labor Day and journey into a world gleaming with vibrant ecosystems, exotic wildlife, and lush landscapes that seem straight out of a fairy tale. As you navigate through the tranquil waters, your expert guide will regale you with captivating stories about the swamp's history, ecology, and the fascinating creatures that call it home.