Better than Beef
Whether you're a lifelong vegan or a curious omnivore, you can eliminate meat from your diet, even if it's for one day or as a New Year's resolution for better health. While going meatless is not for everyone, a small reduction in your meat consumption for a specific day like "Meatless Mondays" can prove to be beneficial to your health and the planet.
Those who make the eco-friendly decision to eat strictly plant-based foods are often referred to as vegan or vegetarian. However, a vegan diet is entirely plant-based, whereas a vegetarian's menu may include dairy and eggs.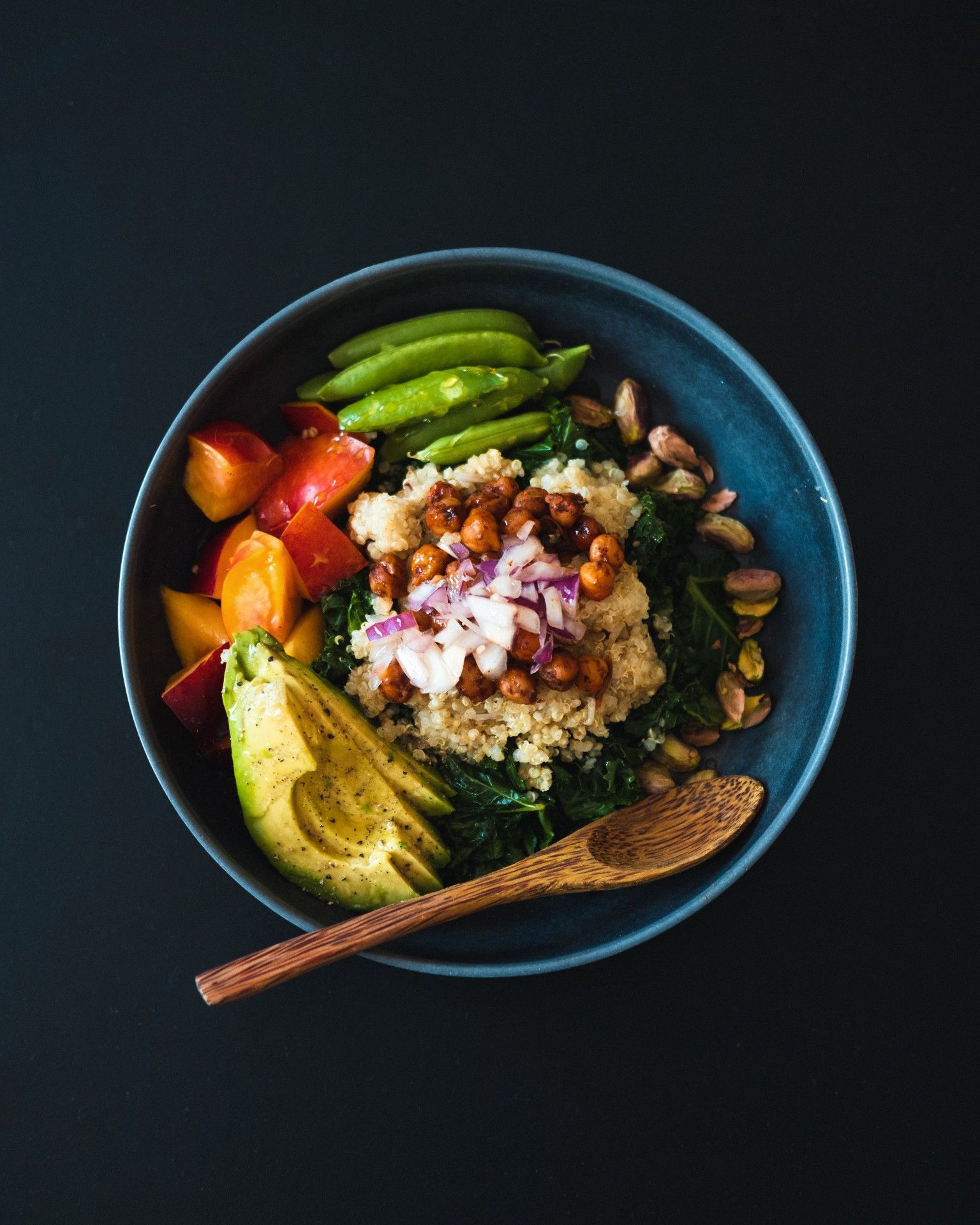 After years of committing to a raw food diet with the exception of eating chicken and eggs, Carol Anthony, a 56-year-old international bodybuilding and powerlifting athlete, decided to go vegan just days before a regional powerlifting tournament and has never looked back. Now, Anthony only eats plant-based foods. "I became strictly vegan about 5 years ago in 2017," said Anthony, a lifestyle coach, nutritionist and personal trainer who has competed in bodybuilding for 16 years and powerlifting for six. "I had been committed to a raw food diet for a long time, but just didn't seem able to make the transition to vegan. One day, just a few days out from Powerlifting Regionals, I was watching a documentary on chicken farming. At that moment, I knew that I could never eat chicken again."
For Anthony, the benefits of going meatless has positively impacted her strength, weight, and overall health. "As a strength athlete, I can honestly say that I never feel compromised strength-wise. At 56, I am still making strength gains and hitting PR's," said Anthony, who presently lives in Johannesburg, South Africa. "Shortly before becoming plant-based, I went through menopause and managed to ward off typical menopause weight gain."
As a matter of fact, Anthony admitted that she has gained a little muscle mass and lowered her cholesterol while following a vegan diet. "Since going plant-based, my cholesterol has come right down into the normal range," said Anthony.
Eating plant-forward meals as indicated by the American Heart Association has been noted to decrease the risk of heart disease, stroke, obesity, high blood pressure, high cholesterol, Type 2 diabetes, and many cancers. And, since meat is often loaded with cholesterol and saturated fat, going meatless can also reduce your intake of saturated fat, according to Molly Kimball, R.D. C.S.S.D., a local registered dietitian with Ochsner Eat Fit.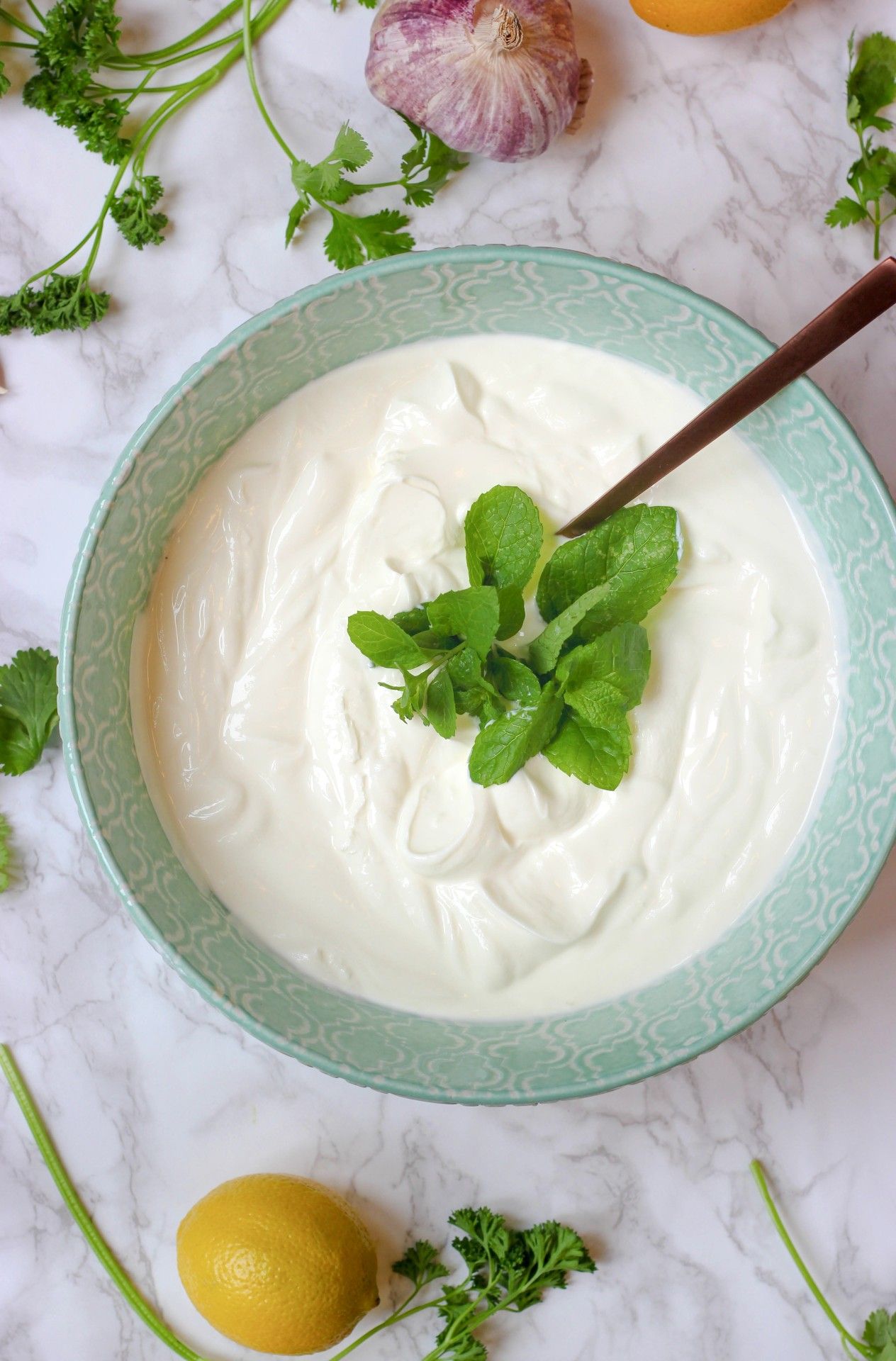 "Choosing to remove meat from your diet," said Kimball, "doesn't mean swapping the meat for a starch or a processed vegetarian replacement. Meatless options like 'Beyond Beef' are considered manufactured food. These products may mimic the texture and contain protein, but they are generally higher in calories and sodium."
Kimball also emphasized that choosing healing foods with high levels of vitamin B12 and iron is essential when following a strict plant-based diet. "There is a food called Nutritional Yeast, a high source of B12, which you can sprinkle on vegetables, toast and oatmeal," said Kimball. "And you can eat vegetables rich in iron like spinach or beans." For other non-meat protein sources, Kimball suggested foods like eggs, Greek yogurt, cottage cheese, beans, and pea protein.
Although Anthony has seen great success as a plant-based athlete, she acknowledged that this type of eating may be difficult, particularly when she is trying to drop weight for a contest. "I lift in the 52kg (114 lbs) weight class. I don't weigh that all year round, so I have to reduce to compete," said Anthony. Her most recent competition was held on October 14, 2022, in which Anthony placed 2nd in the IPF Master Powerlifting World Championships with a 295 kg PR and broke an African deadlift record."I can highly recommend it for improved health and performance but even as a nutritionist, it's not always easy but for me, definitely worthwhile."
So whether you're considering eating less meat or giving it up entirely, Chef Traci Vincent Druilhet, an Executive Chef and Proprietor of TVA Consulting, LLC, has recommended experimenting with such foods as beans, whole grains, leafy greens, seeds, nuts, and marinated tofu. "One of my favorite meatless meals is chickpea tacos," said Chef Traci who is also the Community Impact Director with the American Heart Association. "I get canned organic chickpeas and drain them completely before sautéing them with taco spices such as cumin, chili powder, garlic powder, and paprika. I warm my tortillas and have homemade guacamole, and pico de gallo ready to build my delicious plant-based meal."
Other meatless meal tips from Chef Traci include: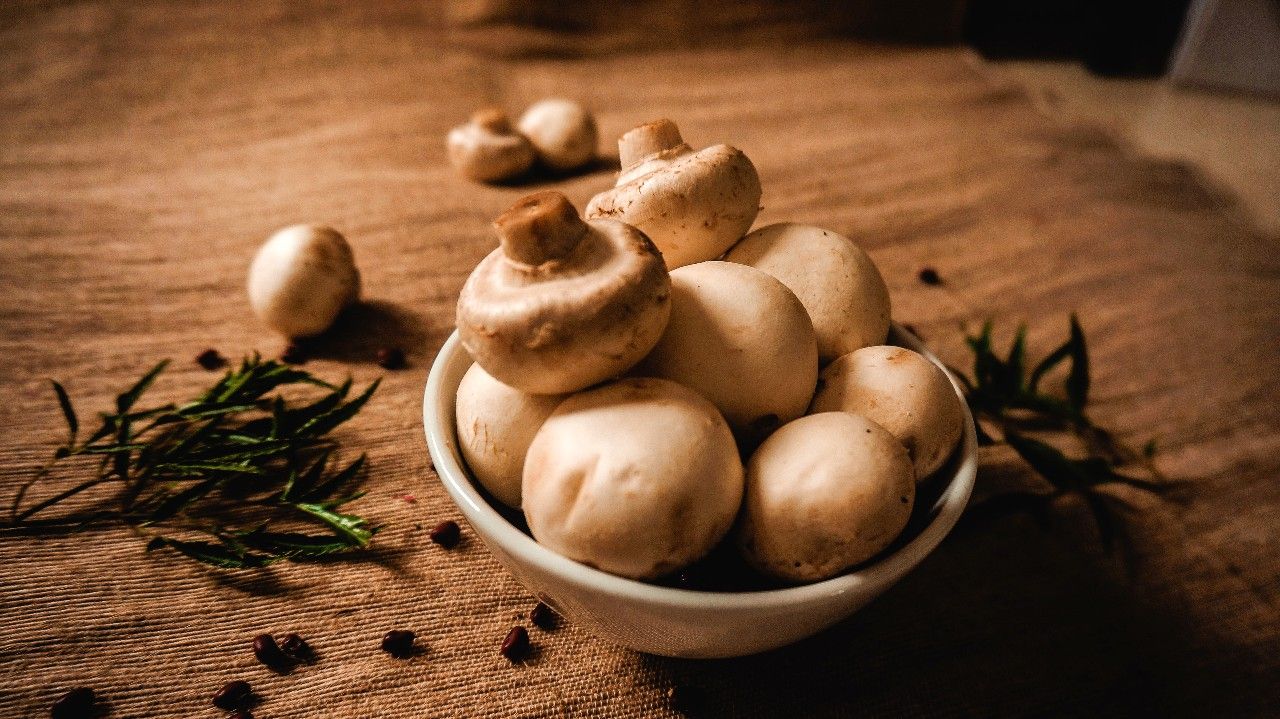 ● Try marinating and seasoning (minimizing the use of salts) for your vegetarian and vegan cooking. Grill, roast, or broil for best flavor outcome. Also, add more fresh veggies, spices and toast for added texture
● Add smoked spices. "Smoked versions of spices such as paprika, black pepper, and a pinch of smoked salt really adds flavor that you would miss from meat protein seasoning," said Chef Traci
● A healthy meatless swap is mushrooms. "They really have that umami or meaty flavor," said Chef Traci.
● Cauliflower is a fantastic option because Chef Traci said that it is versatile and has a neutral flavor to take on any seasoning and marinade flavor.
● "I would recommend tofu," said Chef Traci. "With its neutral flavor, you can add whatever seasoning or marinade. And it can be grilled, baked, air fried and used in soups and on sandwiches and wraps."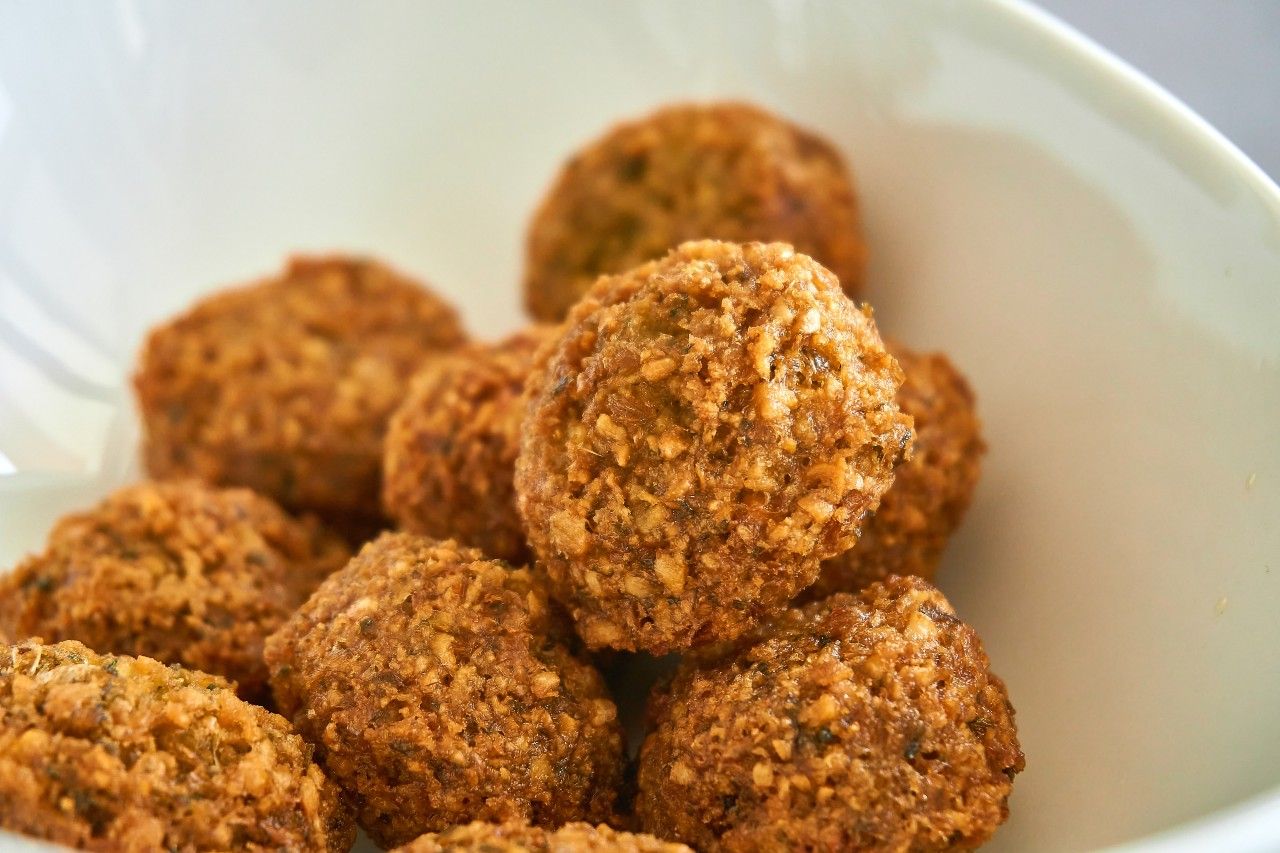 Easy Vegan Falafel : By Chef Traci
Easy, 10-ingredient, vegan falafel made with canned chickpeas to save time, and packed with flavor from parsley, cumin, and garlic. A simple, flavorful approach to restaurant-quality falafel.
PREP TIME: 2 hours
COOK TIME: 10 minutes
TOTAL TIME: 2 hours 10 minutes
Servings:12 (falafel)
Course: Entree
Cuisine: Gluten-Free, Mediterranean-Inspired, Middle Eastern-Inspired, Vegan
Freezer Friendly: 1 month
How long will it keep? 4-5 Days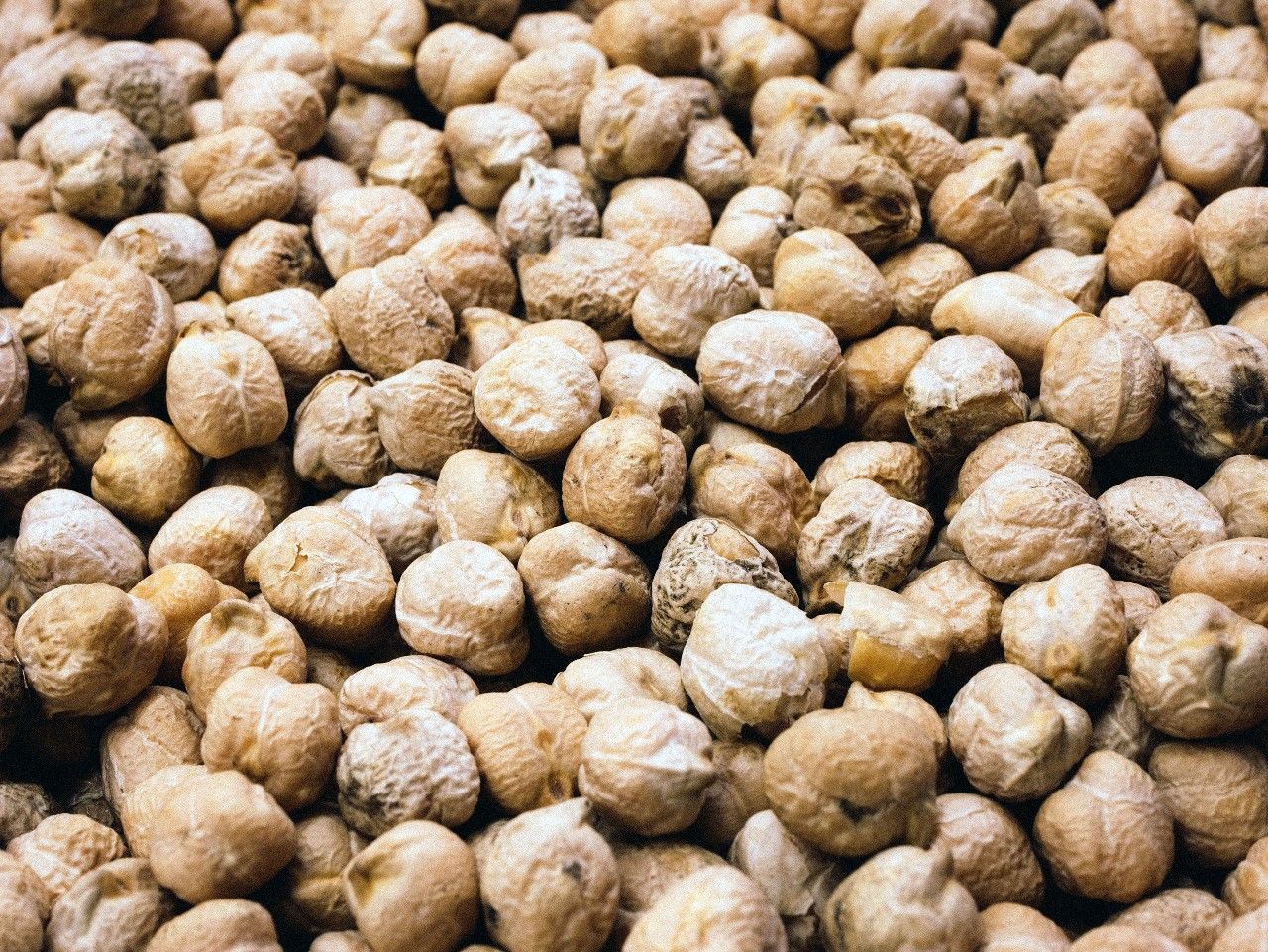 Ingredients: FALAFEL
● 1 15-ounce can chickpeas (rinsed, drained and patted dry)
● 1/3 cup chopped fresh parsley (or sub cilantro)
● 4 cloves garlic, minced
● 2 medium shallots (minced / 2 shallots yield 3/4 cup or 65 g / or sub white onion
● 2 Tbsp raw sesame seeds (or sub finely chopped nuts, such as pecans)
● 1 1/2 tsp cumin (more to taste)
● 1/4 tsp each sea salt and black pepper (more to taste)
● 1 healthy pinch each cardamom and coriander (optional)
● 3-4 Tbsp all-purpose flour (or sub oat flour or gluten-free blend with varied results)
● 3-4 Tbsp avocado oil for cooking (or sub any neutral oil with a high smoke point)
● Panko bread crumbs for coating (optional / see instructions / gluten-free as needed)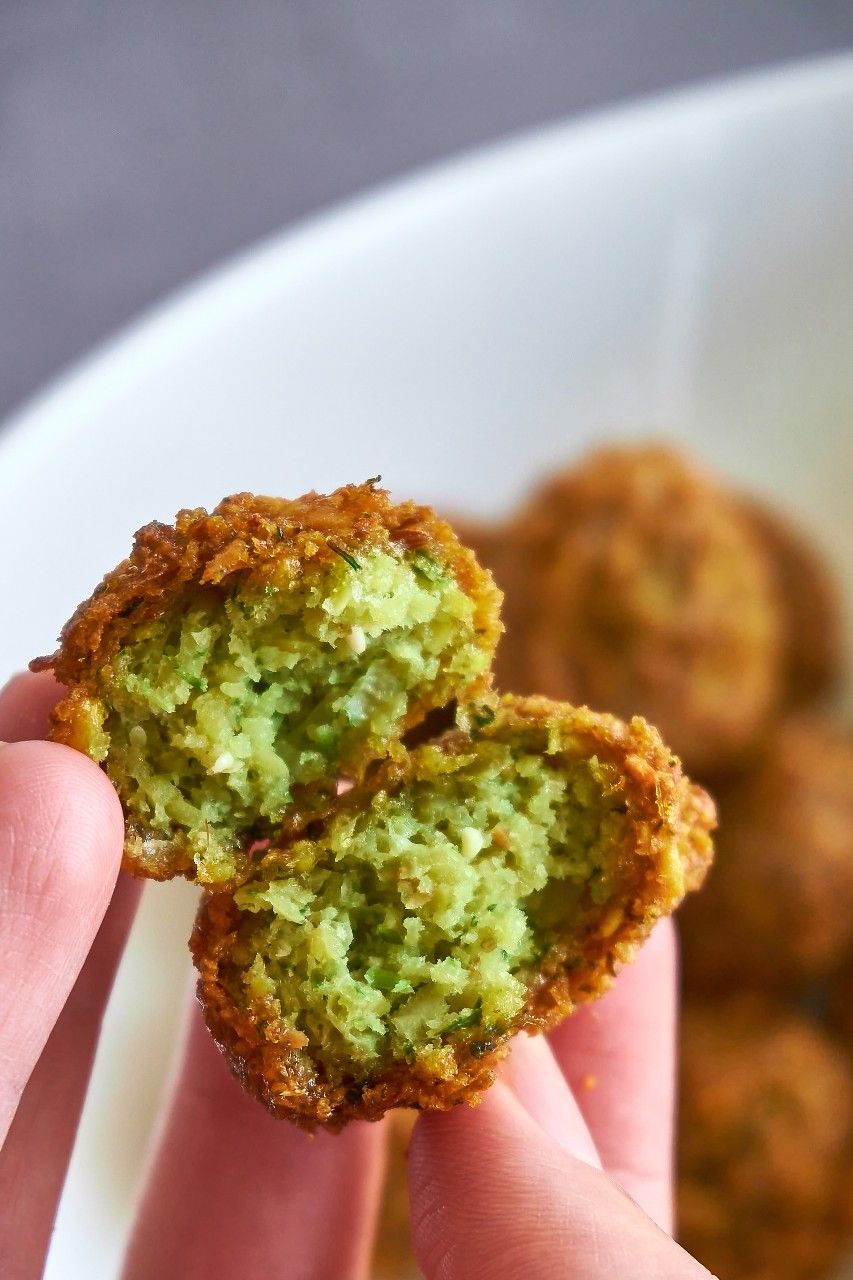 Falafel Cooking Instructions
Add chickpeas, parsley, shallot, garlic, sesame seeds, cumin, salt, pepper (and coriander and cardamom if using) to a food processor or blender, and mix/pulse to combine, scraping down sides as needed until thoroughly combined. You're looking for a crumbly dough, not a paste.

Add flour 1 Tbsp (8 g) at a time and pulse/mix to combine until no longer wet and you can mold the dough into a ball without it sticking to your hands - I used 4 Tbsp (amount as original recipe is written / adjust if altering batch size).

Taste and adjust seasonings as needed. I added a bit more salt, pepper, and a dash of cardamom and coriander. You want the flavor to be pretty bold, so don't be shy.

Transfer to a mixing bowl, cover and refrigerate for 1-2 hours to firm up. If you're in a hurry, you can chill in the freezer for 45 minutes or skip this step - but they will be a little more fragile when cooking. Once chilled, scoop out rounded tablespoon amounts (~30 g in weight) and gently form into 11-12 small discs.

OPTIONAL: Sprinkle on panko bread crumbs and gently press to adhere - flip and repeat. This will produce a crispier falafel, but it's optional.

Heat a large skillet over medium heat and add enough oil to generously coat the pan—about 2 Tbsp (30 ml). Swirl to coat.

NOTE: If not cooking all of the falafel right away, FREEZE uncooked falafel between layers of parchment paper and store in a container in the freezer for up to 1 month. Then just thaw and cook as instructed!

Once the oil is hot, add only as many falafel as will fit very comfortably in the pan at a time—about 5-7.

Cook for a total of 4-5 minutes, flipping when the underside is deep golden brown. Repeat until all falafel are browned - the deeper golden brown they are, the crispier they'll be. They will also firm up more once slightly cooled.

OPTIONAL: For even crispier falafel, bake in a 400 degree F (204 C) oven for 5-10 minutes after pan frying (either on a baking sheet or your skillet if it's oven-safe)!

Serve warm with garlic dill sauce, or plain or flavored hummus, inside a pita or naan, with desired toppings or atop a bed of greens.

Best when fresh, though leftovers will keep in the refrigerator covered for 4-5 days. Freeze after that to keep fresh for up to 1 month. From thawed, reheat in a 350 degree F (176 C) oven for 15 minutes or until hot.
There are many ways to go plant-based at home, and there is an increasing number of restaurants in New Orleans that offer plant-based dishes.