On May 13, you can join millions of people across the globe in celebrating and enjoying the delicious dip that is hummus. Only 20 years ago, the Middle Eastern dish was barely known in the West and grocery stores in America barely ever sold it. Now, the dip, which is commonly eaten with pita bread, is a household item, so much so that for the past 9 years, International Hummus Day has been a day to profess appreciation for it by eating and sharing it with loved ones. Here are five popular establishments in New Orleans that can serve you hummus this May 13.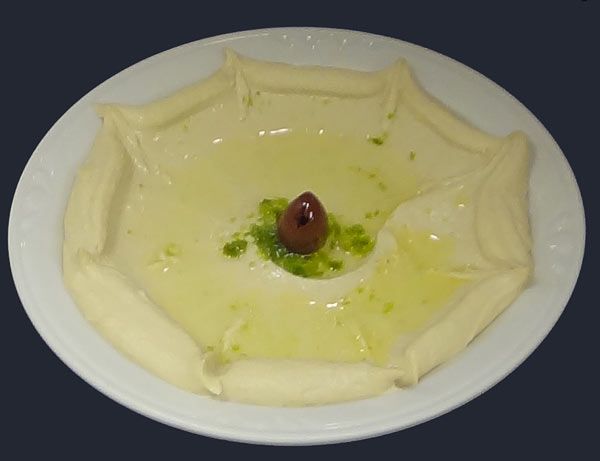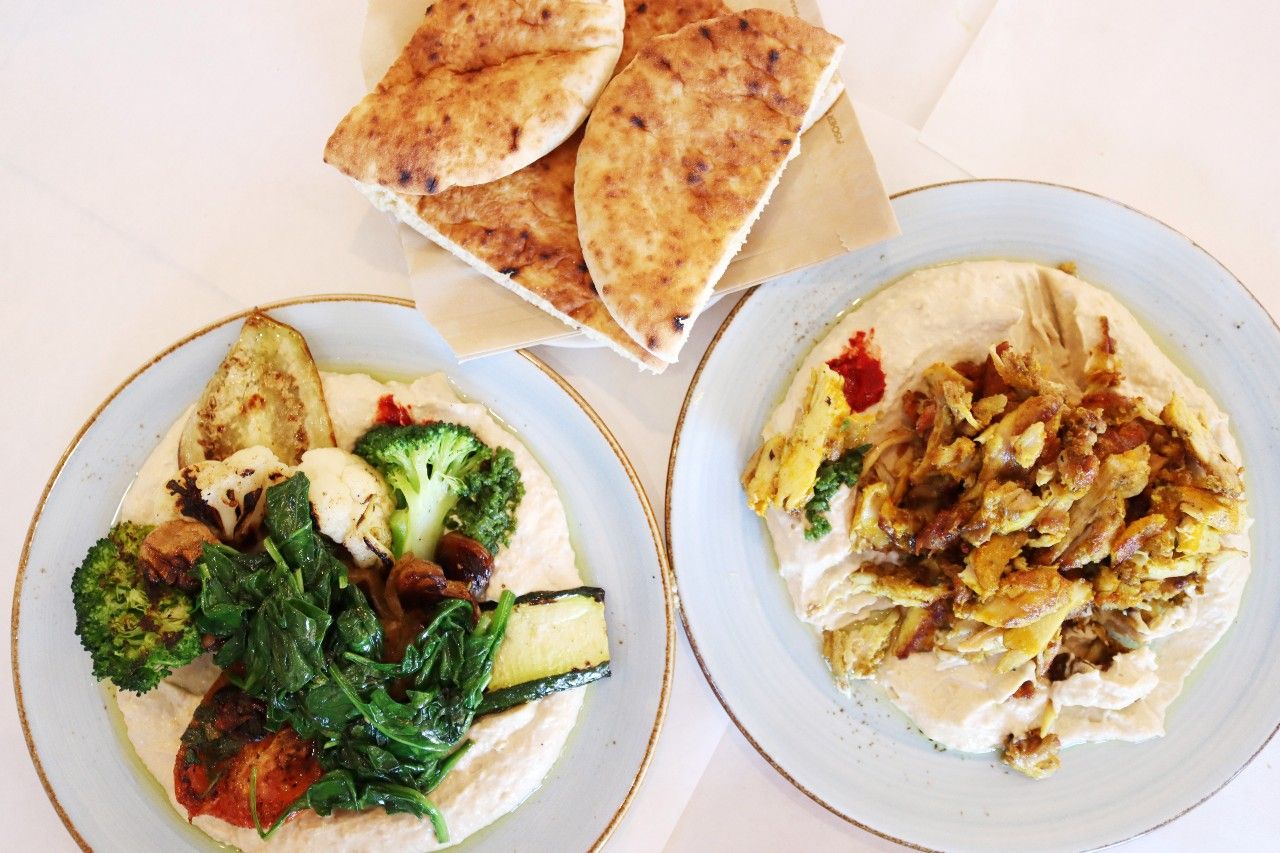 Lebanon's Café
This award-winning, mural-lined eatery serves Middle Eastern fare with a BYOB policy. Among its finest dishes, the dinner menu offers variants of creamy homemade hummus: the chef special with hummus, baba ganuj, vegetarian grape leaves, tabouleh, falafel, and lemon juice; hummus with fried cauliflower and pomegranate sauce; roasted red pepper hummus with feta and basil; and hummus musabaha, with whole chickpeas and jalapeno peppers. This wide variety of hummus dishes is part of what puts Lebanon's head and shoulders above competing Middle Eastern restaurants in the area. 1500 S. Carrollton Ave., 504-862-6200, lebanonscafe.com
Saj
Much like New Orleans, the Mediterranean region is a melting pot of culture and flavor. This casual restaurant serves these vibrant flavors from the Mediterranean to Magazine Street. While they don't feature a dozen different hummus dishes on their menu, they offer enough options for one to pick and choose from. The hummus is offered with chickpeas, tahini, extra virgin olive oil, and lemon juice, all for only $9. 4126 Magazine St., 504-766-0049, sajnola.com.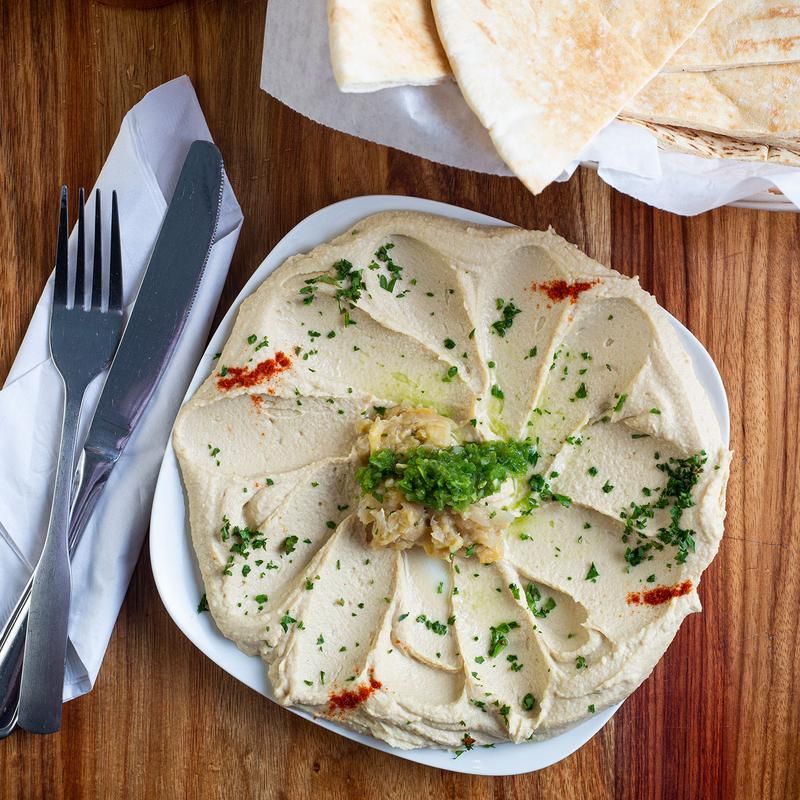 Saba
This bistro specializes in family-size platters of Middle Eastern cuisine made with local ingredients in a casual setting, with both indoor and outdoor seating. At Saba, they reinvent the meaning of variety with an entire menu dedicated just to their hummus. It features the blue crab hummus with Louisiana blue crab, corn, and lemon butter; whipped tahini hummus with extra virgin olive oil, parsley, and crushed chilies; lamb ragu hummus with crispy garbanzo beans and harissa; Jerusalem breakfast hummus with harissa, soft cooked egg, and pickles; and roasted brussels sprout hummus with wood roasted brussels sprouts, pickled jalapeno, and shabazi onions. The fresh pita bread is baked in a wood fire oven just steps from your table. 5757 Magazine St., 504-324-7770, eatwithsaba.com.
Green Olives Café
This family-owned Middle Eastern restaurant offers a large selection of marinated and seasoned halal meats like beef, chicken, lamb, and gyro, but their stand-out hummus is a most treasured family recipe. It is served with blended chickpeas, tahini, lemon juice, and roasted garlic. 7724 Maple St., 504-533-9167, greenolivescafenola.com.
Tal's Hummus
Tal's Hummus is a Mediterranean street food restaurant that was opened by Israeli chef Tal Sharon, who was missing his homeland food from Tel Aviv, and uses the freshest ingredients. Most of these ingredients go inside of a fresh, fluffy soft pita bread, and Tal's also offers fresh, daily made hummus falafel, fresh salad, vegan/vegetarian cauliflower, carrots, vegan shawarma, lamb kebab, and much more. The restaurant is open seven days a week from 11 a.m. to 10 p.m., offering delivery service and catering. 4800 Magazine St., 504-267-7357, ordertalsonline.com.