Regardless of whether your intent is to include more plants in your daily diet or just to reduce your meat consumption, the idea of having vegetarian or vegan meals every day of the week can seem daunting to many. After all, without animal products such as dairy and meat, all that is left on the plate is plants!
However, if looked at closely, vegetarian and vegan food is far from bland and boring. In this article, we have handpicked some of the most popular vegetarian and/or vegan dishes from around the world, which have proven to be just as crowd-pleasing and delicious as the non-vegetarian ones. Furthermore, today, when cities are returning to nature in order to do their bit for the planet, we, too, can make a push towards a vegan diet, and lower our ecological, water, and carbon footprints.
Gallo Pinto
A conventional Costa Rican breakfast comprised of small tortillas, scrambled eggs, black beans, and rice, gallo pinto is a big hit among both local Costa Ricans and tourists in the country. Some of the local eateries also offer it with fried bananas, thus offsetting the normally salted rice. In case there is no banana, you can even go for chan seeds dipped in sweet water.
Many locals also choose to combine it with the freshly scooped-out flesh from a ripe avocado. Other than being purely vegetarian, it's a staple that is healthy, delicious, and filling, too. In case you're totally vegan and avoid eggs as well, you can opt for a version without eggs and have some extra bananas and avocado added instead.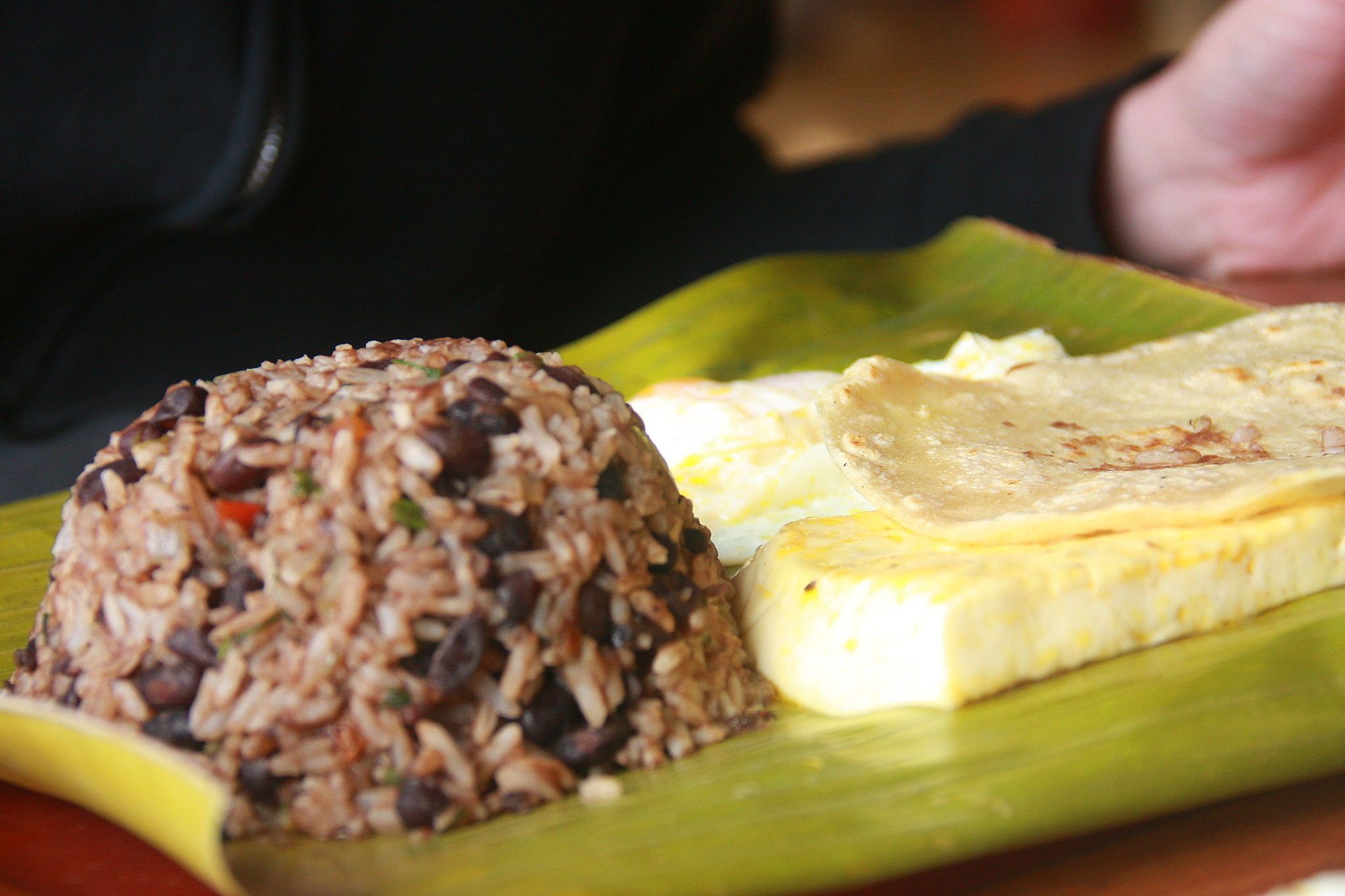 Masala Dosa
Considered the best destination for vegetarian-food lovers, India offers a huge variety of delicious vegetarian food. Although butter, cream, and/or milk are regularly used in Indian cuisines, no other animal-sourced ingredients generally go into their preparation.
Masala dosa is a South Indian specialty, which is quite like a crepe; however, it is prepared with black lentils and fermented rice batter. Served with different types of dips (chutneys), it has curried peas and potatoes on the inside (masala). There is a spicy stew preparation called sambar served along with it as well, which can be eaten directly with a spoon or as a dip.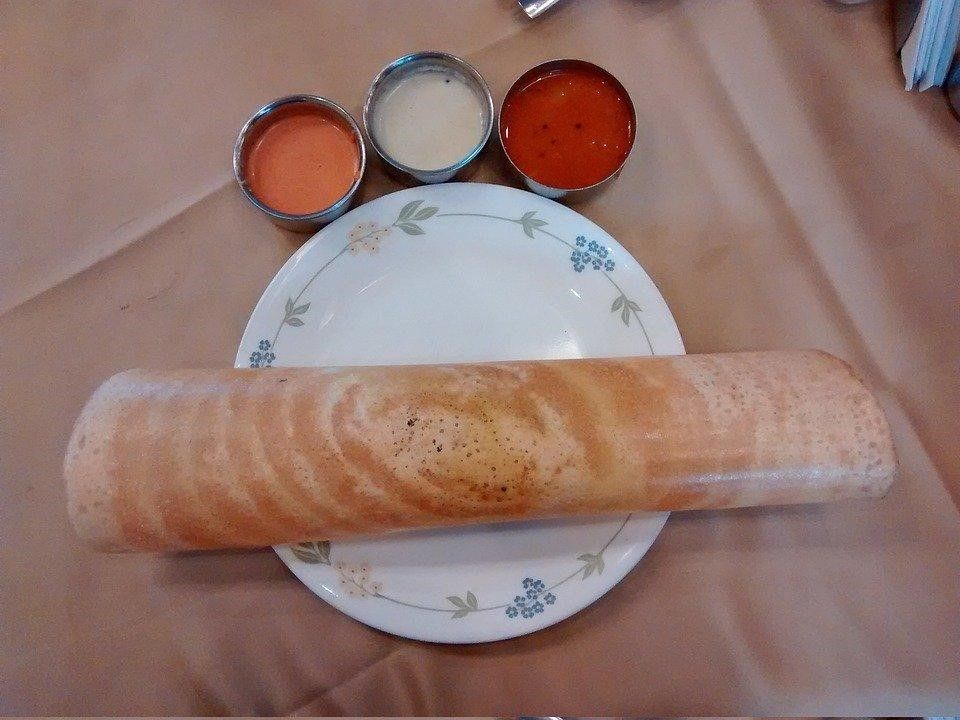 Tartiflette au Reblochon
You might have already guessed the origins of this vegan dish: Yes, it's from France. Tartiflette au Reblochon is a vegetarian dish prepared with reblochon cheese and potatoes. A rather simple preparation comprised of onions, reblochon cheese, potatoes, spices, and white wine, it is very commonly available all over France. Just make sure that the one you order doesn't have bacon or ham in it.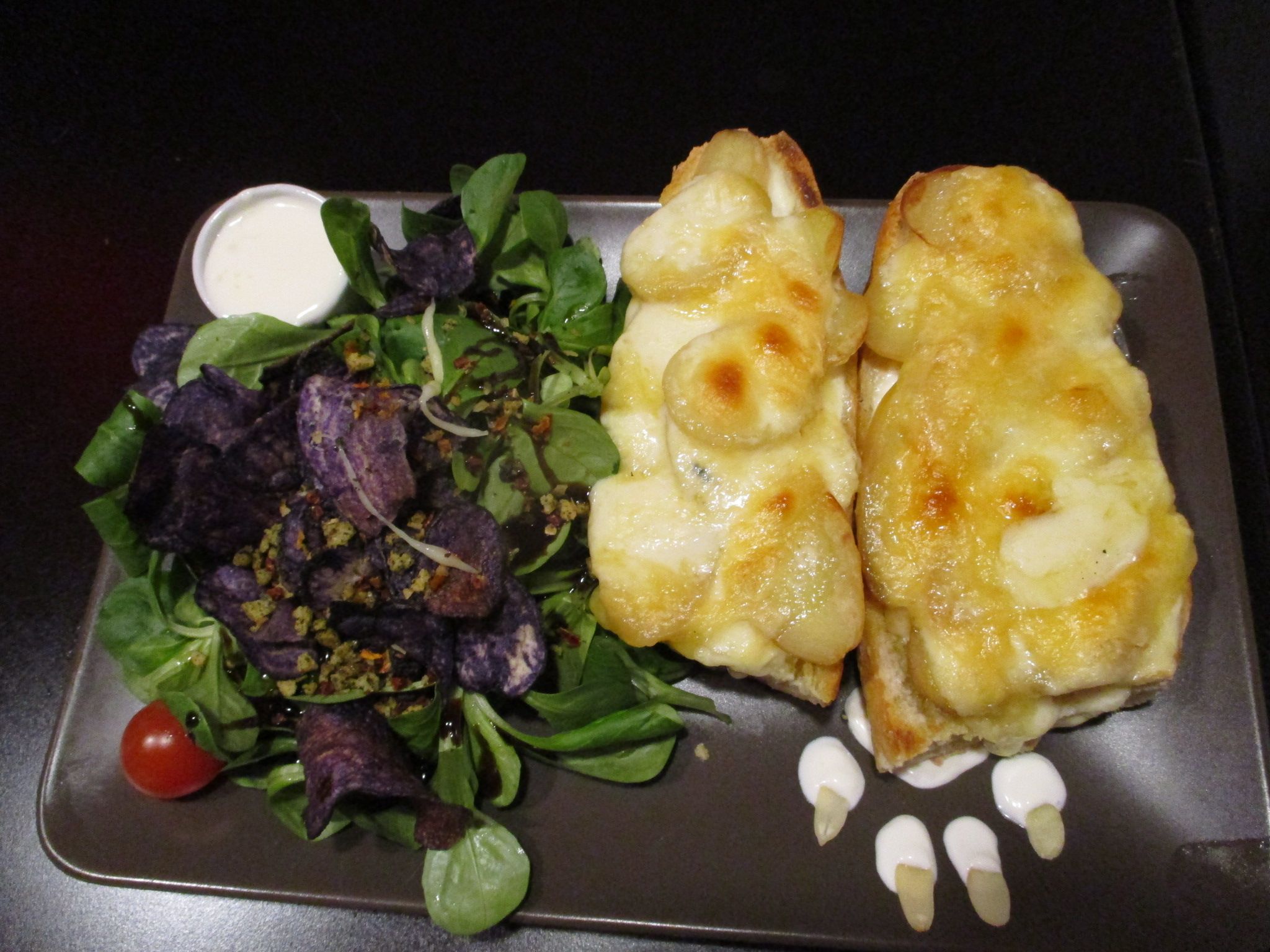 Spicy and Sweet Pumpkin Chili
If you have always been on the fence when it comes to cooking with pumpkin, you must give this spicy and sweet pumpkin chili a try. It's guaranteed to make you join the fan club. The dish is ideal for people who lead busy lives and is one that you don't need complex kitchen skills to cook. However, it is delicious, rich, and extremely satisfying, to say the least. Trust us, you'll turn into a pumpkin-lover with the first bite!