New Orleans has always considered itself to be a French city. From being owned by France upon its founding to officially becoming sister cities with Antibes Juan-Les-Pins on the French Riviera on July 14, 2022 to taking a stroll through the French Quarter on a Friday night, New Orleans feels more like a European city than an American city. Because of this close relationship with France, French fare is easy to find in small cafes and century-old restaurants. Even restaurants that aren't French have some touches and traditions from French cooking.
These New Orleans restaurants proudly serve French food from time-tested traditional plates to contemporary takes on French culinary standards. Have a taste of history at these local restaurants tonight!
The Best Restaurants for French Food in New Orleans
1.

Café Degas
3127 Esplanade Ave. (504) 945-5635, cafedegas.com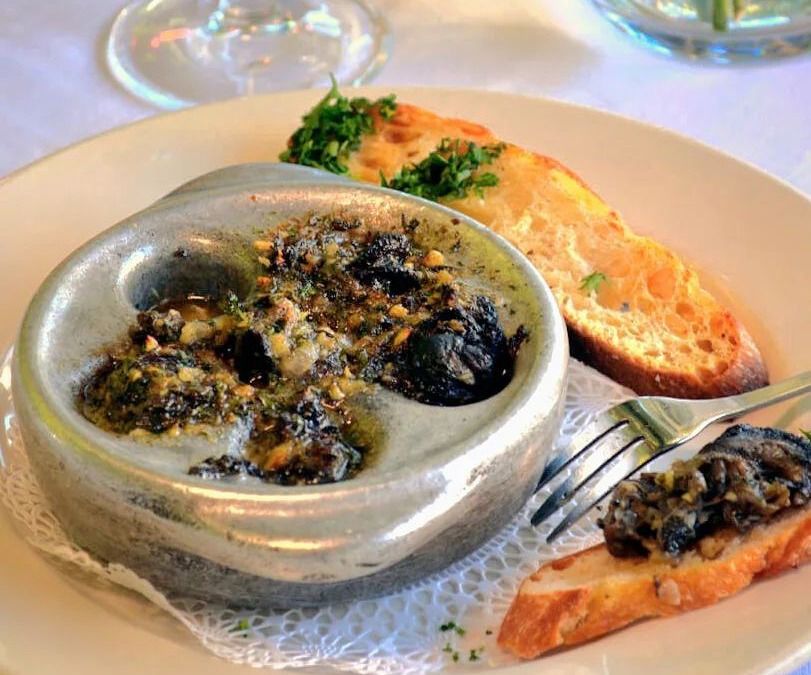 The gorgeous French restaurant on Esplanade Avenue in the Fairgrounds neighborhood is surrounded by greenery, and there's a tree right in the middle of the patio! This little bistro named after French Impressionist Painter and New Orleans resident Edgar Degas has been serving French favorites for lunch, brunch, and dinner for decades.
There will be unique specials when you visit, but the standard menu is always in vogue. Start off with Les Moules au Fenouil: Prince Edward Island mussels steamed in fennel and leak white wine broth. Then order the L'onglet de Boeuf for dinner: seared hangar steak with pommes frites.
2.

La Crepe Nanou
1410 Robert St. (504) 899-2670, lacrepenanou.com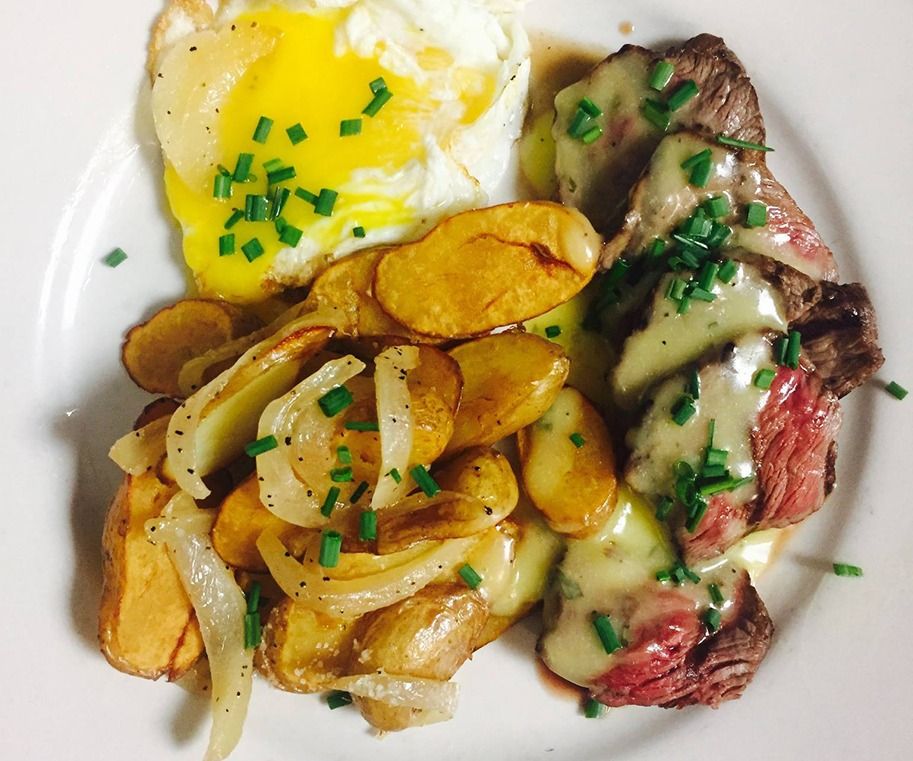 La Crepe Nanou is one of the most popular spots in town for a romantic dinner. The richly decorated interior makes you feel like you just landed in Paris, Toulouse, or Nice. The French bistro specializes in savory crepes, but there are many more French entrees on the menu.
Have the Crepe Bourguignonne if you love beef: beef tips braised in red wine with carrots and red potatoes. If you'd prefer a traditional French entrée over crepes, try the Escalope de Veau (a paneed veal pasta dish) or perhaps the Crevettes au Vin Blanc Ail et Fines Herbes (Louisiana shrimp sauteed in white wine with herbs over pasta).
3. Ciro's Cote Sud
7918 Maple St, http://cotesudrestaurant.com/web/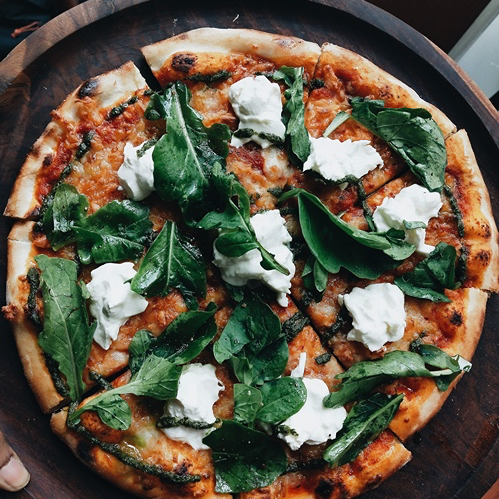 Ciro's is a beloved restaurant that mixes traditional French cuisine with local flavors. They also offer some of the best pizza and desserts in the city. The restaurant is homey with a beautiful interior.
They have a long list of appetizers, starters, and salads such as tomato and mozzarella and their Salade de Cuisses de Grenouilles, which is baked frogs legs in a garlic, butter and parsley sauce on a bed of spring mix. Their entrees include Les Moules frites, Fruite de mare pasta, and Lasagna Maison. Their pizza's are creative and delicious. Try out their "Everything" pizza or create your own with toppings like artichokes and jalapeños.
4.

La Petit Grocery
4238 Magazine St. (504) 891-3377, lapetitegrocery.com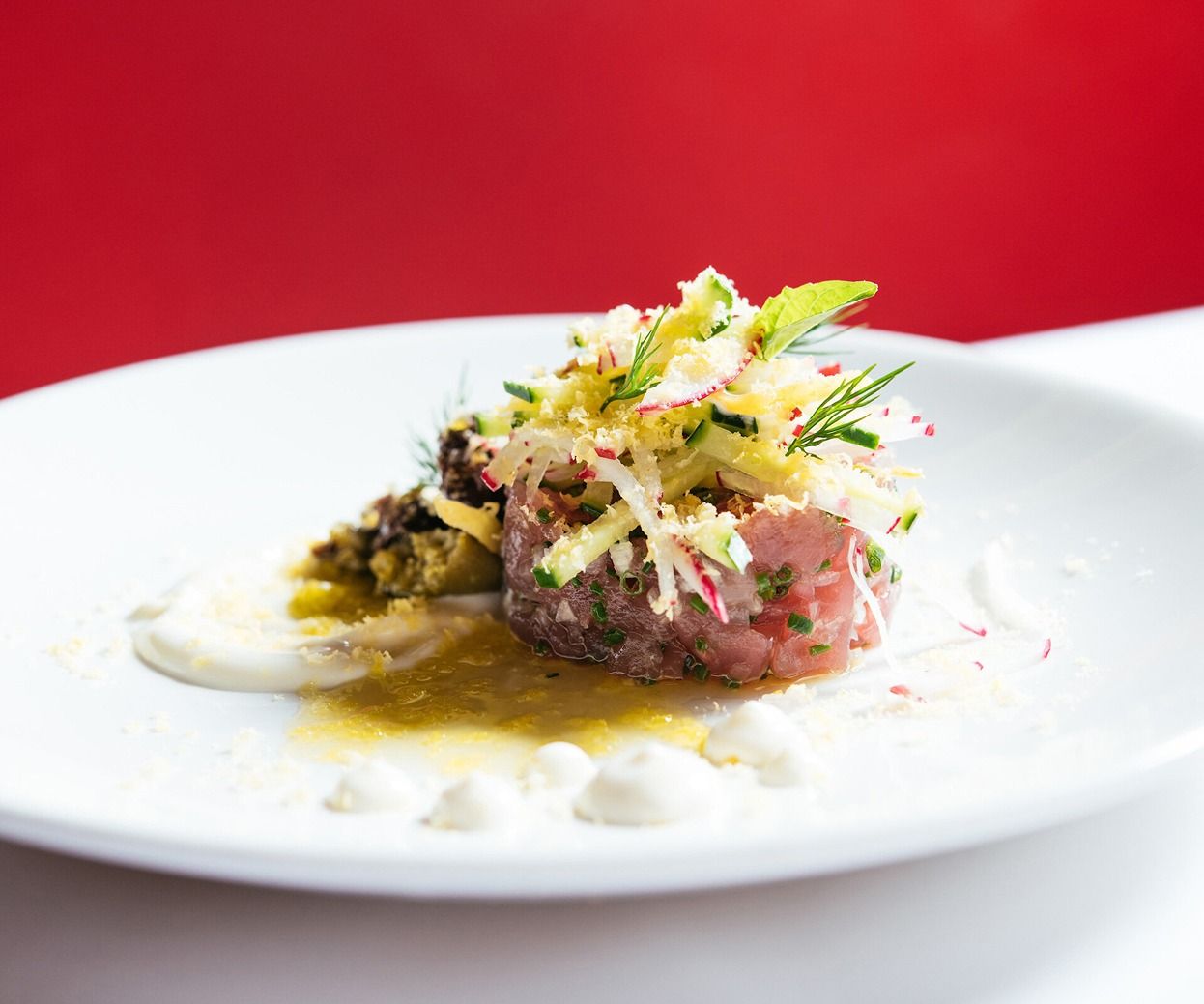 This quaint restaurant is aptly named; the building has housed many businesses like a butcher shop, floral shop, and grocery store serving the neighborhood for decades. Since 2004, La Petit Grocery has been serving French-inspired Creole dishes that the neighbors, and everyone else, can't get enough of.
La Petit Grocery has lunch, dinner, and brunch services. Some of the favorite menu items include Blue Crab Beignets with Malt Vinegar Aioli for an appetizer and Roasted Duck Breast with White Beans, Swiss Chard, and Mulled Port Wine Jus for an entrée.
5.

Lilette
3637 Magazine St. (504) 895-1636, liletterestaurant.com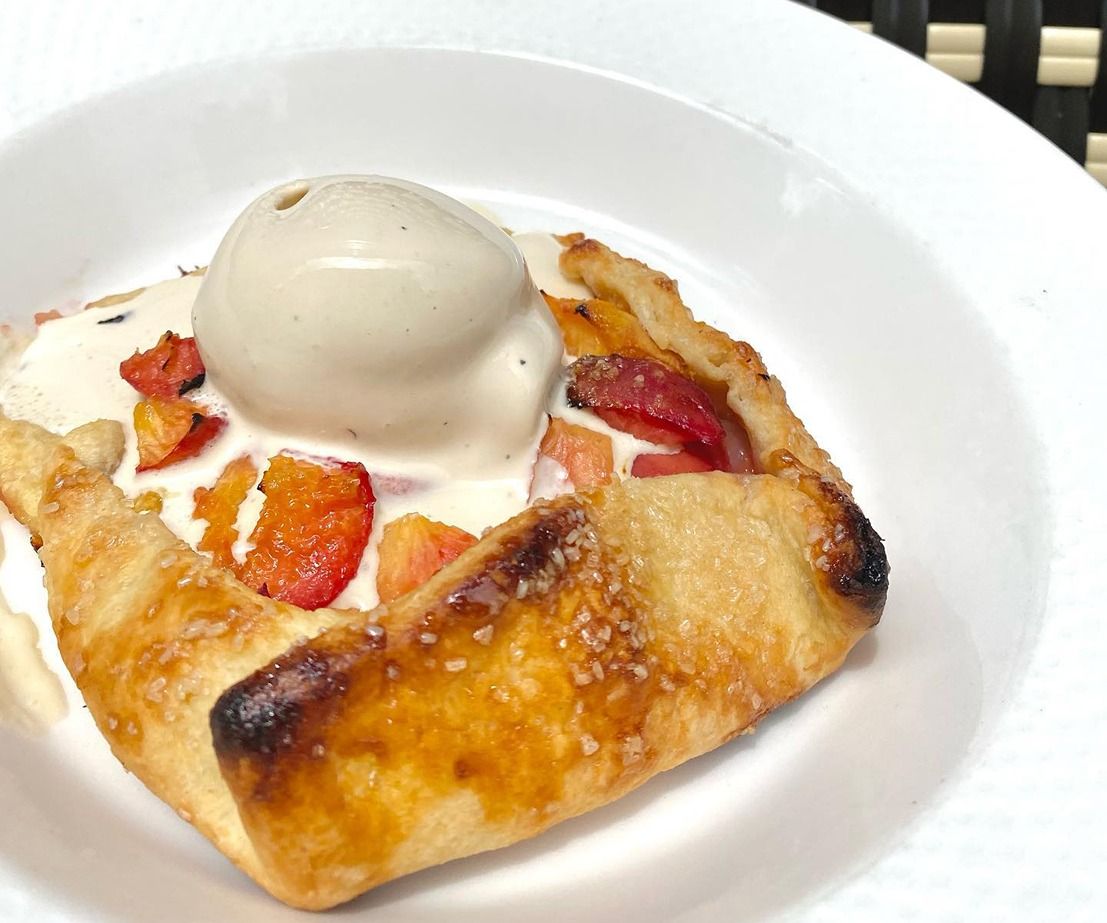 Lilette serves contemporary and innovative French and Italian fare in a stately Uptown building which was once a neighborhood drug store. The lunch service is great for getting a soup and sandwich or salad; try the Sunchoke & Celery Root Soup with a Grilled Cheese Sandwich and Arugula Salad. Dinner becomes a romantic affair with dim lighting and wonderful food.
Start off by sharing Housemade Pappardelle or White Truffle Parmigiano Toast with mushrooms and marrow. Then graduate to a dish like the Sauteed Branzino for an entrée: sauteed branzino fish, sweet potato, king trumpet mushroom, kale and tomato pistou, and white ver jus butter.
6.

Herbsaint Bar & Restaurant
701 St Charles Ave. (504) 524-4114, herbsaint.com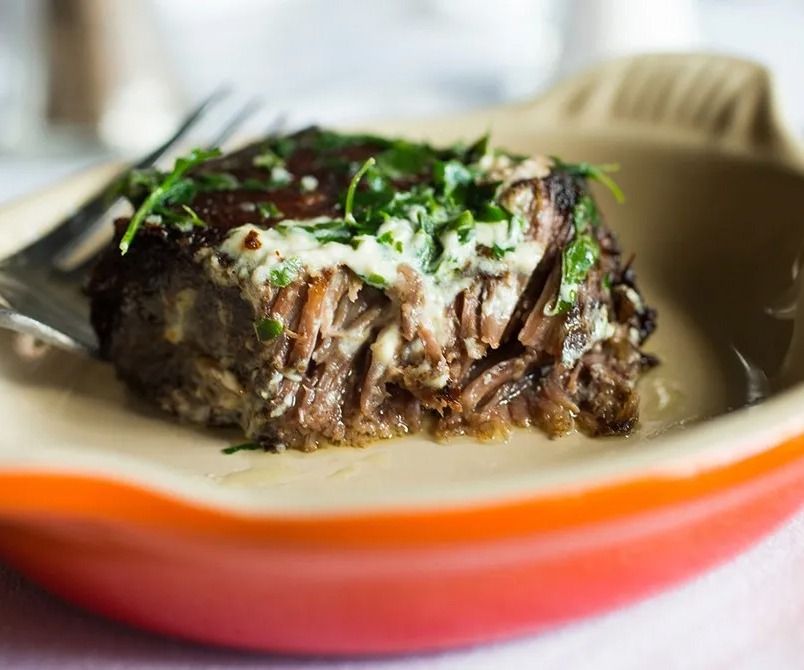 Herbsaint uses French traditions in their dishes, but it also incorporates other European and American sensibilities. Chef Donald Link and Chef de Cuisine Tyler Spreen insists on sourcing ingredients locally and regionally for his French, Italian, and southern American dishes.
The Muscovy Duck Leg Confit is a French-leaning dish made American with a helping of Dirty Rice and Citrus Gastrique. If you'd prefer something very filling, the Grilled Wagyu Bavette is made complete with chimichurri, fries, and pimento aioli. The For the Table menu selection is Cote de Boeuf: a 26 oz ribeye with porcini mushroom butter.


7.

Patois
6078 Laurel St. (504) 895-9441, patoisnola.com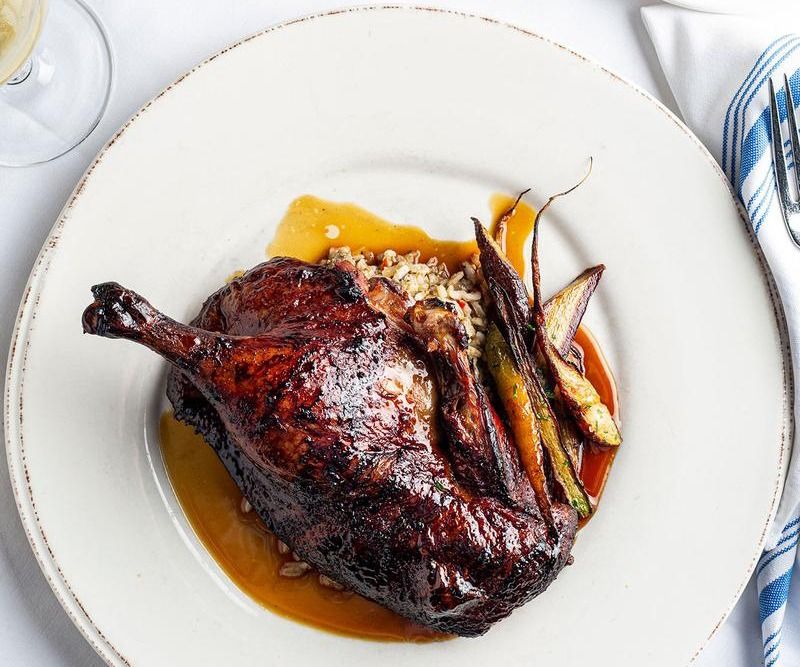 Patois's menu gleefully boasts about the traditional Louisiana cuisine with a French accent within it. Though the offerings can change based on seasonal availability, you will certainly find something you love here. The regulars love starting off with an appetizer of Mussels sitting in smoked tomato harissa broth served with grilled focaccia bread.
The Garlic Roasted Airline Chicken Breast is served with artichoke puree, preserved lemon and spinach Israeli couscous, and basil oil. The Grilled Hangar Steak comes with charred broccoli, steak frites, and ramp greens. Be sure to order the Meyer Lemon Tarte for a refreshing, sweet dessert. This is a perfect place to visit on Bastille Day!
8.

Antoine's Restaurant
713 St Louis St. (504) 581-4422, antoines.com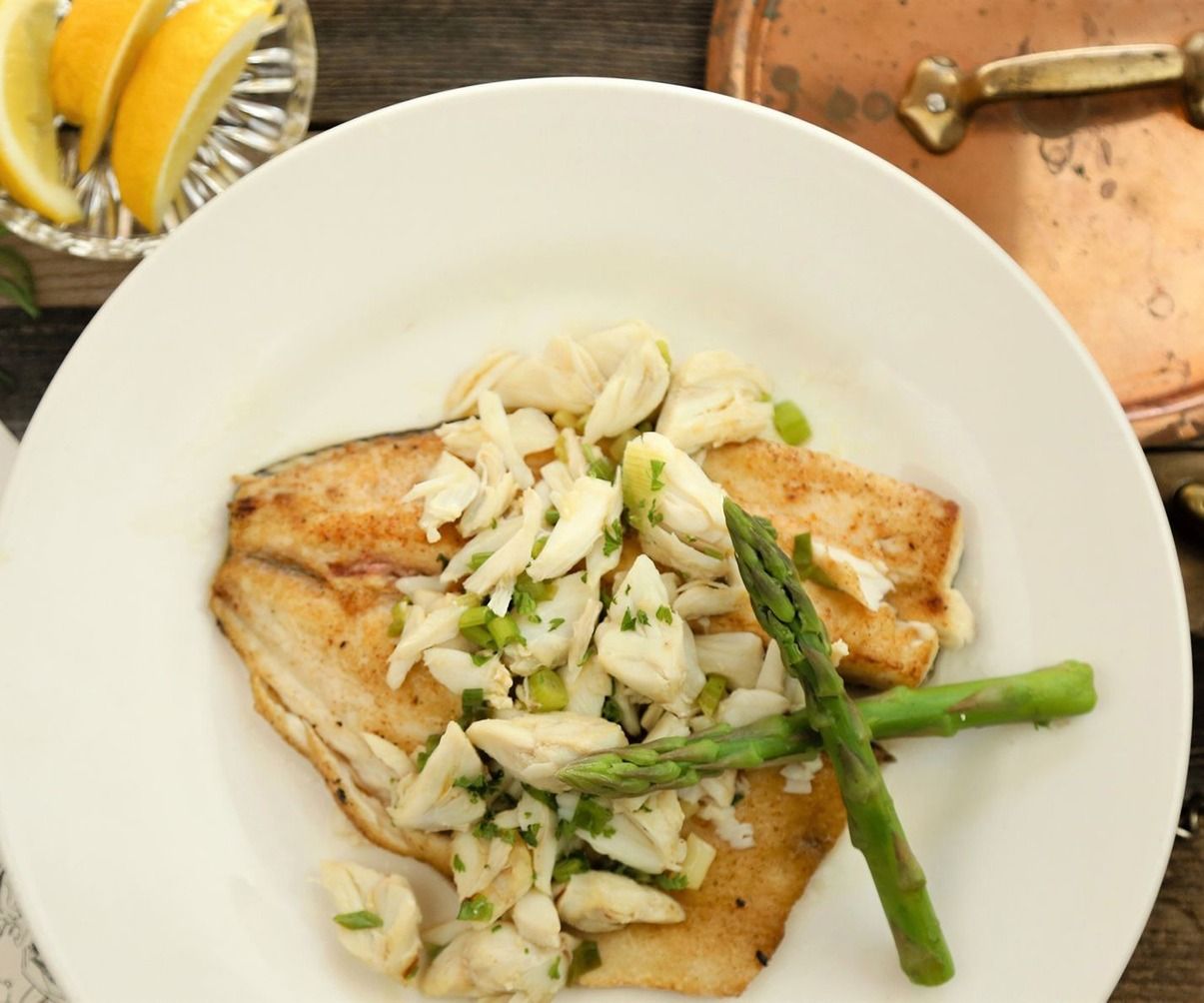 Antoine's Restaurant has remained a fine dining restaurant that is known the world over for superb service, historical décor, and excellent Creole food since it was started in 1840. Most meals for the regulars begin with the historical Souffle Potatoes and end with a massive slice of Baked Alaska and Café Brulot Diabolique.
Between those courses, you may be enticed by the more French entrees. The Champignon Bourguignon is beef tips and herb-roasted fingerling potatoes in a burgundy reduction with mushroom ragout. The Lambchops are drizzled in a mint jus and served with onion rice and asparagus.
9.

Justine
225 Chartres St. (504) 218-8533, justinenola.com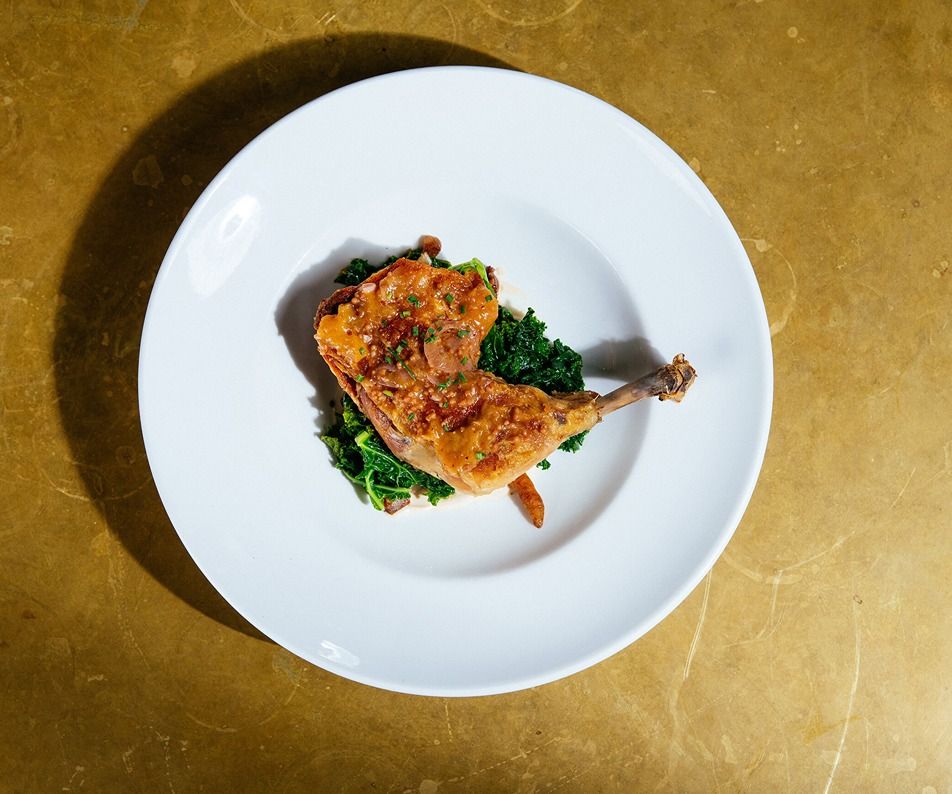 Justine takes its inspiration from the lively brasseries of Paris from the atmosphere to the food. You can sit alongside the sidewalk to people watch tourists and French Quarter characters or recede further into the contemporary restaurant for quieter seating.
Start off with a plate of Escargot in parsley garlic butter or a fromage plate like Laura Chenel's Chevre with crudites. The entrees are immaculate for meat and seafood fans: Steamed Mussels in saffron broth, Steak Tartare with hand-cut fries, and Chicken Confit with creamy polenta. The Baked Crab Mac with brie cheese is a very popular (and rich) side dish.
10.

N7
1117 Montegut St.
n7nola.com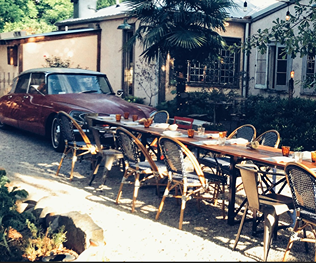 There's nothing quite like N7. It's a modern French bistro in the Bywater neighborhood, but it has a noticeable touch of Japanese cuisine. An example of the fusion can be found in the Sake-Cured Salmon Tartine that is flavored with goat cheese and cilantro.
N7's menu is focused on French cuisine with contemporary twists. Though the offerings can change from time to time, you are likely to find dishes like Escargot Tempura, Steak au Poivre, and house-made charcuterie plates. You have a choice of smoked mackerel, duck liver pate, baby octopus, and Chicken Galatine for the focus of your plate.
Where to Get French Food in New Orleans
Flaky crepes stuffed with richly-marinated meats, steaming escargot, and wine reduction sauces that can be enjoyed with a freshly-backed baguette, these French restaurants are true culinary kings! They carry on the tradition of appreciating France's cultural contribution to southern Louisiana through food and drink. It's like you can taste the relationship that the earliest French settlers had with their homeland in every bite.
Did we miss the best French food in New Orleans? Let us know where we can find it!