September is Bourbon Heritage Month and what better way to celebrate than visiting some of New Orleans finest bars with the finest bourbons? It seems fitting to spend the month of September bar-hopping for bourbon because New Orleans is famous for helping create the aging process that produces the best tasting bourbon.

After wandering around Bourbon street, try out these bars that serve big, bold bourbons.
The Best Bourbon Bars in New Orleans
1. Bourbon House
144 Bourbon St, (504) 522-0111, bourbonhouse.com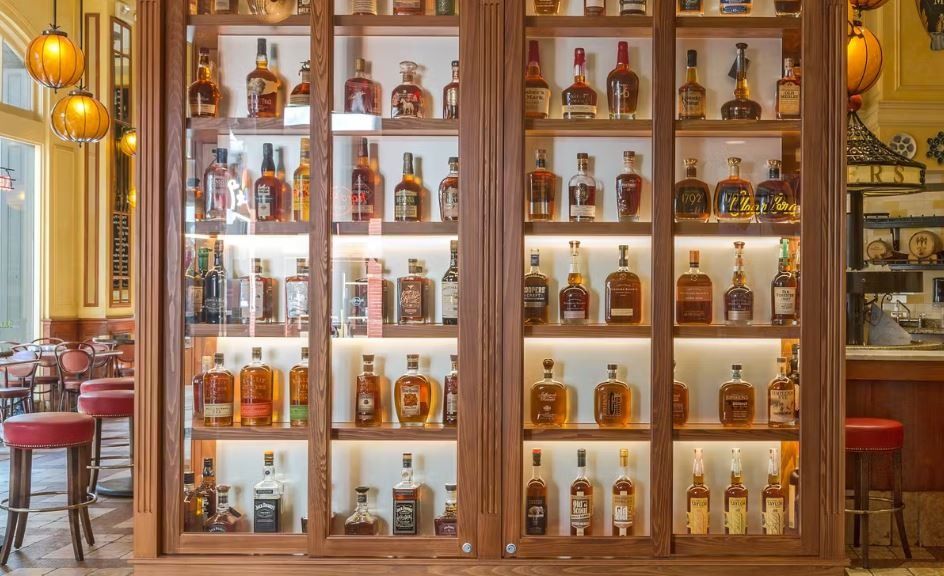 Dickie Brennan's Bourbon House Seafood and Oyster Bar is famous for only cooking with in-season, local seafood, but they are also known for being the home of the New Orleans Bourbon Society (NOBS), a society for the appreciation of fine bourbons. They host regular events, lessons, and tastings for any and all bourbon enthusiasts, and they've been known to host Master Distilleries like Jim Beam, Jack Daniel's, Woodford Reserve, and Buffalo Trace at the Bourbon House. The best part about being a member of the society is the complimentary pours.
2. Barrel Proof
1201 Magazine St, (504) 299-1888, barrelproofnola.com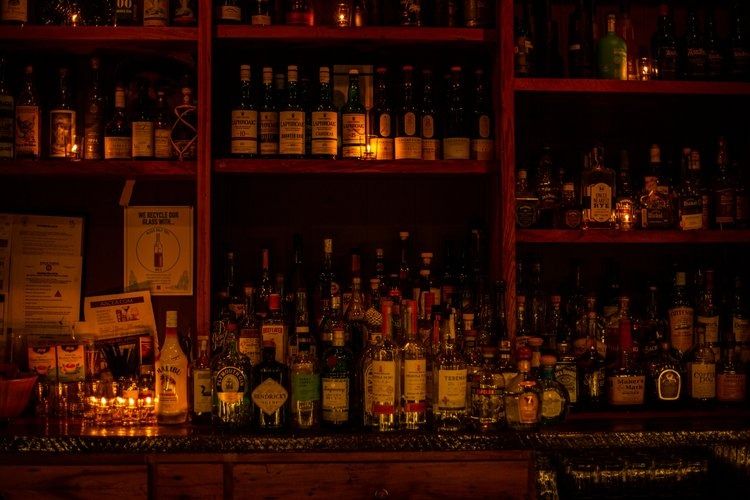 This dimly-lit, tin-roofed, classy bar is one of our favorites because of their intense whiskey list of over 390 whiskeys. This list is so extensive, you have to see a full menu at the bar. Their skilled bartenders elevate this neighborhood bar and make your visit a night of classic drinking and great spirits.
3. Le Bon Temps Roule
4801 Magazine St, (504) 897-3448, lbtrnola.com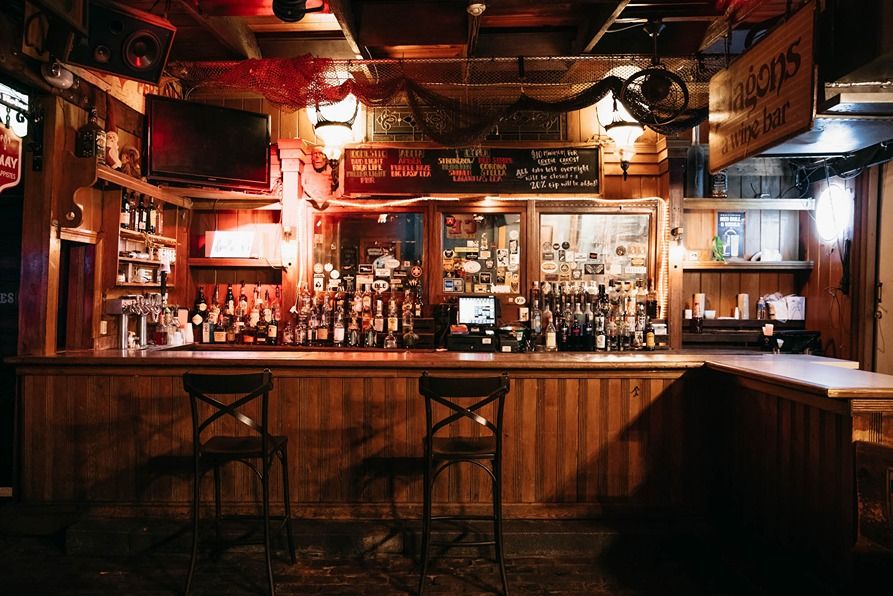 This neighborhood bar is iconic for their live music performances and the best Bloody Marys in town. They're open 24 hours with overflowing drinks and late-nights grub, which makes it the perfect spot to go when you decide to keep the night alive. Go there for their bourbon, and you'll be there until dawn letting the good times roll.
4. Cure
4905 Freret St., (504) 302-2357, curenola.com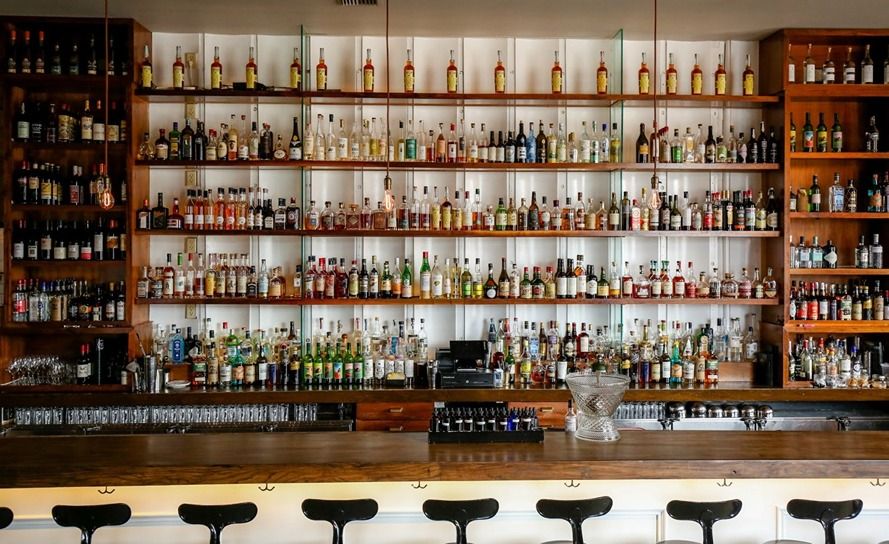 Cure is a standout bar on our list because of its continued success in crafting specialty cocktails and bringing the party to Feret. It's a swanky scene with the beautiful backdrop of liquors calling your name.
They have been named one of "America's Best Bars" by Esquire, made the Food & Wine's list of "Best Cocktail Bars in the U.S.," received the "Outstanding Bar Program," from the James Beard Foundation in 2018, and the best part is that they're right here in our home city. Celebrate them by having a glass of bourbon out on their courtyard.
5. Sazerac Bar
130 Roosevelt Way, (504) 648-1200, therooseveltneworleans.com/dining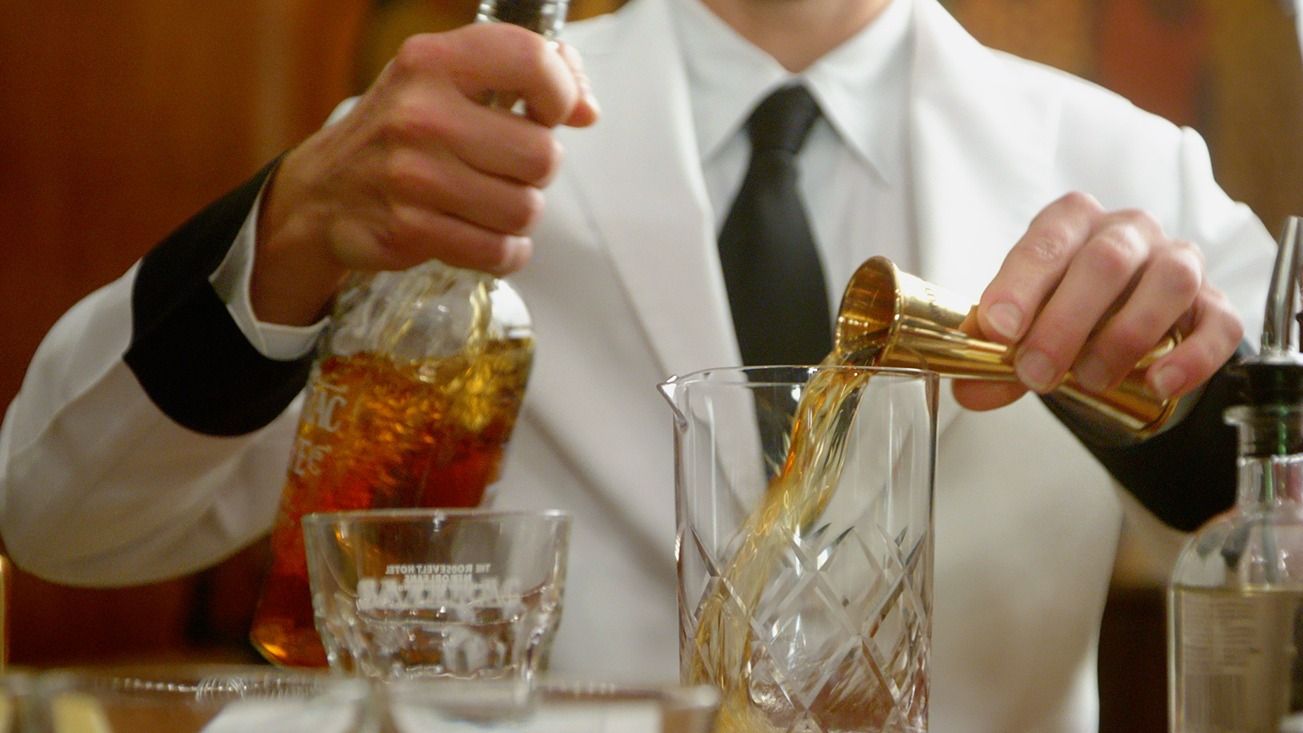 Located inside the Roosevelt Hotel is a long-time favorite, the Sazerac Bar. The bar has an intimate setting that offers refuge to anyone needing to unwind after a night out in downtown New Orleans. Their bartenders are masters at their craft and give you the taste of New Orleans that you need. Try their Kentucky Buck or Jazz Dad cocktails for that bourbon bite.
6. Bourbon "O" Bar
730 Bourbon St, (504) 523-2222, bourbonorleans.com/eat-drink-jazz/bourbon-o-bar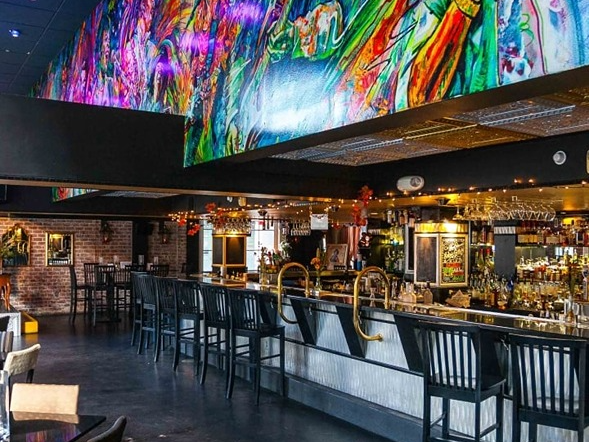 Bourbon "O" Bar is located inside the Bourbon Orleans Hotel in the heart of the French Quarter. They have a vibrant, cozy, and colorful atmosphere with live music throughout the week from 4 p.m. to 12 a.m. Take a break from the bustling streets and come drink and eat your bourbon pecan pie while listening to jazzy tunes.
7. Bayou Bar
2031 St Charles Ave, (504) 323-1456, bayoubarneworleans.com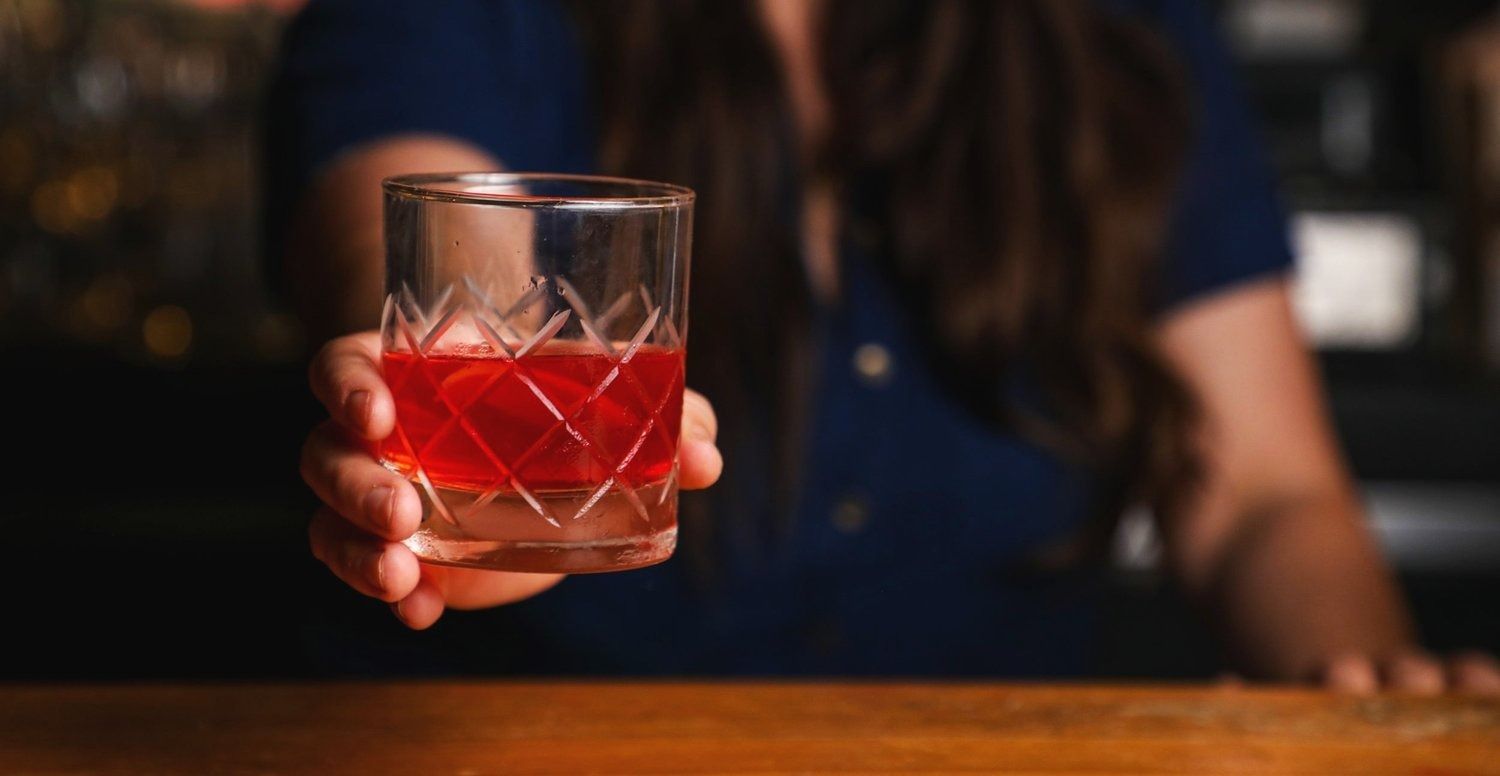 Bayou Bar is inside the Pontchartrain Hotel on St. Charles Avenue, and it's got great food and great drinks to try out during Bourbon Heritage month. They have live music every Tuesday through Saturday with candle-lit tables for the classy dining experience.
8. The Sazerac House
101 Magazine St, (504) 910-0100, sazerachouse.com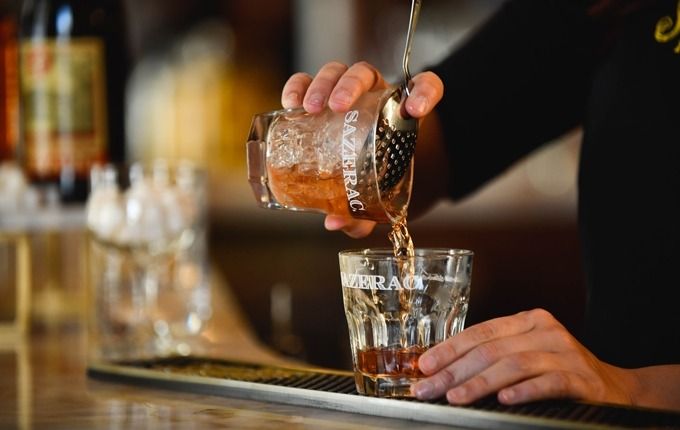 The Sazerac House is just that- home of the Sazerac. The Sazerac cocktail was perfected in New Orleans in the 1850s, and the Sazerac House is open for visitors to learn how the famous cocktail is handcrafted. The museum has three floors of exhibits with tours and tastings of your favorite drinks. The tastings are led by expert bartenders that know the history and craft of the Sazerac cocktail. Peruse through the museum and taste the delicious notes of bourbon.
9. Whiskey & Sticks
2513 Bayou Rd, (504) 259-2025, whiskeyandsticks.com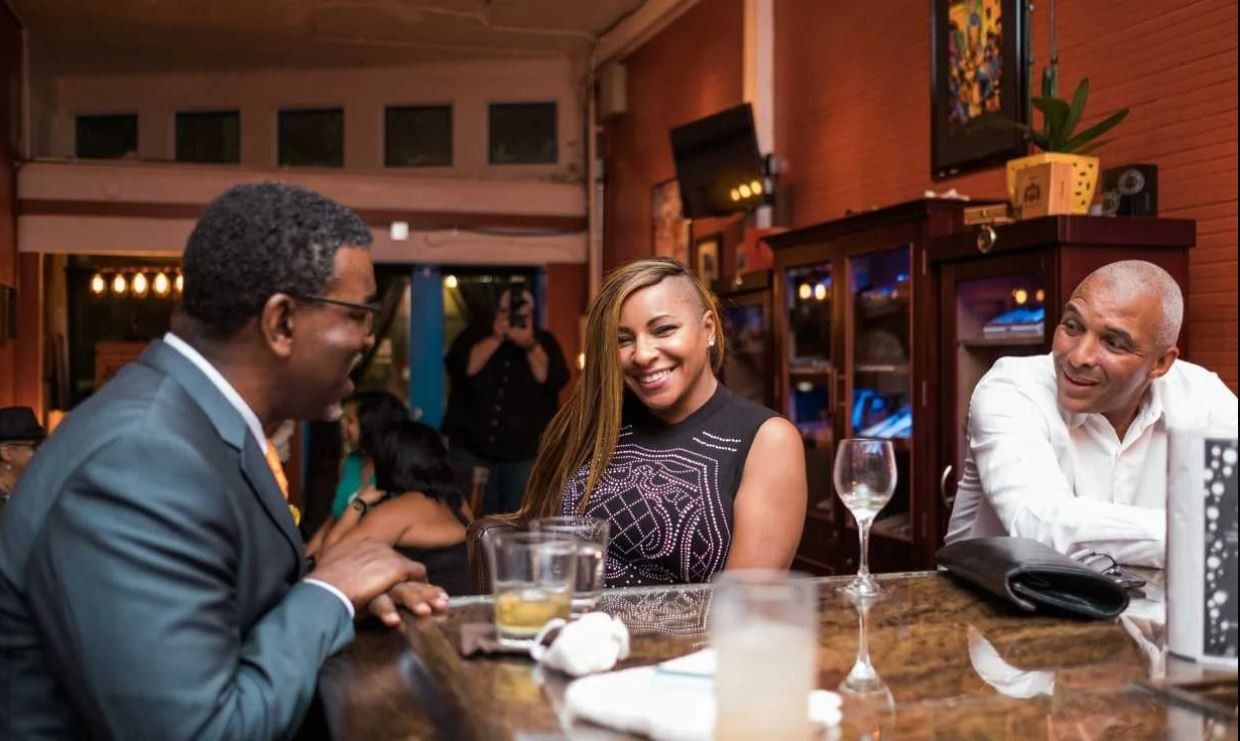 Whiskey & Sticks gives you premium spirits and fine cigars in a warmly-lit, red interior. Their list of 31 bourbons and ryes will leave you stumped for a decision but pleased with your order. Become a member to maximize your benefits at every event, and let the whiskey and sticks take you away.
10. Bombay Club
830 Conti St, (504) 321-6932, bombayclubneworleans.com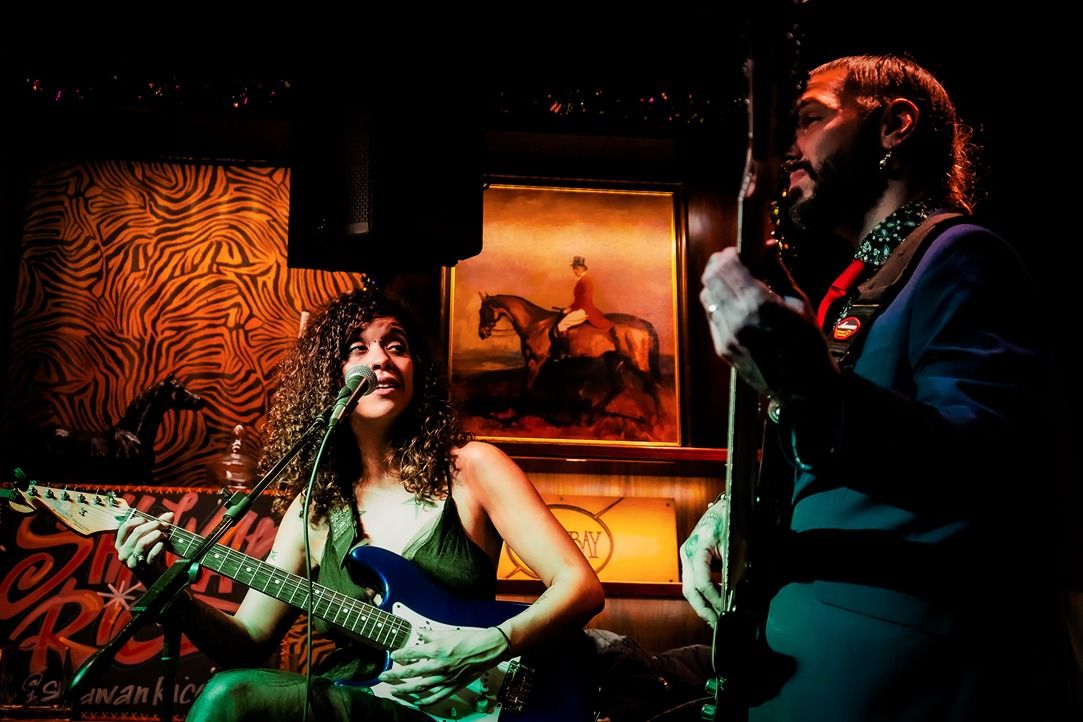 Bombay Club is in the heart of the French Quarter and specializes in craft cocktails, premium cigars, and--you guessed it--reserved bourbons. They have a sleek setting with nightly live music and shareable meals that pair well with any libation. Try their signature Cissy Strut cocktail, which is an innovative use of Cooper's Craft Bourbon. They have a friendly and knowledgeable staff, and it's no surprise that they've been voted a top workplace in New Orleans seven years in a row!
Where to get the Best Bourbon in NOLA
The Big Easy has a special connection to Bourbon, and we know how to party, so trust us with this list of bars that give you that classic, aromatic, and flavorful experience of tasting bourbon.