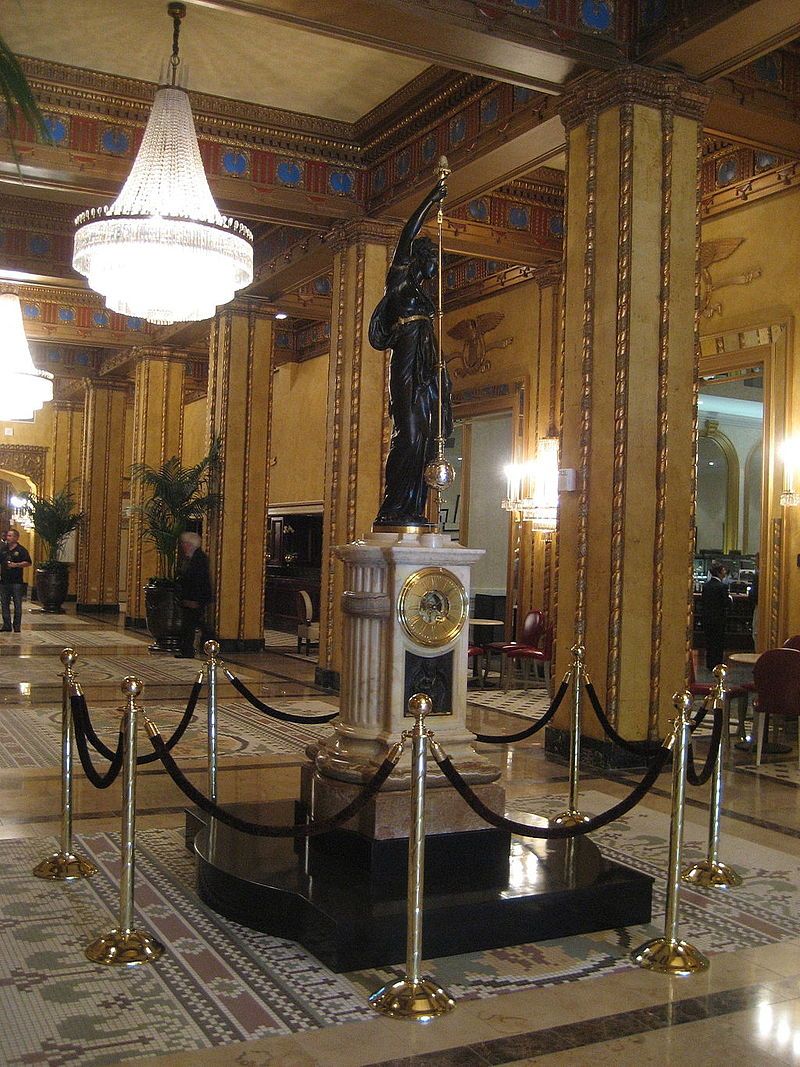 A drink for one and a drink for all is what was being fought for in September of 1949, when women demanded access to the Sazerac Bar in New Orleans. New Orleans' history and all history for that matter is rich with the people's fight against injustice. In New Orleans specifically, locals and historians remember the opening of the Roosevelt Hotel's Sazerac Bar being closed off to women except for on Mardi Gras. As you prepare for this upcoming celebration, learn the history of the legendary Storming of the Bastille and how fierce New Orleans women fought for equality and the right to spirits.
The History of the Storm
Before 1949, bars were closed off to women except for Mardi Gras celebrations. This made way for a rebellion from women on September 23, 1949, in what is commemorated today as "the storming of the Sazerac." This event was a moment of civil disobedience among New Orleans women and was a key moment in gaining equality and equal rights. Since this day in 1949, the Roosevelt Hotel's Sazerac Bar is named the first bar in New Orleans to allows women into bars, not solely on Mardi Gras. Today, the Sazerac Bar host a modern version of the Storming of the Sazerac to celebrate equality and delicious drinks with all who attend.
A Full Day of Storming the Sazerac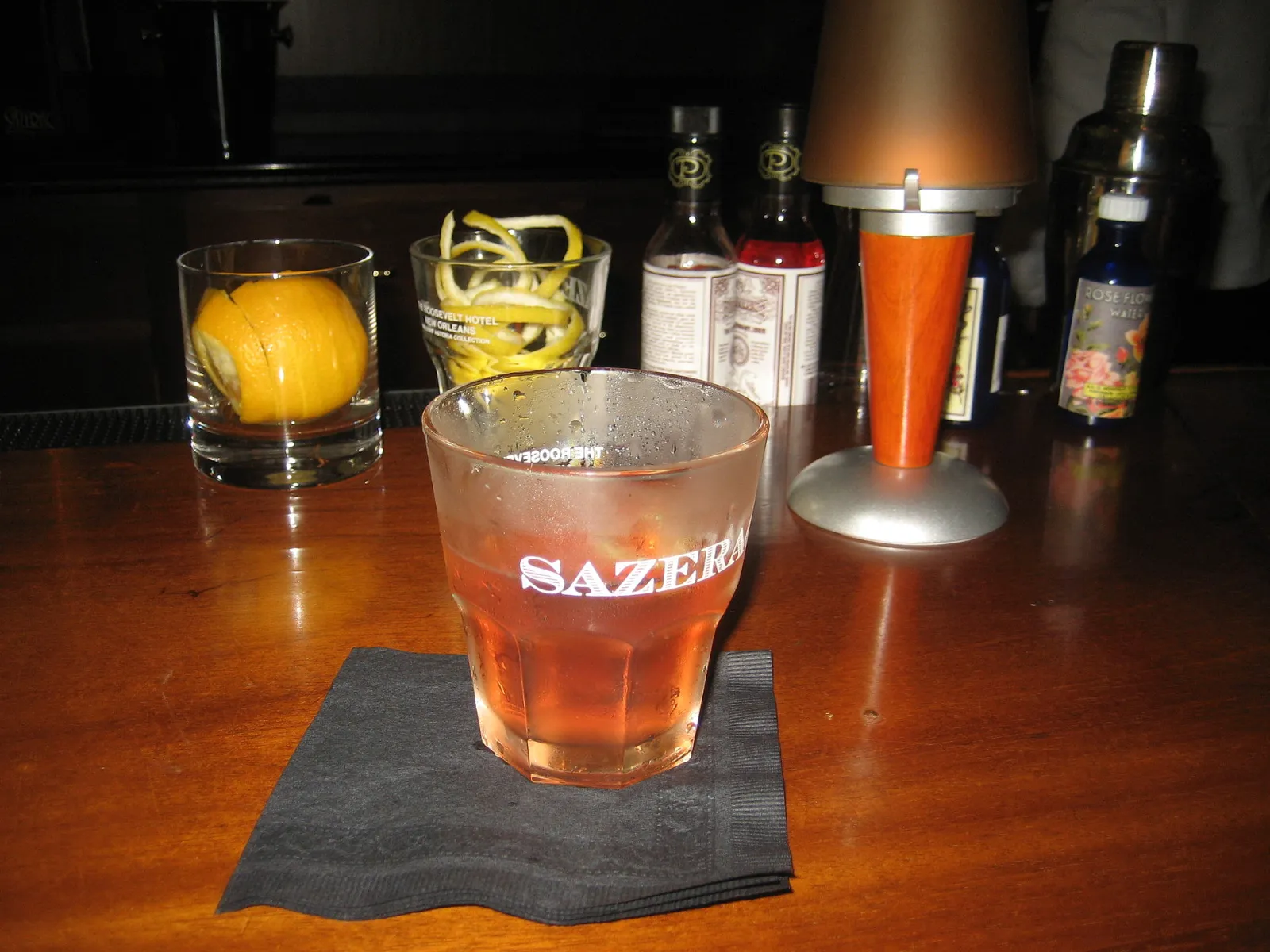 On September 23, visit the Blue Room in the Roosevelt Hotel located at 130 Roosevelt Way to spend a day filled with great cuisine, celebration, and entertainment. Some of the events of the day include a ladies-only luncheon, pop-up fashion opportunities, complimentary champagne, and live entertainment. Attendees are encouraged to dress in post-war style clothing much like what would have been worn in the 1940's and compete in a "juried best-dressed competition." After indulging in drinks, company, and live entertainment, attendees will join in a second line and "storm" the Sazerac Bar.
What Time You Need to Be Ready and Prices
As mentioned previously, the event will end with a second-line and an evening with lots of entertainment and fun. However, the Blue Room will open in the early afternoon at 12:45 p.m. for the ladies' luncheon at 1 p.m. The luncheon event will be the main commemoration of the Storming of the Sazerac in 1949 and will require a pre-paid ticket to be purchased online. Tickets are non-refundable and are $99 per person. Ladies, show up ready for your commemoration lunch at 1 p.m. and invite everyone to join for the second line shortly after.