Art and A/C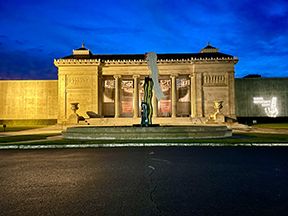 August 1-31 (Saturdays)
thehelisfoundation.org
The Helis Foundation, a group dedicated to connecting individuals in the community to the arts, is helping New Orleans residents to beat the heat this summer. Admission is free for Louisiana residents every Saturday in August to three of New Orleans' top art museums: the Ogden Museum of Southern Art, the Contemporary Arts Center, and the New Orleans Museum of Art. This is a fantastic opportunity to connect the community to local art experiences.
COOLinary New Orleans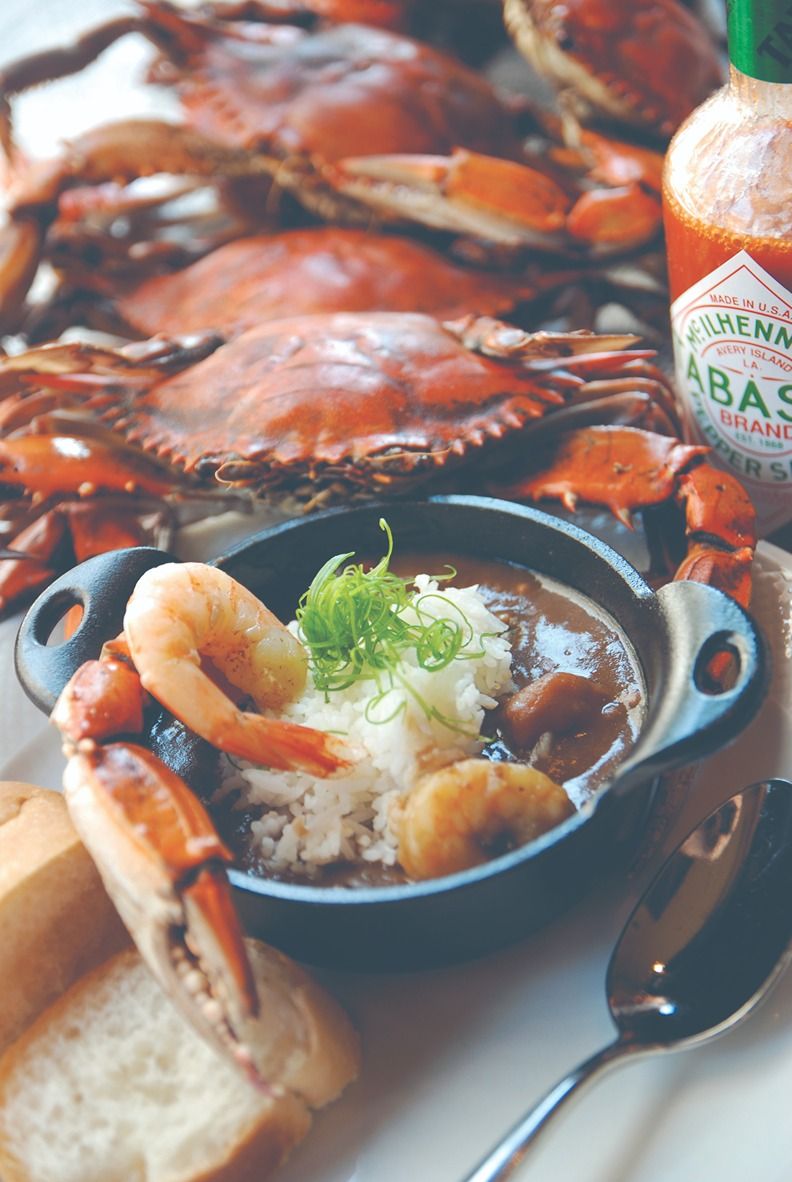 August 1-31
neworleans.com/coolinary
Visit select New Orleans restaurants for a summer of food, culture, and fun. For all of August, participating restaurants will serve dining deals to guests, so that everyone can enjoy a Big Easy culinary experience. Try a two-course lunch for under $25, or a three-course dinner and brunch for under $45. Start tackling your restaurant wish list. You can check out the full list of participating restaurants and their menus at the COOLinary website.
Fidelity Bank White Linen Night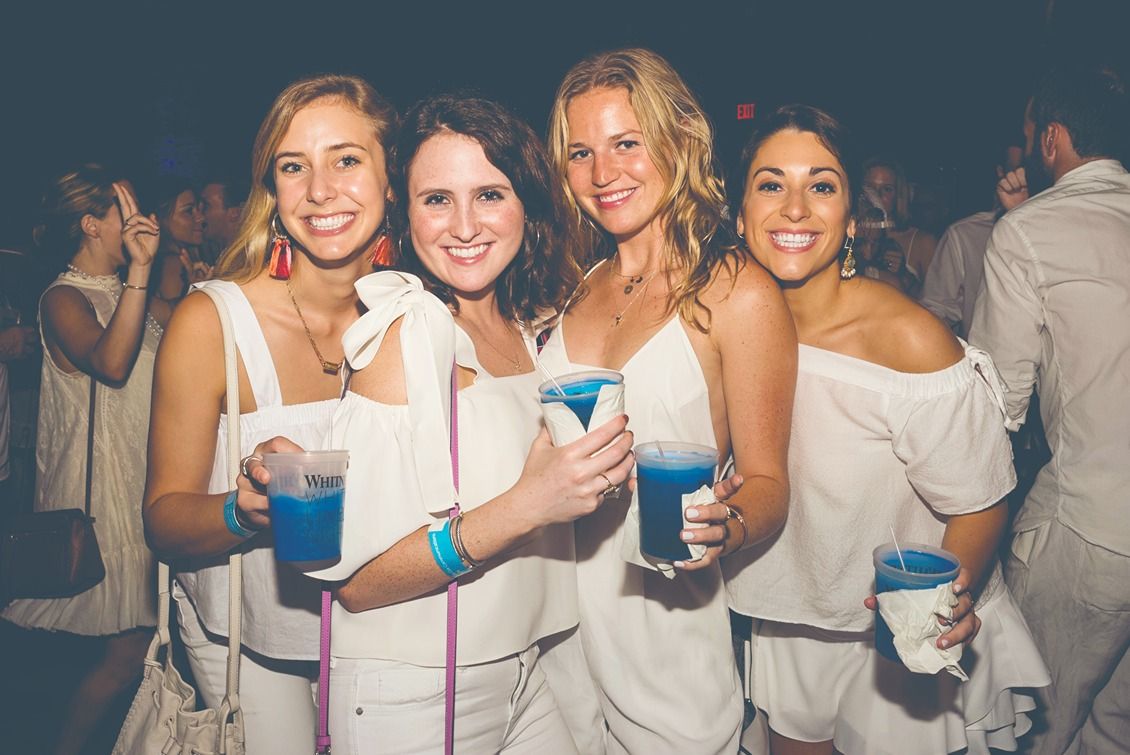 August 6
artsdistrictneworleans.com/events/fidelity-bank-white-linen-night
On August 6, join Fidelity Bank and Art District New Orleans (ADNO) for White Linen Night on Julia Street. For this event, participants dress in all white attire and stroll through several blocks of works from galleries, museums, and institutions in the surrounding area. There will be food and drinks from local vendors, as well as art-centric activities. White Linen Night will take place from 5 p.m. to 10 p.m., with more information available on their website.
Satchmo Summerfest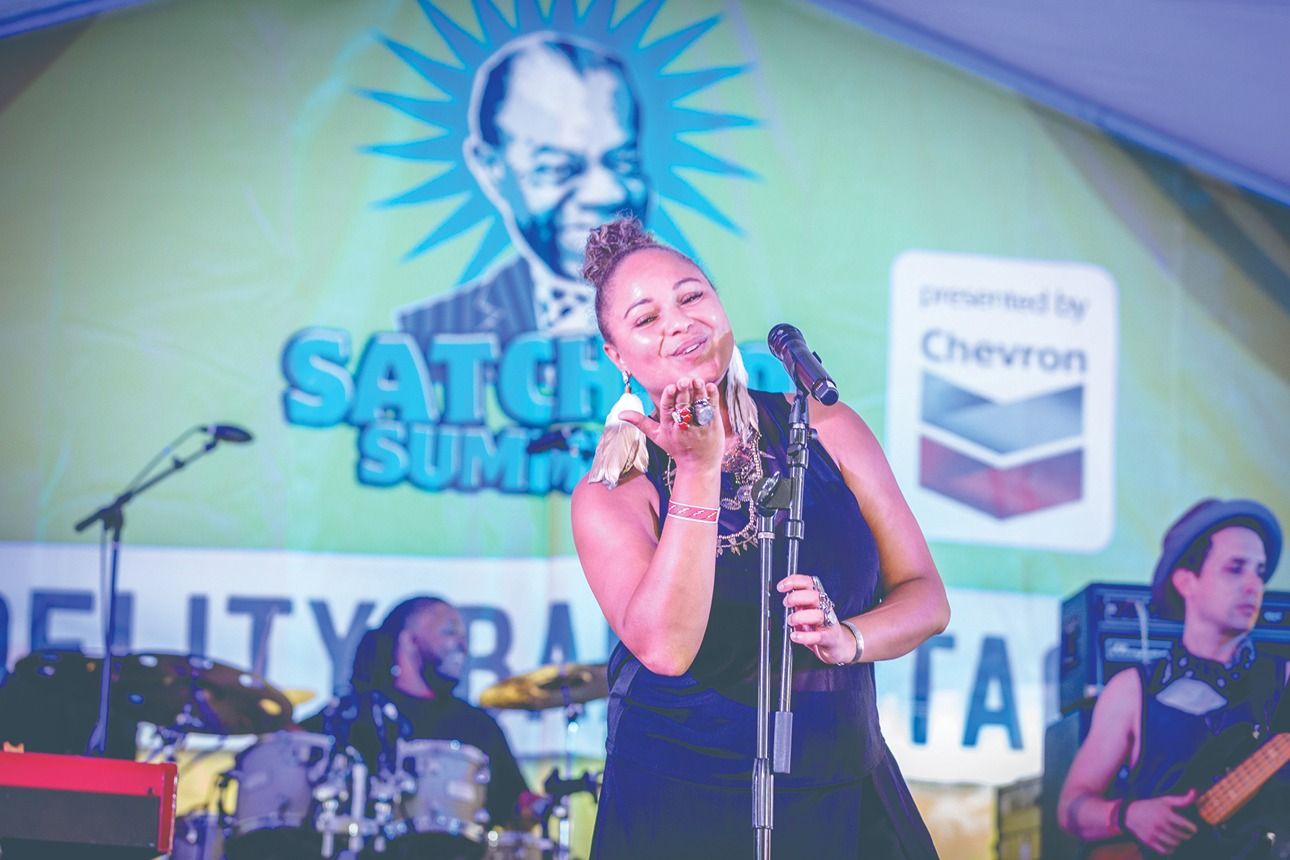 August 6-7
satchmosummerfest.org
This year's lineup features 20 music acts performing on two stages with swing, brass, funk, R&B, jazz fusion, and jazz among the music genres included. Preservation Brass and Kermit Ruffins are notable performers that will be returning this year. In addition to the music, festival goers can experience New Orleans' fare from several of the city's most infamous restaurants, listen to speakers among the likes of Louis Armstrong biographer Ricky Riccardi and vocalist Jewel Brown, as well as see engaging art exhibitions in the New Orleans Jazz Museum.
How Did This Get Made?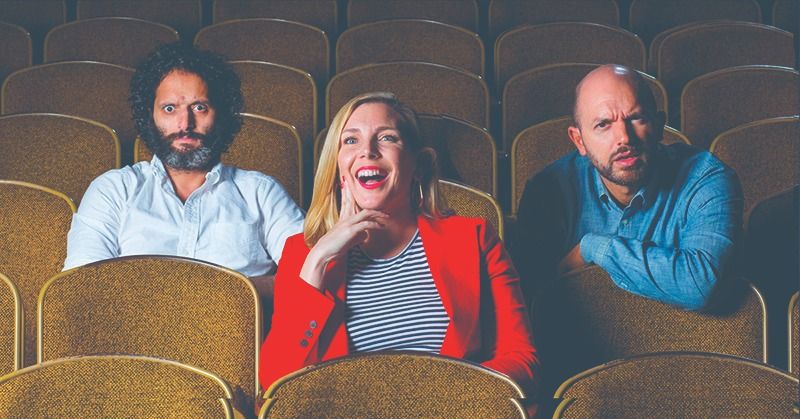 August 12
https://www.livenation.com/venue/KovZ917ALJx/fillmore-new-orleans-events
Paul Scheer, June Diane Raphael, and Jason Mantzoukas form the cast of How Did This Get Made? which is featured on the Earwolf network. In each episode, the cast gathers and engages in the deconstruction and ridicule of bad, unconventional films. On August 12, the group will kick off their seven-city tour at the Fillmore. The live episodes provide a unique experience for the audience, in which they can pose questions to the hosts, view never-before-seen clips, and create improvised songs for podcast segments.
Red Dress Run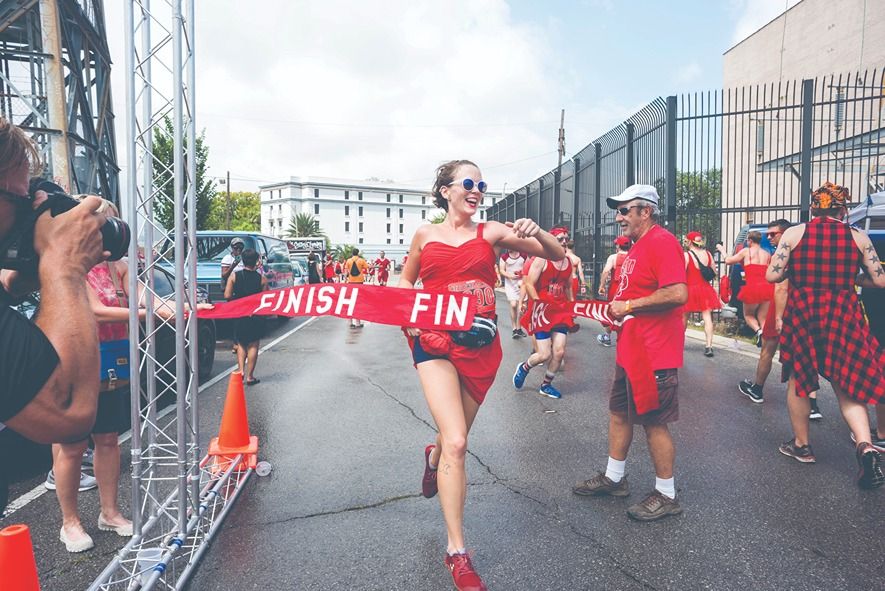 August 13
neworleans.com/event/red-dress-run/3305
Every year, on the second Saturday of August, locals and visitors alike put on their brightest red dresses and gather for the annual Red Dress Run. The event takes place at Crescent City Park and is a two-mile run for charity. Lunch will be served at 11:30 a.m., and you must be 21 or older to register. Tickets can be purchased on their website, or you can pay cash on the day of the race. This event is truly a must-see to close out your New Orleans summer.