Everybody knows that New Orleans has an incredible nightlife culture that is raved about across the country. From the infamous Bourbon Street all the way to Magazine Street, the city has endless opportunities for people looking for a fun night out on the town. Of course if you're looking for the true New Orleans experience, what better place to start than the French Quarter?
Whether you're looking for a bustling crowd with live music, interested in trying some of the most famous/infamous cocktails in NOLA, or want to find a more intimate atmosphere to meet new people over a few drinks, the French Quarter has got it all. Below you'll find our list of the best bars the French Quarter has to offer.
Best French Quarter Bars
The French Quarter has bars catered to people from all backgrounds and tastes. No matter who you're out with or what you're looking for, the French Quarter is the perfect place to start your next unforgettable night out.
1. Tropical Isle
Multiple Locations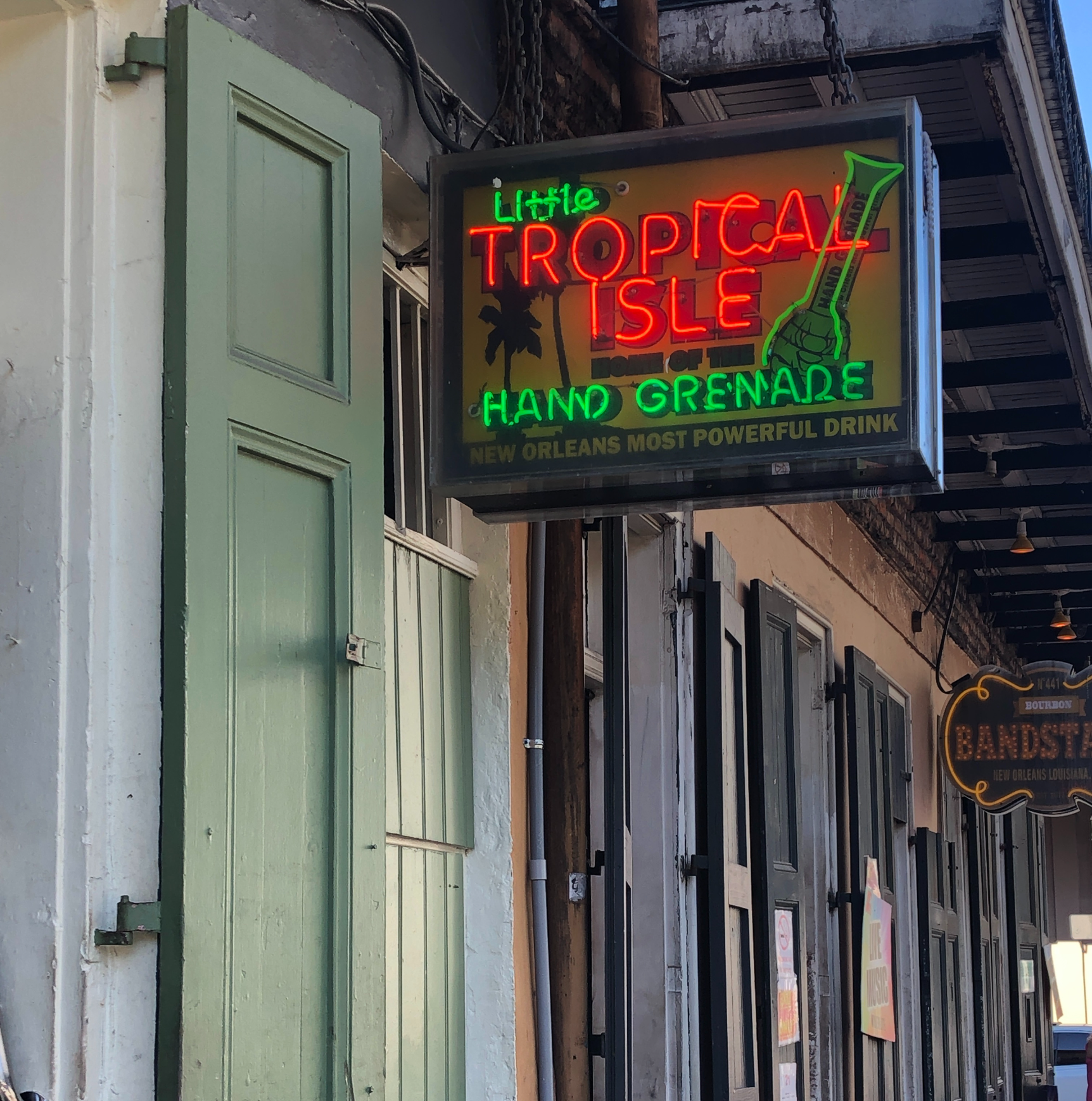 Tropical Isle is a staple of New Orleans nightlife and can be found at different locations all along Bourbon Street. It is home of the iconic Hand Grenade, which has long been lauded as New Orleans' most powerful drink.
Their Orleans & Bourbon location is home to one of Bourbon Street's largest balconies, and provides guests with an unforgettable view of St. Louis Cathedral. This atmospheric balcony is also available for private rentals for anyone hoping to host their own incredible event. Tropical Isle frequently hosts live music acts at their venues, and also has special events almost every week. Between Mardi Gras, New Years, the holidays, and more, Tropical Isle has an event for anyone looking to celebrate at any time of the year.


2. Pat O'Brien's
Location: 718 St. Peter St.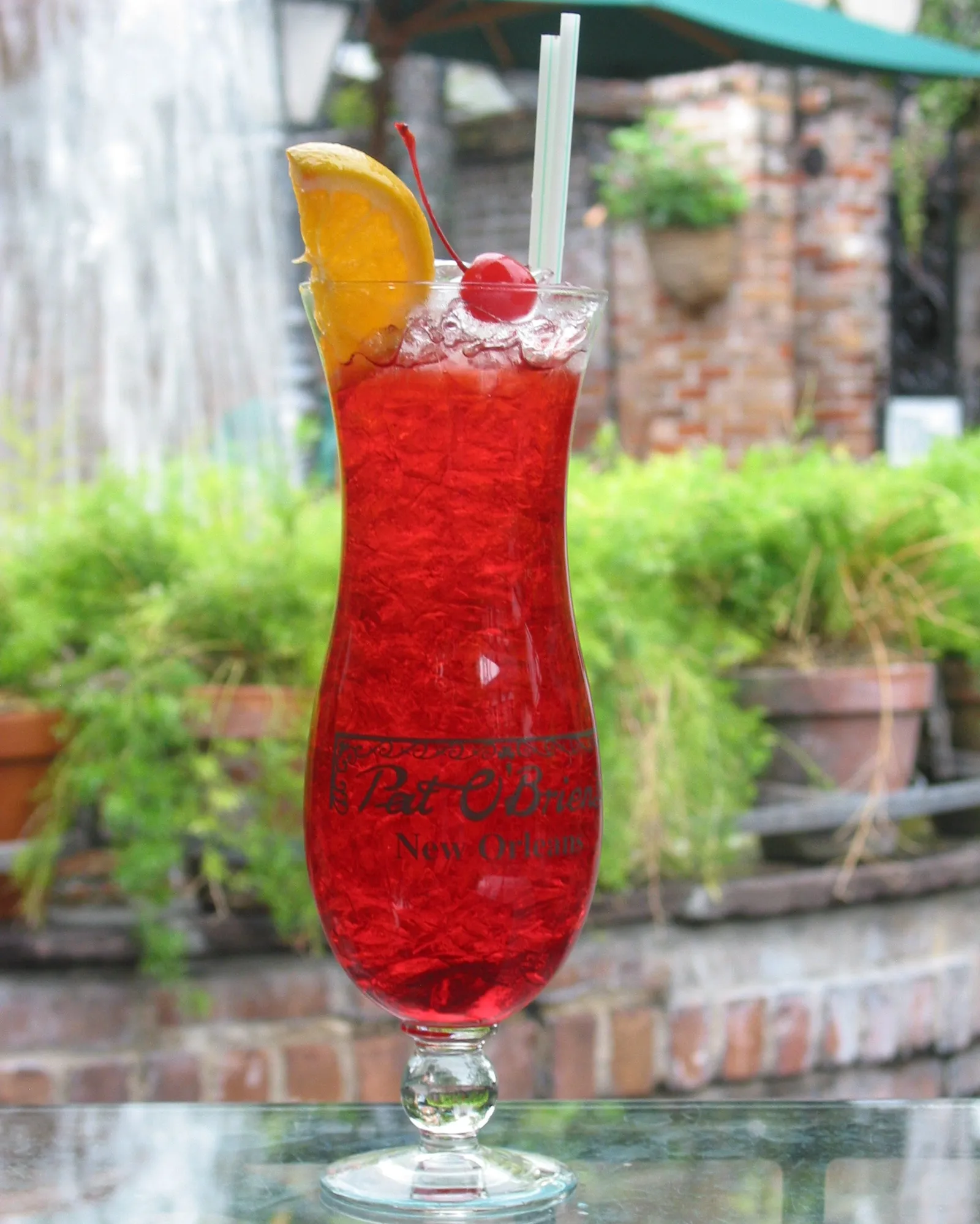 Originally established in 1933, Pat O'Brien's has since become one of New Orleans' most famous French Quarter bars. Hosting many specialty cocktails, including their infamous Hurricane concoction, this bar has a drink for everyone.

The bar also has a piano lounge where talented musicians perform fun interactive shows for the audience. There is often quite a crowd to get into the piano bar, but it is well worth it to see some amazing New Orleans pianists.

3. The Carousel Bar & Lounge
Location: 214 Royal St.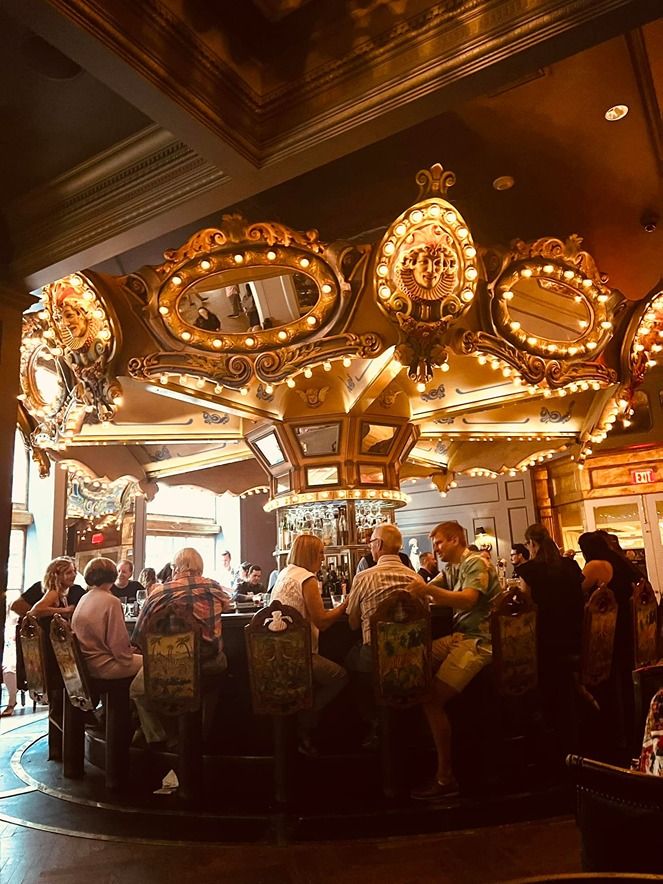 At the Carousel Bar & Lounge, guests are invited to take a spin where the whimsicality of a decades old tradition meets spirited modernity. This 25-seat rotating bar located in the historic Hotel Monteleone offers a healthy list of signature cocktails in a grown-up yet circus-like atmosphere, complete with live music.
Named one of Vogue's Top 20 Bars around the world, this more adult take on a nostalgic merry-go-round is an experience you can't miss.
4. Lafitte's Blacksmith Shop Bar
Location: 941 Bourbon St.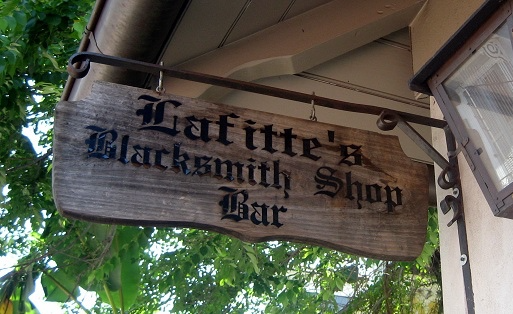 Having been built between 1722 and 1732, Lafitte's Blacksmith Shop Bar is thought to be the oldest structure used as a bar in the United States. Named after the legendary New Orleans hero Jean Lafitte, the culture of New Orleans is embedded in every aspect of Lafitte's Blacksmith Shop Bar.

Located at the heart of Bourbon Street, this bar provides guests with a true New Orleans experience. Whether you're a tourist or a long-time resident of the city. Lafitte's Blacksmith Shop Bar is a must-see.

5. Bar Tonique
Location: 820 N Rampart St.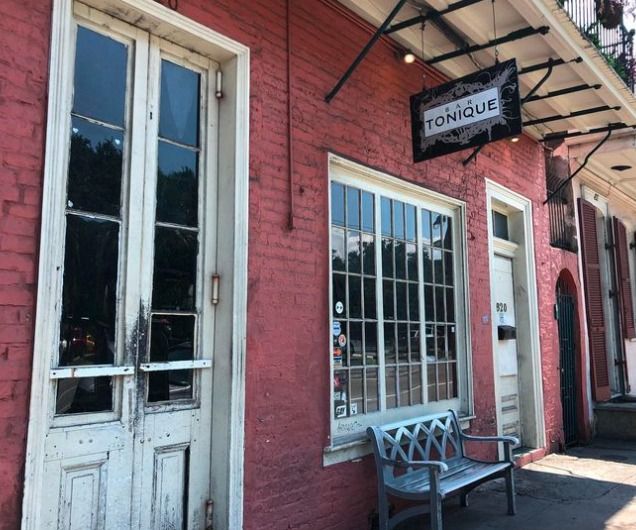 Bar Tonique provides guests a wonderfully cozy atmosphere with classic brick walls and their own fireplace. It became New Orleans' first free-standing craft cocktail bar after its opening in 2008.

The establishment prides itself on being a minority-owned business and strives to prioritize inclusivity and diversity in all they do. It's no wonder this bar has maintained such a safe, welcoming, and comfortable presence after all these years. Bar Tonique is open daily from 12 p.m. to 2 a.m., with hours sometimes running even later in the night. It is the perfect stop for anyone looking to try a new cocktail or looking to delve into their selection of carefully curated wine.
6. Erin Rose
Location: 811 Conti St.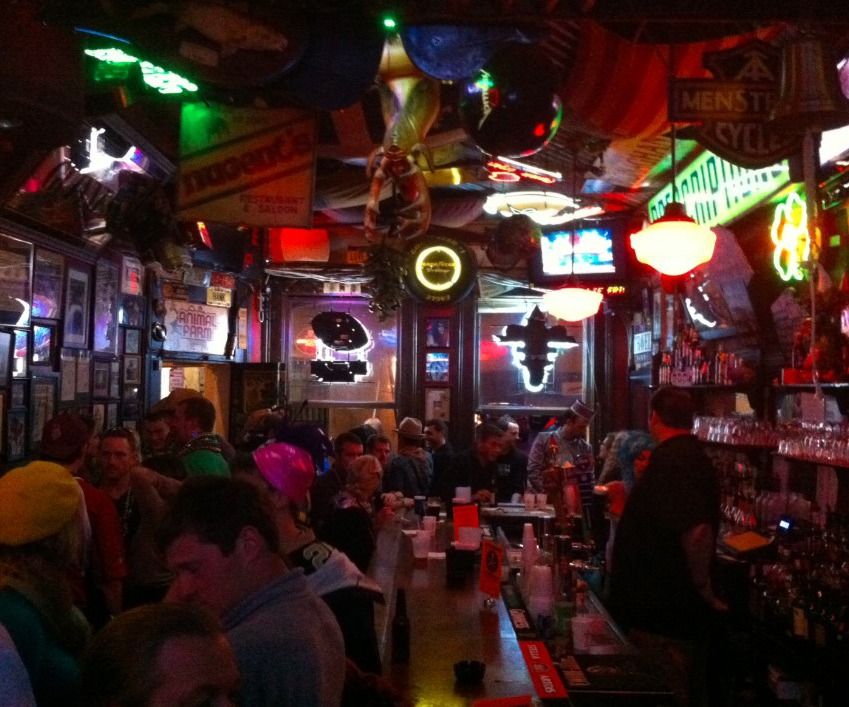 Erin Rose is a casual Irish pub in the French Quarter. The relaxed atmosphere provides the perfect space for locals, musicians, and tourists to mingle and get to know one another over a drink.

The structure that would become Erin Rose began as a single family French Quarter home a century ago and was converted into a bar during the mid-1950s. Since then, it has become a beloved neighborhood bar and the birthplace of many unlikely friendships throughout the years. With cocktails, casual dining options, a jukebox, and sports always playing on the TV, Erin Rose is the perfect destination for those looking to get a more intimate view of the New Orleans bar scene.
7. Molly's at the Market
Location: 1107 Decatur St.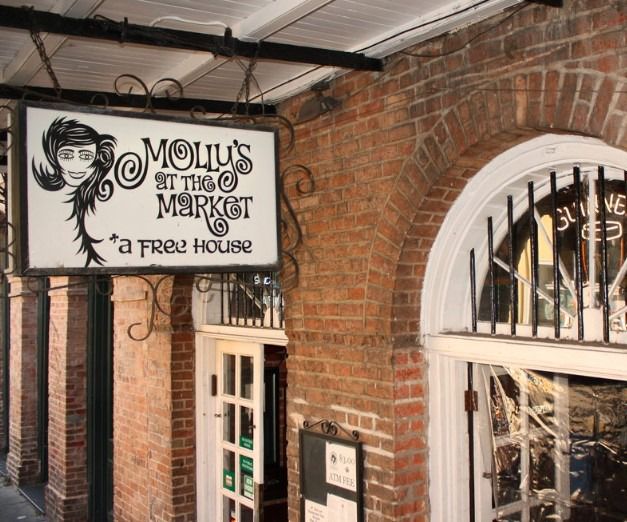 Established in 1974, Molly's at the Market has a wide array of cocktails and beer selections for guests to try during their next bar crawl. Best known for their famous Frozen Irish Coffee, this bar is the perfect Irish pub for those looking for a more laid-back vibe.

Open every day from 10 a.m. to 6 a.m., there will always be a time to fit Molly's at the Market into your schedule.

8. Old Absinthe House
Location: 240 Bourbon St.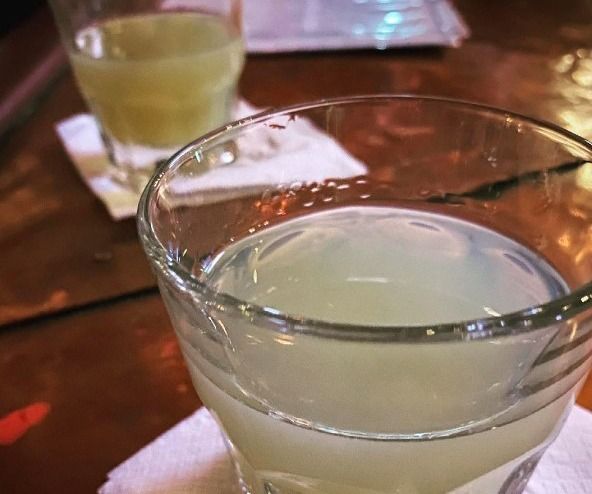 This French Quarter bar is packed with charm and character. It is based in the historic building that is thought to be the meeting place of the infamous pirate Jean Lafitte and Andrew Jackson during the War of 1812.

The bar offers a unique aesthetic for both long-time residents and tourists alike. It is best known for serving its infamous selection of unique absinthe-like cocktails. Whether you're looking to delve into a bit of New Orleans history or just hoping for a fun night out with some friends, the Old Absinthe House is the perfect stop on your next night out.
9. The Dungeon
Location: 738 Toulouse St.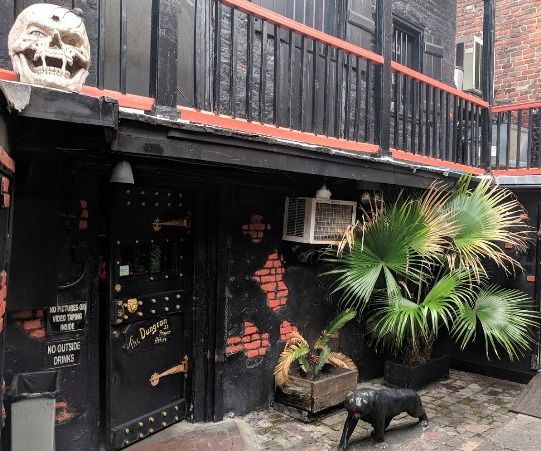 Since 1969, The Dungeon has held up to its reputation as one of the most intriguing and dark bars in the city. Known for its late night hours, The Dungeon has earned their title as the ultimate stop for rock 'n' roll fans throughout the city.

The Dungeon is open daily from 6 p.m. to 3 a.m. Anyone interested in the rock 'n' roll scene or wanting a more unique destination on their next bar crawl needs to stop by this bar to complete their exciting night in New Orleans.

10. Patrick's Bar Vin
Location: 730 Bienville St.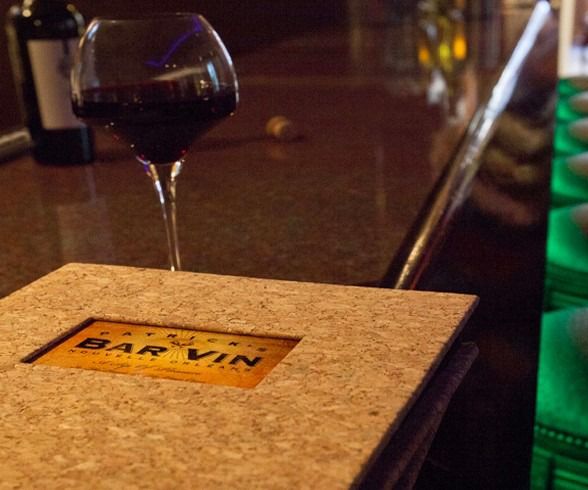 Patrick's Bar Vin offers an elegant yet comfy atmosphere, as well as a beautiful courtyard for guests to enjoy. This location has been named one of the top 10 wine bars in the country by both Gayot and Fox News.

This critically acclaimed wine bar is managed by New Orleans' very own bon vivant Patrick Van Hoorebeek. However, they don't just provide a carefully curated selection of wine. Patrick's Bar Vin has a selection of beers and signature cocktails for guests to choose from. Wines served at the bar are also paired with small plates of food for guests to enjoy. With the perfect mixture of wine and delicious dishes, all served in an enjoyable atmosphere, Patrick's Bar Vin has rightfully become a top-notch establishment in the City of New Orleans.
A True French Quarter Bar Crawl Experience
People can find all sorts of unique bars, clubs, and restaurants all throughout many of New Orleans' historic neighborhoods. However, there's something special to the New Orleans nightlife experience that can only be found in the French Quarter. If you decide to check out any one of the French Quarter bars we've listed above, you're sure to be in for a great night full of drinks, food, music, and friends.