The Warehouse District and CBD areas of New Orleans are very different from the rest of the city. The industrial neighborhoods appear to shut down after business hours, but there are many lively bars if you know where to look. The happy hour specials are particularly great here too!
Best CBD and Warehouse District Bars
From gorgeous hotel lounges to long-running locals bars, there is definitely a place for you to get a great drink. Take a walk down Tchoupitoulas Street to find most of these great downtown New Orleans bars. So no matter which New Orleans neighborhood you live in, going to get a drink in the Warehouse District/CBD is a hop, skip, and a jump away.


1.

Barcadia
601 Tchoupitoulas St. (504) 335-1740, barcadianeworleans.com
Barcadia is not just a bar, and it's not just a restaurant. This is a full-on arcade with pinball machines, standing arcade games, and even giant Jenga and more!
After you eat your All American Smash Burger and drink that craft cocktail, head to the machines and try to get the high score. Barcadia is the perfect place to bring a group of friends who want to have fun. Don't be surprised if Barcadia brings out your competitive side.
2.

Lucy's Retired Surfers Bar & Restaurant
701 Tchoupitoulas St. (504) 523-8995, lucyssurf.com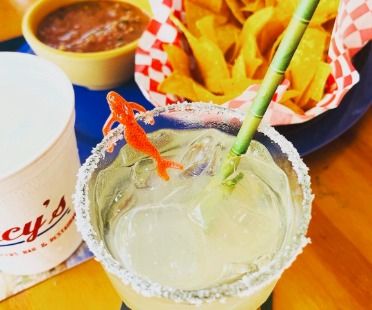 Lucy's Retired Surfers Bar is not just for surfers. Anyone can enjoy the beach-themed bar and restaurant which serves tacos, burgers, and coastal-inspired food.
Lucy's is also famous for their creative cocktails. The Shark Attack cocktail comes with a toy shark, and it's perfect for your Instagram pictures. Beware: this drink bites back!
3.

Ernst Café
600 S. Peters St. (504) 525-8544, ernstcafe.com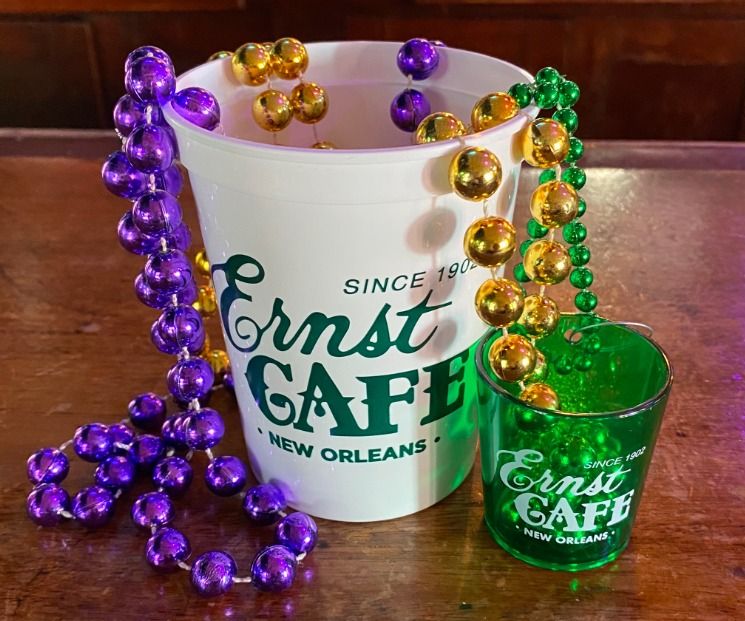 The Ernst Café is the oldest continually operating bar in the Warehouse District. The pub grub bar and restaurant has been serving since 1902!
You can choose to sit inside the historic restaurant or outside on the shaded patio or balcony. Try out Ernst Café's famous Gumbo Bowl with a Patton's Hot Sausage Patty Po'boy over a long, leisurely lunch. It is recommended to wash it down with the Ernst Cup bourbon cocktail.
4.

The District
711 Tchoupitoulas St. (504) 301-1476, districtnola.com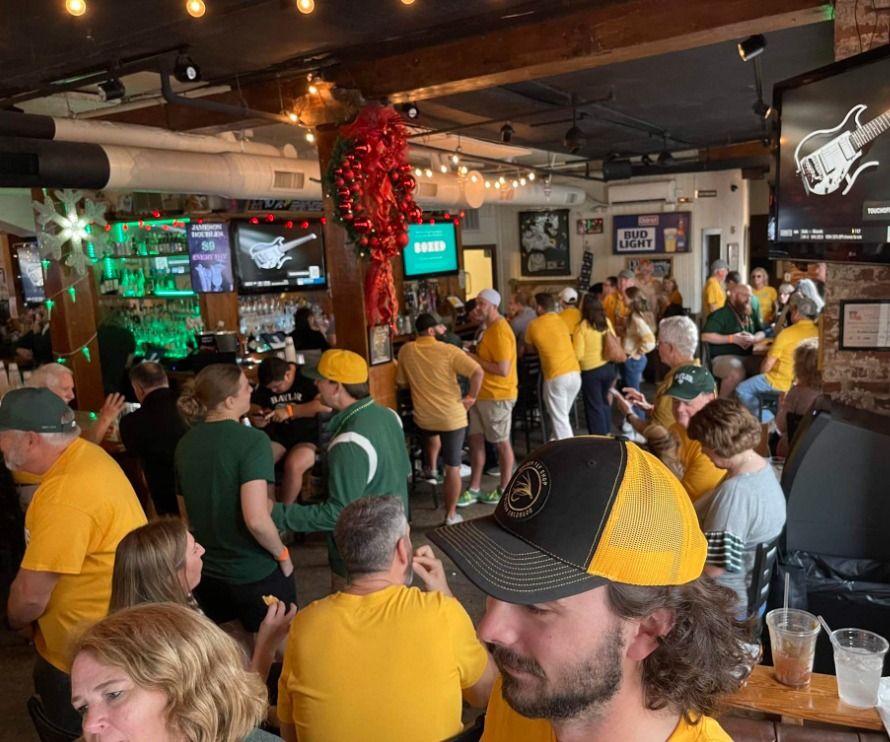 The District is popular with locals who come out to watch Saints games on the massive screens. The Happy Hour deals from 3 p.m. to 7 p.m. every weekday also make this a popular after-work spot.
The District's food menu specializes in flatbread pizzas, quesadillas, and sliders. Service industry workers love that the kitchen is open until 2 a.m. on Fridays and Saturdays.
5.

Loa Bar
221 Camp St. (504) 553-9550, ihhotel.com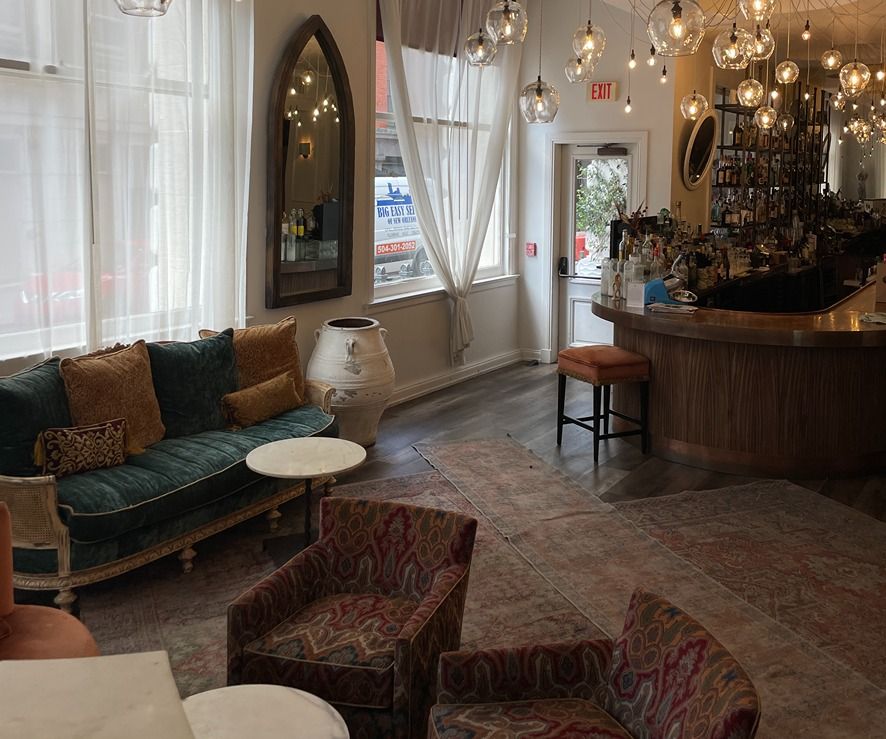 The lovely Loa Bar is located inside of the International House Hotel, but it is not just for hotel guests. The cocktail menu was created by expert mixologist Abigail Gullo. The drinks are as complex and unique as New Orleans itself.
This dimly-lit lounge is very romantic. The décor invokes thoughts of ancient rituals and spell casting. Loa's creative cocktails can be considered love potions.
6.

New Orleans Social House
752 Tchoupitoulas St. (504) 581-7101, nosocialhouse.com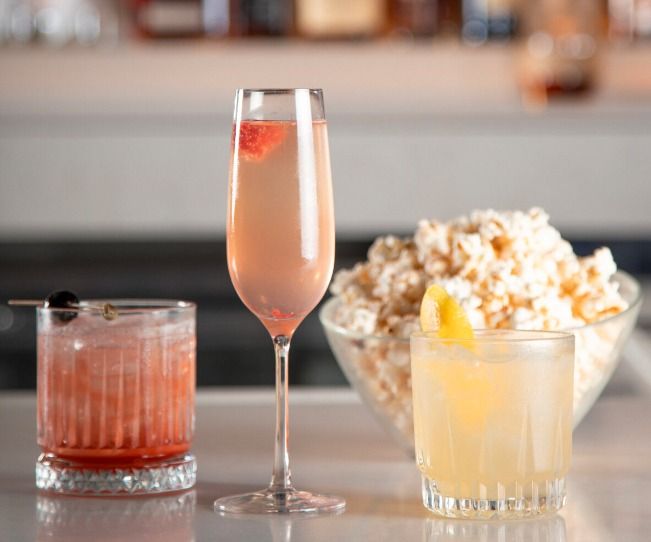 The Social House is a lounge designed for getting into deep conversations over great drinks. The "Social Hour" happy hour has great deals on cocktails, wine by the glass, and beer from 5 p.m. to 8 p.m. Wednesday through Monday.
The Light Bites menu has a wide variety of delectable snacks. You may want to try the Meatballs in Sunday Gravy, Debris Fries, or Cheeseburger Sliders. All of the food pairs well with the refreshing signature cocktails.
7.

Bar Marilou
544 Carondelet St. (504) 814-7711, barmarilou.com
Go past the entrance of the Maison de la Luz Hotel to find the alley entrance to Bar Marilou. It's one of the most upscale bars in the city, and it's perfect for getting close to that special someone.
The striking red interior and plush furniture is surrounded by a wall of books and garish art. The cocktail menu features drinks like Death Becomes Her and Tokyo Record that are to die for. You'll want to take your social media photos here for sure!
8.

Alto
600 Carondelet St. (504) 900-1180, acehotel.com/new-orleans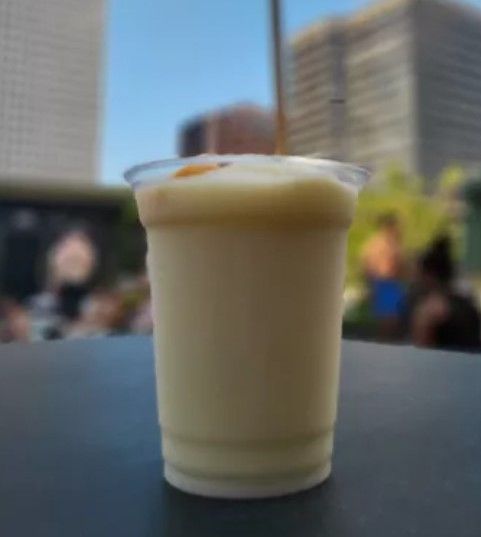 Take the elevator at The Ace Hotel all the way up to the roof to find Alto. This outdoor rooftop bar is located next to the Ace Hotel's pool and offers wonderful views of the New Orleans skyline.
What better way to take in the sunset over the Mississippi River with one of Alto's frozen cocktails or a bucket of beer? You'll also want to snack on some Calabrian Chiles Chicken Wings, a JT Burger, or Andouille en Crute.
9.

Rosie's on the Roof
1000 Magazine St. (504) 528-1941, higginshotelnola.com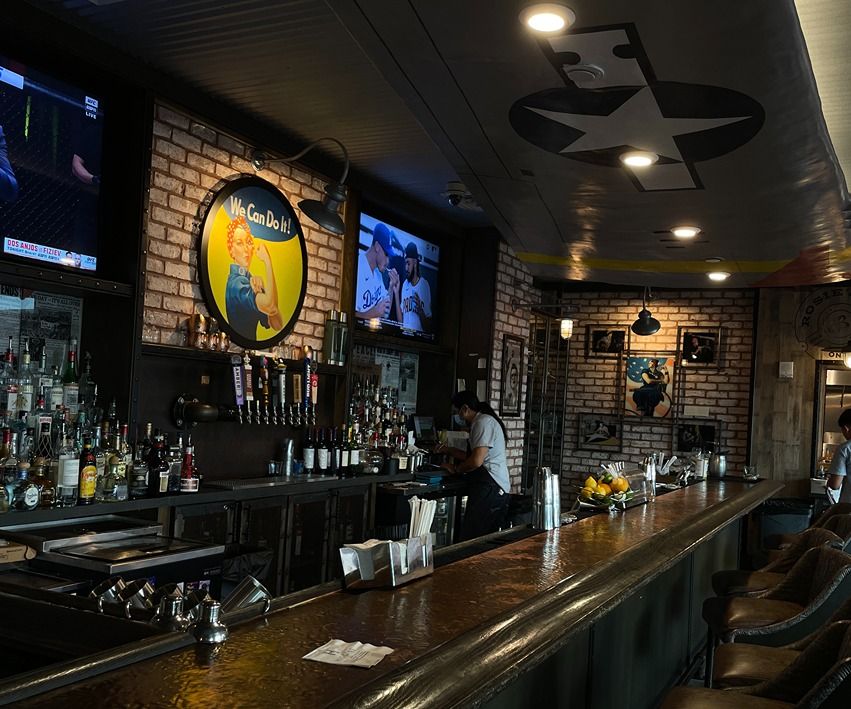 Rosie's on the Roof is inspired by Rosie the Riveter, the World War II campaign poster that inspired women to join defense industries. Rosie's on the Roof is on the rooftop of the World War II Museum's Higgins Hotel.
While overlooking the museum's ever-growing campus, you can sip a made-for-two The Riveter cocktail with rum, bitters, and fruit juice served in a 40 ounce Thermos. Don't forget to order the Riveter Fries to go along with it!
10. The Rusty Nail
1100 Constance St., rustynailnola.com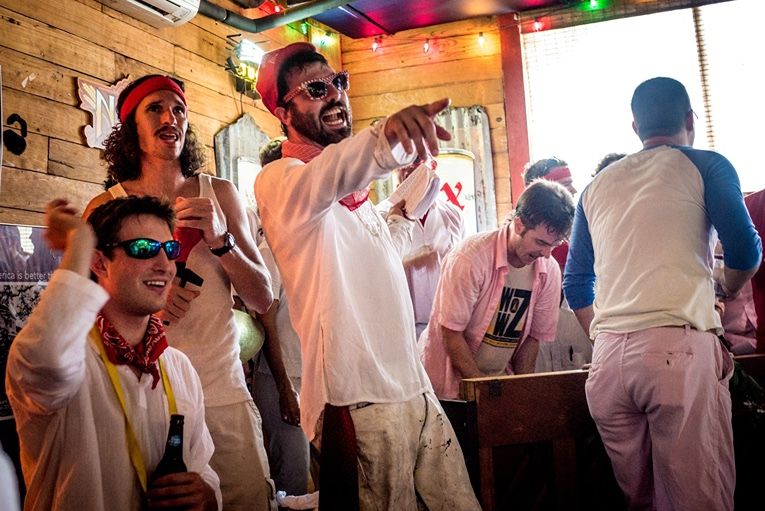 The Rusty Nail is casual yet fun, with its beautiful cocktails and charming outdoor patio. Sip on funky cocktails such as the Alpine Jack, the Mexican Revolver, or Snakes on a plane. With plenty of menu specials and an extensive whiskey list, the Rusty Nail always has you in for a treat.
Catch fun nights like Monday "Hairaoke" which believe it or not—is a haircut and shot, followed by karaoke. Tuesday's features a trivia contest, Wednesday's are Whiskey Wednesday's, and Thursdays are pitcher night—so the Nail is a wild ride any night of the week. The friendly staff also makes for a delightful experience. The party never ends at the Rusty Nail, so make sure to stay updated on what's going on. Cheers!
Find the perfect CBD/Warehouse District bars in New Orleans
So if you're out for the evening and have had dinner in one of NOLA's restaurants with great patios, get an after-dinner drink at one of the Warehouse District/CBD/s cool bars.

You don't even have to walk that far to find one. Park your car on Poydras Street and walk around the CBD to the east or the Warehouse District to the west. You never know where you'll discover!