With one of the biggest Honduran communities here in the Big Easy, NOLA will be celebrating Honduran Independence Day big this year, so you better come hungry to these top restaurants that serve up all the Honduran specialties. These places know how to best represent Honduran culinary traditions on their menus, and they know how to treat their customers like family with delicious comfort food.
After you're done eating and if you want to keep the festivities going, head to the Algiers Flea Market to feel and taste the heat of Latin America.
The Best Honduran Restaurants in New Orleans
1. Alma Cafe
800 Louisa St., (504) 381-5877, eatalmanola.com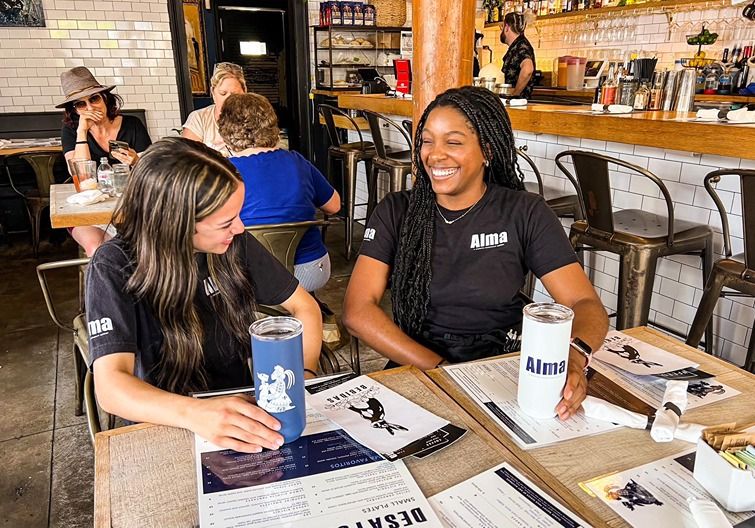 Alma Cafe is situated in the Bywater with an intimate, modern setting. Among Big Easy locals, Alma has been recognized as one of the best Honduran restaurants in New Orleans. The contemporary charm of Alma's menu and interior creates a distinct dining experience that everyone should participate in this September! They serve breakfast and lunch with a variety of Honduran specialities on their menu.
With its upscale plating and comfortable atmosphere, Alma Cafe makes the perfect spot for Sunday brunch or your private party. Enjoy a signature cocktail at the bar or try their coffee with a homemade pineapple hand pie.
2. Tia Maria's Kitchen
2931 Tulane Ave A.,
(504) 218-7954
, tiamariaskitchen.com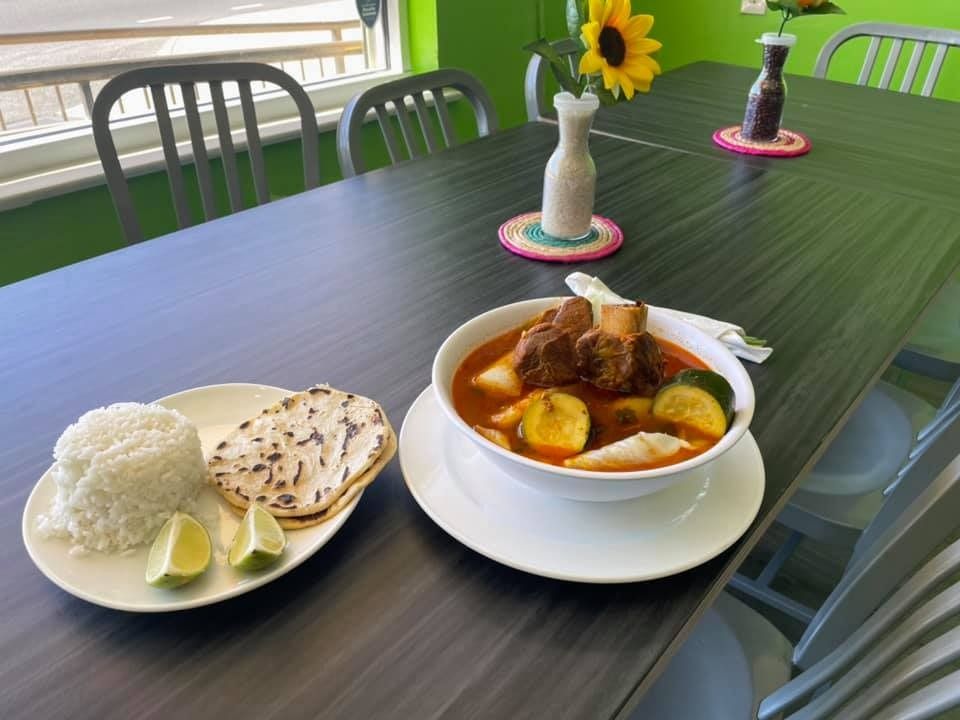 With a diner-like setting, Tia Maria's Kitchen is a great spot to grab a fresh and savory lunch when you're hungry for those Latin flavors. It's one of the Mid-City Honduran eateries that is high on our list for its simple, authentic taste. With a name like Tia Maria's Kitchen, you'll feel right at home.

They even have a midnight menu for those late night cravings! From baleadas to pupusas, Tia Maria's will positively keep you well fed.
3. La Cocinita
2317 Veterans Memorial Blvd., (504) 346-6903, lacocinitaprimera.com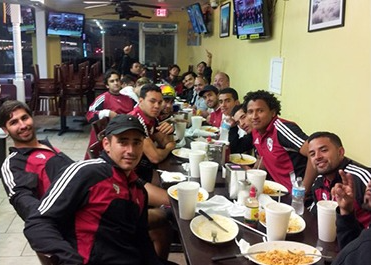 If you're looking for Central American food that's made with the freshest ingredients, look no farther than La Cocinata! They say to go where the locals go, and that's why we're going to La Cocinata.
The atmosphere is welcoming, the food is authentic, and the people are friendly. They blend Mexican and Honduran flavors to give you the best of both words. Grab your friends and come watch the soccer match while sipping on cold, refreshing fruit juice. Located near the airport, it's the perfect spot to go to whether you're saying hello or goodbye to New Orleans.
4. Las Delicias de Honduras
400 S Broad St Unit A., (
504) 354-8509
, https://www.facebook.com/profile.php?id=100086217783996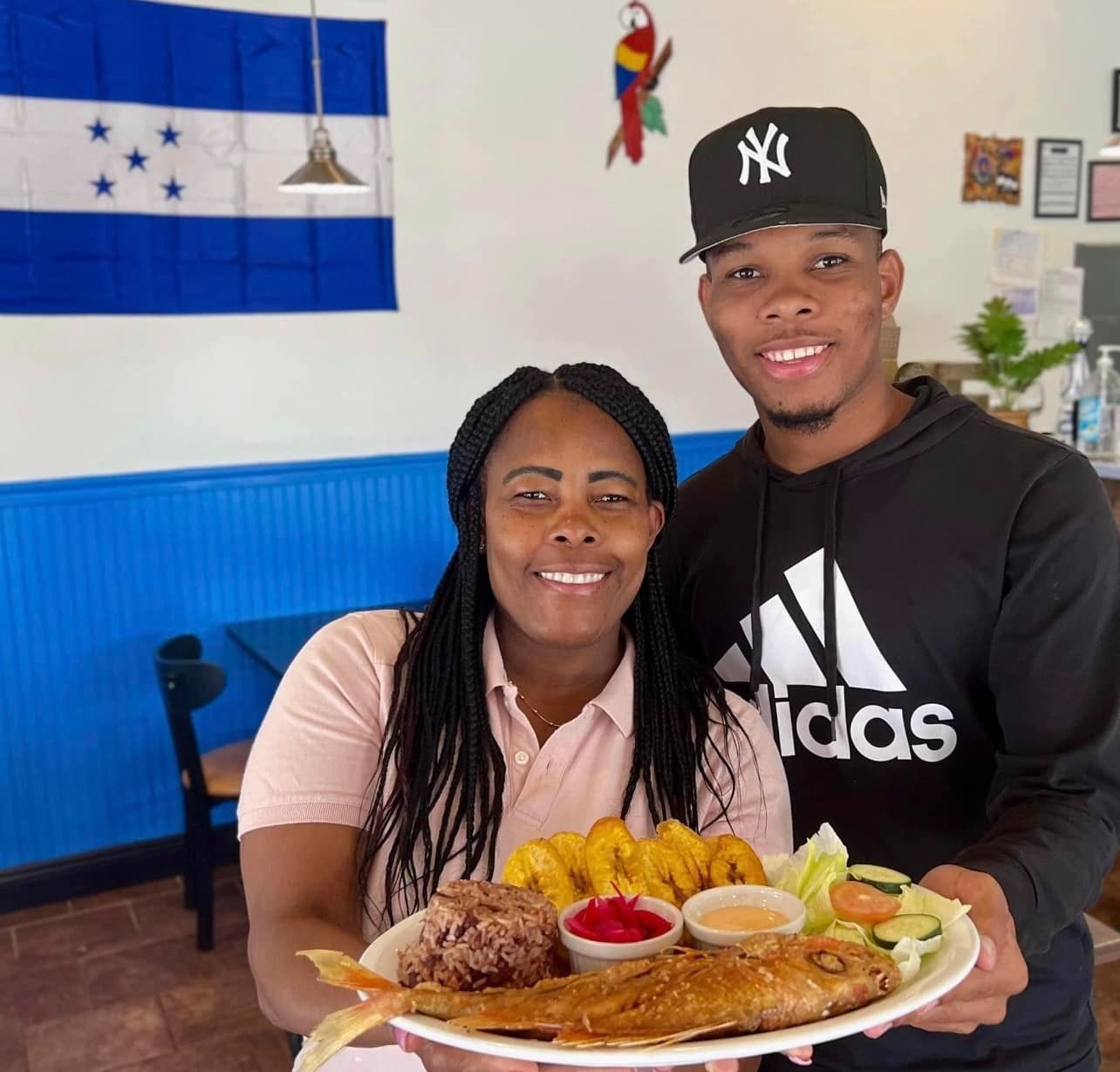 Joining the ranks is another Honduran eatery in Mid-City that celebrates heritage through a unique dining experience. From crispy plantains to fluffy tortillas, Las Delicia de Honduras serves all your favorite Honduran treats.

Sip on some ice cold Horchata and enjoy your sea-salt crusted pescado frito while sitting comfortably in the ocean-blue interior.
5. Casa Honduras Restaurant #1
5704 Crowder Blvd., (504) 244-0005, facebook.com/CasaHondurasNewOrleans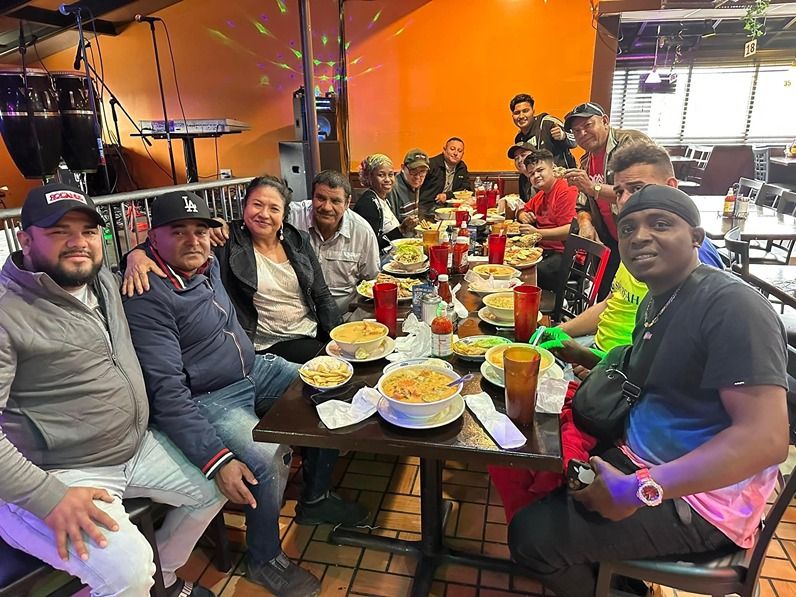 Casa Honduras Restaurant is a lively location with authentic Honduran specialities that you can order for lunch or a late dinner. They celebrate Hispanic Heritage on the plate and on the dance floor.
They have live music, party space, and televisions for the best viewings of the latest soccer match. Their cheesy baleadas are the perfect snacks to refuel for a NOLA night out. Casa Honduras Restaurant is high on our list for its overall fun atmosphere and colorful menu.
6. Los Catrachos Restaurant
3001 Tulane Ave.,
(504) 510-2890
, facebook.com/loscatrachosmetairie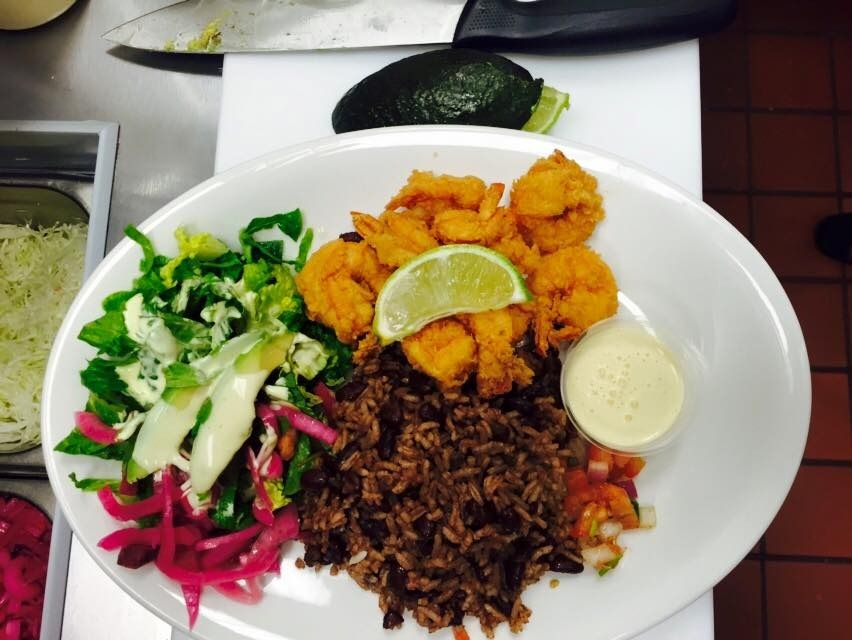 Los Catrachos has two locations in Mid-City and Metairie. Close to Tia Maria's Kitchen on Tulane Avenue, this restaurant rivals its neighbor with a broad range of menu items. You might have a hard time deciding what to get, but you won't have a hard time finishing your plate of those delicious Honduran staples. Order extra Honduran crema to smother your plate with creamy goodness.
7. La Nueva Hacienda
3116 N Arnoult Rd G., (504) 454-6358, orderlanuevahacienda.com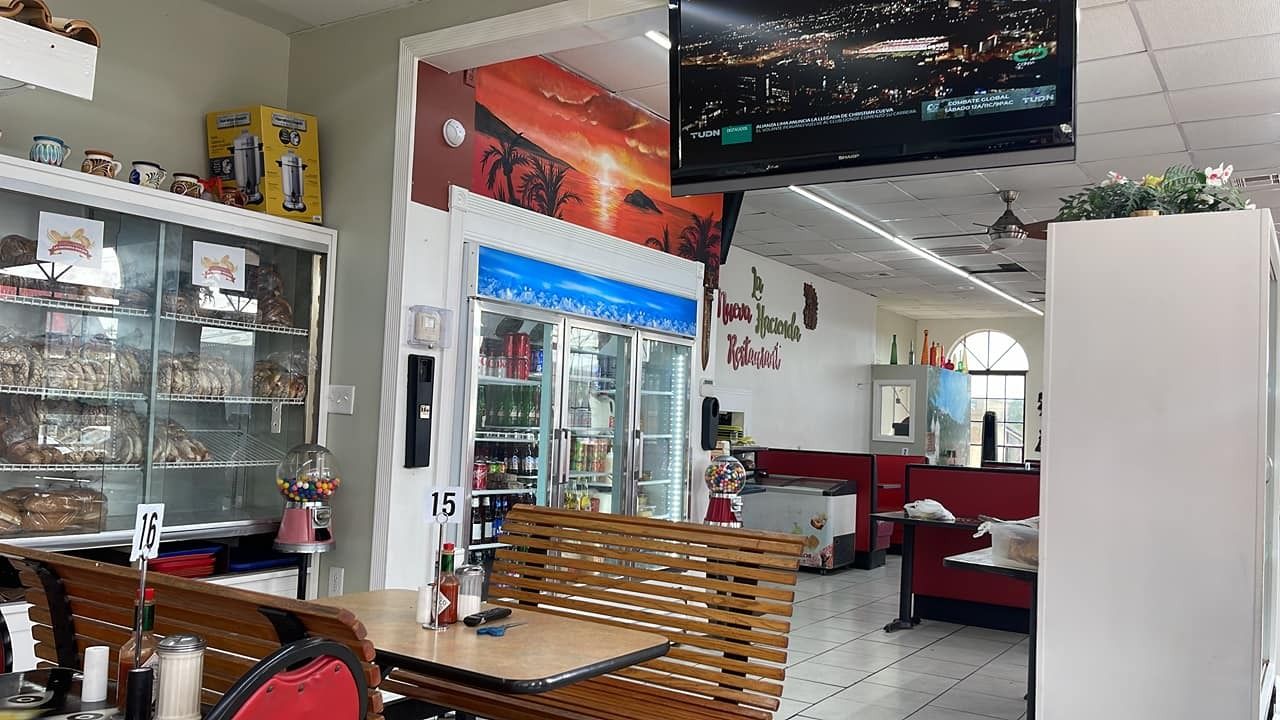 Situated in Metairie is a quaint restaurant with an unassuming exterior serving authentic Honduran food that will convert any picky eater! You can't leave without checking out their small Latin grocery so that you can go home with fresh ingredients and homemade food.

With an extensive menu and great prices, you won't have any trouble finding something for everyone to enjoy.
8. Sabores De Mi H
3521 Florida Ave.,
(504) 443-1029
, flavorsofhonduras.com
Sabores De Mi H serves up hot food for hot deals! Located in Kenner, this authentic eatery gives you the flavors of Honduras for great prices. It is a family establishment with a friendly staff that makes you feel right at home. They offer traditional Honduran dishes with elements of Creole and African cuisines.
Try their homemade tortillas if you're looking for the best comfort food in the Greater New Orleans area, and don't forget to save some for later.
9. Mi Pequeña Honduras
3803 Florida Ave, (504) 469-4246, facebook.com/MiPeqHonduras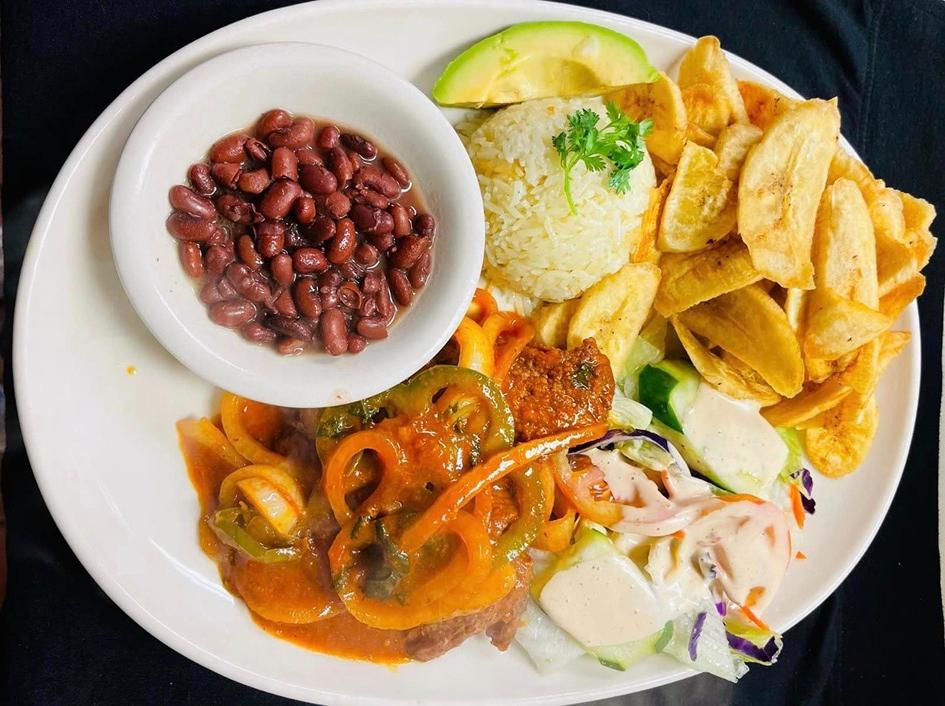 Mi Pequeña Honduras has a charming atmosphere with an inviting space for customers if you're trying Honduran food for the first time! Their menu might be small, but their presence is huge in Kenner and their flavors are loud.
They make delicious, authentic, fresh Honduran staples that you can't pass up this September.

10. Sabor Catracho
1801 Stumpf Blvd., (504) 368-5880, facebook.com/SaborCatrachoHonduranRestaurant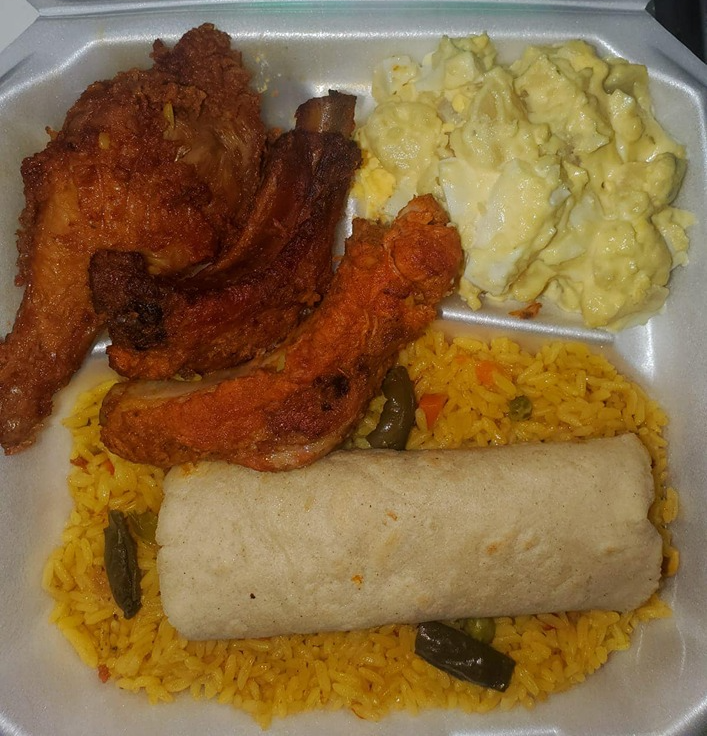 Making our top ten list is another restaurant that offers simple, tasty Honduran specialities located in Terrytown. They have a large menu with large portions, so come hungry or come prepared to bring some home at the end of your visit.
If you're hosting a party for Honduran Independence Day, check out Sabor Catracho for their catering services. They prepare catered meals and pack their tins to the brim so no need to worry about your guests going hungry.
Where To Get Honduran Food in New Orleans
If you don't yet have plans for Honduran Independence Day, we've got you covered for breakfast, lunch, and dinner. You don't need a holiday to eat good food, so treat this like a to-do list and start start crossing off each restaurant. It's important to keep traditions alive and one of the best ways to do it is supporting places that celebrate heritage through food—good food.