New Orleans is a city that is in love with having a good time and has activities for any sort of person who visits. Some of these experiences can be wholesome and fun for the entire family and others are strictly for adults. Of course the city is most famous for its
historic Mardi Gras parades
, but New Orleans has things to see and do all year long. For single bachelors and bachelorettes looking for an exciting night out, or even folks who just want a night away from the kids, the city has a number of different gentlemen's clubs to visit.
New Orleans is, across the nation, an infamous location for tourists and lovers of a good night out on the town. The city even has a long history of dance clubs. Some tourists may venture to New Orleans for the Creole, Southern, and even international cuisine in the city and others travel here for an upcoming bachelor party with some old-time friends. One thing New Orleans is sure to deliver in spades is a wide selection of gentlemen's clubs. The quality drinks and the professional dancers at these clubs will certainly keep your night eventful.
New Orleans' Best Gentlemen's Clubs
1. Penthouse Club
727 Iberville St., penthouseclubneworleans.com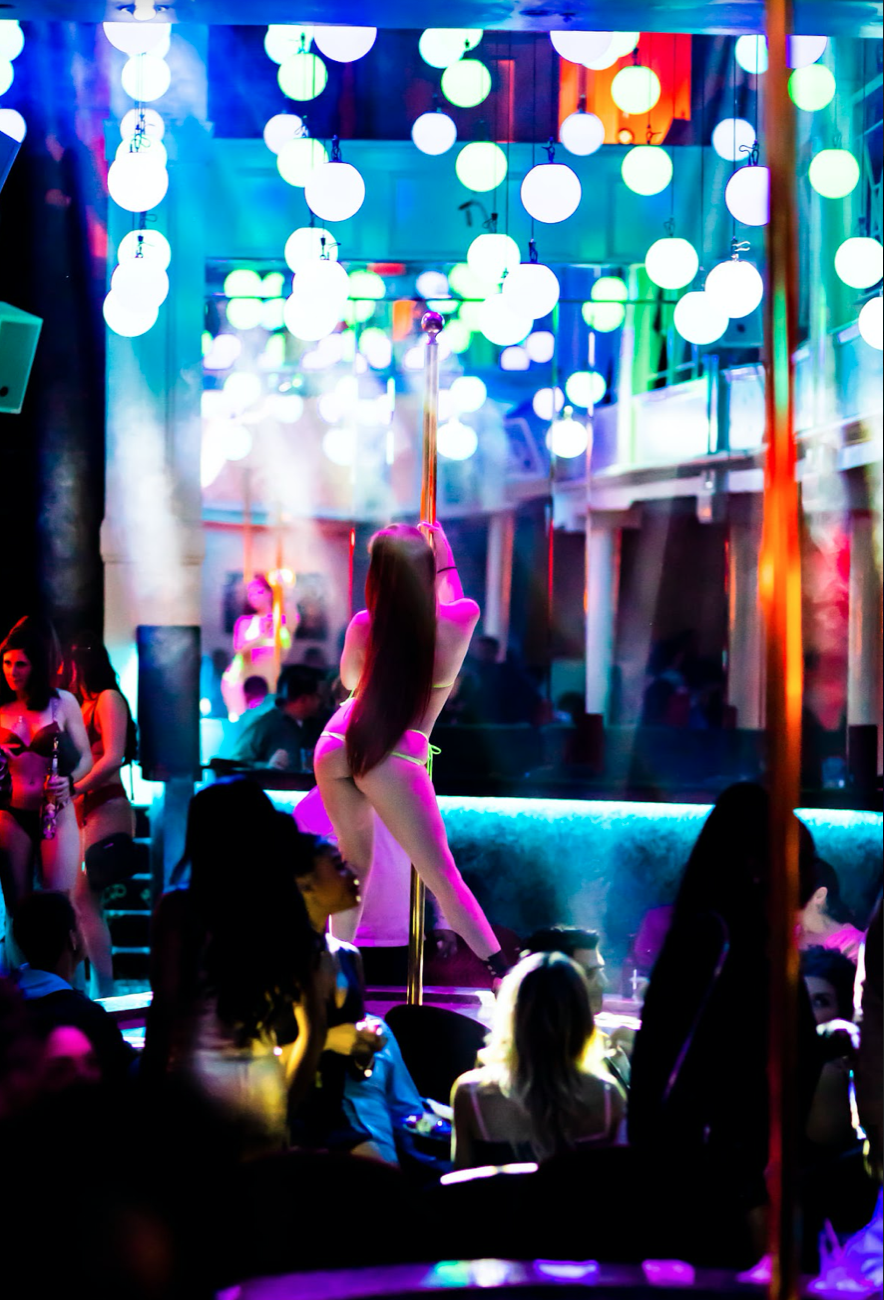 The Penthouse Club has garnered the reputation of being New Orleans' largest gentlemen's club, which provides a luxurious experience steps away from Bourbon Street.
This dazzling venue features table-side bottle service, three floors of entertainment, and VIP treatment, making it the perfect spot for a bachelor party.
2. Rick's Cabaret
315 Bourbon St., rickscabaretnola.com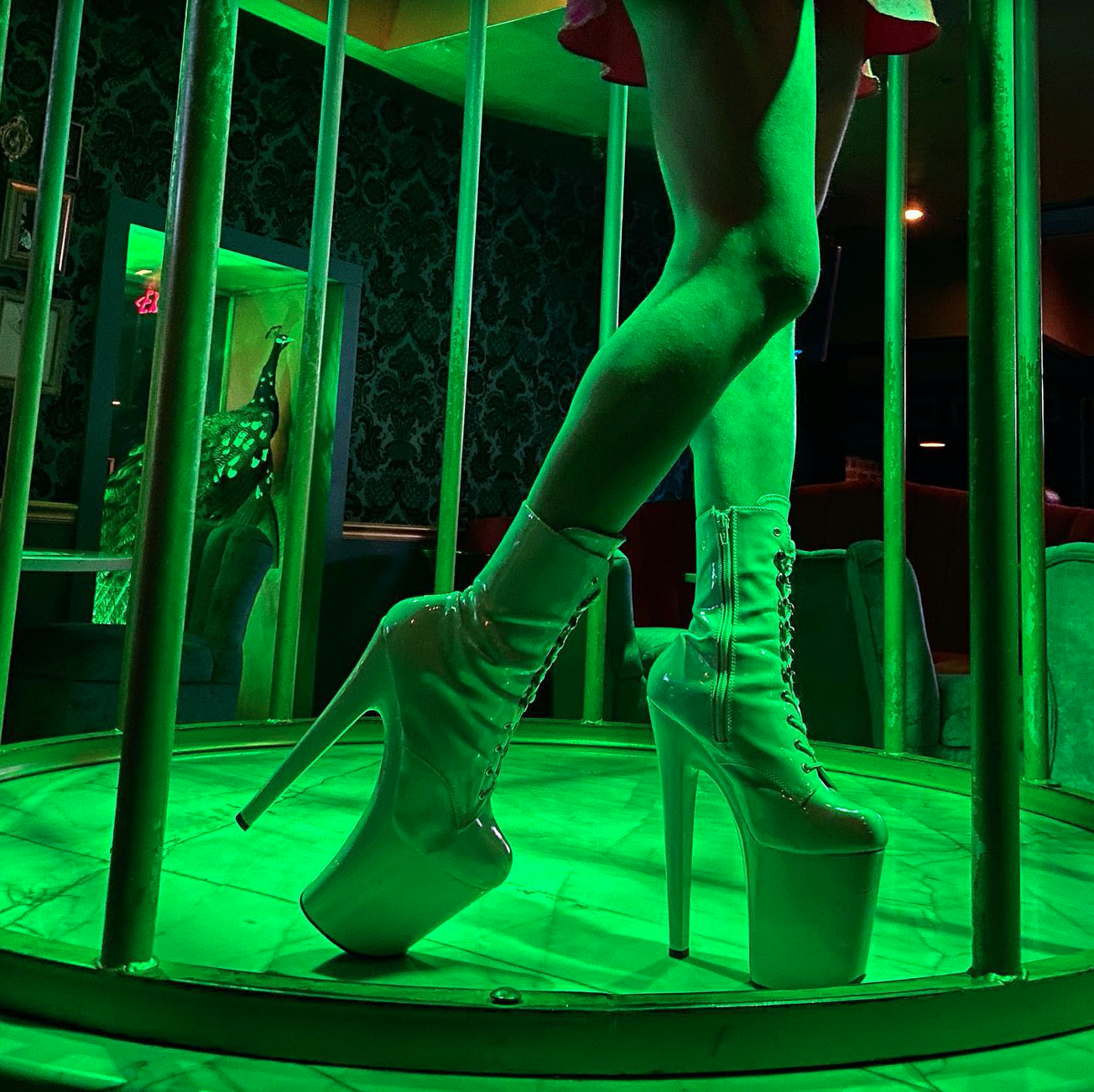 Situated directly on Bourbon Street, Rick's Cabaret offers three stories of food, craft cocktails, beautiful entertainers and staff, and a special burlesque VIP room.
This location was founded over 21 years ago, with the location name being inspired by the classic film Casablanca.
3. Visions
4000 Downman Rd., visionsmensclub.com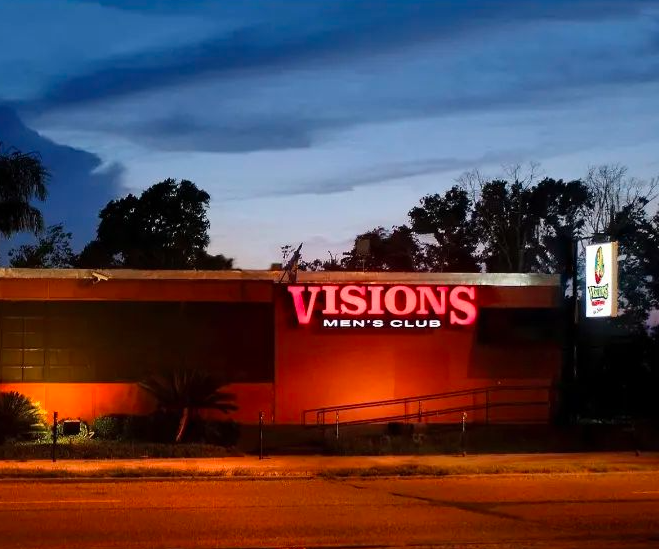 Visions offers exciting topless entertainment in a venue featuring 300 linear feet of bar that doubles as a stage. The space also offers video poker machines and private lap dances.
Make sure to check out Vision's events calendar on the club's website and visit for special events like Vision's Halloween and Christmas Parties. The club also has a special deal where if you bring in a ticket stub (whether it be for a flight, sporting event, parking, or etc), you can gain free entry into Visions.
4. Larry Flynt's Hustler Club New Orleans
225 Bourbon St., neworleanshustlerclub.com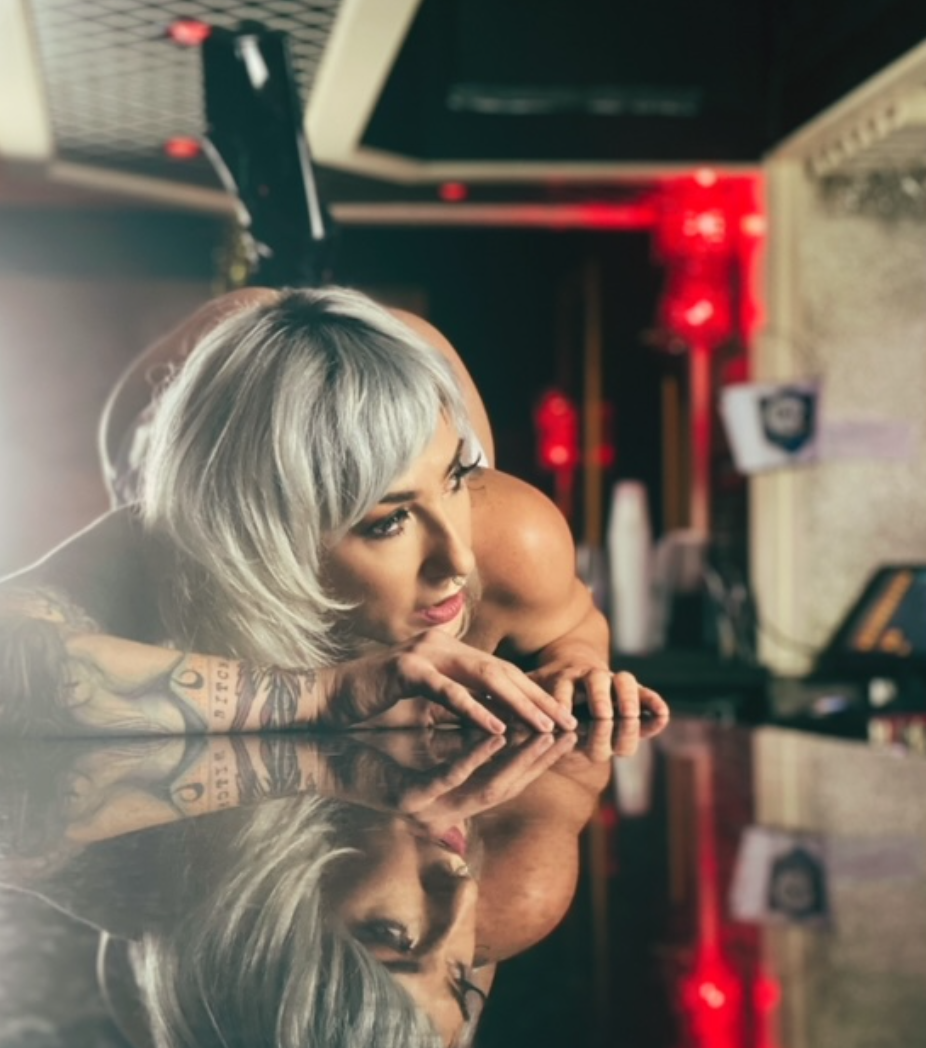 This exciting Bourbon Street venue features New Orleans-themed cocktails, some that even have centuries of history in NOLA, created by in-house mixologists, an infamous two-story pole, a VIP mezzanine level, and promiscuous private suites such as the Green Fairy, The Voodoo Lounge, and The Bee Hive.
For individuals looking for a quieter experience, they can chill out on the smoking patio or the Bourbon Street Balcony. Larry Flynt's has something for everybody!
5. Club Spades
633 S. Roman St., instagram.com/clubspadesnola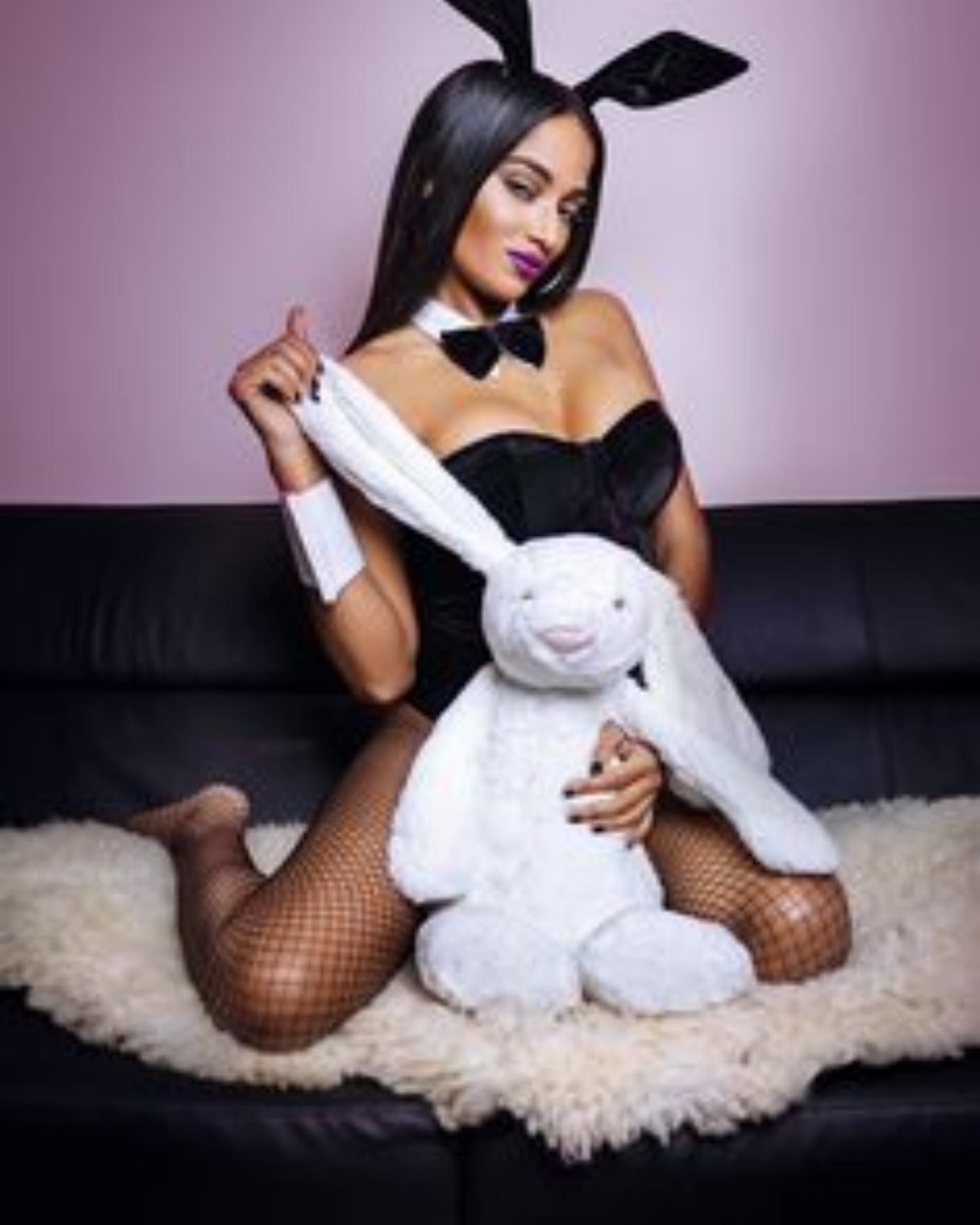 Anyone looking for adult entertainment in the Tulane-Gravier neighborhood should head out to Club Spades, which is right off of Poydras Street and near S. Claiborne Avenue.
In addition to beautiful dancers, the club also offers a full kitchen, VIP sections, and even hookahs for purchase. Make sure to check them out on Facebook, Twitter, and Instagram to see what special deals they're offering through out the week, as well as on holidays and football game days.
6. Big Daddy's
522 Bourbon St., bigdaddysnola.com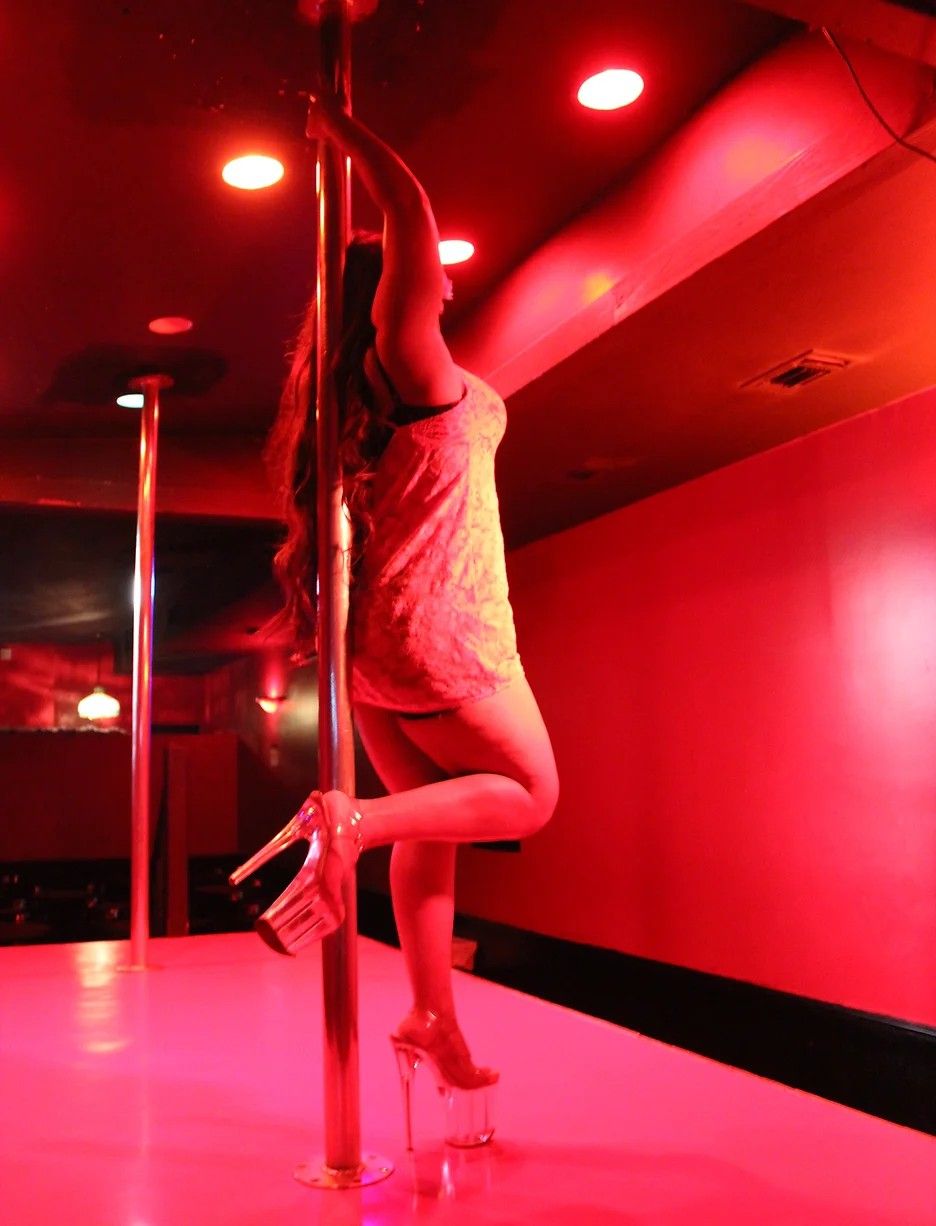 If you've walked down Bourbon Street and seen a pair of legs swinging out of a window and a big, garish neon sign, then you've definitely seen one of Bourbon's most iconic strip club's: Big Daddy's.
Originally founded in 1967 as Lafitte's Boudoir, Big Daddy's has been featured in numerous documentaries about New Orleans, as well as the 1984 movie Tightrope with Clint Eastwood and the music video for Aerosmith's "Rag Doll". With beautiful local dancers and private champagne rooms, this strip club is perfect for you next bachelor party.
7. Fine Line Gentlemen's Club
361 Whitney Ave., Gretna, instagram.com/finelineinc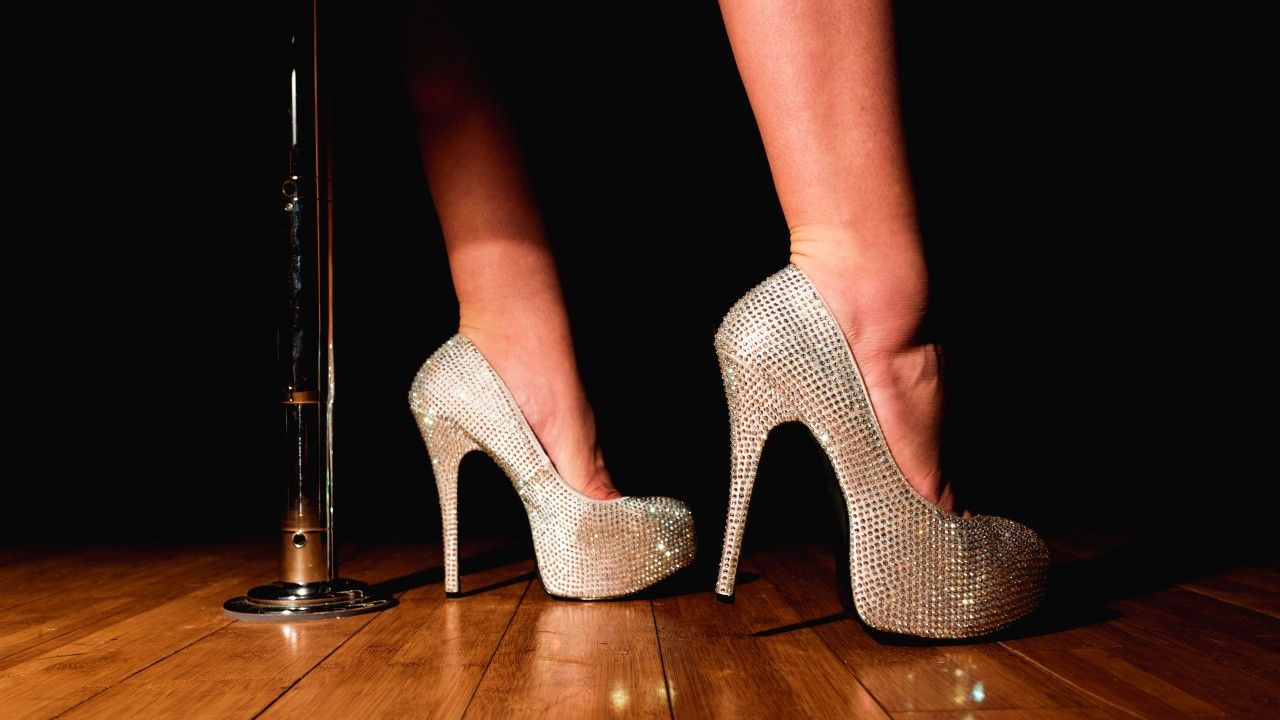 If you're looking for some adult entertainment outside of New Orleans, then consider crossing the river to the Westbank and make sure to hit up Fine Line Gentlemen's Club in Gretna.
Established in 1994, Fine Line provides the Westbank with good drink deals, satisfying food, and professional dancers to keep the night lively. The good vibes are certainly to be had at Fine Line Gentlemen's Club.
8. She She's
9000 Chef Menteur Hwy.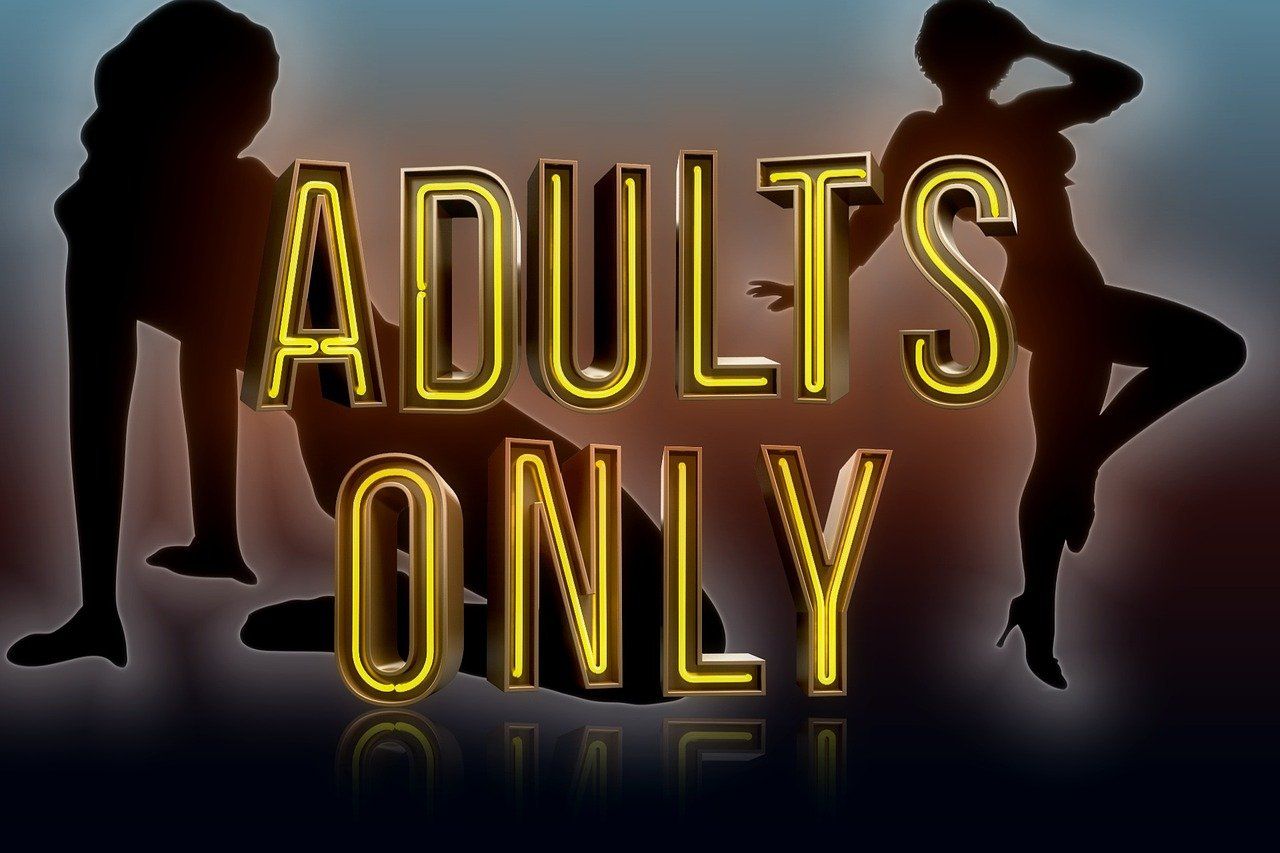 Located in New Orleans East, She She's provides an excellent option for a guys' night out away from the touristy spots, as well as lets you explore more of the city beyond Bourbon Street.
Guests can expect a host of beautiful and friendly entertainers, as well as great beverage services. The club also regularly holds special weekend events, so make sure not to miss out!
9. Hunk-O-Mania
940 Elysian Fields Ave., hunkomaniausa.com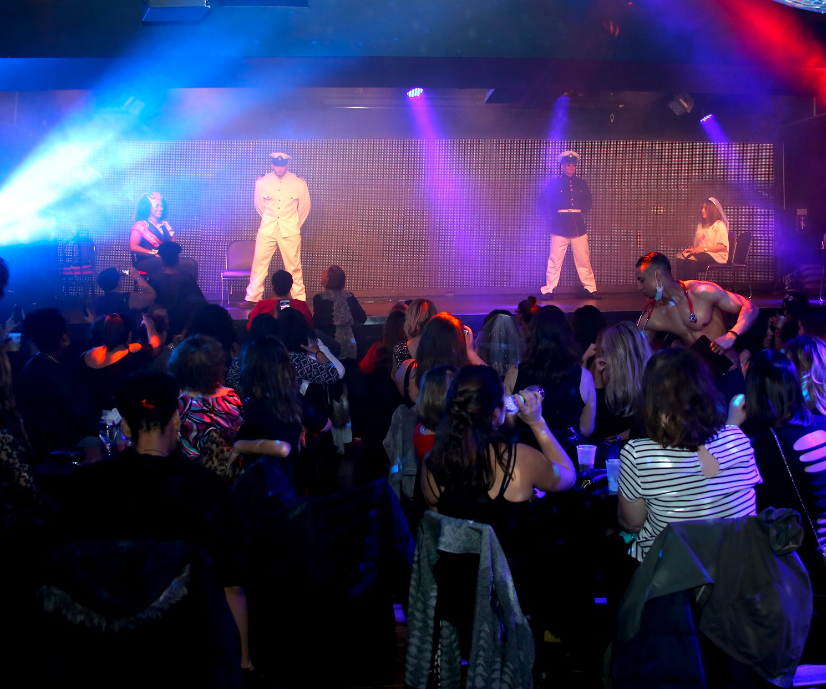 Hunk-O-Mania is referred to as the worlds' most infamous male revue show. This venue offers fantastic exotic dancers and male strippers in a personal setting that directly involves the audience's participation.
In addition to New Orleans, Hunk-O-Mania shows can be found in multiple other cities all over the United States. Individuals looking for an engaging entertainment venue with mind-blowing choreography should look no further than Hunk-O-Mania!
10. Showcase Gentlemen's Club
1915 N. Broad St., showcasegentlemensclub.business.site


For a more laid back and chill type of gentlemen's club, make sure to visit Showcase on North Broad Street.
Along with the dancers, Showcase Gentlemen's Club has really good drinks that will keep you coming back for more. The club can also host bachelor parties of between 12 to 15 people, so plan out your next visit with your friends.
The Good Times Roll at These NOLA Gentlemen's Clubs
Whether you are in need of a venue for an upcoming bachelor/bachelorette party or just an entertaining night out with some friends, New Orleans' host of gentlemen's clubs are sure to satisfy your desires and provide an unforgettable experience. NOLA's dancers work hard for their money, so make sure to show them the respect they deserve. While you're already in the city, you can also check New Orleans' famous burlesque. And most importantly, have a good time!