New Orleans is more of a bar/live music place, rather than a strobe light, packed house, and club VIP section city. This wasn't always the case.
New Orleans Party City

U.S.A.
There is no denying that out of all the cities in the U.S.A., New Orleans is the life of the party. With no end to the festivities, this city tends to have nailed the balance part of a "work/life balance." When we aren't enjoying the holidays with our family and friends, we are enjoying the celebration of Mardi Gras. And when Carnival season ends, we prepare for a lively festival season. During those in-between times, New Orleanians typically enjoy a good party, Happy Hour, or a visit to their favorite local bar. While our bar scene is like no other, New Orleans lacks a bit when it comes to night time dance clubs.
There once was a time where there was a club to hit Thursday night through Sunday night. In those clubs, people would drink and enjoy the sounds of some of the city's favorite DJs. It wasn't unheard of for pro athletes and famous celebrities to be in attendance. And the dance floor was alway packed with dancers, with minimal wallflowers in sight. This era was one worth remembering. But what happened to it? Why does a city that loves a good time lack night clubs? Or have night clubs become a dying breed? Here's to the bygone era of the New Orleans' nighttime dance club scene.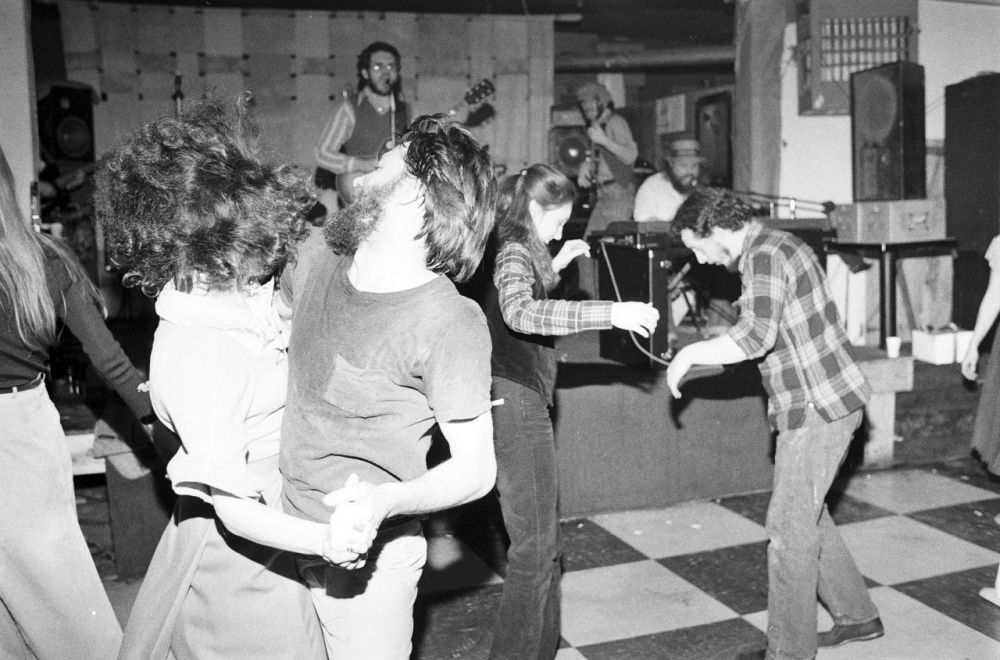 Night Club Dance Era in New Orleans
While night time dance clubs existed in New Orleans pre-Katrina, let's focus on the era of clubbing that happened shortly after. To be more specific, let's look back to a time when you likely owned a Myspace account, wore waist belts with everything, and carried a digital camera into the club. Yes, there once was a time where phones did not come with amazing cameras. Those days in New Orleans were the days of the night dance club era that we are talking about. During that time between about 2006-2012, patrons enjoyed dance-filled nights at clubs like Club Dream, Club 360, Club Ampersand, Ray's Over the River, the House of Blues, Republic NOLA, the Metropolitan, and more. While some still exist today, they mostly focus on special events rather than the weekly club nights they've had in the past. If you were a club- goer anytime between 2006 to 2012, you likely had your weekly line up. Maybe it was House of Blues' Soul 2 Soul on a Thursday night then Club Dream on Friday or Republic NOLA on Thursday night, and then Rays Over the River on Saturday. Either way, if you wanted to dance the night away in a nightclub setting, there were a variety of options.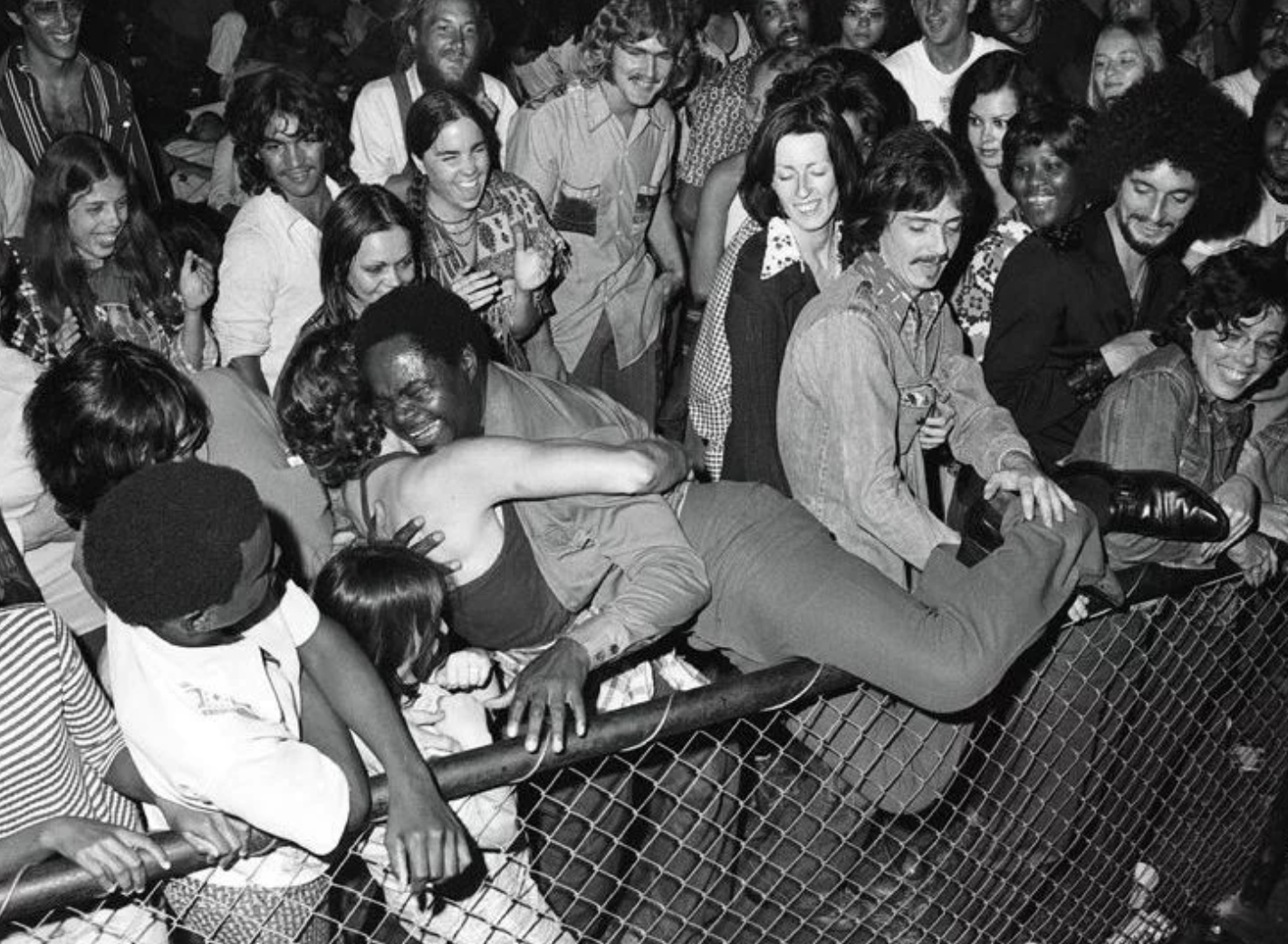 The Dance Club Scene in New Orleans
While the night club scene was a blast for many of us, it would not have been as exciting without the venues—from their location to their atmosphere, venues played a major role in why people chose them. Club Dream (or Dreams) was a three-story club located in the French Quarter, on the same street as the world-famous House of Blues. Dream was the club for the young and mostly black who's who of the city. The people who attended Dream were regulars and often built friendships with other fellow club goers. It was a vibe. When the scene at Dream began to dwindle down, another club rose to fame, Rays Over the River (or Ray's). In the same building as the famous Club 360 (or 360), Ray's became another popular location for the same crowd of folks who enjoyed Dream. Both housed in what is now the Four Seasons Hotel (formerly the World Trade Center), these two venues were pretty classy. While Rays was a normal venue with different rooms and VIP sections, 360, which was also a hit club pre-Katrina, had extra pizazz as it was famous for spinning around at the top of the skyrise building. All three clubs were places of enjoyment while also being where some of the city's most popular socialites hung out. When party goers, athletes, and celebrities needed a club to attend, rest assured, they'd be in the building.
Right outside of the French Quarter, in the downtown area, was a club like no other. If you wanted to rave out and go wild, then Club Ampersand (or Amps) was the place for you. With one of the best lighting and sound systems in the city, Amps was the perfect rave party, dance club. Located in the Warehouse district, the Metropolitan (or Metro) was and still is a place to enjoy a good event or party. But during the night club era, Metro was a place where you could enjoy an excellent club night with DJs playing everything from EDM to hip hop. Just around the corner was Republic Nola. Republic had different club nights and definitely had its heyday during the club era. Still existing in the same location, Republic has become more of an event space and concert venue in recent years.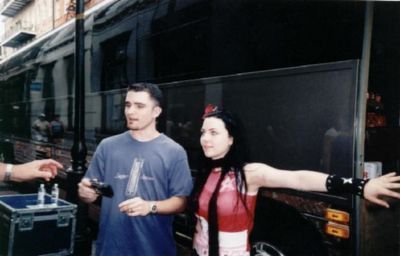 New Orleans Nightlife Scene Today
Of course, New Orleans' nightlife is always going to be a great time, with or without the booming night time dance club scene. While that era will live on in our memories, we have always been more of a place where live music and local bars thrive. As the people of that scene have aged, we have also adjusted. Now it's time for the newer generations to find their own versions and eras to remember when their future comes. Yet, great dance clubs can still be found, with spots such as The Metro, Republic, Ohm Lounge, Bourbon Heat, and the new Rabbit Hole leading the way. Currently, the more popular places are parks and lounges, hookah spots and, as always, favorite dive bars. With or without the bubbling night time dance club scene, New Orleans will always hold its title as the USA's life of the party.