Great Black-Owned Establishments in New Orleans
New Orleans has been a diverse city filled with immense culture and history since its birth. Being influenced by the French, African, Spanish, and Caribbean inhabitants, these cultures have also shaped the foods that make the city famous.
As the city's African American population grew over time, the community used those cultural influences along with their limited resources to create many of the famous Creole dishes that we love today.
African American culture and traditions are still prominent in New Orleans, which can be found in the many quality black-owned restaurants and lounges throughout the city. Everything from soul food to seafood, creole cuisine, Southern dishes, traditional American to African, and Caribbean foods can be found in the Big Easy.
In 2009, New Orleans was highlighted when Disney welcomed their first black princess and what an honor to have that princess be from the city of New Orleans. Inspired in part by famed restaurateur Leah Chase, Princess Tiana had big aspirations of owning her own Creole restaurant. Known as the queen of Creole cuisine, this popular Disney movie also spotlighted the Chase family's already famous and historic restaurant, Dooky Chase's. While restaurants like Dooky Chase's Restaurant and Willie Mae's Scotch House maintain their well-deserved famous reputations in the city, there are other popular black-owned restaurants and lounges that are definitely worth checking out.
Something Fancy and Delicious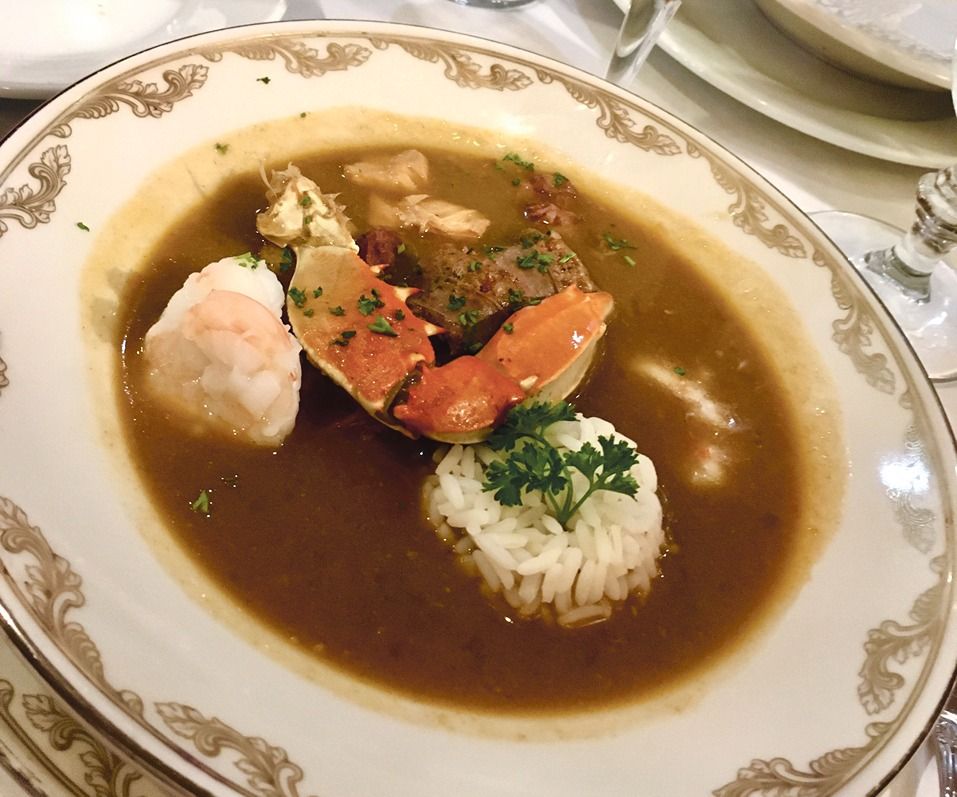 Dooky Chase's Restaurant is a New Orleans Classic located in the historical Treme neighborhood of New Orleans. Initially opening as a sandwich shop and lottery ticket outlet in 1939, the family expanded in 1941 to a bar and later into a dine-in family restaurant.
Located in the Warehouse district, Vyoone's Restaurant is an elegant, yet casual, continental French restaurant. Inspired by the owner's French African Creole heritage, Vyonne's is a classy venue with delicious dishes and a beautiful courtyard.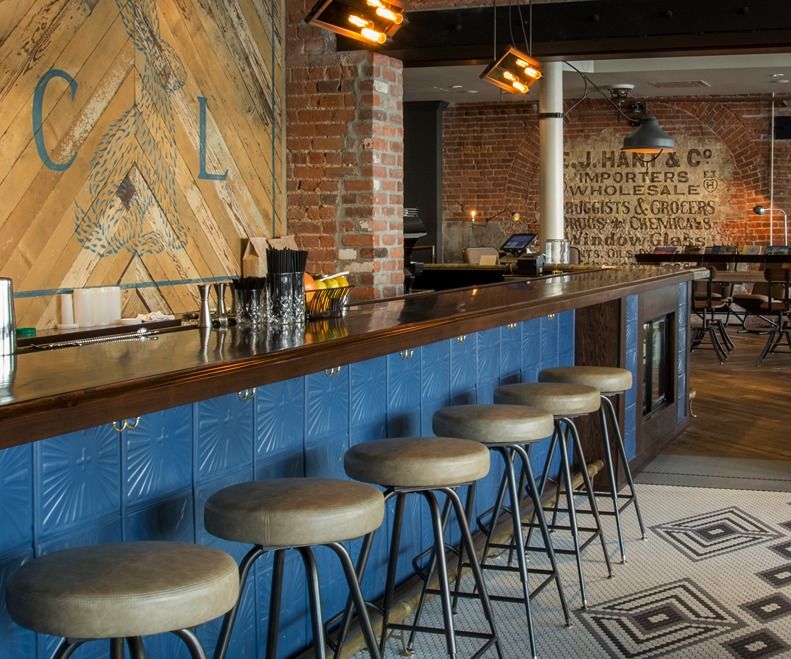 Also located in the Warehouse district, you will find Compere Lapin, a Caribbean style restaurant where Chef Nina Compton blends her St. Lucian's upbringing with her culinary background rooted in classic French and Italian techniques.
If you're a fan of Neyow's Creole Cafe, then you will love their fine dining experience located right next door, Neyow's XL. Offering a variety of steak, fish, and poultry, this fancier Neyow's is the perfect flavourful paradise for any special occasion.


Good Casual Eats
Willie Mae's Scotch House is famous for its delicious soul food and award-winning fried chicken. Opened in 1957, this restaurant is a historic venue attracting people from around the world.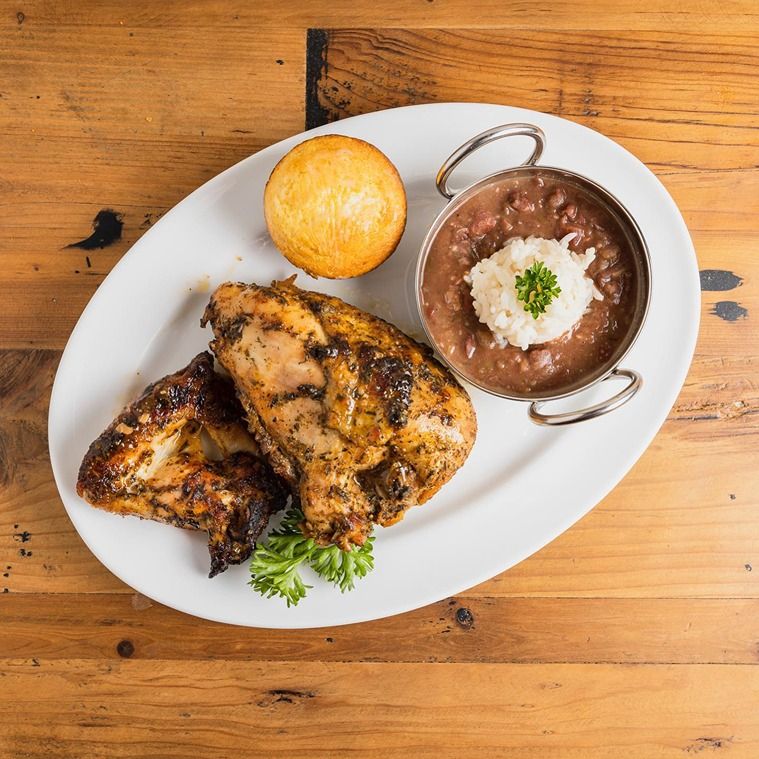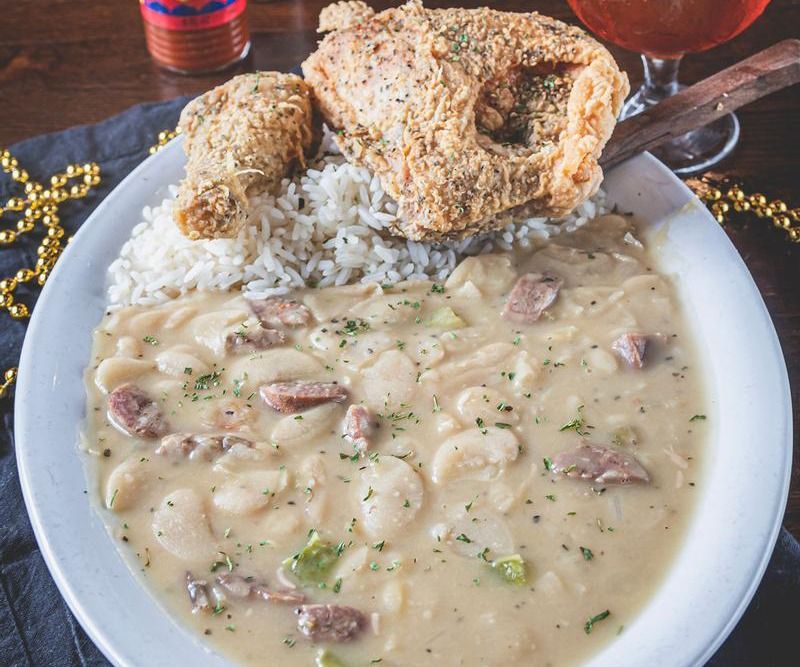 Neyow's Creole Cafe is a popular casual dining experience and has some of the best authentic Creole cuisine in the city. They are famously known for their chargrilled oysters.
Opened in 2018 by a mother and son, Morrow's serves a delicious array of Korean and classic New Orleans dishes. With the owner having quite the celebrity status, this restaurant quickly grew in fame and is a popular destination for locals, celebrities and tourists. Finding immense success with Morrow's, the family opened Monday Restaurant and Bar, where guests can enjoy indoor and outdoor seating with a variety of classic American dishes.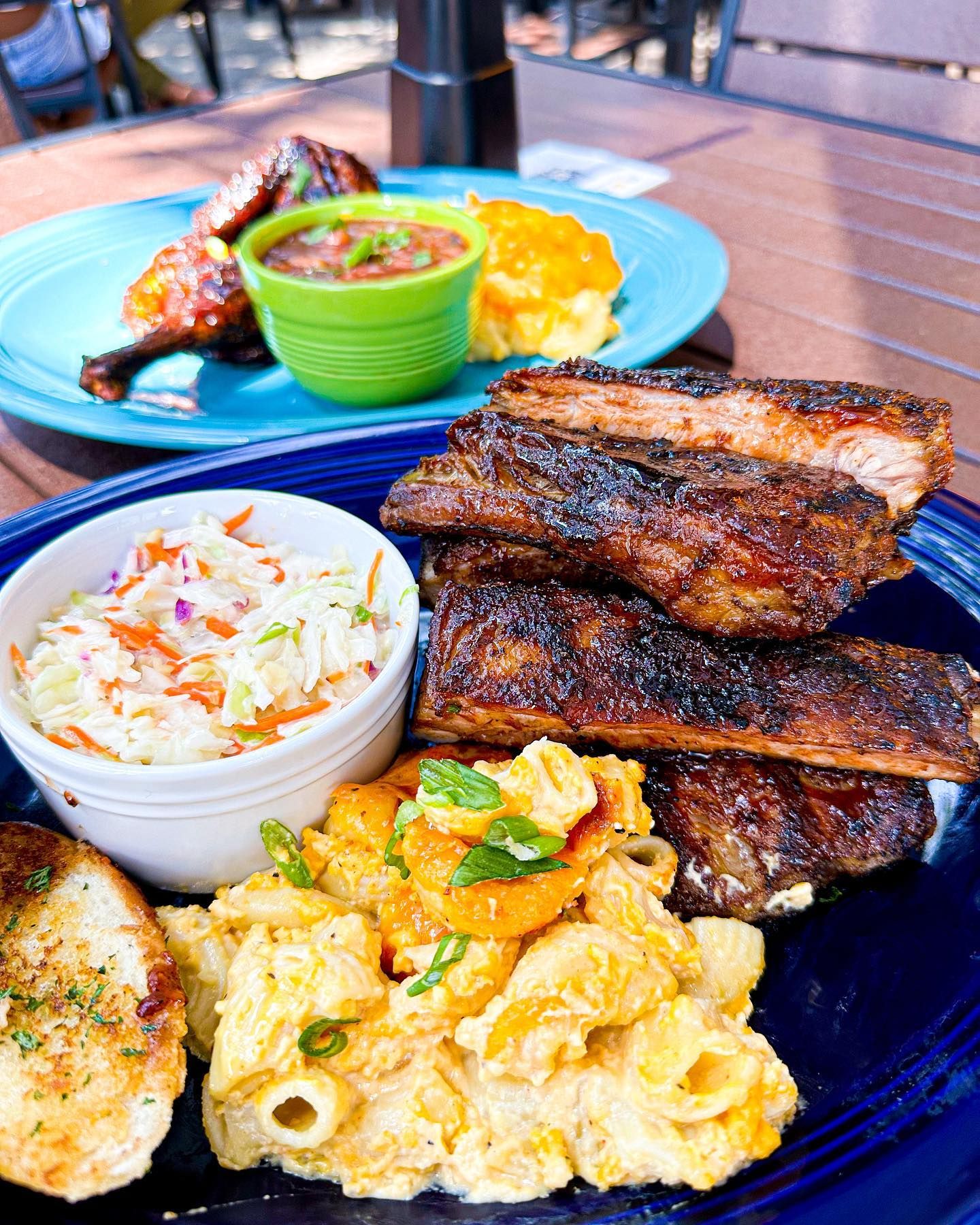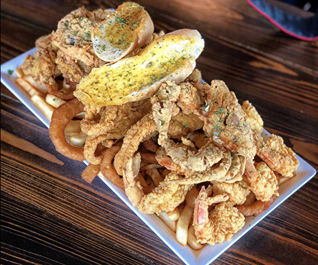 Located in the historic Pontratrain Park Neighborhood and in the MSY airport, The Munch Factory is a local favorite, serving up fresh and fun Creole-inspired dishes.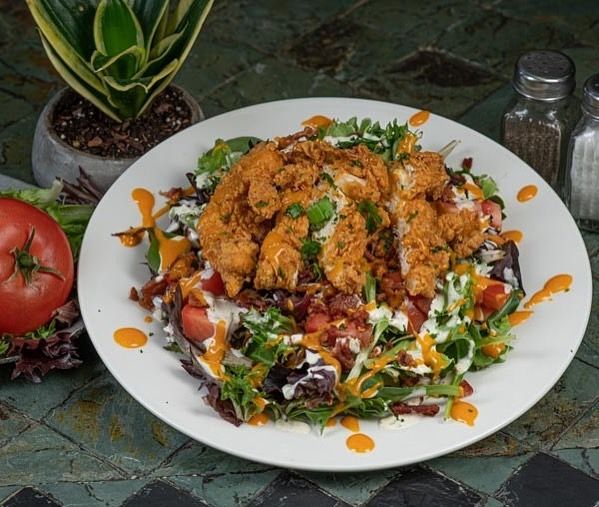 Speaking of local favorites, Lil Dizzy's Cafe is a famous family-owned restaurant that is known for its tasteful, soulful lunch.
Originally known as Barrow's Shady Inn in Hollygrove, Barrow's Catfish has been serving up catfish and seafood platters since the early 1940s.
Also located in the Uptown area, Heard Dat Kitchen was started by a father and daughter duo who specializes in traditional New Orleans Cuisine while "pioneering new culinary endeavors."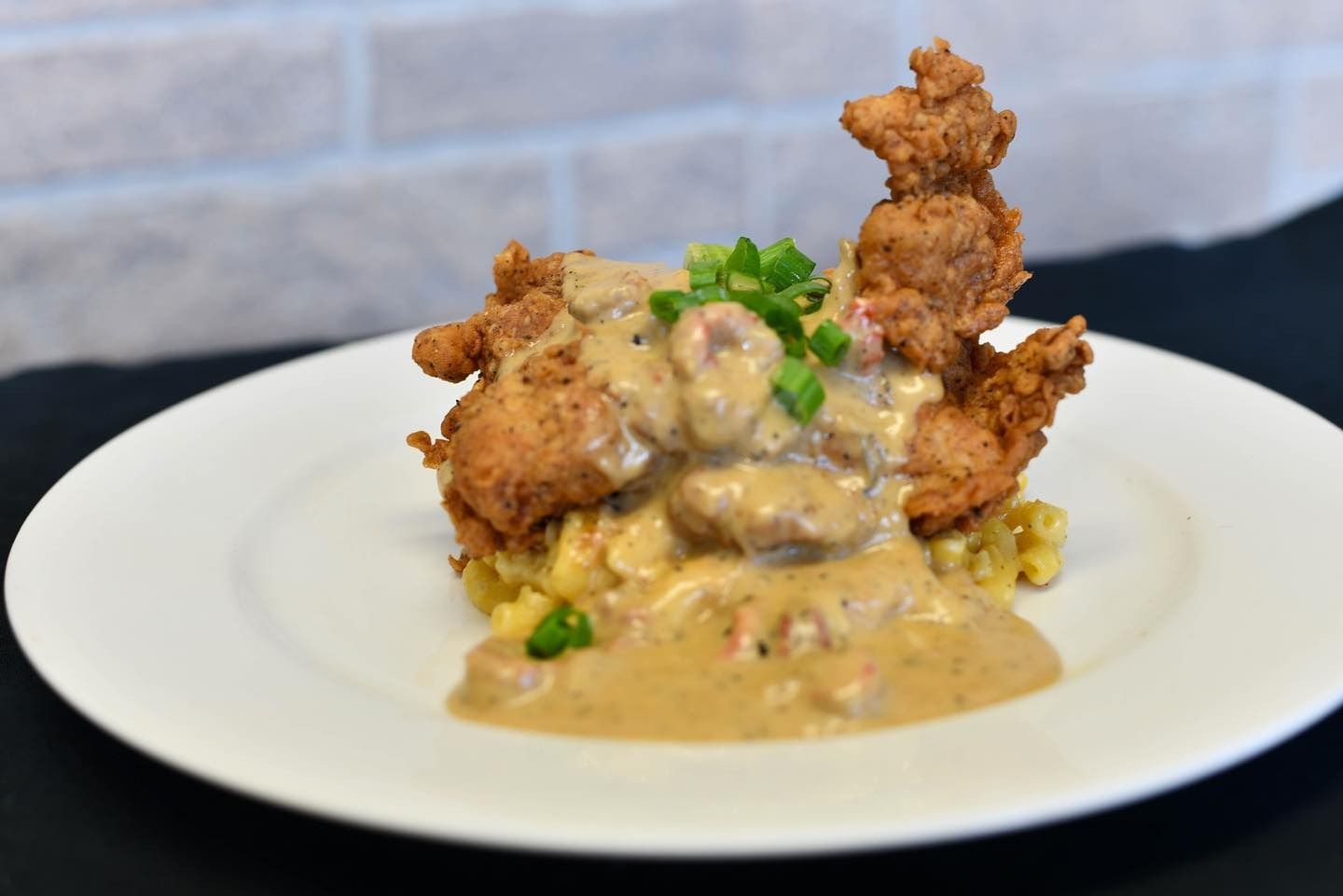 When it comes to wing chains, We Dats Chicken and Shrimp has several locations around the south along with J's Creole Wings, which has several locations around the city.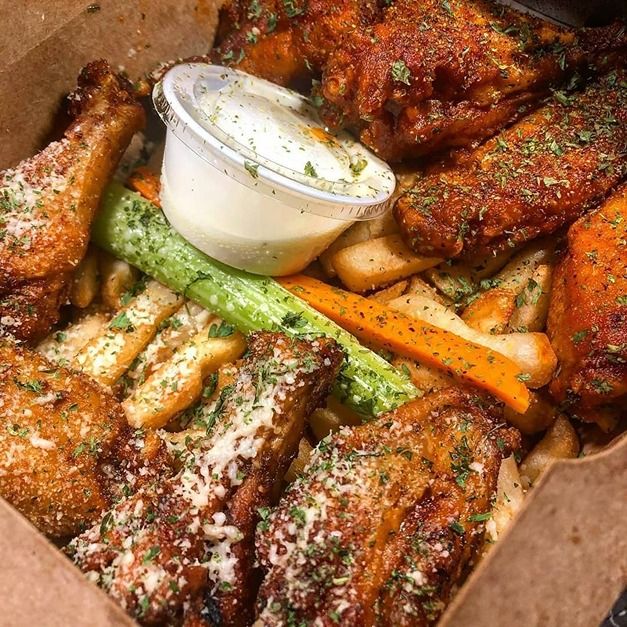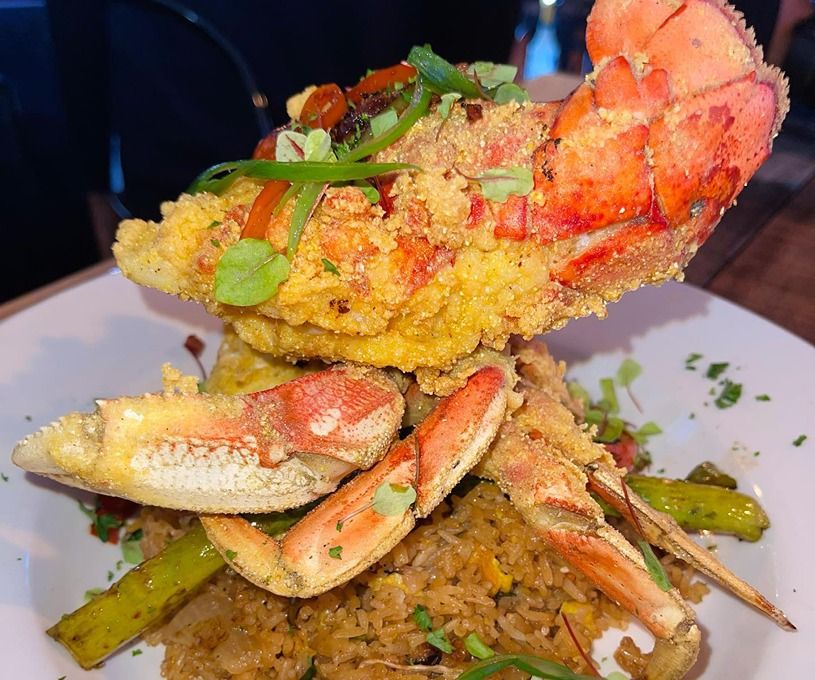 When it comes to good eats and good vibes, Mid-City located, Beaucoup Eats has a dynamic brunch buffet experience. And we can't forget Nice Guys on Earhart, where you can enjoy well seasoned brunch dishes and a DJ'd dance party.

Chills and Vibes
New Orleans is known for its food and its nightlife, so it's no surprise that many of the best black-owned lounges and nightlife spots are in the Crescent City.
One of the more popular club-like venues in the city is Treehouse NOLA, a cocktail and hookah spot where many locals and celebrities hangout. For a more chill vibe, you may want to hit up Ciao Tapas Bar and Lounge on Tulane Avenue where you can eat and groove. You can also head over the river to Gretna to enjoy Krave Lounge for the vibes.
If happy hour and specialty cocktails are your thing, then there's an Uptown venue called The Business BAR and a CBD located venue called Baroness on Baronne.
With day parties being rather popular these days, if you're looking for a lit outdoor party experience, then Culture Park may be the place that you need.
Chilling and vibing are not only limited events that involve alcohol. Some of the best places to relax are coffee shops and Backatown Coffee Parlour and Baldwin & Co. are two of the city's favorites.
As you can see, New Orleans has a thriving array of black-owned restaurants, lounges, and bars, and the numbers are growing daily. There are many other black-owned places to dine from African restaurants including Addis and Bennachin to Jamaican restaurants such as 14 Parishes and Boswell. And while this article highlights the more popular venues, always remember to support all of the black-owned businesses in the Big Easy, as this city was and still is heavily influenced by its vast African American community and culture.

A Glance at NOLA's Best Black-Owned Eats
From early mornings to all nighters, these restaurants will surely make any local or visitor happy. New Orleans has always been known to have anything you can think of eating right around the corner, so it is no surprise that many places cater to different types of people from all over. However, Black-owned restaurants have been on the rise since the beginning, delivering amazing seasoned dishes that can rarely be duplicated just right. Alongside a specific customer service and feel that will never be found elsewhere.
These businesses, some of which started with one individual and a dream, have become stamps for new orleans natives and southern culture. Whether for a date night, girl's trip or family visit, The Big Squeazy is up for the challenge.