The Staycation Break Down: New Orleans Edition
The term "staycation" has certainly grown in popularity in recent years, but how does one go about making it a possibility? Here are a few ideas of New Orleans' staycations to make it your own reality.
Just as splendiferous as the merging of names is to come up with the term, "staycations" so is the concept itself. Staycations first rose to popularity around fifteen years ago, when the 2008 recession hit. Merriam-Webster cites the term being first used in 1944, as well as far back as the 1870s and the Victorians' impact, showing this is no new trend.
There are interesting parallels between all of these events, such as the effect of industrialism on citizens, World War II at the homefront, the 2008 global financial crisis, and now most recently the COVID-19 pandemic. While the height of the pandemic has eased up, one thing that staycations address is the lower overall cost. Travel has become more expensive due to the continuous uptick of inflation. Vacations offer a way to reduce stress and increase happiness, and when traveling far is not an option, there are still lots of ways to create fun and relaxation in your area.
Along with fun and relaxation, staycations offer the chance for one to practice several concepts that have become buzz terms in recent years. The terms mindfulness and "romanticizing your life" are not synonyms but a large part of both concepts is being present in everyday life, and enjoying and partaking in simple pleasures. Staycations offer the chance for one to practice these within your own community.
One of the city's best resources for finding things to do within the city is neworleans.com, which is produced and managed by New Orleans & Company. In speaking with the Assistant Vice President of Public Relations, Mary Beth Romig, she offered not only ideas, but valuable advice as well. When reflecting on the impact of the pandemic, which is still affecting the city today, Romig states that the spirit of staycations is important. They are a way to jump start our lives again after such turmoil and hardships over the past several years.
Staycation Recommendations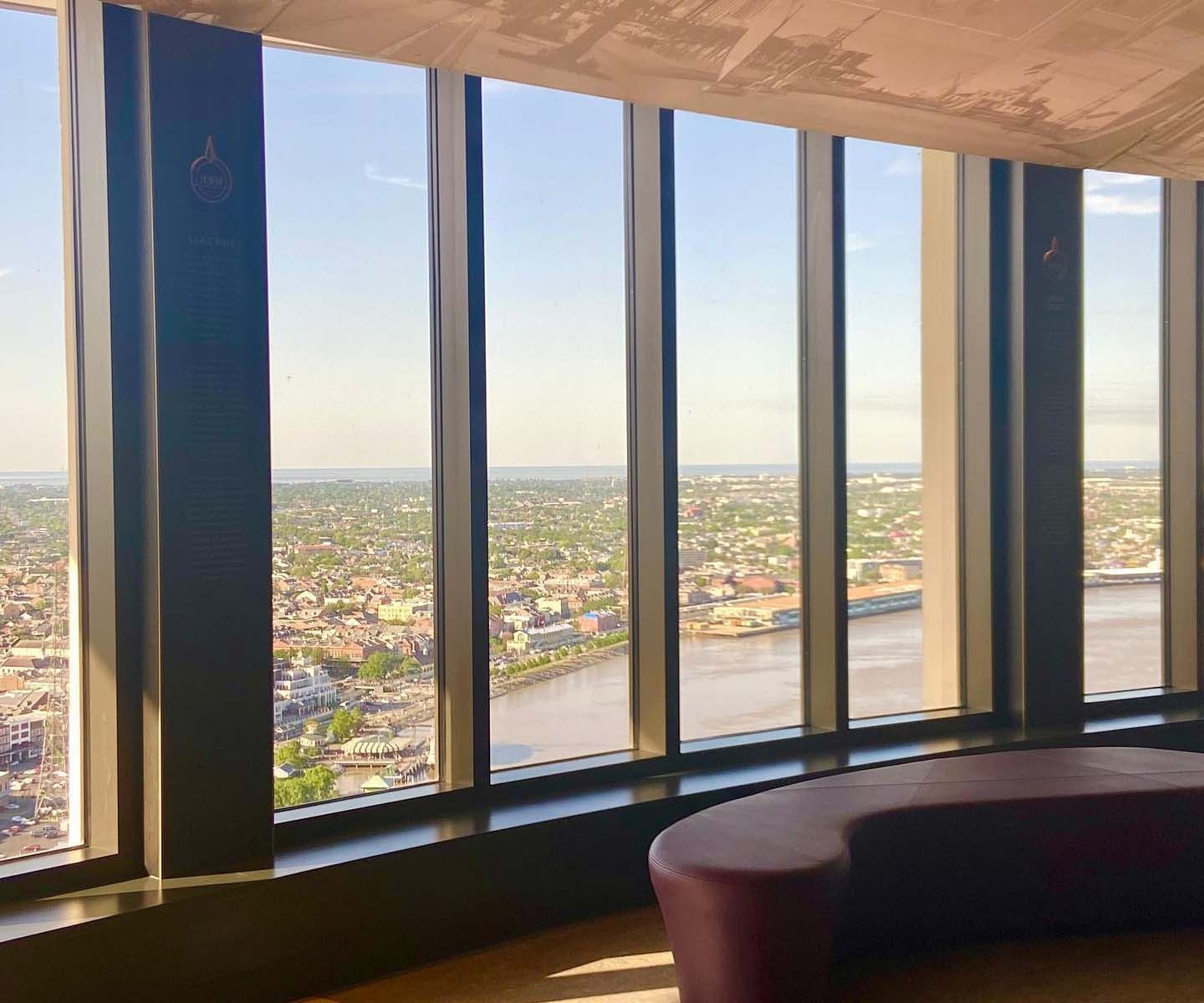 A go-to recommendation from New Orleans & Company and their affiliates is Vue Orleans. It is the city's first and only 360 degree observatory, whose stunning indoor and outdoor views are just part of the attraction. The uninterrupted, breathtaking view is coupled with exhibitions that seek to tell the story of New Orleans. One such exhibit is that of the impact of the Mississippi River, an everyday essential part of life and the port component of the city. More information can be found at vueorleans.com.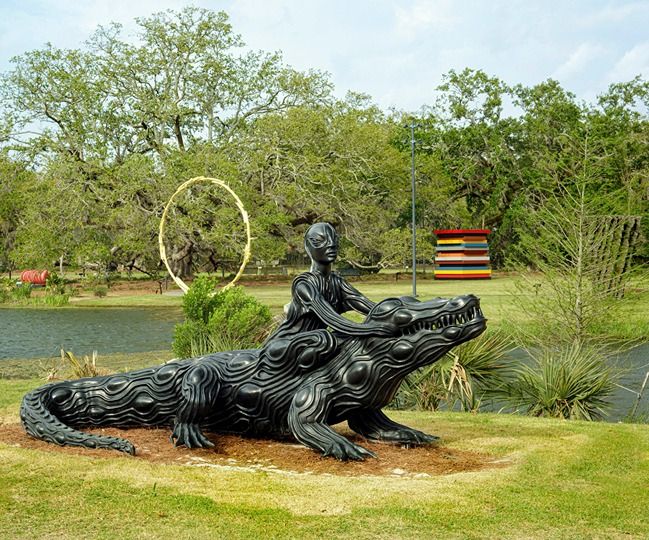 More of Romig's recommendations include the Besthoff Sculpture Garden as part of the New Orleans Museum of Art, where admission is free. Continue your streak of viewing art by visiting the Ogden Museum of Southern Art. The Museum is located in the Warehouse District, and holds the largest and most comprehensive collection of Southern art. Their website, ogdenmuseum.org, can provide further information and lists current exhibitions. Another fantastic museum resource is the National World War II Museum, which has a new Expressions of America sound and light show. Learn more at nationalww2museum.org.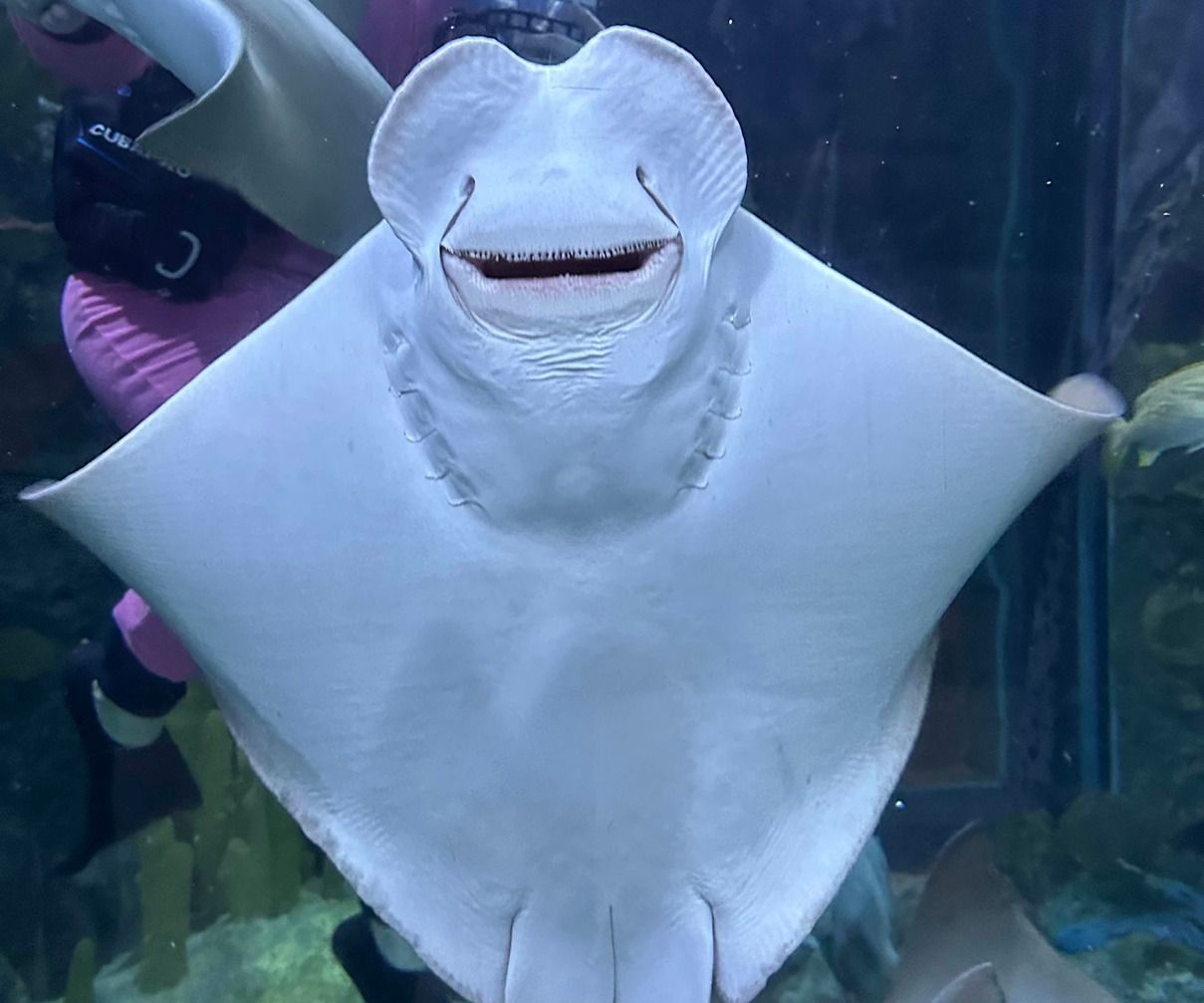 If you're planning a staycation later this year in the summer, the consistently top-ranked Audubon Aquarium of the Americas will be reopening. Romig states this will transform the riverfront, a key component of the city. Once you've enjoyed your time indoors, there are some great outdoor recreational ideas such as renting a kayak or paddleboard. To stay in the city, head to Big Lake in City Park, or check out Pelican New Orleans for a swamp tour.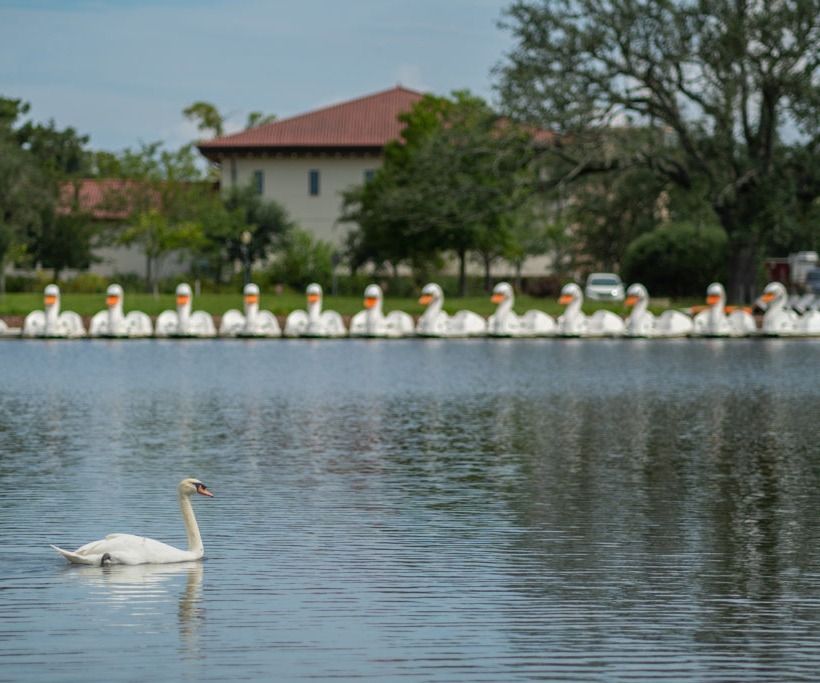 While you're being a tourist in your own city, one idea during a staycation is to have your own postcard challenge. Just as the thriving art scene within the city, there are numerous artistic postcards around town. Once you have them collected, taking the time to write to friends and family on them would be a great activity. Or you could display your favorites. Postcards capture a destination, and they may inspire you to take advantage of the numerous photo ops by taking your own photos.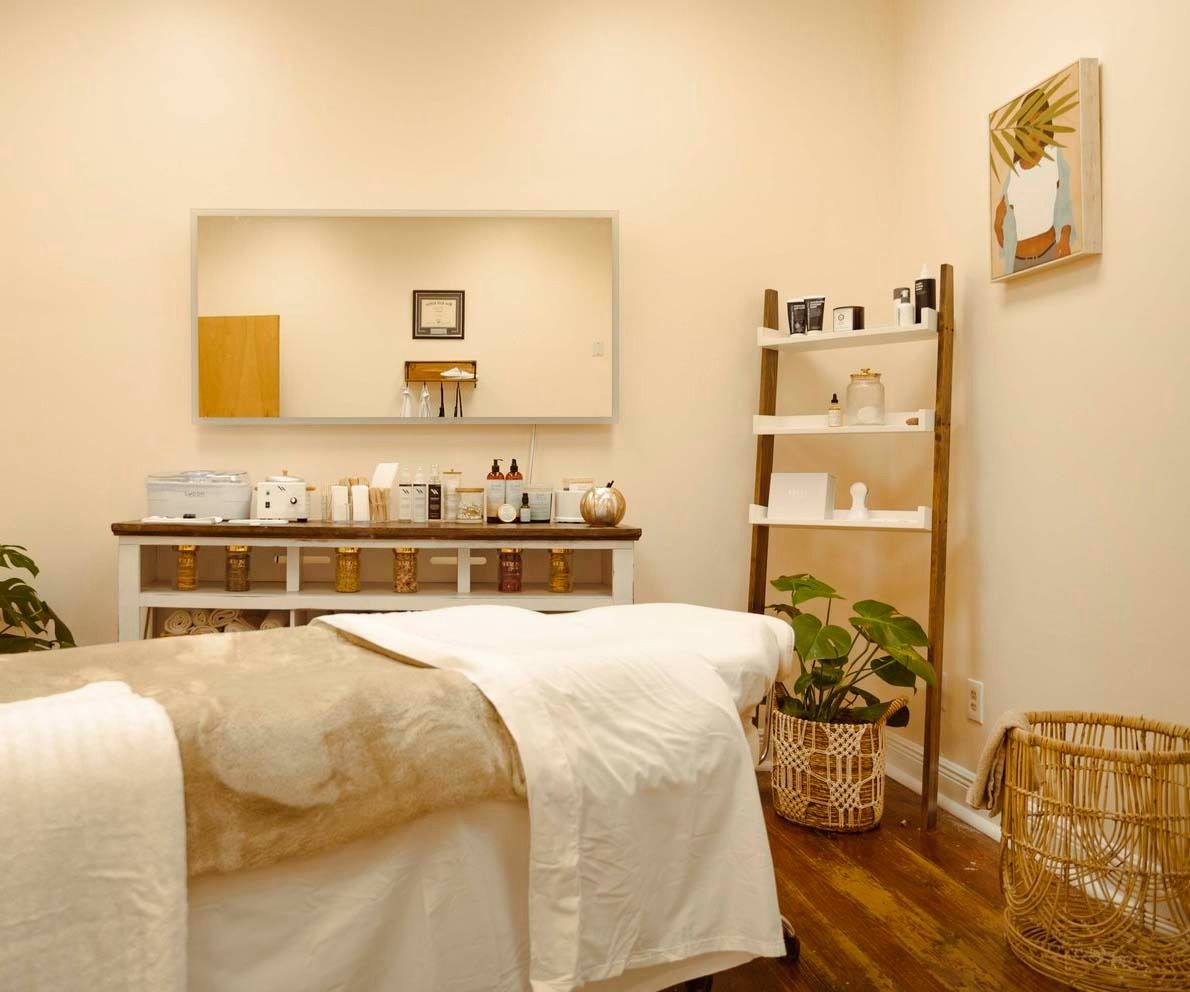 Staycations offer a chance to step out of the everyday, while still allowing you to do things you find yourself wishing to do. These can include visiting some of the city's garden centers to get a plant as a unique memento from your time, or renting a bike, such as the Blue Bikes. Self care and treating yourself is also important to factor in. Botanical Nail and Skin Studio is a local and female owned business that can offer a range of treatments to help you unwind, botanicalnailandskinstudio.com. Another great resource you may not have thought of is the New Orleans Public Library. Not only is there the vast collection of books, but the City Archives & Special Collections, as well as the Culture Pass Program. This program offers cardholders free access to a variety of cultural institutions and attractions around the city. Learn more at nolalibrary.org.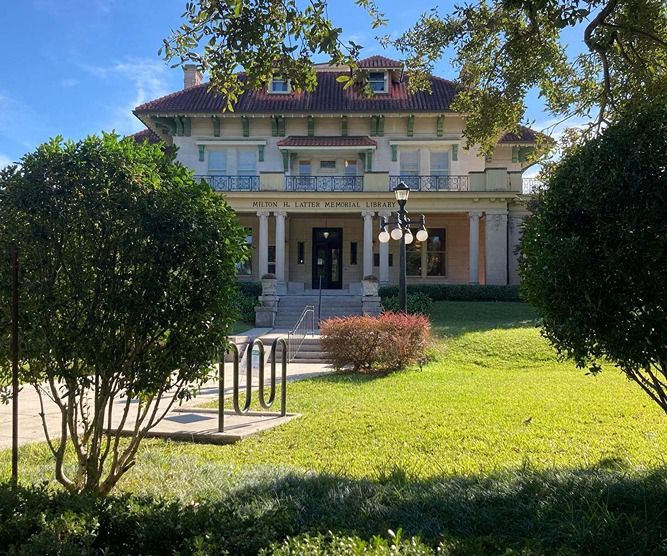 Get to Know NOLA Like a Local
While the term is self explanatory, deciding how your New Orleans' staycation should look can be difficult. A good starting point is to create a list of your priorities. You don't have to fit in absolutely everything, and some of your to-do's can be as simple as heading to your favorite coffee shop that you haven't been to in a while. These ideas can help guide your list and take some of the thought out of planning. After all, a staycation is still about the leisure of a vacation.