Experience America's Game® in person outside of Sony Pictures Studios with "Wheel of Fortune LIVE!," a theatrical show that is coming to the Mahalia Jackson Theater in New Orleans on December 12. This one-of-a-kind stage production, produced by Right Angle Entertainment in collaboration with Sony Pictures Television and UTA, is a must-see event for fans.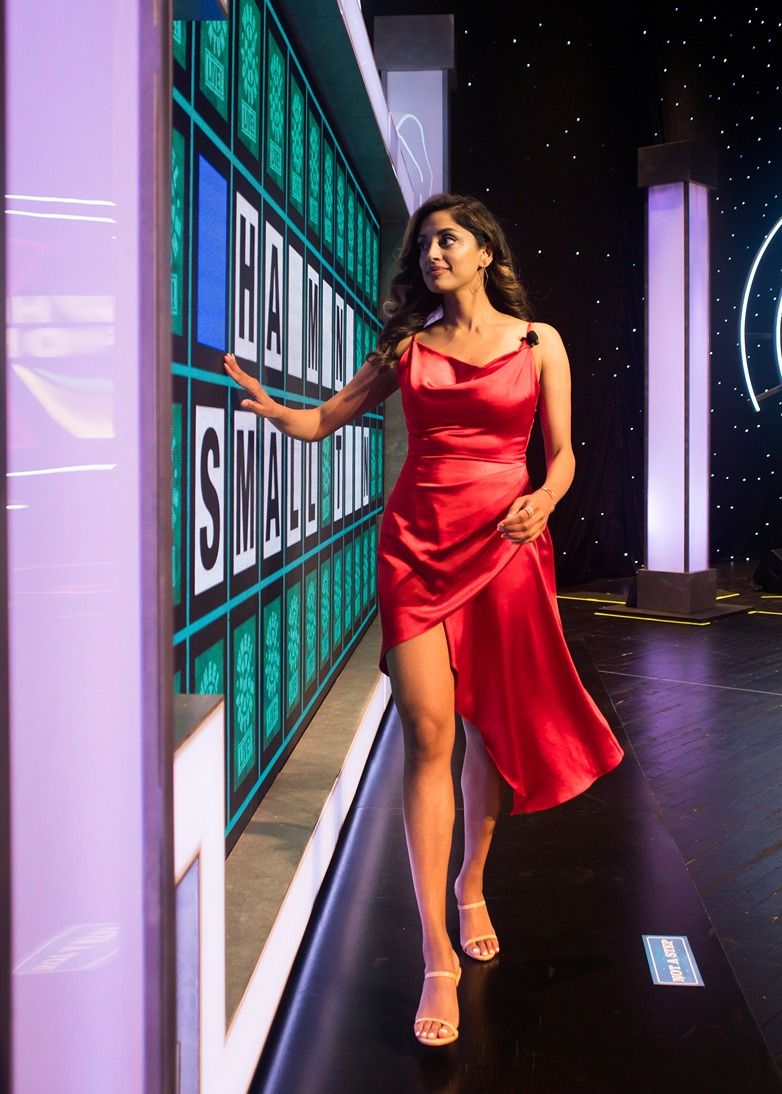 "Wheel of Fortune LIVE!" is a thrilling stage adaptation of the legendary game show that offers more fans the opportunity to participate and win. The show randomly selects guests from the audience to join the stage and experience the excitement of the game. The highlight of the live show is the chance to spin a full-sized replica of the iconic wheel.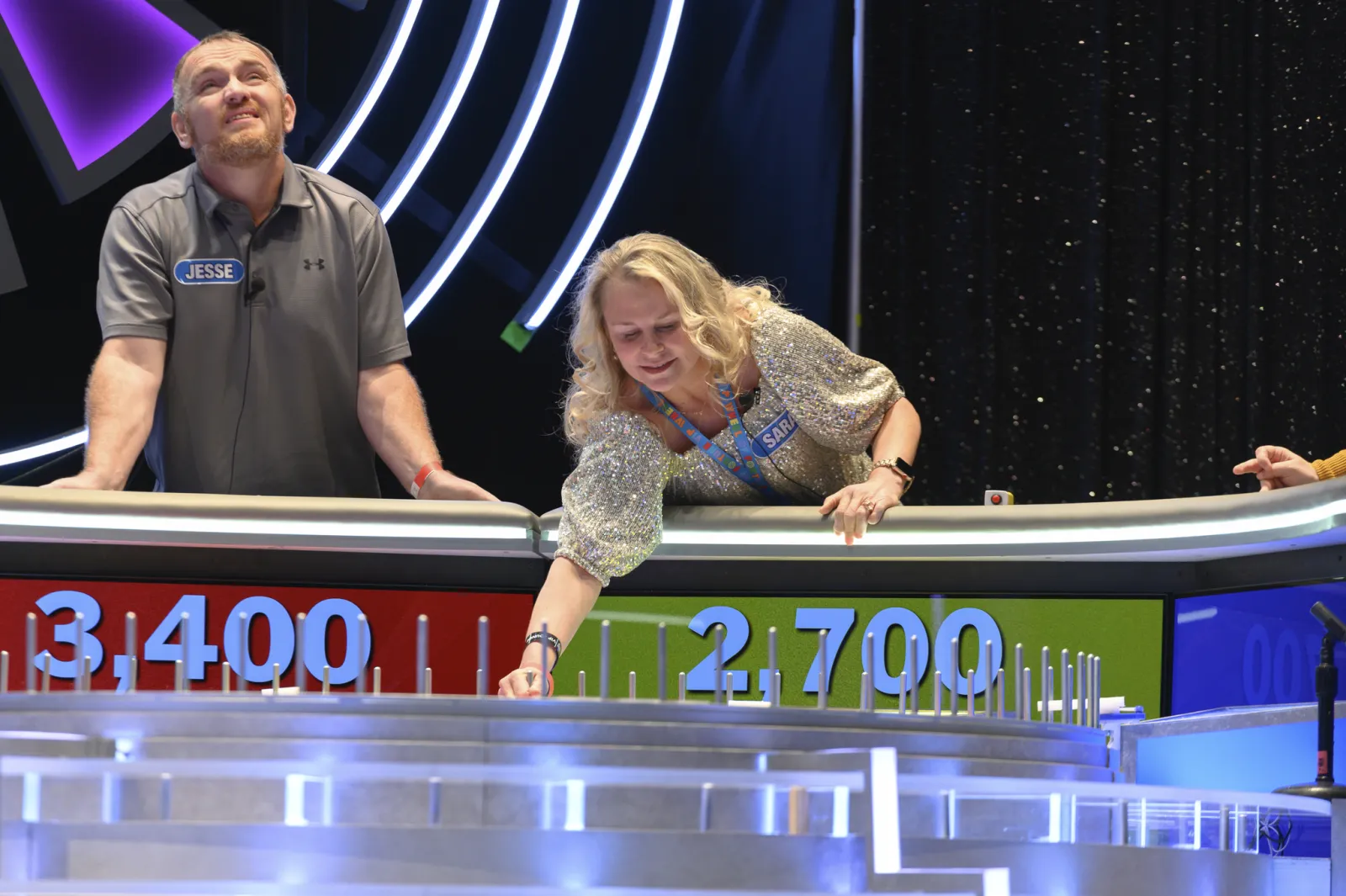 Contestants are chosen from the audience to play the game on stage, where they can call consonants, buy vowels, and solve puzzles for incredible prizes such as trips to destinations like Paris and Hawaii, or up to $10,000 in cash. Additionally, audience members can join in on the fun with their own games and chances to win. For fans seeking an even more exclusive experience, VIP packages are available. These packages provide early access, premium seats, access to a pre-show lounge, and photo opportunities with the Wheel. Please note that Pat and Vanna will not be on tour for this production, and the hosts for this engagement will be announced at a later time. "Wheel of Fortune LIVE!" is a live touring production and is not for broadcast.
You can purchase your tickets for Wheel of Fortune LIVE! starting this Friday, May 12 at 10 a.m. on ticketmaster.com or mahaliajacksontheater.com. You can also buy tickets at the Saenger Theatre box office located at 1111 Canal Street, which is open Monday through Friday from noon to 4:00 p.m.