New Orleans is a flourishing metropolis known for its rich cultural history, thriving music industry, and breathtaking neighborhoods. It also has a multitude of banks that offer a wide variety of financial services to both people and companies. With so many alternatives available, locating the appropriate bank that meets your individual needs can be difficult. Read on for the leading banks in New Orleans and learn more about their distinguishing characteristics.
Choose the Best Banking Experience in New Orleans
If you're looking for a bank in New Orleans to satisfy your financial needs, you'll be happy to hear that the city has a thriving and diversified banking industry. However, with so many alternatives available, it might be difficult to pick the best one. That's why we've compiled a list of the top banks in New Orleans, highlighting their unique features to help you make an informed decision. Whether you're an individual or an enterprise, you can rest assured that these banks have got you covered. Discover the best bank for you in the vibrant city of New Orleans.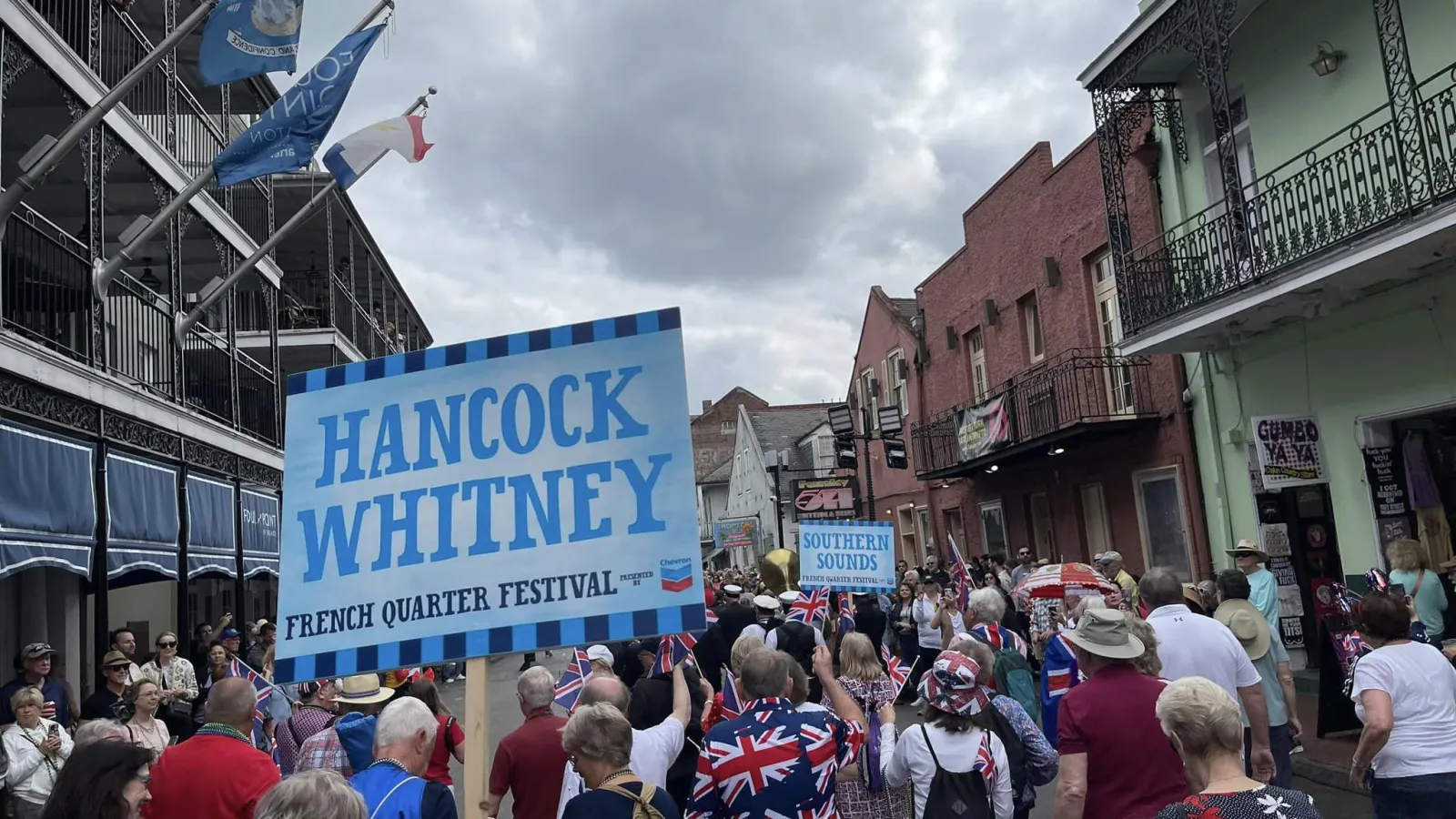 1. Hancock Whitney
Multiple Locations
hancockwhitney.com
New Orleans is a city filled with charm and history, and those qualities are reflected in the banking services offered by Hancock Whitney. With a track record that spans over a century, this institution has earned a reputation for trustworthiness and reliability.
Whether you're looking for a personal checking account, a business loan, or investment opportunities, Hancock Whitney has you covered. The institution's commitment to providing comprehensive financial solutions that cater to the needs of its customers is unparalleled. So if you're looking for a bank that can help you achieve your financial goals, look no further than Hancock Whitney.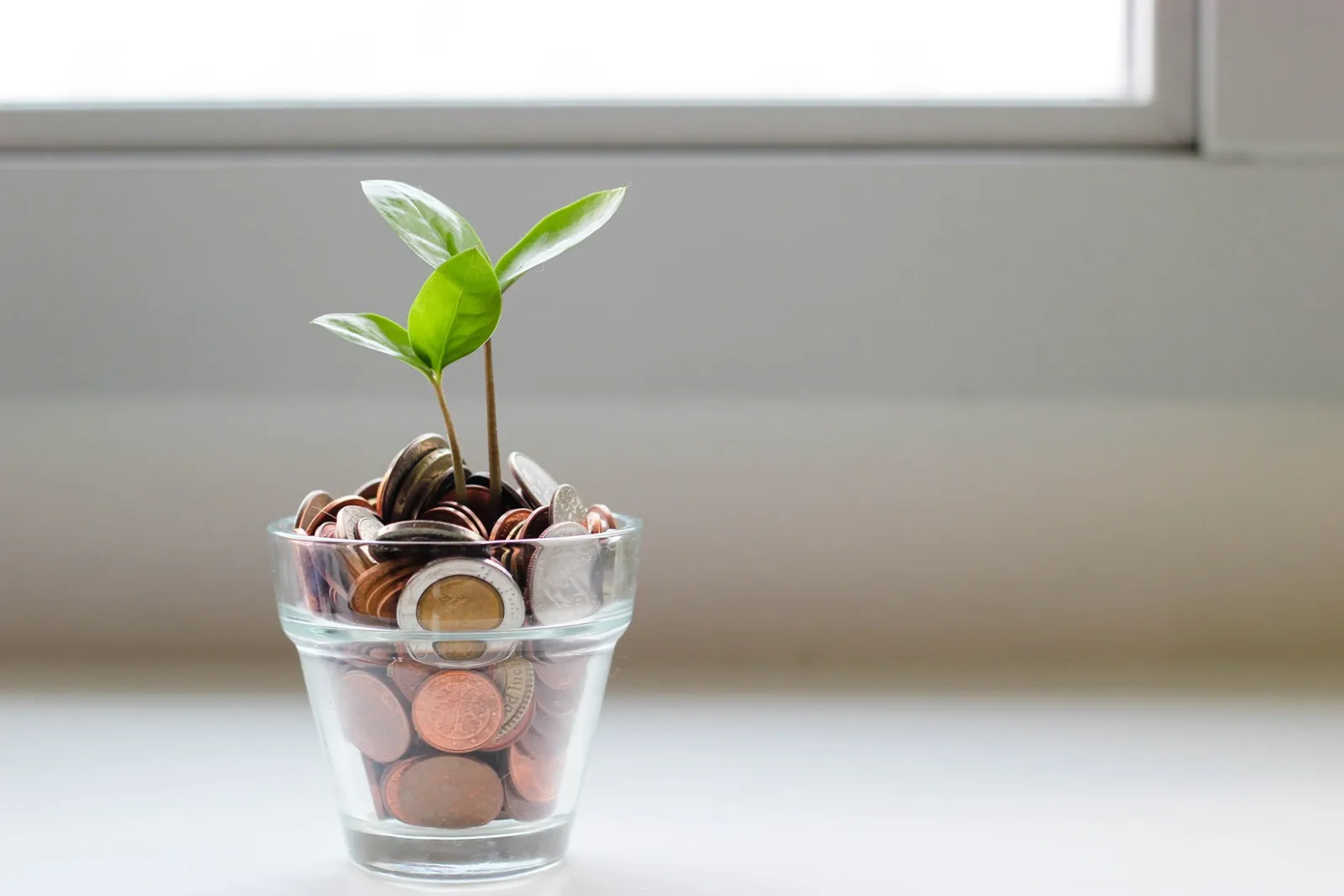 2. First American Bank and Trust
Multiple Locations

fabt.com
Looking for a bank that truly cares about your needs? Look no further than First American Bank and Trust. For over 40 years, this community bank has been providing top-notch customer service to the residents of New Orleans.
With competitive interest rates and hassle-free banking options, you'll love banking with First American. Need a loan? They've got you covered. Want to open a new account? They'll guide you through the process with ease. Plus, with their commitment to the local community, you can feel good knowing that your money is going towards supporting the growth and success of New Orleans. Choose First American Bank and Trust for a banking experience that truly puts you first.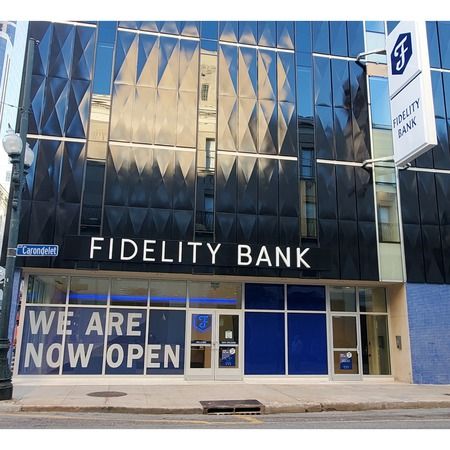 3. Fidelity Bank
Multiple Locations

bankwithfidelity.com
In the fast-paced world of finance, it is comforting to know that there are still community banks that have stood the test of time. Fidelity Bank has been a pillar of the New Orleans community since the early 1900s, providing trustworthy financial solutions to generations of customers.
Their range of products and services is designed to meet the unique needs of their clients, from simple checking and savings accounts to more complex investment strategies. With a team of knowledgeable experts and a commitment to customer service, Fidelity Bank is a reliable partner for all your financial needs. Discover the peace of mind that comes with banking with a trusted institution like Fidelity Bank.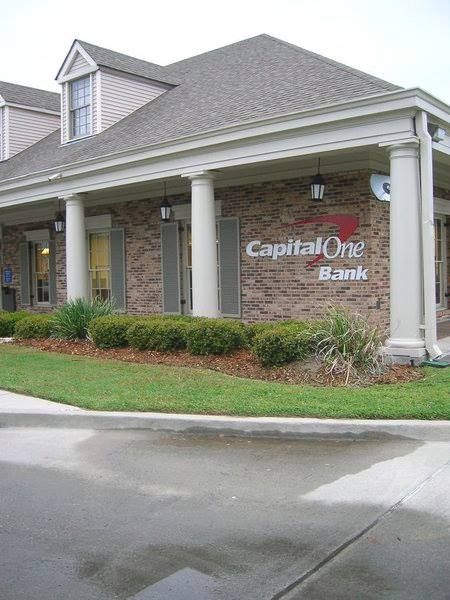 4. Capital One
Multiple Locations

capitalone.com

New Orleans is a city that offers a lot of options for those looking to manage their finances. One of the most recognizable names in the area is Capital One, a national bank that has branches all over the city. Whether you're looking for a simple checking account, a savings plan to help you save for the future, or a credit card to help you manage your purchases, Capital One has you covered.
They also offer mortgage loans for those looking to buy a home in the area, making them a convenient one-stop-shop for all your financial needs. With their friendly service and competitive rates, Capital One is a great choice for anyone in New Orleans.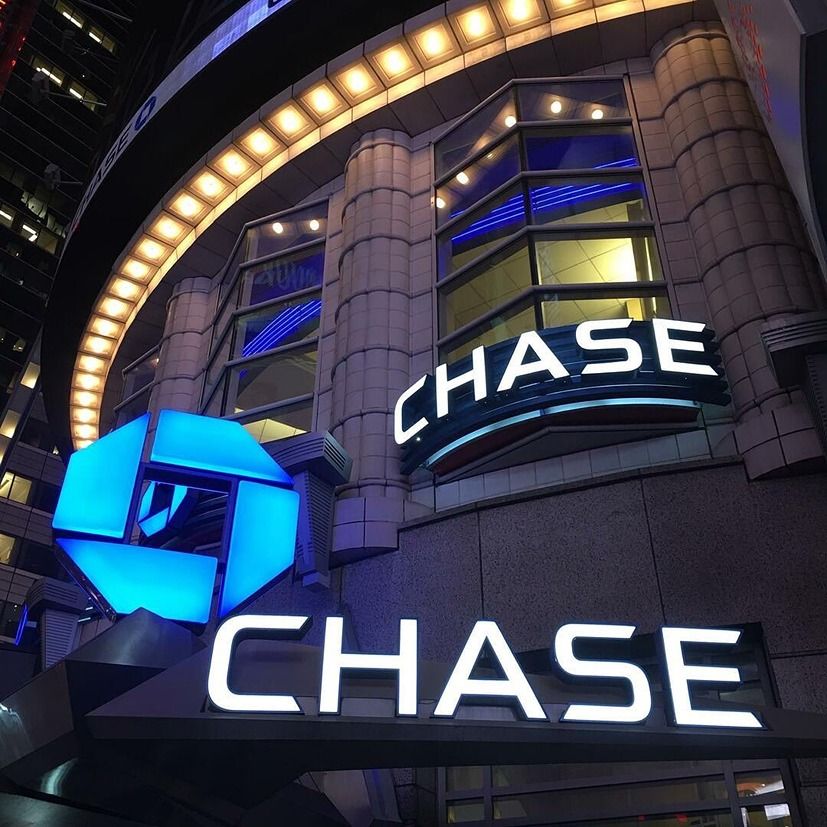 5. Chase
Multiple Locations

chase.com

New Orleans is a vibrant city with a rich history and culture. It boasts of many attractions, including the National World War II Museum and the iconic Bourbon Street. But amidst all the excitement and festivities, one thing that residents and visitors alike need is easy access to banking services.
That's where Chase comes in. As a well-known national bank, they offer a wide range of services for both individuals and businesses. Whether you need a checking or savings account, a credit card, or investment opportunities, Chase has got you covered. So go ahead and explore what this trusted financial institution has to offer!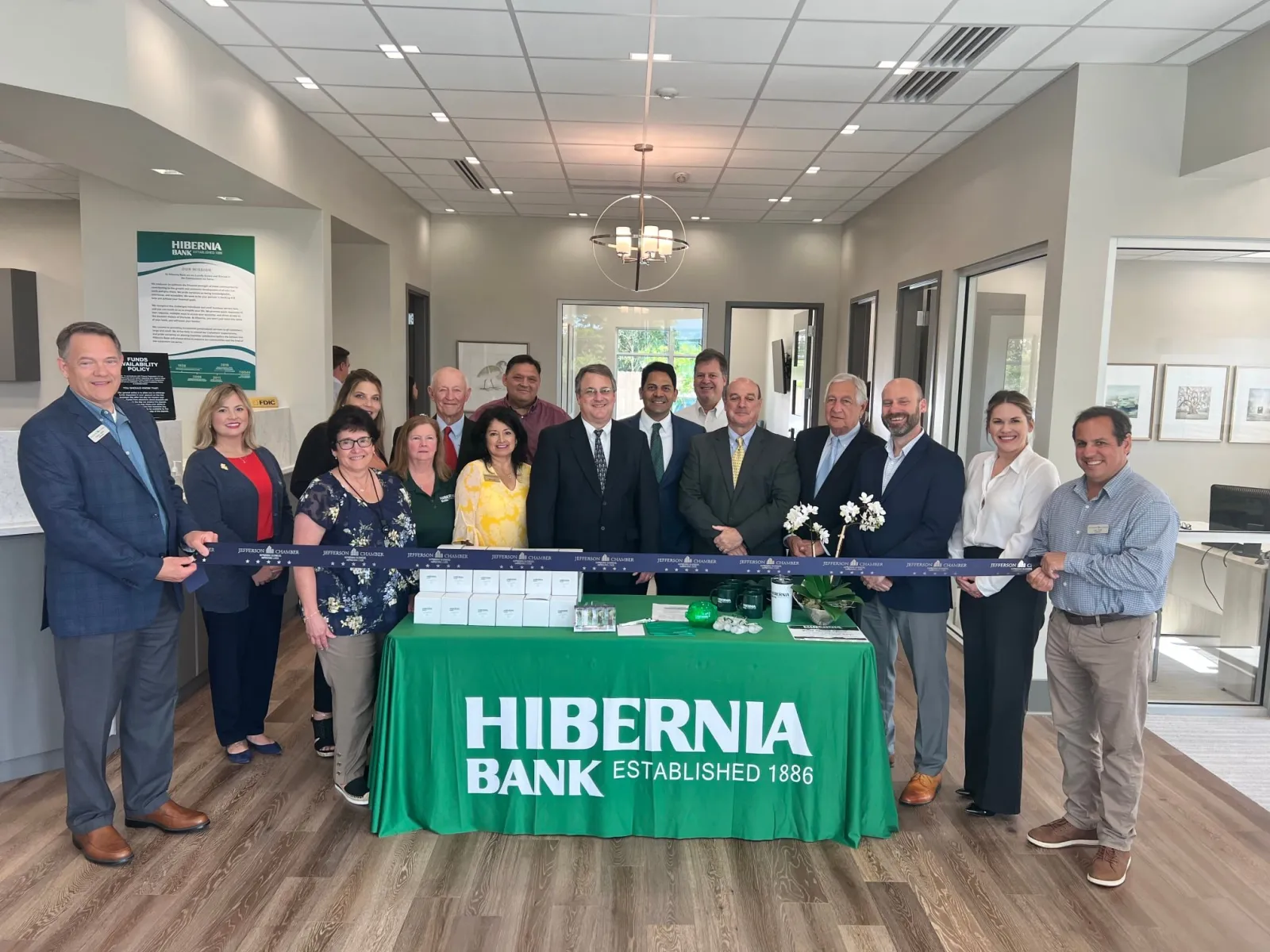 6. Hibernia Bank
Multiple Locations
hibernia.bank
Hibernia Bank was a beloved institution in New Orleans, one that had been around for over 100 years. It was a symbol of stability and trust in the community, with its red and white logo gracing many a storefront. When it was acquired by Capital One in 2005, many were skeptical.
Would the bank lose its charm and personal touch? Would the new owners care about the city and its people as much as Hibernia had? But over time, Capital One proved themselves to be good stewards of the Hibernia legacy, honoring the bank's traditions while also bringing new ideas and innovations to the table.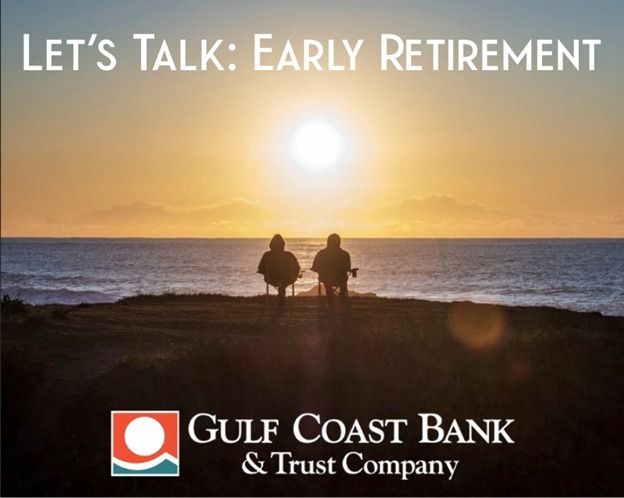 7. Gulf Coast Bank & Trust Company
Multiple Locations
gulfbank.com
As a pillar of the New Orleans community since 1990, Gulf Coast Bank & Trust Company has been dedicated to providing exceptional banking services to its customers. With a range of personal and business accounts, including loans and investment options, the bank is committed to meeting the unique needs of each individual client.
Beyond just financial services, Gulf Coast Bank & Trust Company has established itself as a reliable partner in the community, offering support and resources to promote growth and prosperity. Their unwavering commitment to customer satisfaction is a testament to their reputation as a trusted and respected institution.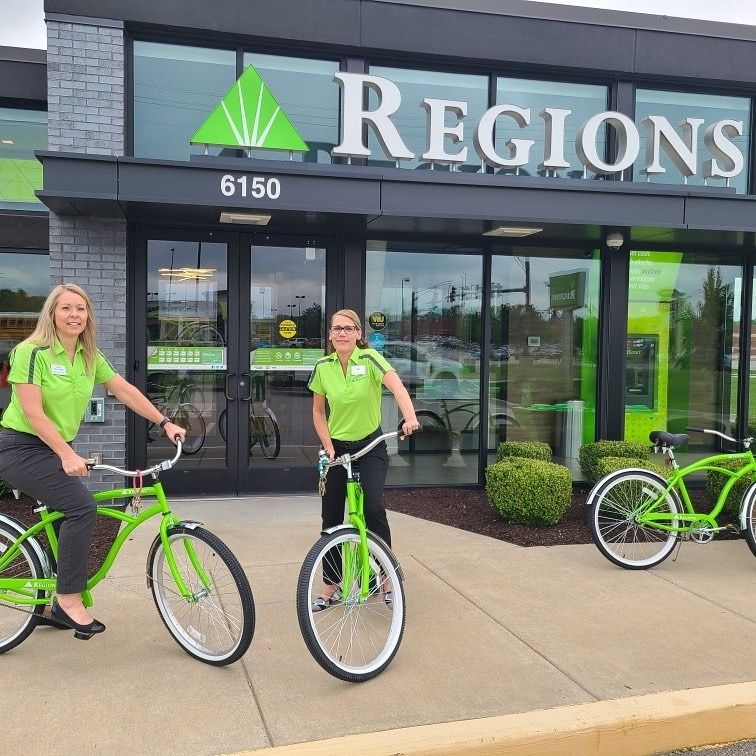 8. Regions Bank
Multiple Locations

regions.com/personal-banking

New Orleans is a city that is thriving with a variety of financial services and products. Regions Bank is one of the national banks that has numerous branches throughout the city. They offer an array of financial services and products, such as savings and checking accounts, loans, and investment opportunities.
Customers can choose from different types of accounts that fit their needs and preferences. For those who want to save money, they can opt for a savings account that earns interest. Meanwhile, those who need to borrow money for various purposes can apply for a loan. Regions Bank is committed to providing its customers with safe and fair financial services.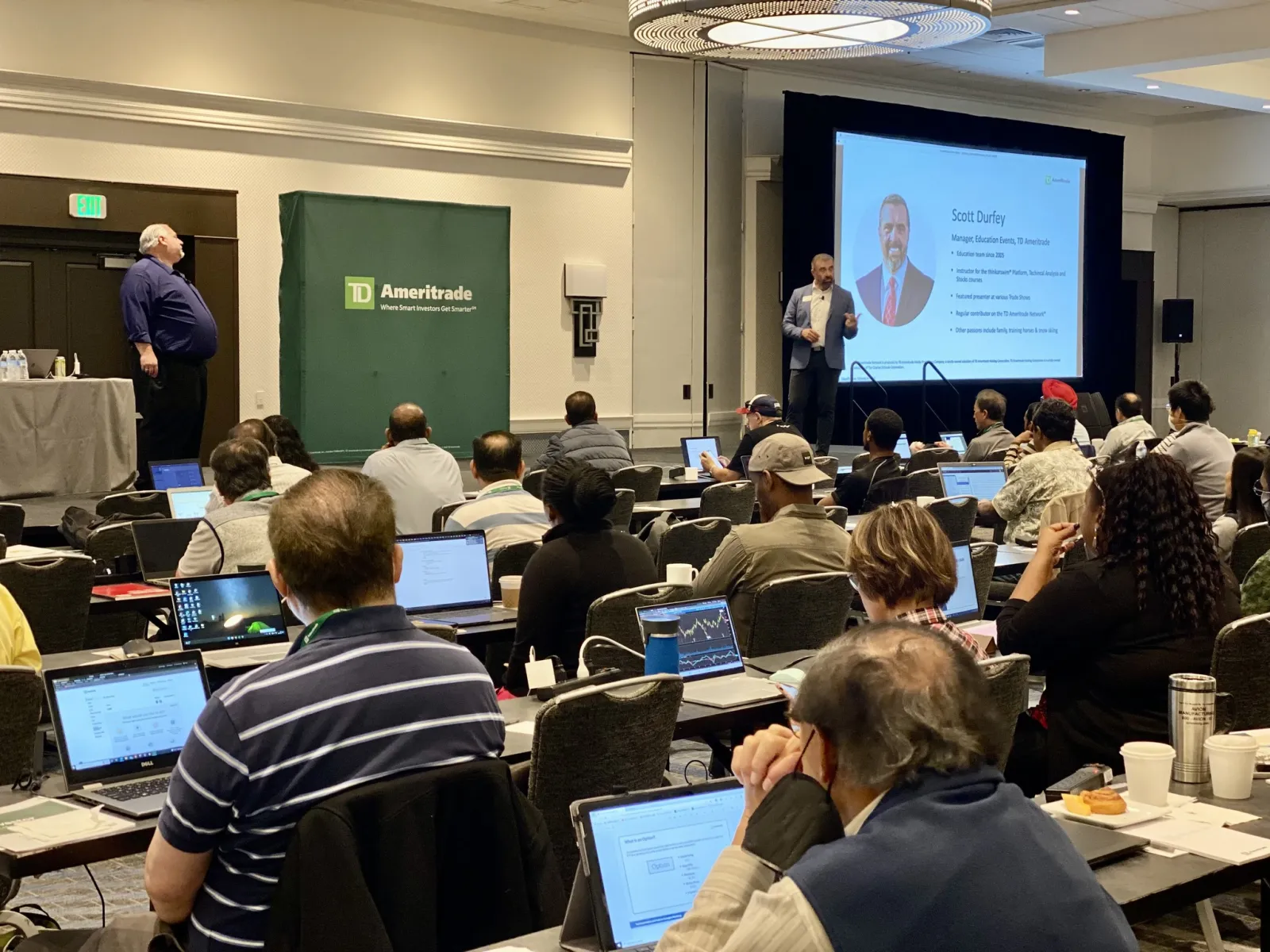 9. TD Ameritrade
3417 Veterans Memorial Blvd.
504-831-711
tdameritrade.com
Investing in the stock market is a great way to build wealth over time, and TD Ameritrade is a reputable online brokerage firm that can help you achieve your financial goals. With a diverse selection of investment products and services, TD Ameritrade offers something for every type of investor, whether you're a seasoned pro or just starting out.
If you're in the New Orleans area, you can visit their local branch and speak with a representative in person. From stocks and bonds to mutual funds, TD Ameritrade has the tools and resources you need to make informed investment decisions and grow your portfolio. So why not start today?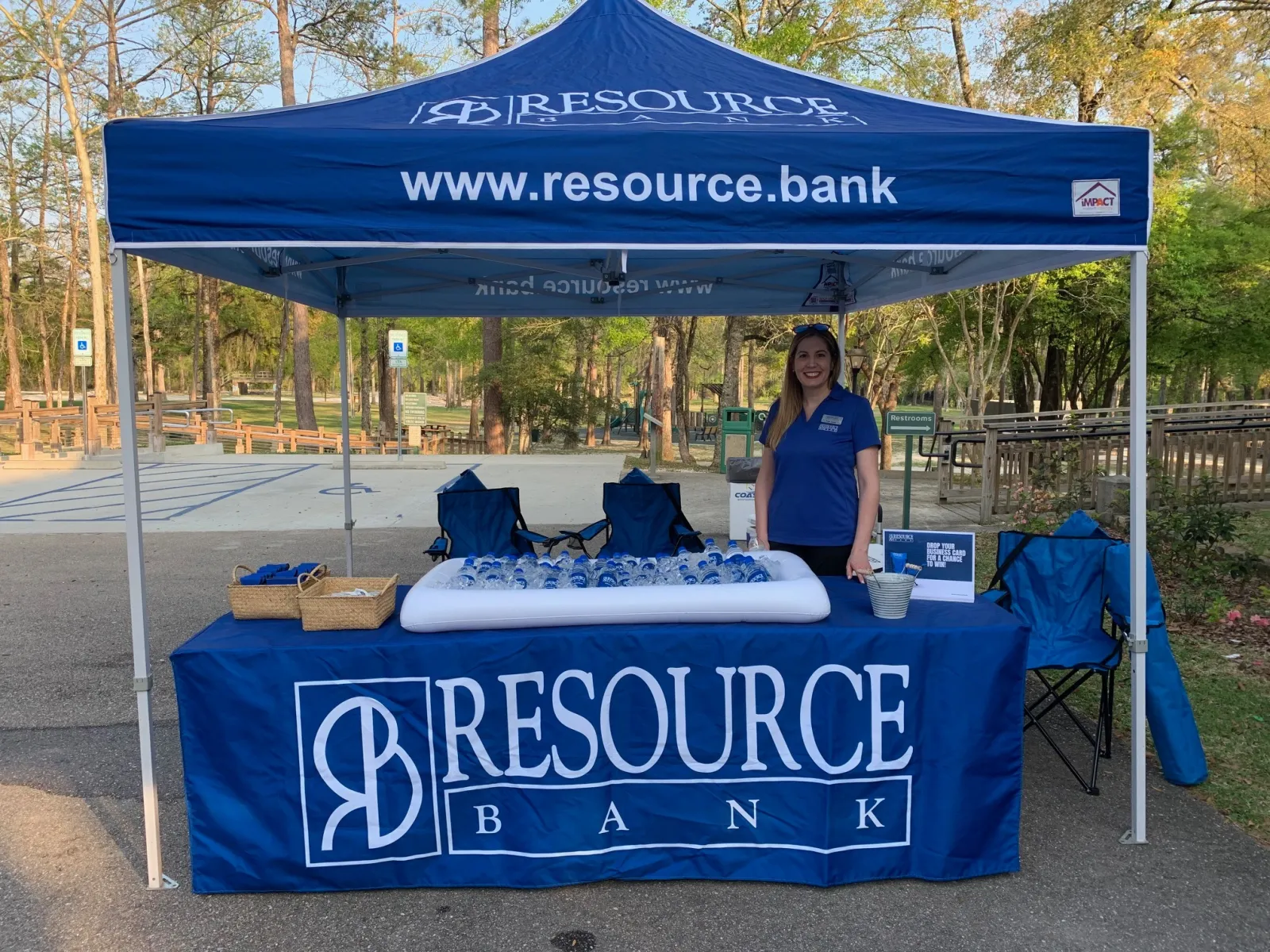 10. Resource Bank New Orleans
412 Magazine St.
504-777-7216
resource.bank
Resource Bank New Orleans has been a trusted financial partner for the local community for more than a decade. With a focus on providing personalized and flexible banking solutions, customers can choose from a range of account options to suit their individual needs.
Whether you're looking for a checking account to manage your day-to-day finances, a savings account to build your nest egg, or investment options to help grow your wealth, Resource Bank has you covered. Plus, their friendly and knowledgeable staff is always available to answer any questions and provide guidance to help you make informed financial decisions. Trust Resource Bank for all your banking needs.

Reach Financial Success in NOLA
In New Orleans, there are several exceptional banks that cater to the diverse financial needs of its residents. You can choose from a range of options, whether you prefer a large national bank or a smaller, local institution. These banks prioritize their customers and offer customized banking solutions to help you achieve your financial goals. Rest assured that your financial security is in good hands with these reputable institutions. In conclusion, living in New Orleans and needing banking services is not a problem at all. With a plethora of options to choose from, you can be confident in finding a bank that prioritizes your needs and helps you achieve your financial goals. Whether you prefer a big national bank or a smaller local one, you can trust that your financial safety is ensured with these reliable institutions. So go ahead and make the smart choice for your financial future!