NOLA's Parks are Blooming
When it's warm and sunny in New Orleans, there's nothing better than being outdoors. You can eat a pound of crawfish on pages of newspaper in the grass, drink cold locally-brewed beer, bird watch in the clear, blue skies, and admire the swampland's unique plant life.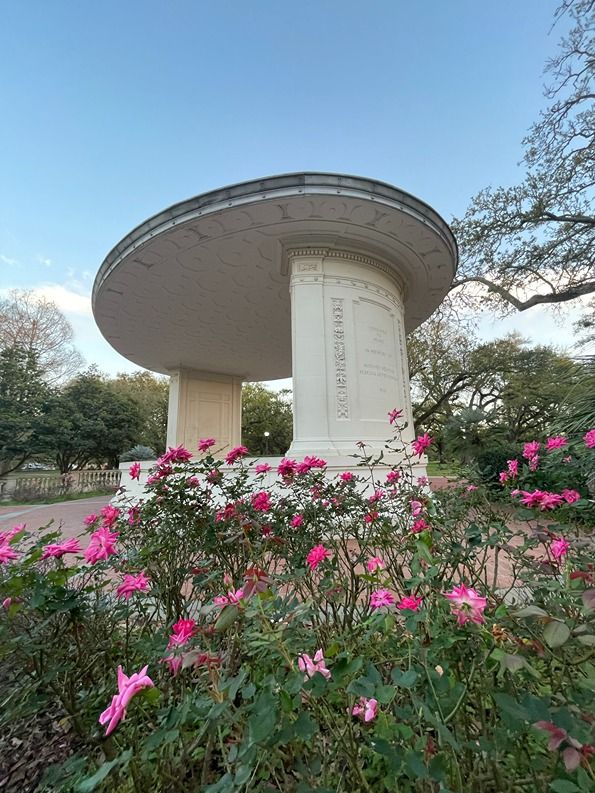 Audubon Park
Whether you prefer to ride your bike around a scenic trail or rollerskate during sunset, Audubon Park is a calming, outdoor escape from the hustle and bustle of the city. Engulfed in ancient live oak tree's long branches, visitors can get an up-close look at breathtaking trees such as the Tree of Life, active animals, and bushes of azalea flowers. Throughout the year, lilies, daisies, and sensitive plants can be spotted blooming around the uptown park.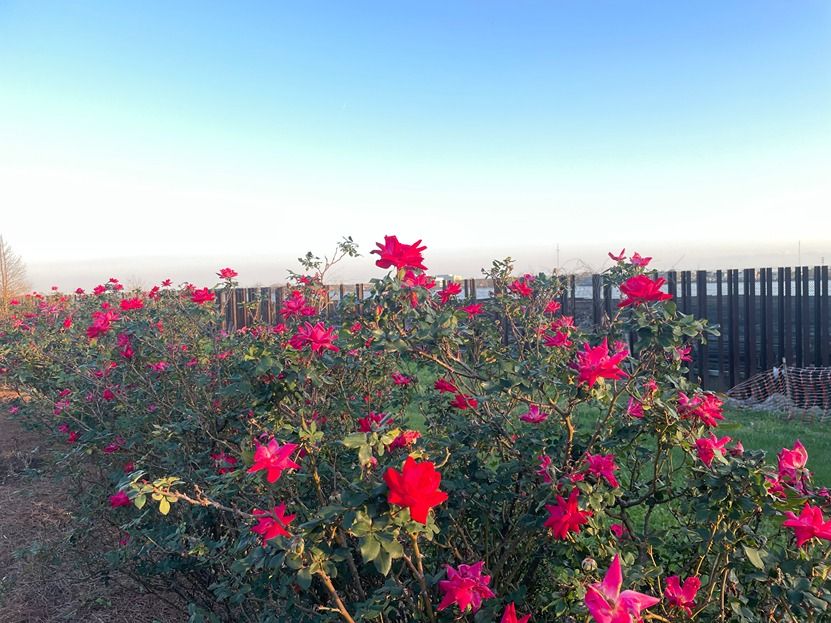 Crescent Park
The picturesque skyline isn't the only highlight of this urban linear park in the Bywater. Take a stroll next to the riverfront, ride your bike down a smooth bike path, or rest on a bench surrounded by rose bushes and native plants. On the Crescent Park path, visitors may see roses, azaleas, palm tree blooms, and other greenery and local flowers. Pro tip—visit during golden hour to watch the sun set over the city.
Lafayette Square
This park may be quaint, but it is full of character. Lafayette Square is two and a half acres and sits right across from Gallier Hall, the former New Orleans City Hall. This historic square is the second oldest public park in the city. Surrounding the three statues of Henry Clay, John McDonough, and Benjamin Franklin, visitors can often see pops of blossoming fuchsia azaleas amidst dense shrubbery.
Louis Armstrong Park
Celebrate jazz music, the arts, nature, and the music legend Louis Armstrong at this historic park in the Tremé. The Louis Armstrong Park spans over 31 acres and includes storytelling sculptures, the historic Congo Square, a grand white metal arch entrance, a tree-lined lagoon, and vibrant plant life. It's a must-see New Orleans destination, especially for music lovers. Throughout the park, visitors can see native trees and flowers like bushes of azaleas, roses, lilies, and oleanders.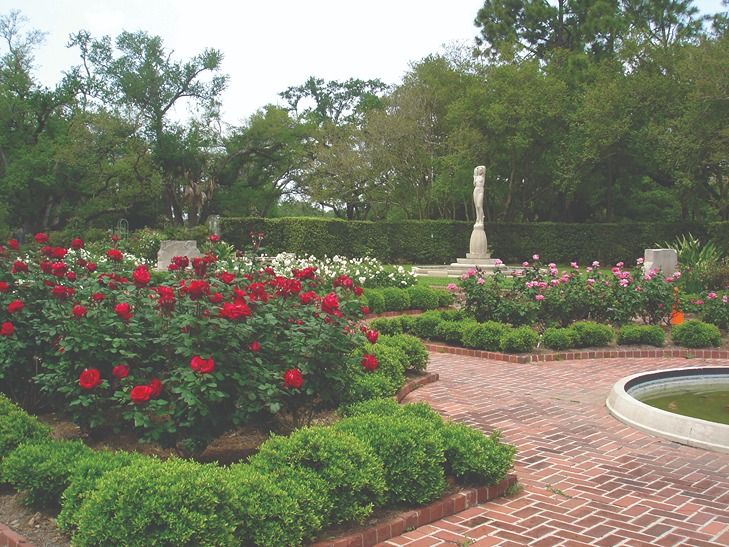 New Orleans Botanical Garden
The New Orleans Botanical Garden is a flower enthusiast's dream land. The ten-acre oasis contains more than 2,000 varieties of plants from all over the world. The botanical garden has an adventure around every corner. It has rose gardens, a sculpture garden, a Japanese garden developed by the Japanese Garden Society of New Orleans, a historic train garden, a succulent and cacti greenhouse, a butterfly walking trail that includes plants that attract butterflies and caterpillars, and other themed gardens. Admission is free for Louisiana residents on Wednesdays with a valid ID.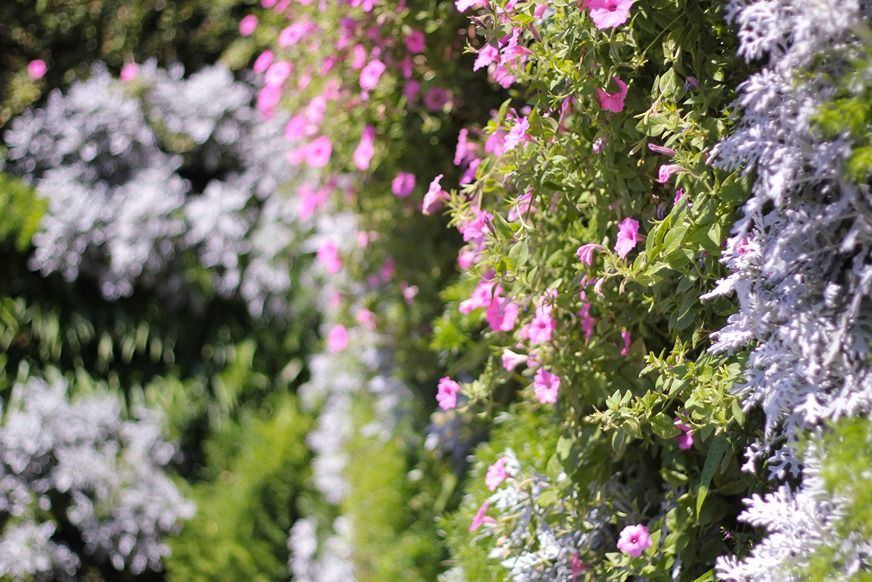 New Orleans City Park
Every visit to New Orleans City Park offers a new experience. As the seasons change, so does the vegetation and flora. Take a walk around the 1,300 acre urban park, lay under the music tree while being serenaded by windchimes, listen to the ducks quack in conversation and see which species of flowers you can identify. Depending on the day, you can spot flowers such as tulips in every color, rose bushes, and azaleas.
Washington Square Park
This laid-back neighborhood park is a historical favorite. The two and half acre park located in the Marigny has a playground, sculptures, benches, trees that provide shade, and plenty of open grass for pets to play. It is known for being a popular gathering spot for locals and has a variety of plant life including live oak trees, flowering shrubs, and palm trees.
Stop and Smell the Flowers
New Orleans is typically known for its native cypress trees, grand oak trees, and decorative, draping Spanish moss. But in some areas around the city, plant lovers can stop and smell the roses, too.
Visit these local parks for free flower sightings around town.