The only way to properly celebrate National Wing Day is to enjoy a basket of your favorite wings. Whether you prefer your wings mild, spicy, tossed in a dry rub, or with a lot of sauce, one of the five places below can provide you with your version of the best wings!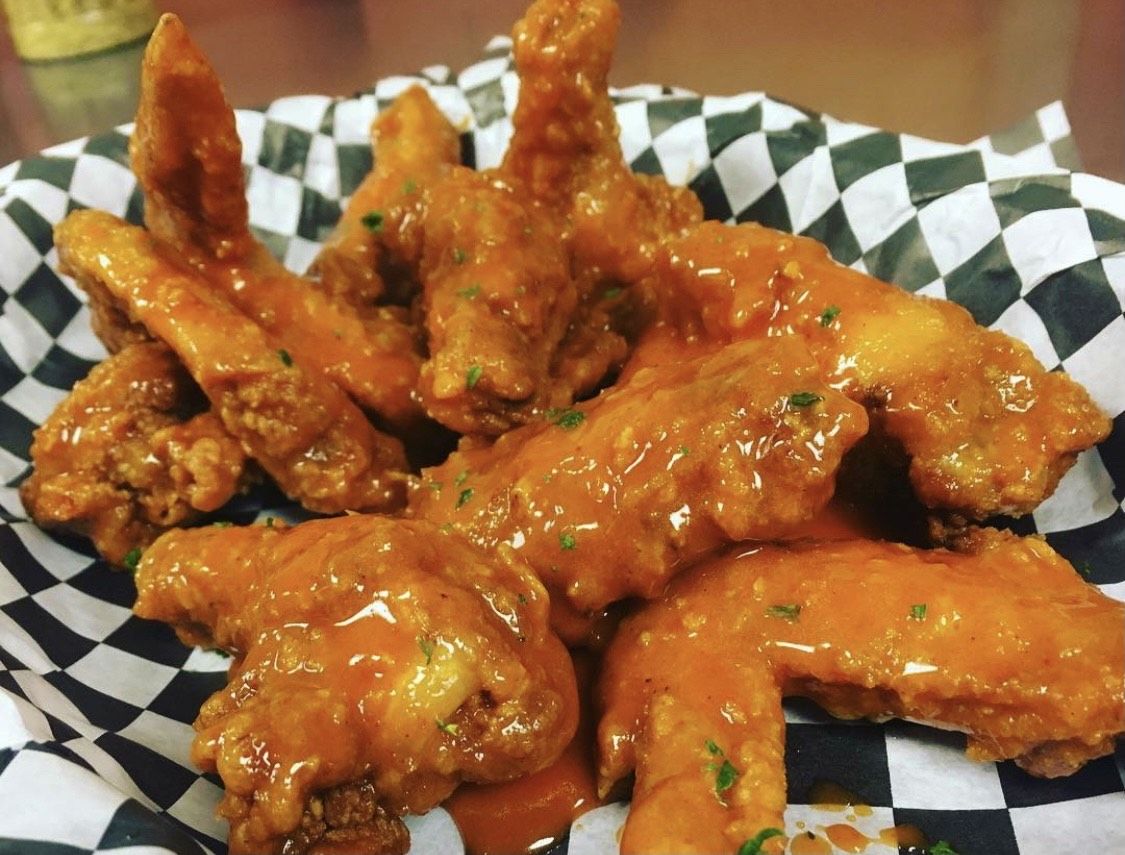 Bayou Hot Wings
Born and raised in Louisiana, Chef Allen Nguyen and Chef Kyle Makepeace started Bayou Hot Wings to create the best hot wings in all of New Orleans. The wings are made from scratch, seasoned for 24 hours, and cooked to perfection before being tossed in one of their popular sauces. Most of the sauces are made in-house with local ingredients, including flavors such as Bayou Sweet Heat, Thai Chili Glaze, and Pepper Jelly. 6221 S. Claiborne Ave., 504-865-9464, bayouhotwings.com.
Chicken & Watermelon
Home of the delicious Boogie Bird wings, Chicken & Watermelon has been serving quality meals at a reasonable price since 2013. The establishment offers over 80 wing flavors, Southern side dishes, and beignet fries that all pair nicely with their popular Watermelon Punch. If you stop in between Monday and Thursday, you can try a 5-piece wing and fries meal for only $4.50. Multiple Locations, boogiebird.com.
Hooters
Catching a sports game while enjoying a basket of wings from Hooters is another way to celebrate National Wing Day. Six different style wings are offered, including Boneless, Smoked, and Roasted Wings. Once you pick your desired style, you can select a dry rub or sauce for the wings to be coated in. Multiple Locations, hooters.com.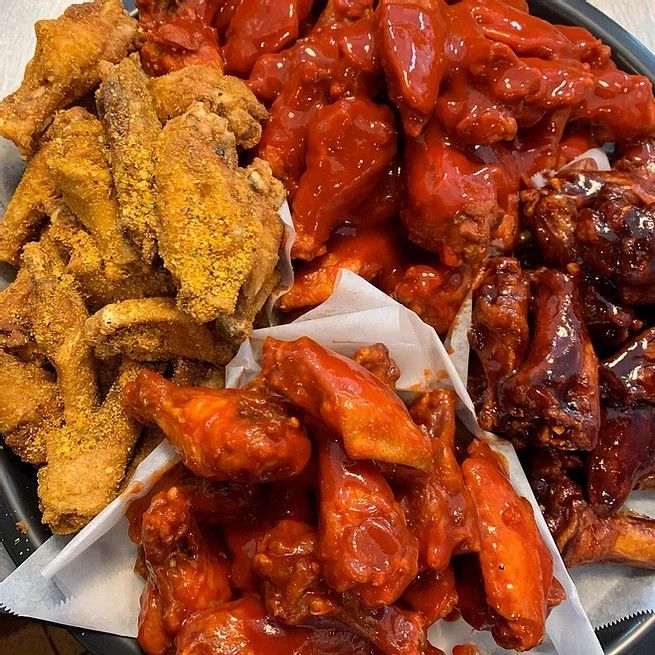 Wing Snack
Home of the Ghetto Punch, Wing Snack offers signature teas and specialty fries to go along with their wide selection of wings. Wings can be tossed in either a dry or wet rub, including mouth-watering flavors such as Lemon Pepper, Roasted Garlic, Sweet Heat, and Spicy BBQ. Besides wings, you can also order one of the seafood plates such as Crab Cake Plates, Fried Fish Strips, and Crawfish Balls. Multiple Locations, wingsnackexpress.com.
MoPho
Besides offering some of the best pho and spring rolls in Mid-City, MoPho also serves some amazing wings. The Crispy Chicken Bites, Gluten-Free Chicken Wings, and MoPho Drumsticks always have their customers coming back for more. Order the wings to be tossed in one of their signature glazes, including Spicy Vindaloo with Coconut Ranch and Yellow Curry with Spicy Lime Yogurt. 514 City Park Ave., 504-482-6845, mophonola.com.