There are many getaways within your own state with rental and activity options that you may have never considered.
Residents of New Orleans know that the quote "there's no place like home," rings true in an entirely different way. While there is a great deal to love about the city, everyone needs to get away now and then to see some Louisiana roadside attractions or even try some boudin across the state. Now is the season to challenge the notion that you have to plan a vacation solely during summers or travel across the country to find new adventures and time for relaxation.
While living in New Orleans is a rewarding experience, you are also a resident of the great state of Louisiana. Not only is it one of the most culturally unique states in the country, but it also boasts a unique vegetation life. This makes for a great outdoors experience, and, even during the winter months, the access to outdoor recreation and open state parks is plentiful. In discussing tourism in the state, Lieutenant Governor Billy Nungesser brought up a key reminder of a huge perk of Louisiana—milder winters.
Enjoy Mild Winters in Sportsman's Paradise
Even though the state doesn't experience the Nor'easters, it is easy to find yourself in the doldrums during this time of year, and it is essential to combat this as much as possible. When asked about his favorite winter activities the lieutenant governor says, "We have so many unique things to do all over the state from our many parades for different festivals to the many events we hold at our state parks. I also love Mardi Gras. Of course, as Lieutenant Governor for the great state of Louisiana, I get to promote Mardi Gras from one end of the state to the other. I always say, there is something to 'feed your soul' no matter where you live or visit here in Louisiana."
His unique perspective offers up a great point. While New Orleans certainly does Mardi Gras unlike any other place in the world, celebrations around the state can offer a new approach to the holiday. We've rounded up a list of cozy getaways all within Louisiana to step outside your comfort zone of the city this winter season.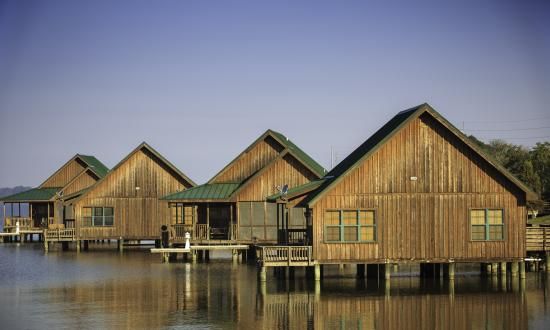 1.)

Delhi

First on our list is Delhi, home to Poverty Point Reservoir State Park. Just four hours from the city, once at the park, you're only twenty minutes away from a UNESCO World Heritage Site (Poverty Point World Heritage Site). The World Heritage site is home to earthworks built over a period of twenty five generations, and features a museum where you can learn more. This area is also great for summer adventures by hiking trails to really get to know the land.

Continue your education of the area by visiting the Tensas River National Wildlife Refuge. Visitors have the option for traditional campsites rentals through the state park, but also cabins with even deluxe options that include TVs, waterfront views, and fireplaces to make for a true winter ambiance. Learn more at louisianatravel.com/state-park/poverty-point-reservoir-state-park.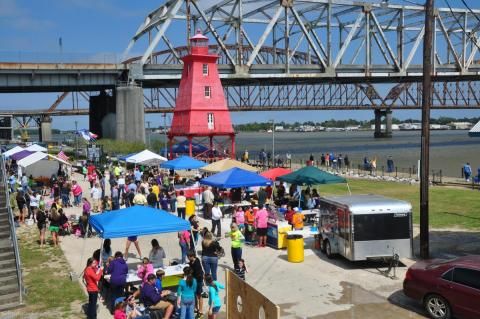 2.) Morgan City
Next up is an option that is only an hour and a half from New Orleans, between the city and Lafayette. Morgan City is home to the International Petroleum Museum & Exposition, Inc. It is a non-profit that is the only place in the world where you can tour an authentic offshore drilling rig.
After taking a tour through this excursion, continue with the nautical Cajun theme by visiting the Southwest Reef Lighthouse, stopping in a Lake End Park, or a swamp tour for more adventure. For overnight stays, the Cypress Lake Resort offers RV rentals as an alternative to accommodate the winter climate, more information can be found on their site at cypresslakeresort.com and reservations can be made by calling (985) 399-5981.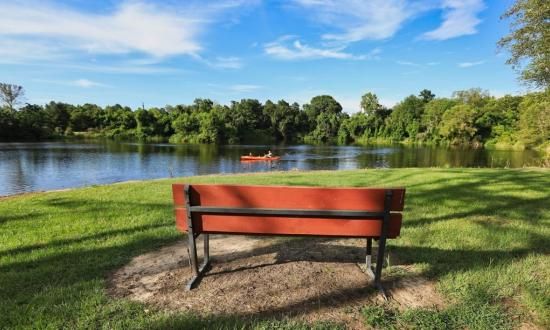 3.) Franklinton
In Franklinton, you'll find Bogue Chitto State Park, another closer option that is only an hour and a half from New Orleans. According to the Louisiana State Parks site, it is a "1,786-acre site [that] includes small streams, cypress-tupelo swamps, a hardwood forest, upland forests, and a rolling landscape." There are options through the state parks site for glamping, among more traditional camping options.
For a taste of the local scene, there are multiple vintage and flea markets, the Varnado Grocery Store Museum, and even horse rentals through Bogue Chitto Horse Rentals. To learn more about horse rentals visit, boguechittohorserentals.com and lastateparks.com/parks-preserves/bogue-chitto-state-park for lodging rentals.
4.)

Chatham

The numerous state parks offer differing terrains to help you connect to that unique biosphere of Louisiana. In Chatham, you'll find Jimmie Davis State Park. NOLA residents can expect about a four-and-a-half hour car ride, but the distance means you can explore the northern hills of Louisiana through a more forested area. The park sits upon Caney Lake, and the tranquility of the water is not the only draw, with glamping tent rentals being offered through the state parks.

After some time in nature, you're only a twenty minute drive from the Landry Vineyards, and the Ruston Farmers Market. Peruse the rental options at lastateparks.com/parks-preserves/jimmie-davis-state-park.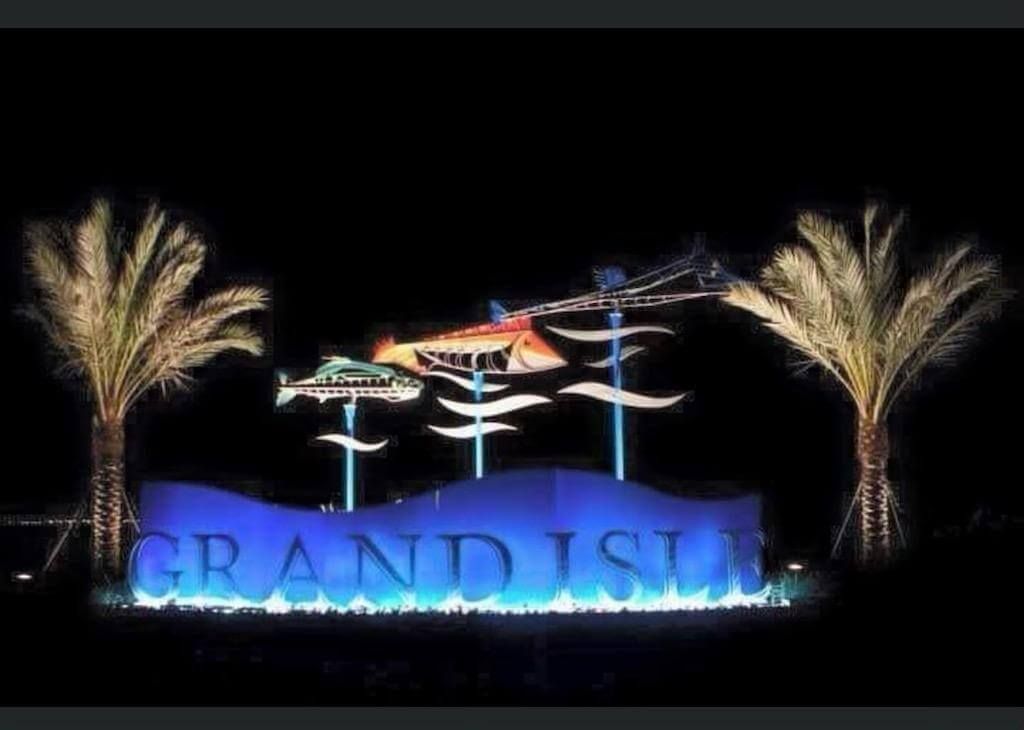 5.) Grand Isle
There is something quite soothing about the beach in wintertime. Luckily, Grand Isle offers just that. New Orleans residents can delight that this is an option that is only a two hour car ride. There is fishing and an active boating community. Just be sure to get your fishing license if you want to reel in a big one, or hire a charter boat and guide that can help you find the big fish.
Additionally, take a walk along the Grand Isle Birding Trail, and after a day in the winter sun, you've got plenty of options for a great seafood meal. The Grand Isle Marina offers lodging with queen beds, two bedroom suites, and bunk rooms for those with children. You can learn more at thegrandislemarina.com.
Five Weekend Trips for Louisiana Leisure
Local excursions are not only more budget-friendly options to have fun, but also offer a way to invest back into the local economy and to get to better know the state in which you live. It offers a step outside your comfort zone and routines, and when the blues of winter seem inescapable, these options provide fresh air, both physically and mentally.