First, visit Bogue Chitto State Park in Bogalusa! Bogue Chitto State Park offers many activities such as biking, disc golf, and horseback riding! You can choose to visit during the day, and you can also opt to stay overnight in one of their premium campsites. 17049 State Park Blvd., Franklinton, 985-839-5707, lastateparks.com.
Or, take a trip to Morgan City. Their Main Street offers a variety of places to shop and eat while even hosting small events throughout the summer! Mark your calendar for their Louisiana Shrimp & Petroleum Festival over Labor Day Weekend that features live music and delicious shrimp dishes. 512 1st St., Morgan City, 985-380-4643, morgancitymainstreet.com.
Next, pack up the car and visit Seismique in Houston. Seismique offers an interactive and immersive art experience in huge rooms that's great fun for the entire family. Then, wind down at the Hotel Intercontinental Medical Center, which offers premium rooms and delicious dining at great rates. 2306 S. Texas 6, Houston, 346-202-6006, seismique.com.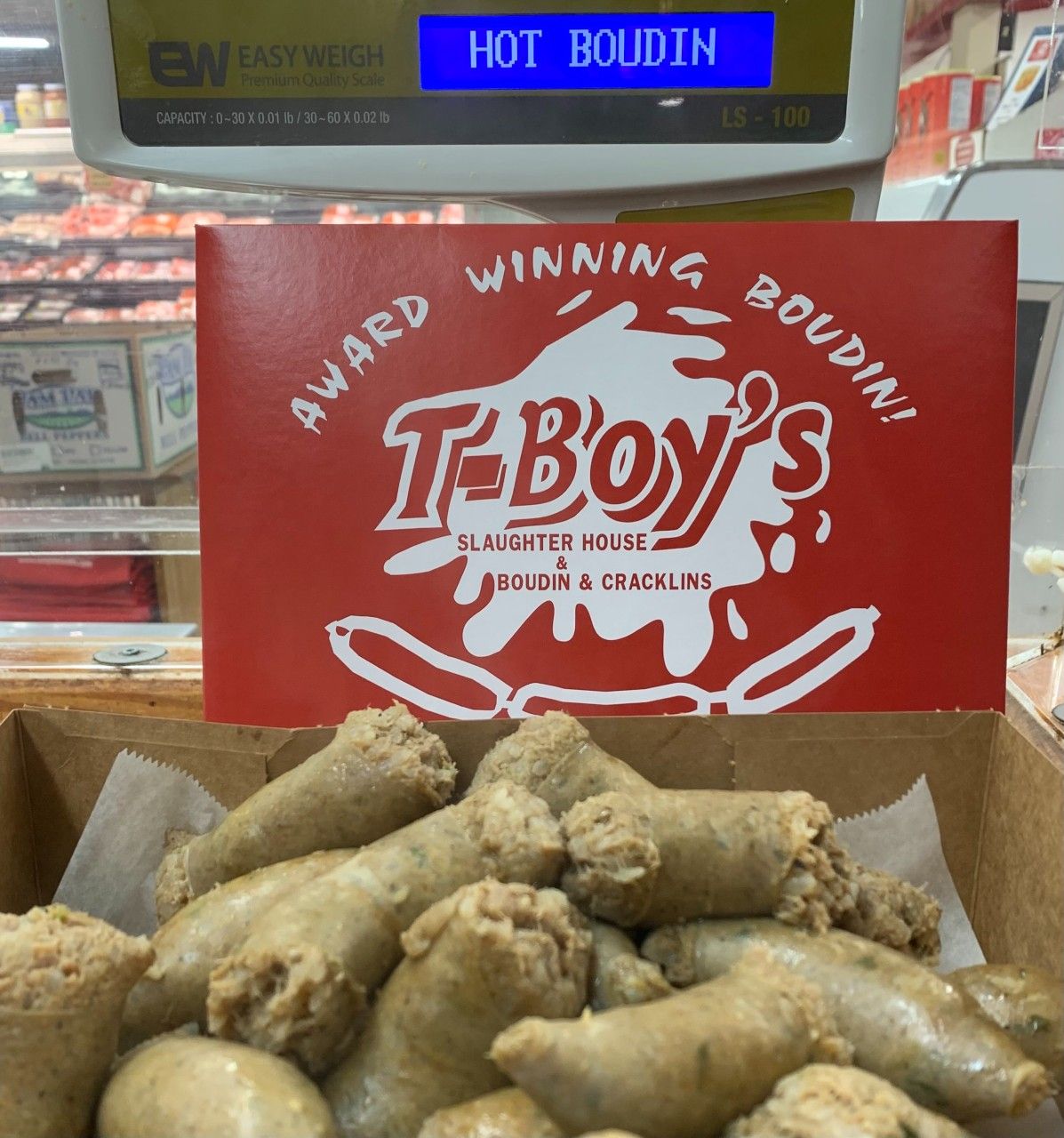 Enjoying a Biloxi Shuckers Baseball Game at MGM Park is a fun way to spend a summer eve! Tickets are digital and can be purchased online. Before the game, enjoy the swimming pool at The Beau Rivage, just across the street from the ballpark, and return after the game for great cuisine and more! 105 Caillavet St., Biloxi, 228-233-3465, milb.com/biloxi.
Next, looking to update your house? Then save the date for the weekend of June 12 for the St. Tammany Home & Remodeling Show with Certified Louisiana Food Fest in Mandeville. It highlights modern ways to remodel your home…plus offers tasting samples for the entire family! 63350 Pelican Dr., Mandeville, 866-839-1643, jaaspro.com.
Finally, explore the Boudin Trail in Evangeline Parish. The Boudin Trail features a variety of different stops that specialize in boudin, cracklin, and smoked meats…a great way to taste and sample various flavors from a number of different vendors in one local area! Evangeline Parish, evangelineparishtourism.org/boudin-trail.