In today's economy necessities are heavily rising in price, making it hard for anyone to not be stressed about their finances. Because of these high prices, people are always looking for ways to reduce their spending habits. This might cause shopaholics to revert to being extreme couponers or other shoppers to cut down on things they need.
However little do most people know, there are many ways to reduce your spending without avoiding spending money entirely. Some of these categories are stores you can shop at that have frequent sales, things you can actively do to reduce your spending, and even apps you can download. After reading this, feel free to spend away —at a discounted price.
Stores and Deals Galore to Explore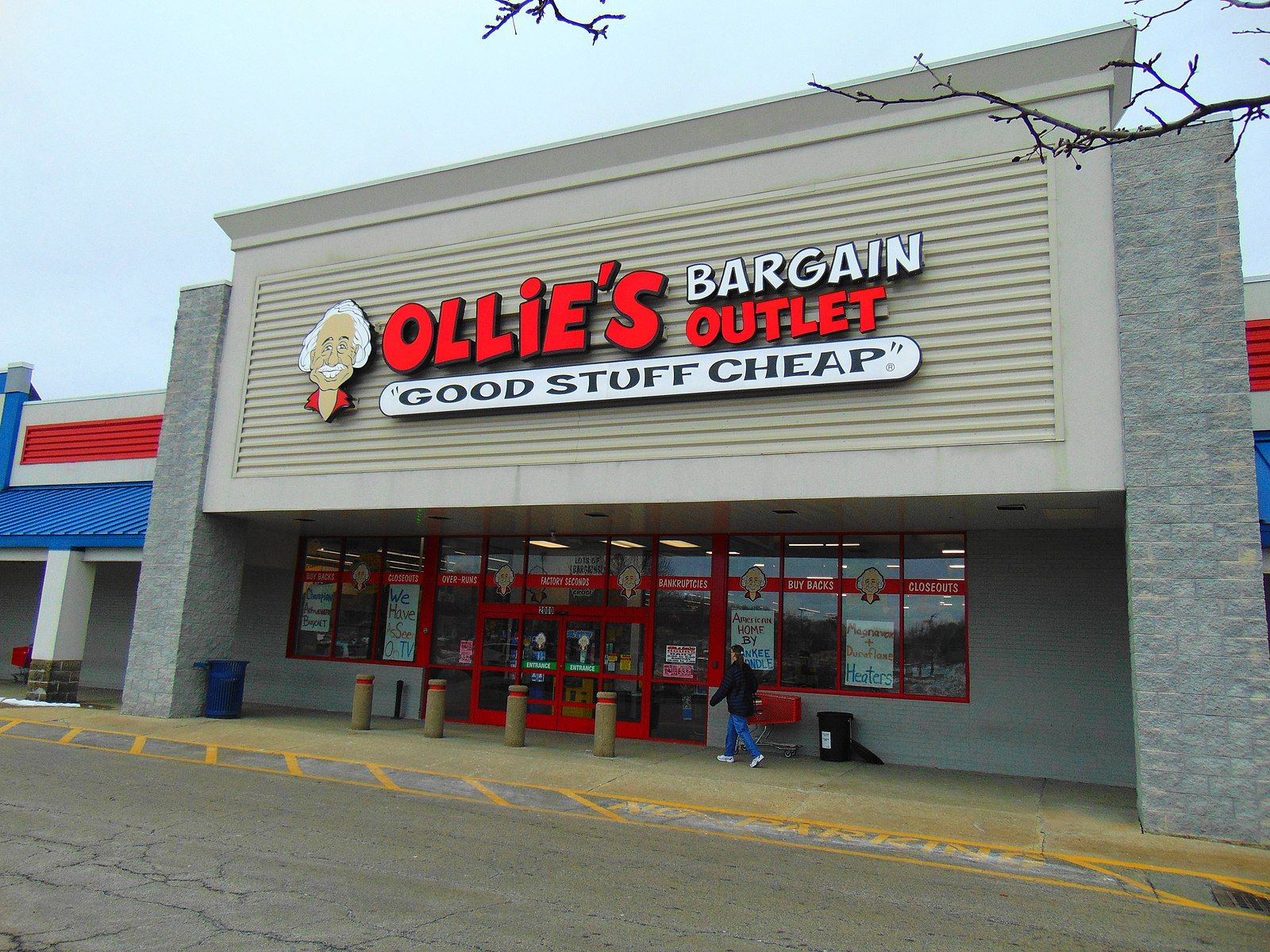 Ollie's
Ollie's is a liquidator store that sells quality products ranging from air fryers to rugs to books and games all at a discounted price. In addition to their already discounted prices, their store is flooded with other deals that are constantly changing and available to customers. For example, one of their deals now is up to 70% off school supplies including dorm décor, cookware, kitchen appliances, and more. There are over 400 locations, so one is bound to be near you. Check out their website for more information on deals, locations, and products.
Target
Now Target is not generally known by customers as somewhere you save. This is because when walking into the store, there are so many options that people tend to buy more than they need. What could help with reducing the price of your Target runs, is the revolving deals Target always has on various products. Some of their current deals include 30% off laptops, tablets, and other electronic devices as well as a plethora of school supplies under $5.
Another tip for saving at Target is to visit the store at the end of each season. This is generally where clothes, supplies, and other products are discounted by the store because they are "out-of-season." Visit their website, specifically their top deals page to stay updated on daily deals when you shop.
Actively Reducing Your Spending
Gardening
Now that you have a glimpse into two places you can shop at to reduce your spending, what about things you can actively do in your life to save more? One way is gardening made easy. For example, did you know that you can buy 30 packs of vegetable seeds from Amazon for only $12.35? The vegetable seeds include sweet corn, watermelon, lettuce, radish and more.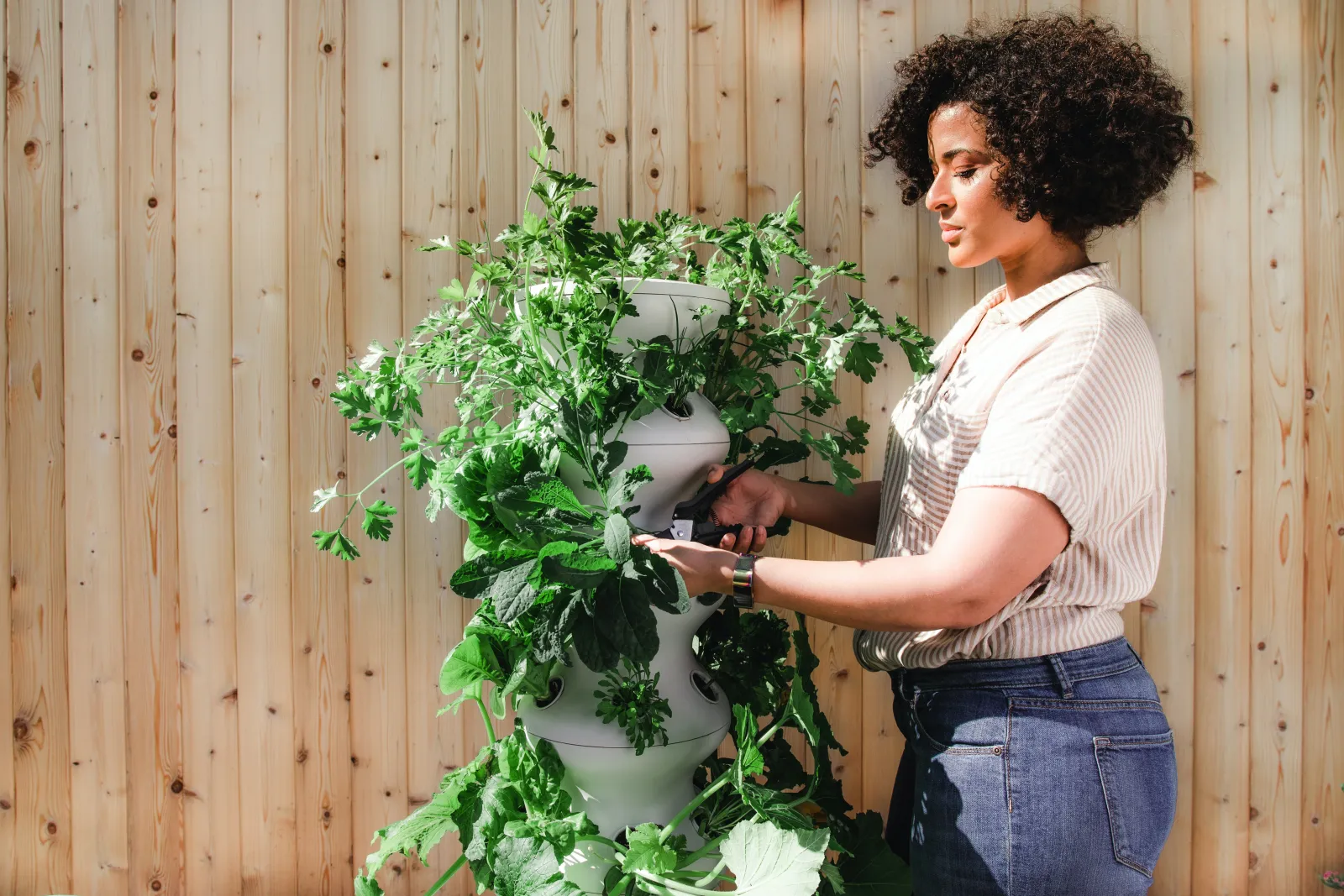 These seeds—per their Amazon description—can be stored in a dry and cool place for future use and grow best in dry places. Theses seeds only take 7 to 14 days to grow and then enjoy your self-made and lush garden. Also pick up different vegetables seeds to grow at your local Lowe's or Office Depot for a slim price.
Once you master planting and taking care of your own garden, try other gardening tricks like irrigating an avocado seed to grow more avocados or making sunflower seeds from a sunflower! With these tips, not only will you be enjoying fresh ingredients at a discounted price, but you will avoid any doubt of quality, gain a new hobby, and encourage your at home cooking habits.
Supporting Small or Local Businesses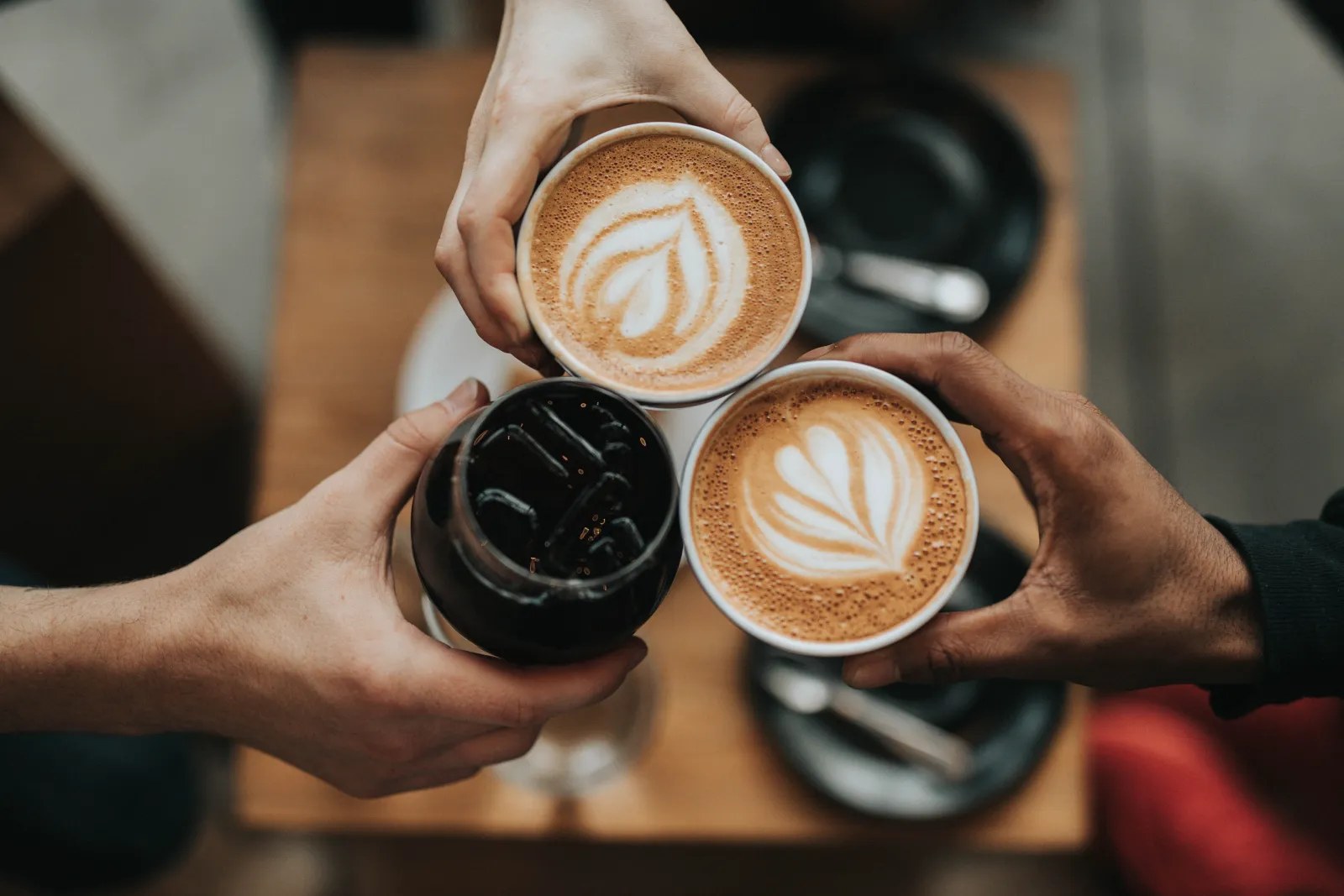 One thing in addition to high prices that everyone is struggling with is the demolition of small business, especially in the Greater New Orleans area. Many business that once blossomed fell to either the pandemic or high rent prices for shop spaces. When looking for ways to spend less in your own life, sometimes supporting small businesses can not only help you but other business owners as well.
For example, businessmen and women alike are always looking for quick and inexpensive coffee shops to start off the day. Sometimes the usual Starbucks brew can run up a large tab throughout the week. However, what is lying on the outskirts of the Starbucks parking lot is what is thought to be better coffee at a discounted price. While these places are more specific to New Orleans, exploring your city's small business would make for a fun afternoon and change your saving habits.
Evolve
Evolve Coffee + Matcha is a hidden gem located on 3304 W Esplanade Avenue. This small business provides delectable drinks and treats as well as king cakes during the Mardi Gras season. All the ingredients used are fresh and curated with quality and love with every order. Find at this local coffee shop, a go-to spot for your favorite drinks as well as a community of workers who will remember your name on every visit!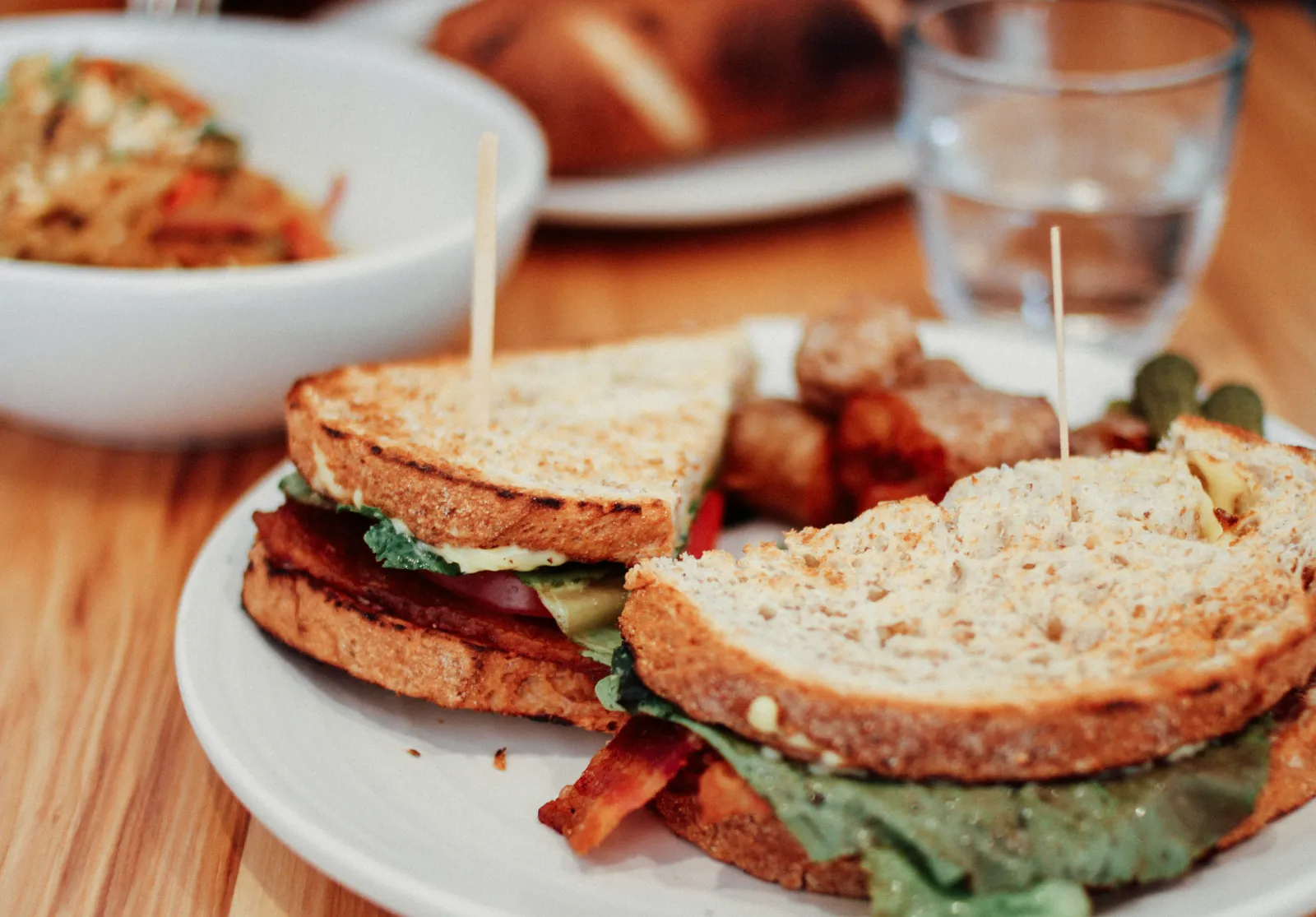 Joe's Café
Another breakfast place for you to explore is Joe's Café located in various parts of New Orleans. Joe's Café is a traditional style diner that serves you delicious donuts, beignets, traditional diner food and breakfast. Joe's Café is a family run business that has put their care into their food even when the future of the business was unsteady during the pandemic. Joe's continues to proudly serve customers at great prices coupled with a quant dining experience. Dine at Joe's for a large coffee under $3, a dozen donuts for $10, or breakfast foods like their three-egg omelet with cheese with your choice of toast, biscuit, or croissant for only $8.


Easily Accessible Applications for Saving Money
Sometimes technology can be a heavy burden on our spending. Whether it is constantly having to buy phone accessories, pay for internet and service, or even having to fix our current phones, we find phone expenses being the highest. However, understanding how much we pay for technology, sparks the interest on how we could use it best. Therefore, there are applications for saving money that we can use right at our fingertips.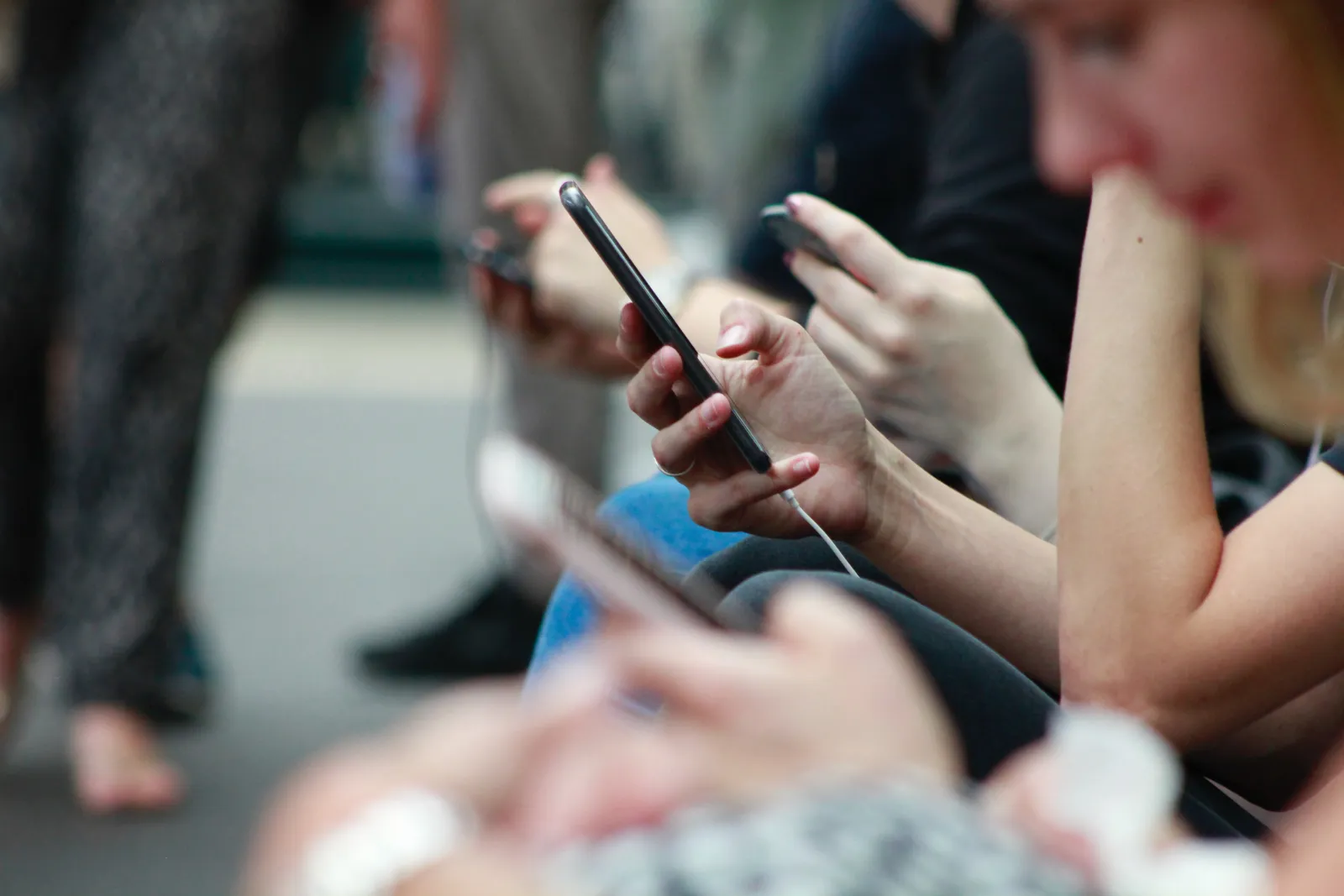 Honey
Honey is an application trusted by over 17 million users and helps countless individuals save money every day. Honey is an extension you can add to your laptop web browser and when activated will help you find the best online shopping deals and prices. Honey does this by scanning their interface for coupons that then can be applied to your purchase often giving you the best deals and cash back on online purchases. Honey works with various online sites and collects coupons that are free for you to use. Join Honey to find out how to start saving!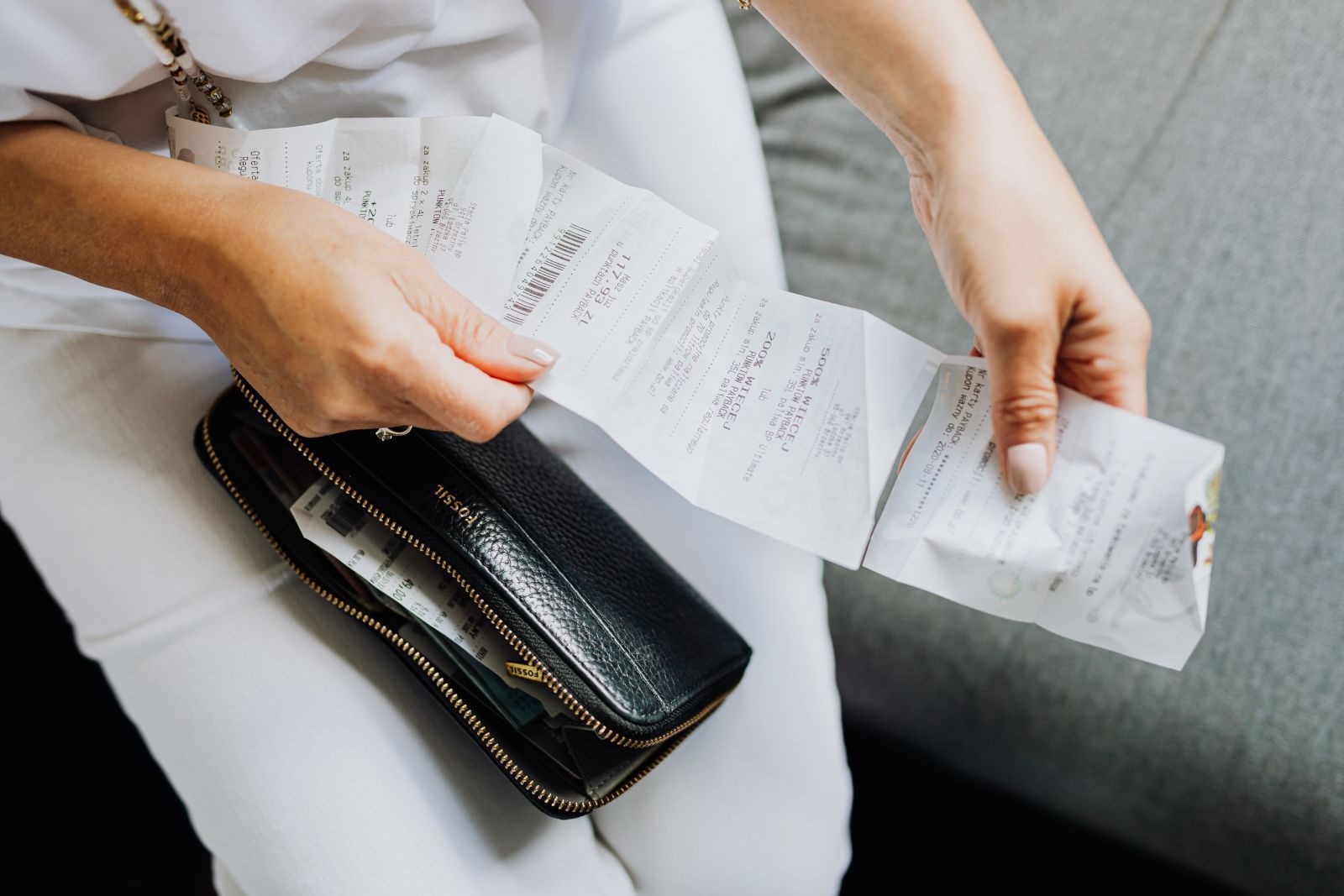 Fetch Rewards

Fetch Rewards is like Honey in that when added to your web browser it helps you find the best deals and coupons available for your purchase. However, Fetch Rewards is also an app that you can download on your phone that will help you to save money in the easiest way possible. This way is by scanning your receipts on the app which then give you points you can redeem for gift cards on the app and other organizations that interest you. This way, even after spending money, you have the potential to earn money back in the long run. Everyone understands the hundreds of receipts we collect and throw away each day. Why not put them to use to earn money?
Final Thoughts
Hopefully, all these ideas can not only pique your interest for saving money but lead way into your own creative spending alternatives. Maybe understanding how easy saving money can be, will lead to further benefits in life that most have not explored before.