While New Orleans is known to be the birthplace of some world famous cocktails like the Sazerac cocktail and the Grasshopper, the city has been open to adopting other drinks from different parts of the world. In addition to delicious Bloody Marys, New Orleanians fell in love with Cuba's daiquiris and now NOLA's frozen daiquiri culture helps make the city unique in the U.S. Locals have that same appreciation for Mexico's most famous mixed drink: the margarita.
Best Places in NOLA to Get a Margarita
Whether on the rocks or frozen, plain or extra fruity, New Orleanians can't get enough of this drink that always beats the Southern humidity. Feeling thirsty? Here's our list of the Top 10 places to grab a margarita and quench that craving tequila-style.
1.) El Gato Negro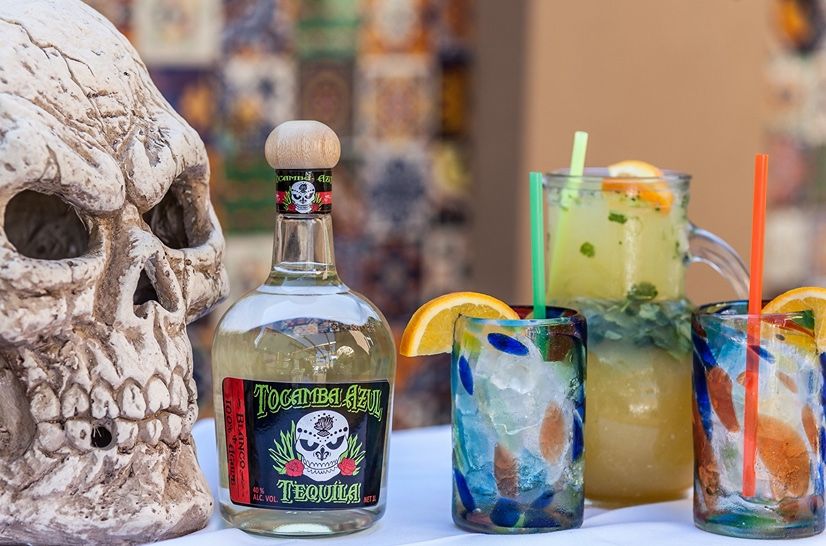 Multiple Locations, elgatonegronola.com
One of New Orleans' best Mexican kitchens, El Gato Negro also has one of the city's hottest bars for margaritas.
One glance at the restaurant's extensive drink menu and you'll see a nearly never-ending selection of tequila and unique margarita mixes— carrot and lime, pineapple cilantro, and strawberry vanilla, just to name a few.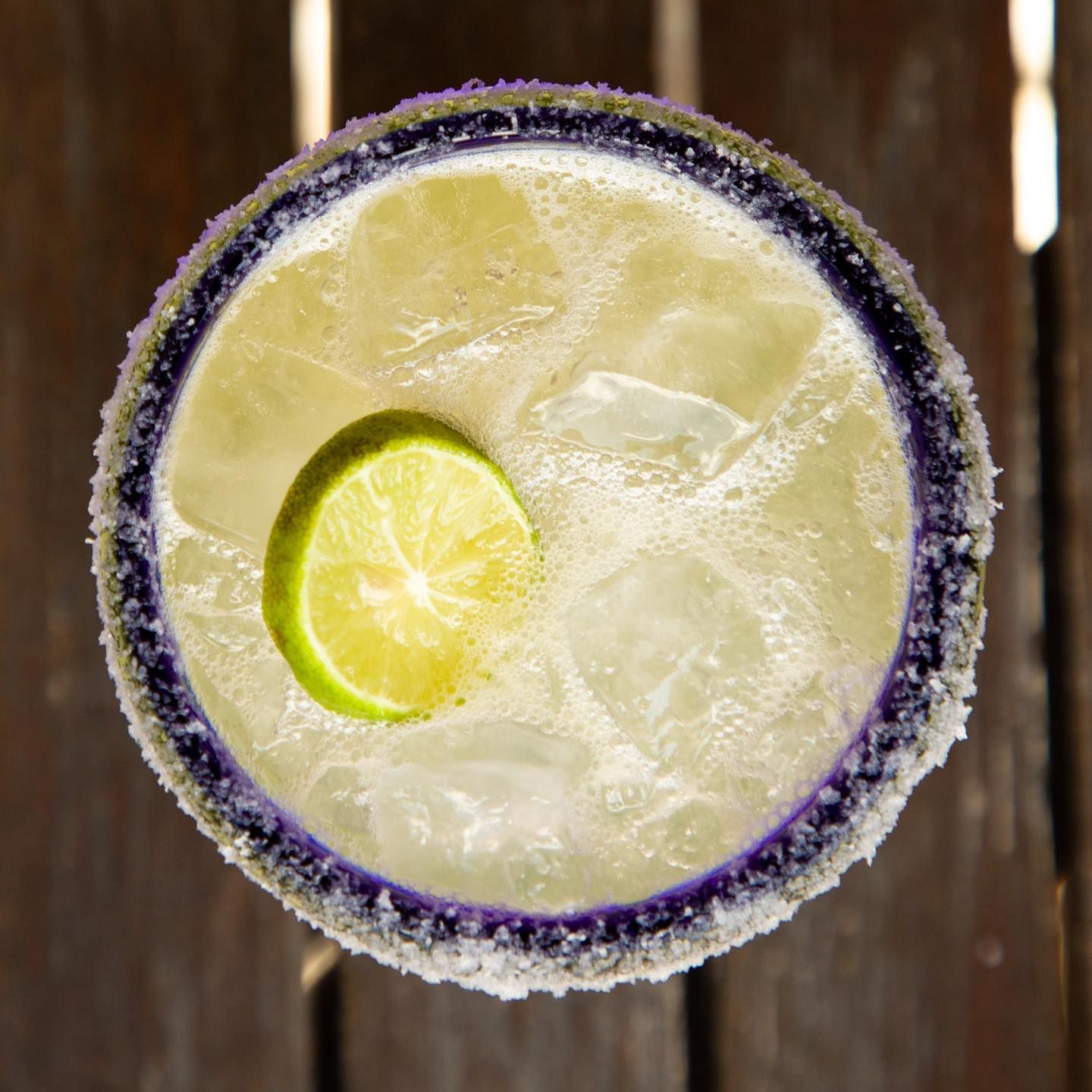 2.) Felipe's Mexican Taqueria
Multiple Locations, felipestaqueria.com
With multiple locations around the city, you're never too far from your next Felipe's margarita. And the best part? You can make your own.
Yep, this classic Mexican staple on the NOLA cuisine scene gives its guests the option to choose their preferred tequila, drink base, and special flavor to make a marg that is just their style.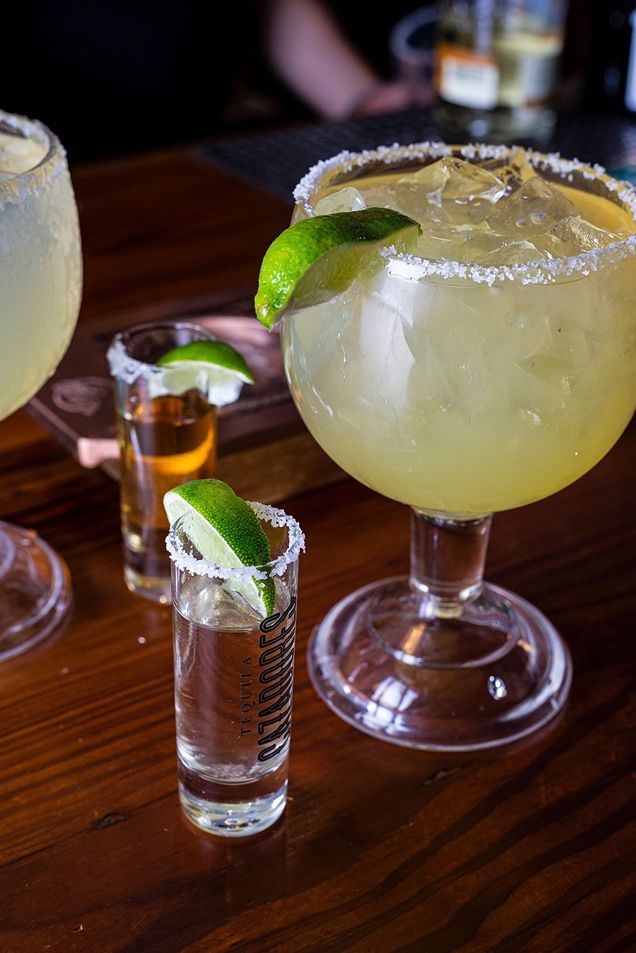 3.) Mr. Tequila
5018 Freret St., mrtequilanola.com
This Uptown hotspot offers some of the city's best margaritas at the best prices.

Stop in weekdays from 3 p.m. to 6 p.m. to enjoy Mr. Tequila's happy hour: $4 for a small marg and $8 for an impressively-sized large. And if it's a Thursday, you're in luck, because then these deals last all-day long! While sipping on your margarita, read about why exactly happy hour got its name.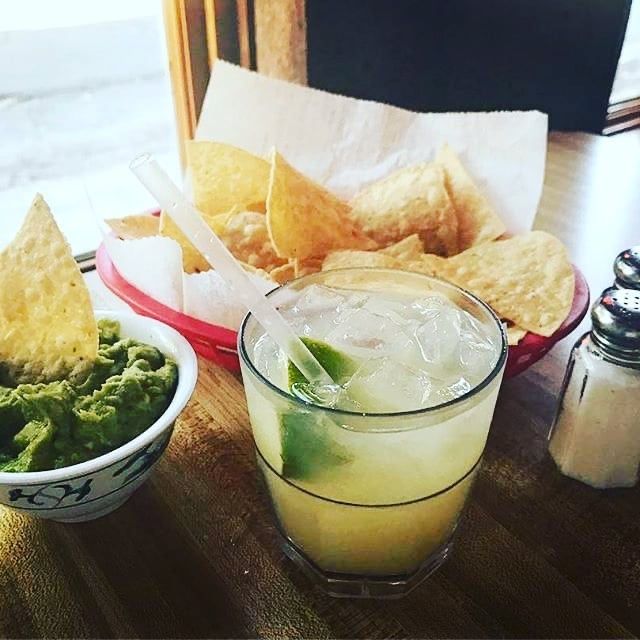 4.) Taqueria Corona
Multiple Locations, taqueriacorona.com
Tequila fans best make their way to Taqueria Corona. With several locations in New Orleans and its surrounding areas, this tasty Mexican restaurant serves up a mean margarita made with any of the many premium tequilas it has to choose from.
Whether you're craving shots of Patron or a pitcher of mango margarita, this is the spot to go, especially on National Tequila Day.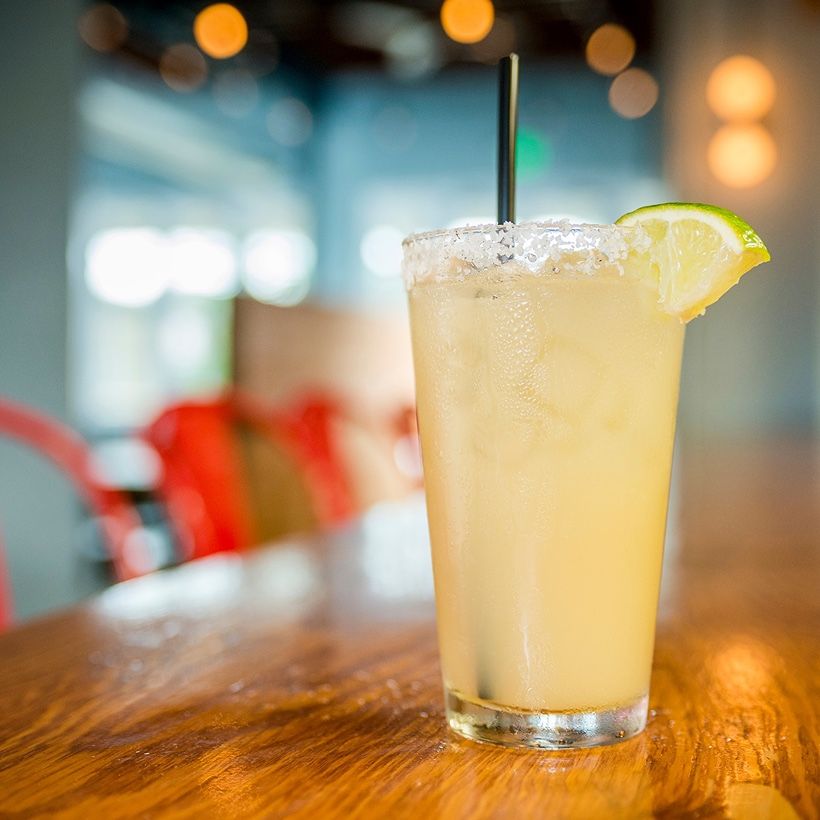 5.) The Backyard
244 W. Harrison Ave., thebackyardnola.com
The Backyard is mostly known for offering up premium American fare, but it's also home to one of New Orleans' favorite margaritas: the signature Mrs. Daisy Mae.
This drink packs a punch and pairs surprisingly well with some of the restaurant's more traditional pub food. It's definitely worth the visit to The Backyard's Lakeview location.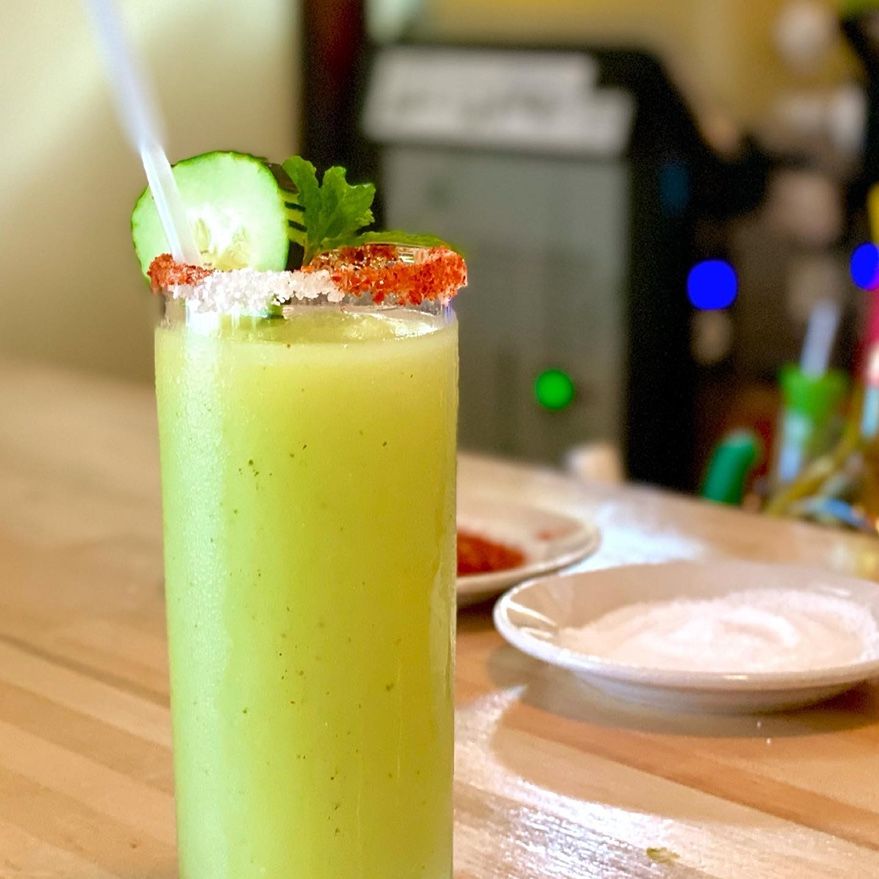 6.) El Pavo Real
4401 S. Broad Ave., elpavorealnola.com
Look no further for your next happy hour hangout. El Pavo Real on South Broad Avenue serves drink and snack specials everyday from 3:30 p.m. to 5:30 p.m., and that includes a discount on its widely-loved margarita.
Come in to sip on the classic house marg, or to try one of the restaurant's more deluxe options— like its frozen lagniappe or watermelon.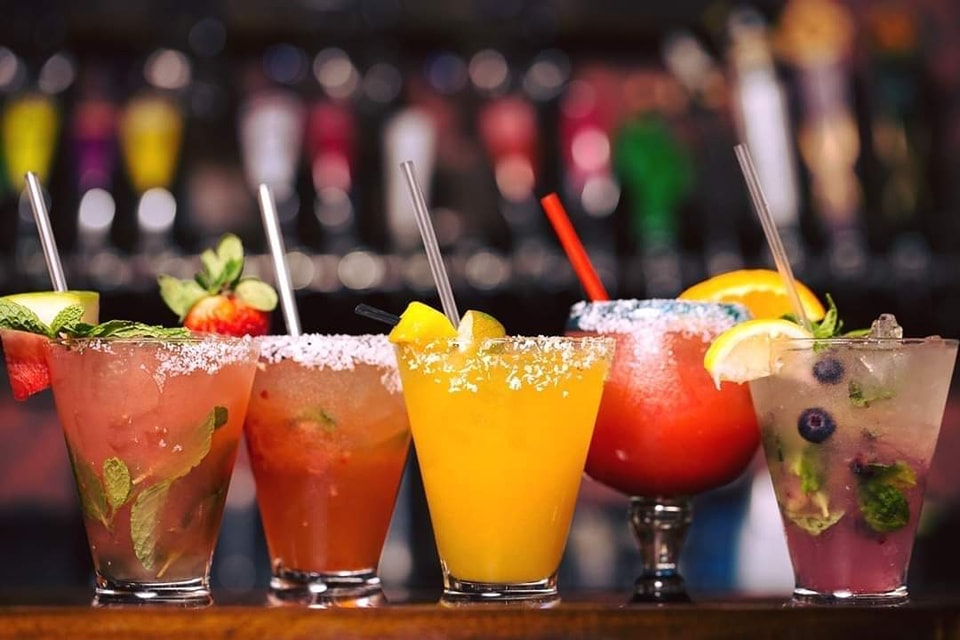 7.) The Velvet Cactus
6300 Argonne Blvd., thevelvetcactus.com
You know you're at the right place to get a margarita when there's an entire menu dedicated solely to tequila. That's exactly what you can expect to find at the Velvet Cactus.
With an extensive list where you can choose your preferred liquor, you can order practically any margarita imaginable. Be sure to stop in while the summer selection is around, and flavors like blueberry lemonade mojito are still for sale.
8.) Barracuda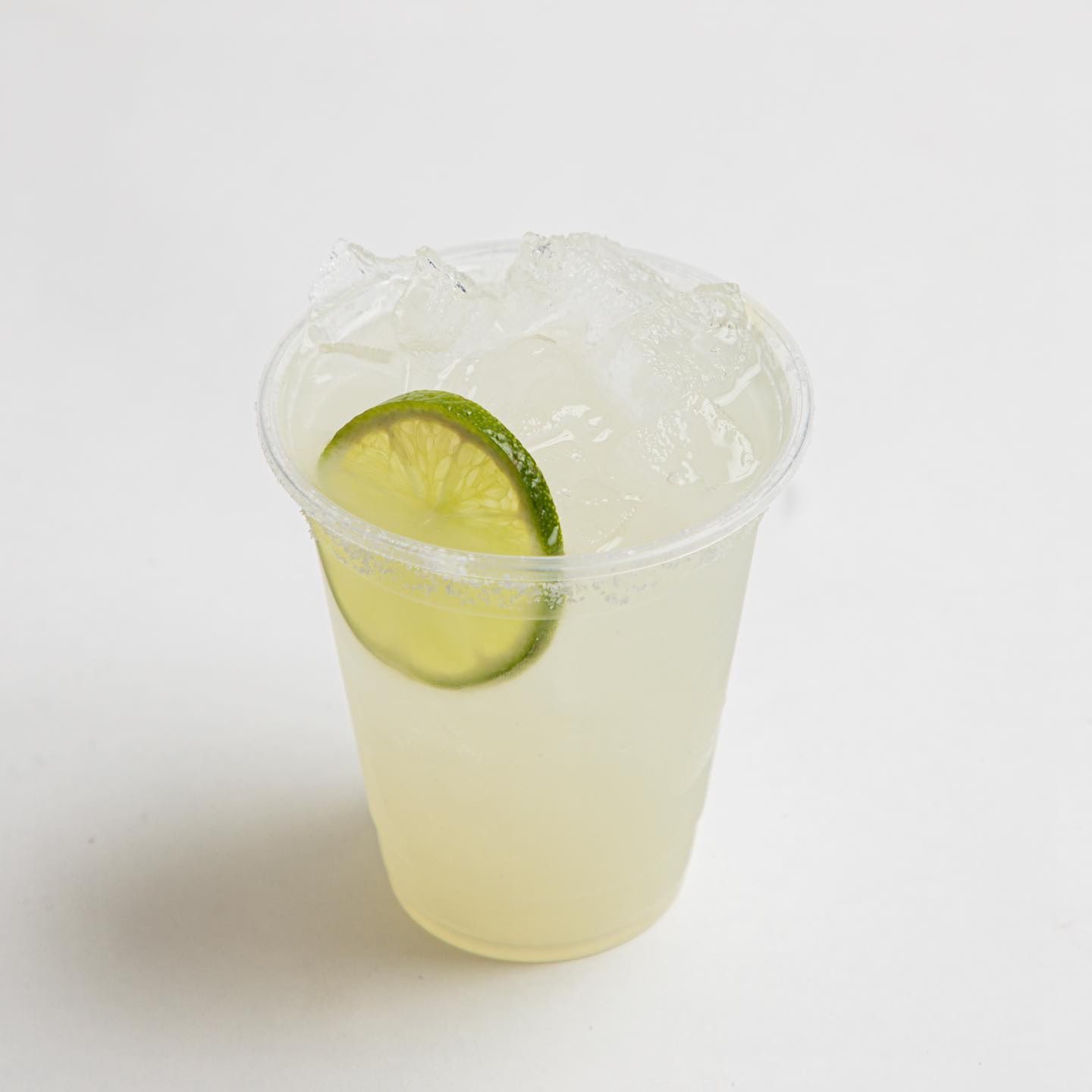 3984 Tchoupitoulas St., eatbarracuda.com
This lovely outdoor enclave on Tchoupitoulas Street is known for its great tacos, quick bites, and tasty margaritas. With multiple options on the menu, like mezcal and spicy, these margs are no joke.
For just over $7, you can enjoy some of the tastiest tequila-based cocktails in the city and soak in some of that New Orleans sun.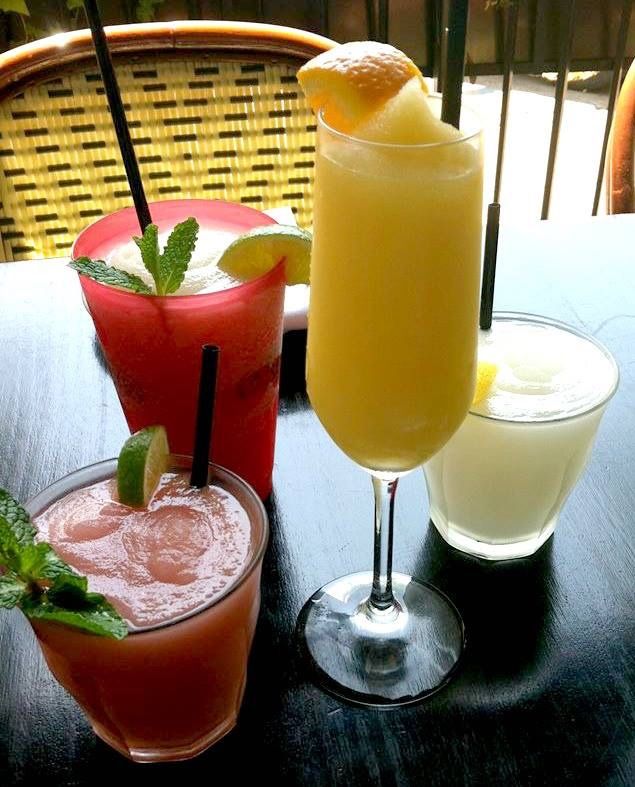 9.) Superior Grill
3636 St. Charles Ave., superiorgrill.com
There can't be a list of New Orleans' best margaritas without including the Louisiana-famous Superior Grill.
This fine Mexican dining establishment knows its way around a marg, and serves them up for happy hour everyday of the week from 3:30 p.m. to 6 p.m.. These absolutely massive margaritas will have you leaving happy hour a whole lot happier.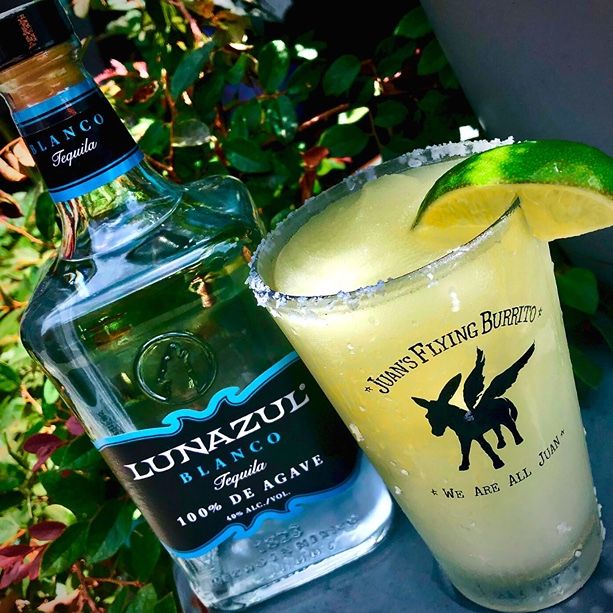 10.) Juan's Flying Burrito
Multiple Locations, juansflyburrito.com
This Creole-infused Tex Mex favorite is a Big Easy classic, a perfect place to spend National Burrito Day, and home to some of the city's most noteworthy margaritas.
Take a look at Juan's list of drinks to get a quick taste of what's on offer: cucumber margs, $32 shareable pitchers, and plenty of frozen options for those who prefer their drinks in slushee-form. All with a side of quality Mexican cuisine, this place just can't be beat.
Salud to Great Margaritas in NOLA
From Day of the Dead celebrations to the numerous different Mexican restaurants all around the Greater New Orleans area, Mexico's culture definitely has a strong presence in the city. If you would like to try your hand at making your own margartia, there are many different margarita recipes you can try for yourself. But if you really want to taste some of the best margaritas in New Orleans, then these ten restaurants are all worth a visit or two.