As IPA day approaches, we have all the top ten places for you and your crew to get the best beer in the city! These bars are happy to serve you their best beer and have service that extends beyond just a good time. Each bar will be open on August 3 to help you celebrate National IPA Day in the best area where nightlife and alcohol come together on a regular basis.
National IPA Day can also be filled with activities or events around the city so don't hesitate to take a break from bar hopping!
Best Bars in NOLA for IPA Day
1. Black Penny
700 N Rampart St., (504) 304-4779, https://www.facebook.com/BlackPennyNola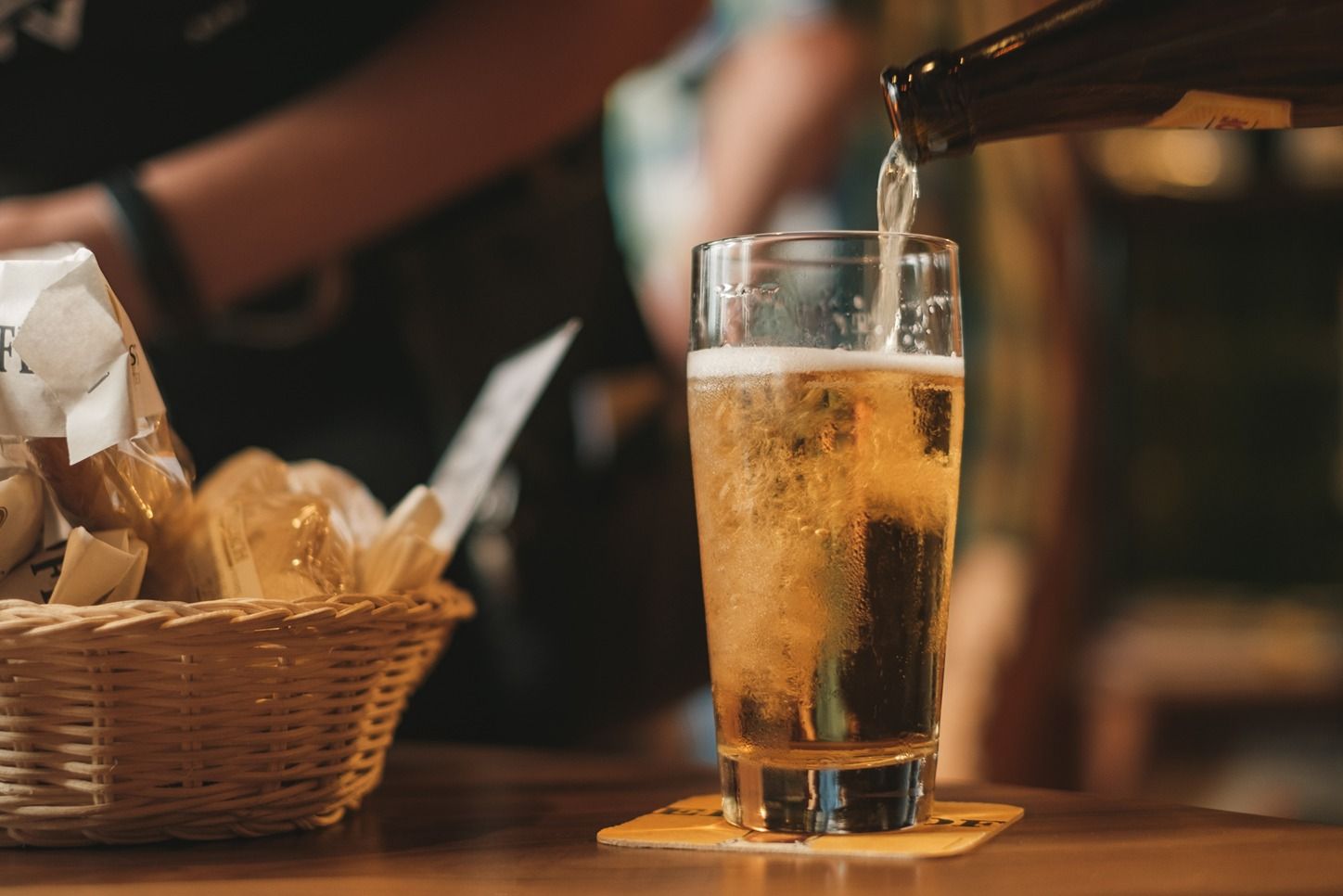 If you are looking for a place that has all that you can ask for in crafted beer you may have found your oasis. Black Penny is a bar known for offering over 90 regional, American and imported craft beers. They are big also on events on nights where customers may want a little more to go off of than beer, like their famous bingo nights.

But even if you don't win at least you'll have been satisfied with a fresh beer!
2. Avenue Pub
1732 Saint Charles Avenue, (504) 586-9243, https://theavenuepub.com/
At this place, the love for beer is never-ending. There have over 40 different beers for people to choose from, but the gift is in the many different categories they have delicately placed each type of beer in. From IPAs and Pales, light and crispy, to sours and funks or malt and roasty they have just what any beer lover could ask for.
Go on National IPA Dayo and experience their All Day IPA beer that will make you glad you stopped by.
3. Wrong Iron
3532 Toulouse, (504) 302-1503, https://www.wrongiron.com/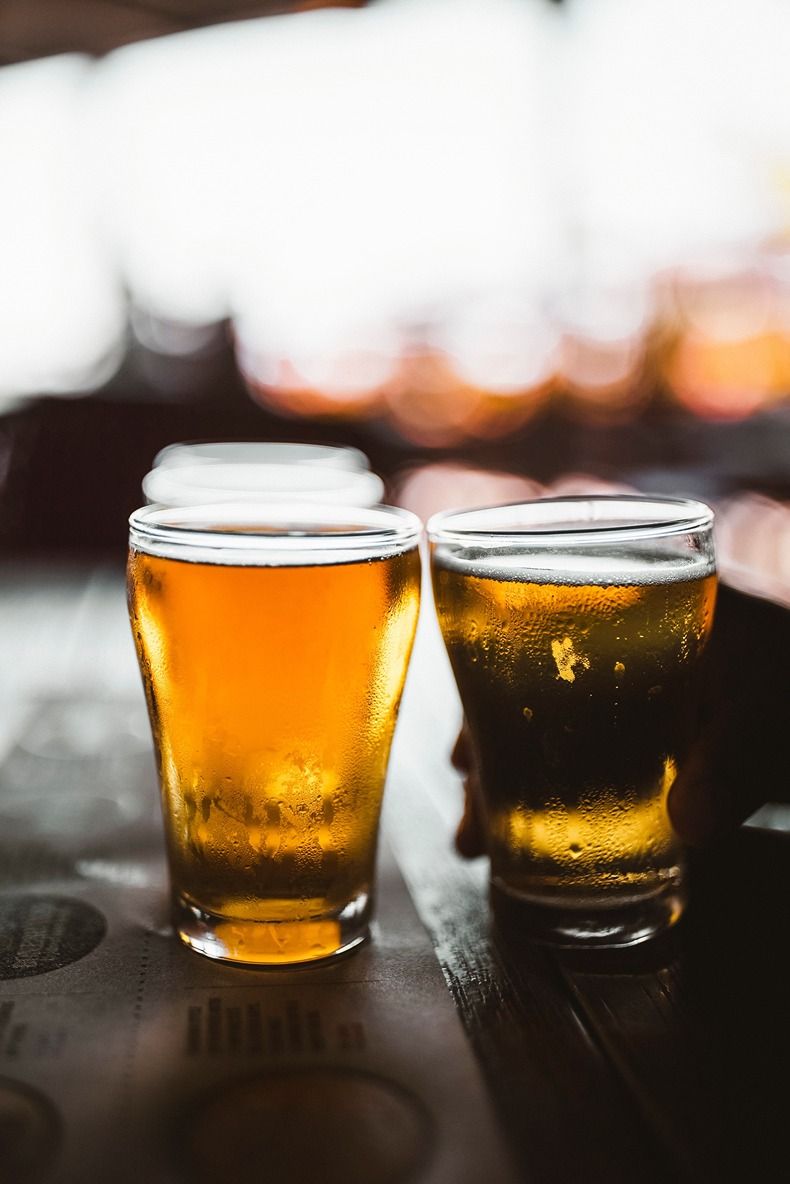 With about 50 beers, ten wines, four frozen drinks and six cocktails to choose from you will neve run out of different flavors and textures for your taste buds to try. Wrong Iron prides themselves in offering the best tap beer plus a great menu to match in addition to their local food trucks nearby to serve more than you can ask for.

This New Orleans style beer garden is located in the heart of Mid City allowing dogs and has additional space for bikers to park!
4. Cooter Brown's
509 S. Carrollton Ave., 504-866-9104, http://www.cooterbrowns.com/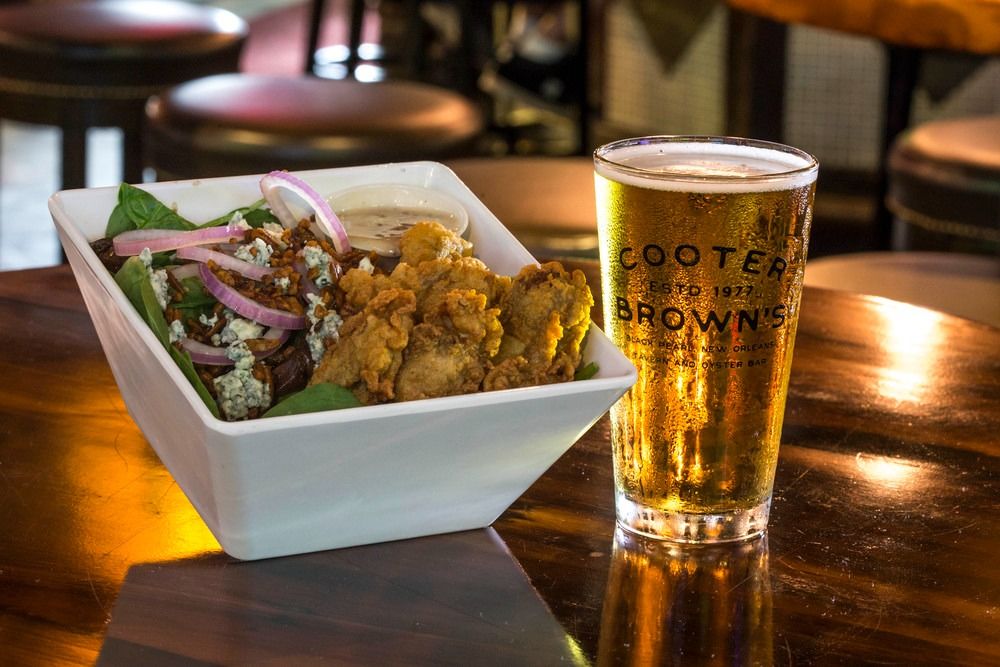 With a Front and Back Bar that alone has Cooter Brown's on this list as one of the best places to spend National IPA Day. The Front Bar has 38 different taps including European and American to pay homage to the types of beer that made this bar what it is today.

The Back Bar has rotating beers with 46 different kinds depending on the season. Their regulars however will always include lagers, IPAs, stouts and more.
5. Buffa's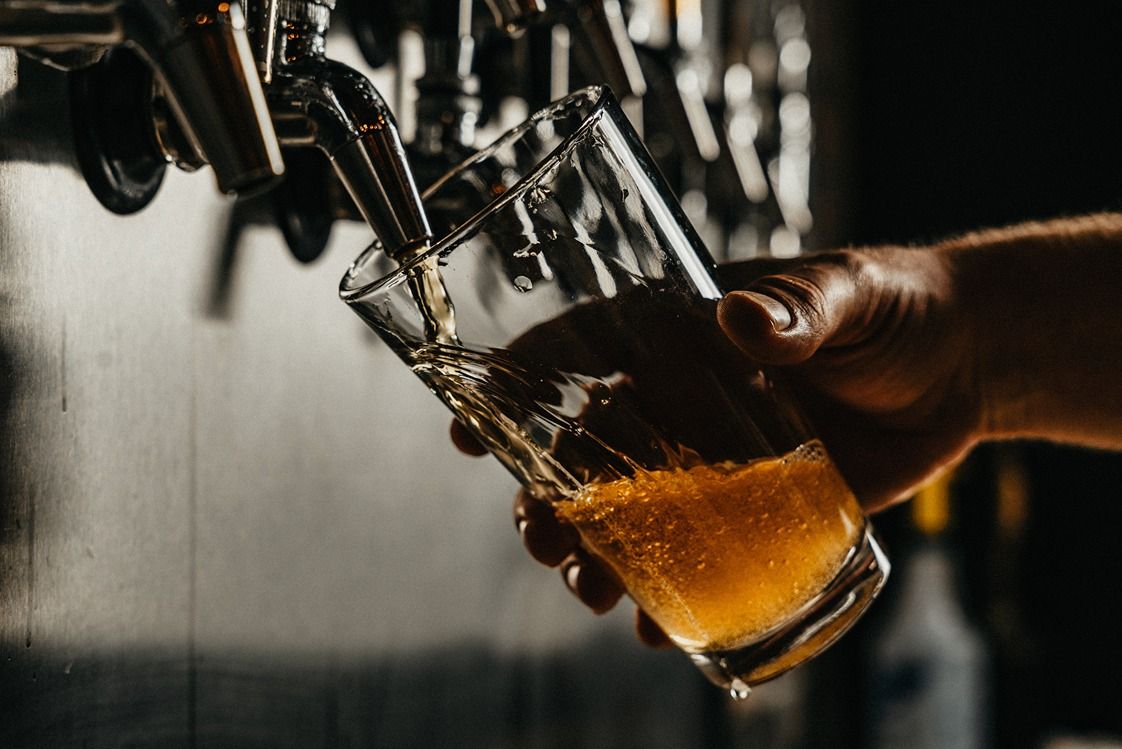 Come hungry and thirsty when you come to Buffa's because they have drinks that vary across the board and food to match. On the border of the quarter since 1939 is the perfect bar for friends and family to have a nice cold one.
Buffa's is a Mom and Pop establishment that has grown to a fan favorite. Between the beer, food and live musical performances they are a great option for this holiday!
6. Lots A Luck Bar
203 Homedale St, (504) 483-0978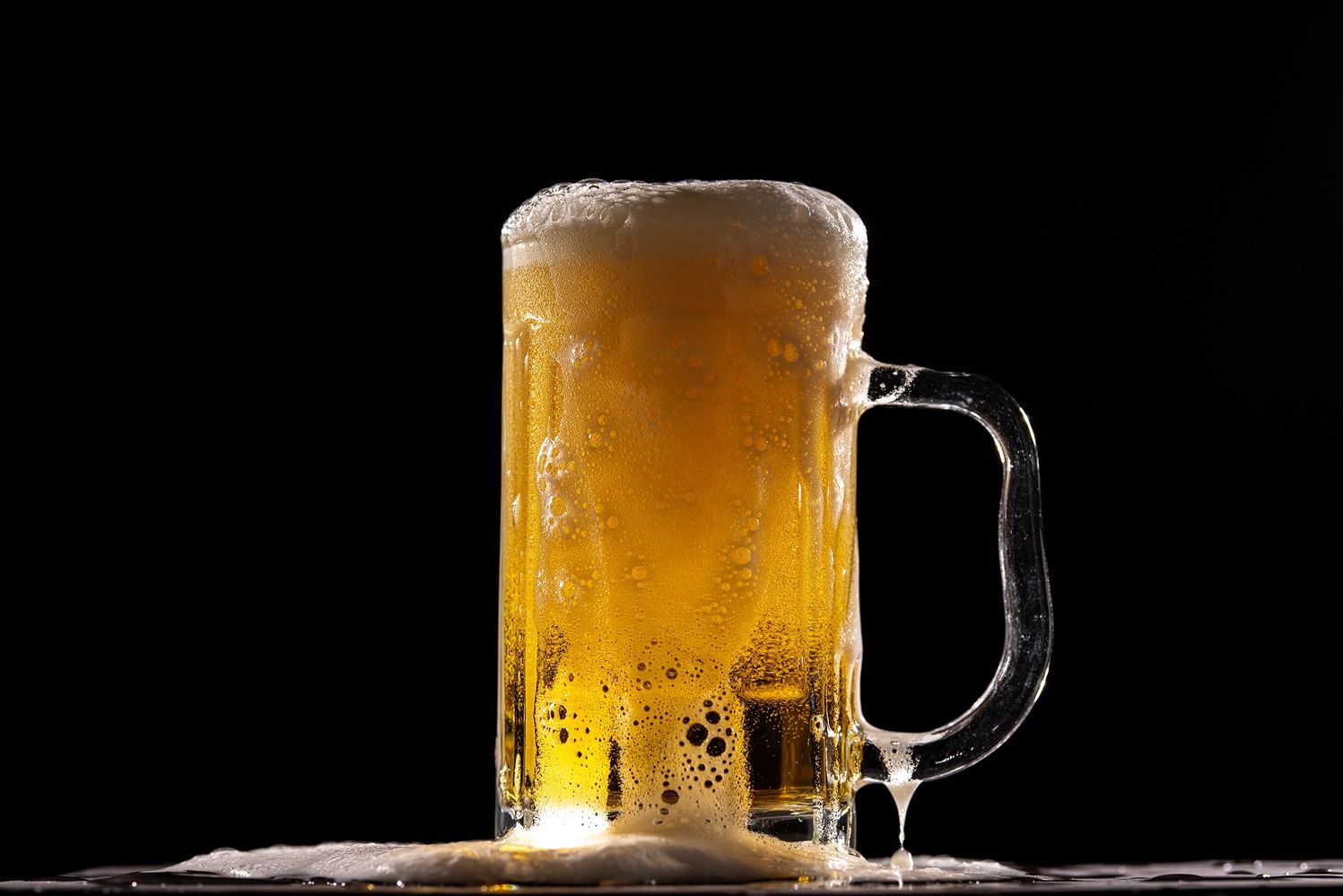 Visitors and customers from all over have given five stars to Lots A Luck Bar due to its original family friendly vibe. You can get a nice beer while still being treated with an energetic charming environment.

They also have seating inside ad outside for you to enjoy the summer sun!
7. Martine's
2347 Metairie Rd., (504) 831-8637, https://www.facebook.com/martineslounge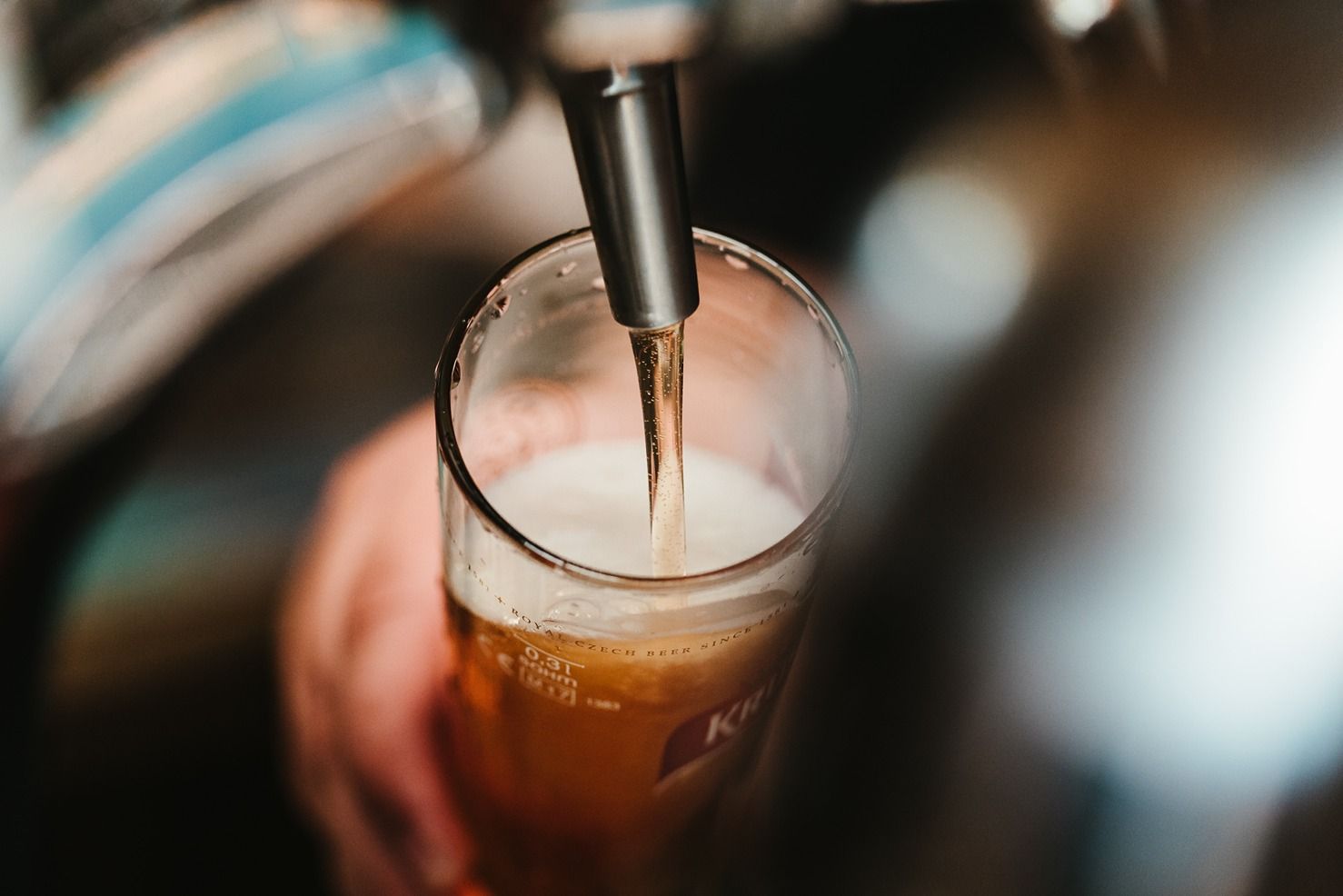 Martine'e has been around serving delicious handcrafted beer for the Metairie areas since the beginning and is known for their neighborly hospitality and convenience. They offer the best beer in the area and do not hold back on the best cocktails they can create.
Eating here is a must if you want an update day or night experience on National IPA Day!
8. Tracey's
2604 Magazine St., (504) 897-5413, https://www.facebook.com/traceysnola/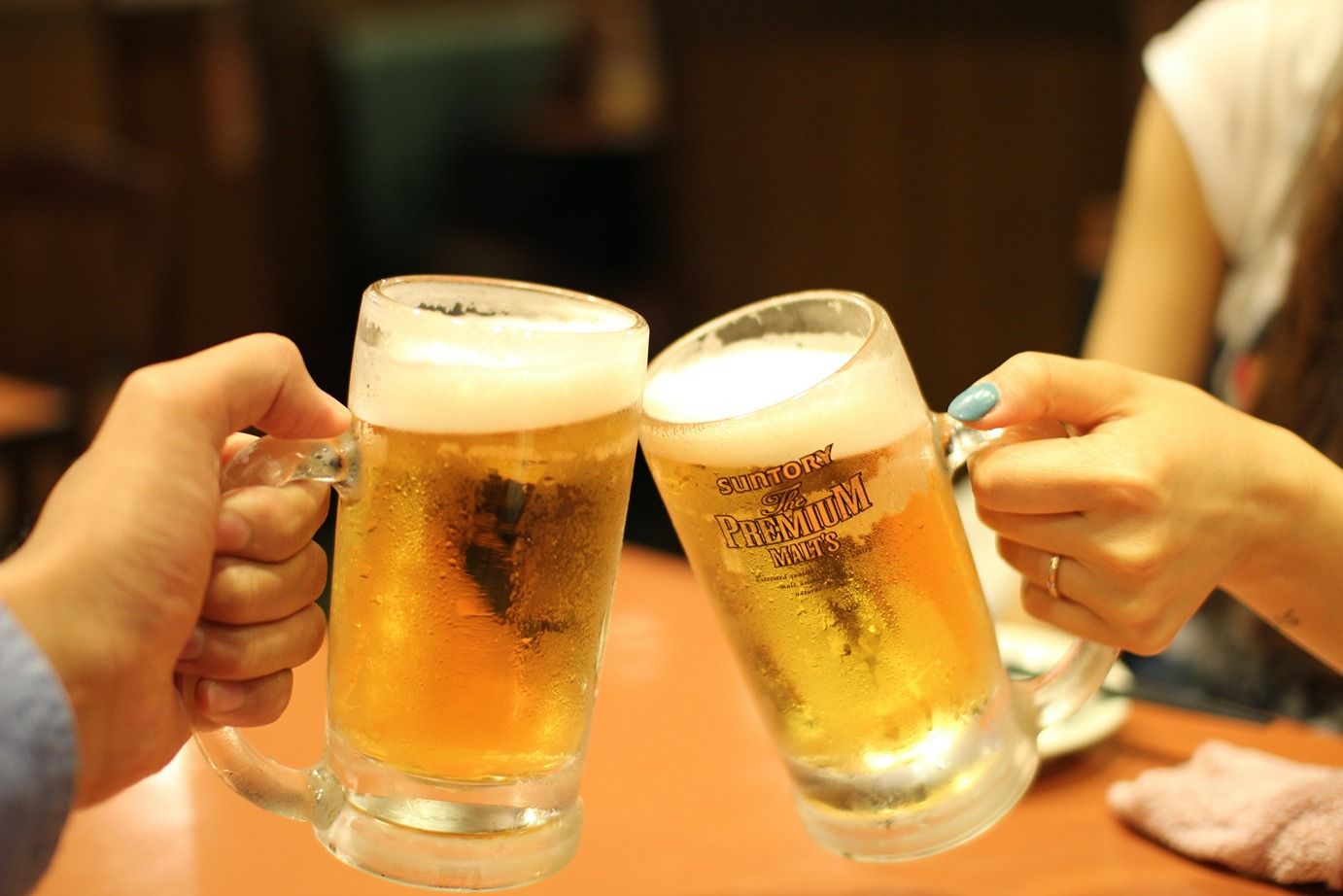 This bar is handcrafted for all the sports and beer lovers which is probably almost all of New Orleans if we are being honest!
If you're near the Garden District, stop by Tracey's located in the Irish Channel to watch the game and drink some fresh beer. Tracey's focuses on quality television so that you do not have to scramble to find the perfect place to watch. And let's not forget the po-boys and boiled crawfish they offer during the summer. Do not miss out on their service whether it be National IPA Day or football season!
9. Pal's Lounge
949 North Rendon St., (504) 488-7257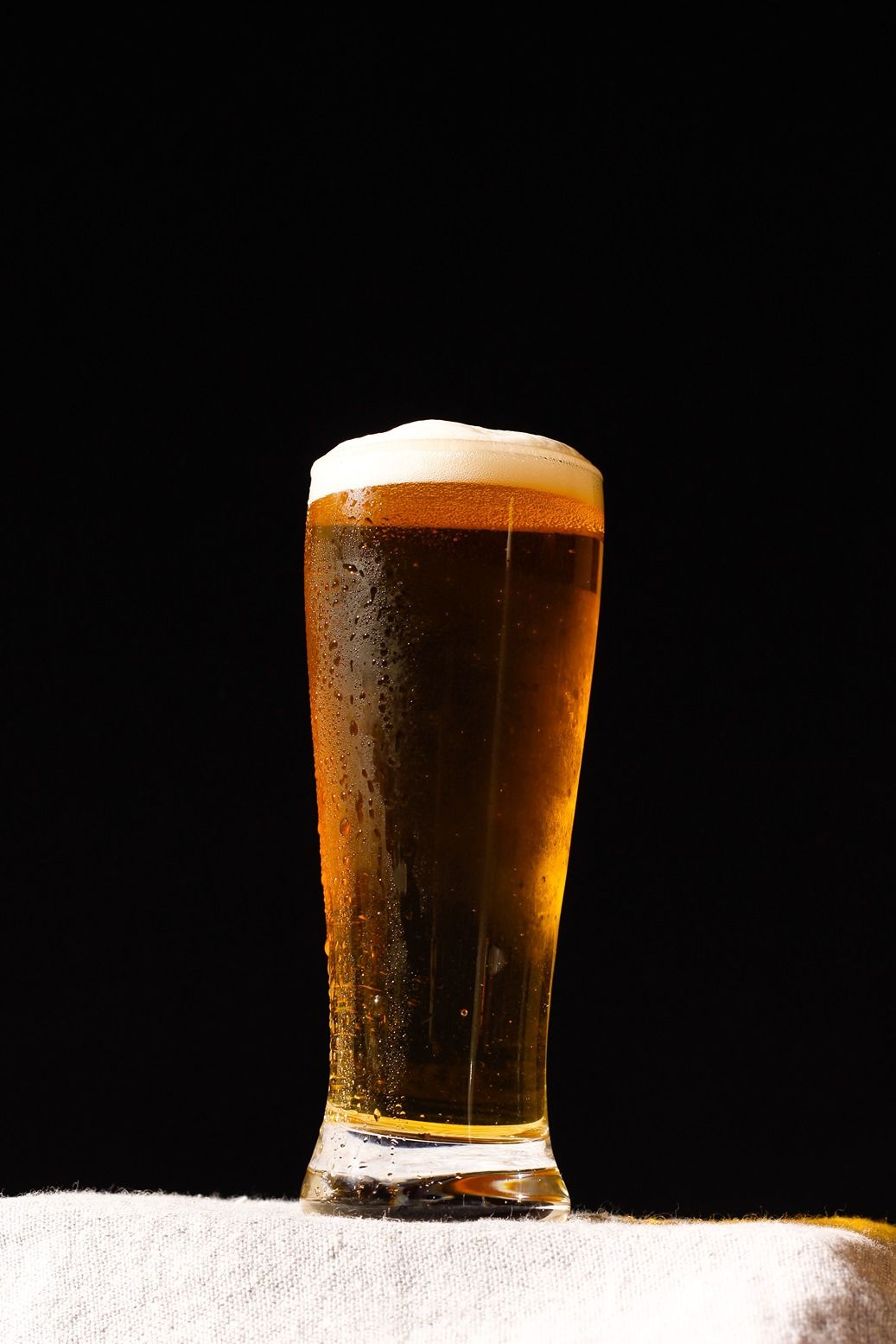 Voted Best Neighborhood Bar in 2020 Pal's Lounge is the perfect place to get everything just right for National IPA Day. Placed conveniently in Mid-City NOLA, they serve food, cocktails and of course, we cannot forget about their extensive beer selection with only the most popular brands.

This spot is also perfect for late-night drinking as everything they offer is available till 3 a.m. which will be perfect timing and distance since it is near the Superdome and French Quarter.
10. The Bulldog
Multiple Locations, https://www.thebulldog.bar/about
Since opening in 1994, The Bulldog has been nationally recognized, praised and often credited for their extensive research on beers and their immaculate quality of it as well. The Bulldog was created to give NOLA locals a quality beer tavern that took draft beer more seriously than ever. They use nitrogen to pump all of their diverse selection of craft and import beers and use commercial high-temperature glass washers to guarantee each beer is of the finest quality.
This bar has multiple locations which include Uptown, Mid-City, Baton Rouge, and Jackson. The Bulldog has dog-friendly patios, up to 48 fine draft beers (mostly craft and local) and 60+ bottled beers along with a full selection of cocktails and their award-winning pub fare.
Best National IPA Day Spots in NOLA
Whether you want an exclusive experience with dimmed light and a band or a free atmosphere with friends and family, this list has it all. National IPA Day is a day to celebrate this tasty beer style originally known as pale ale but became loved as Indian pale ale because of how much was shipped to India in the 1800s.
Although this list is extensive, there are still many more beer bars to try in the city. But it is a guarantee that you will not be alone when you raise your glass no matter the bar you choose!