With Passover near by, you may be searching for a delicious bowl of matzo ball soup, and there are plenty of places in New Orleans that serve it. Matzo Ball Soup is simple and hearty, made with chicken and dumplings. The soup is most popular at Passover, but it's tasty anytime. If you're looking for a Passover meal, New Orleans has some great delis around the corner to fill those bellies.
Big Easy Spots to Get Matzo Ball Soup
New Orleans passover meals can come from all different traditions yet have a lot to offer to. Below you'll find some places to eat a Passover dish.
1. Stein's Deli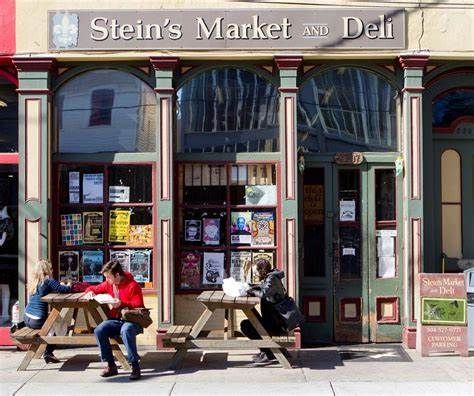 Location: 2207 Magazine Street( Lower Garden District)
In New Orleans' Lower Garden District, there is a spot called Stein's Market and Deli. In addition to offering Davidovich bagels throughout the day, Stein's Deli serves customized sandwiches made with premium meats and cheeses. There is an assortment of salamis and cured meats, as well as more than 50 different kinds of cheese. They have a wide choice of specialty products on our retail shelves, including aged balsamic vinegars, oils, rice, pasta, salt, seasoning, loose-leaf tea, coffee, and a big assortment of domestic and foreign craft brews. Their matzo ball soup is a must-have during this season.
Stein's Deli has a lot to offer for visitors to get that savory unique touch. With the offer of a Passover dish, you are bound to have a new beginning this spring.
2. Kosher Kajun NY Deli
Location: 3519 Severn (Metairie)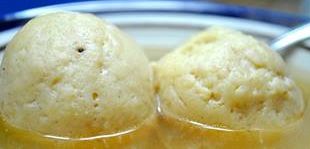 This New York style deli is known for being called "Best New York Deli In New Orleans'.' They are known for having savory ingredients to make anyone feel at home. At a convenient location in Metairie, the Kosher Cajun New York Deli & Grocery provides a wide range of real New York specialities that are fully Kosher-certified.
Starting on March 22, the deli will offer a Passover menu. The menu, which includes a wide range of selections, will be available online.
The best deli fare is available at Kosher Cajun, such as corned beef, pastrami, tongue, salami, chopped liver, whitefish, knishes, rugelach, and Dr. Brown's sodas. You will be assured a delicious lunch with the variety of meals available.
3. Rimon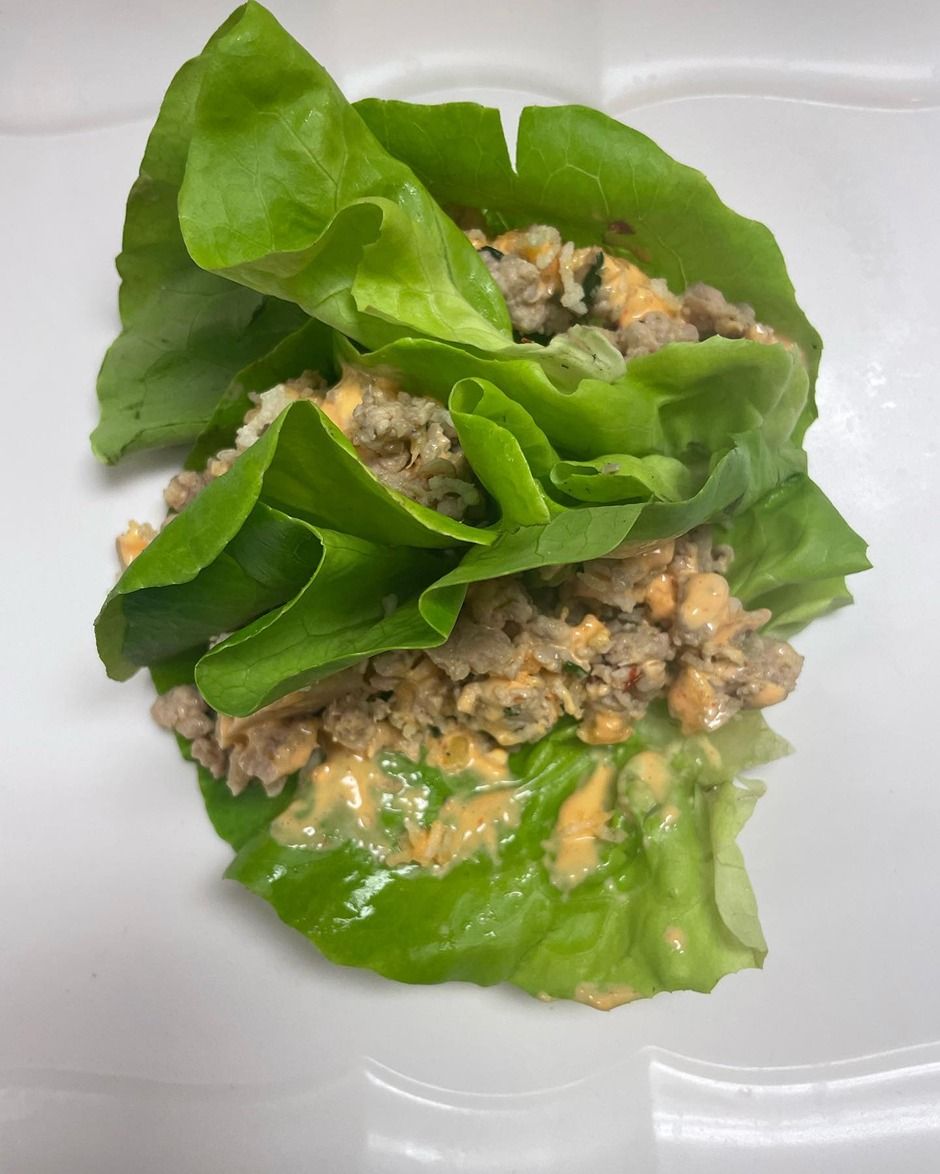 Location: 912 Broadway Street (Tulane Hillel)

On the campus of Tulane, there is a kosher farm-to-table restaurant called Rimon that is housed in the Hillel building. Pomegranates, which are a sign of knowledge and wisdom in Jewish tradition, are known by the Hebrew name Rimon.
Rimon provides a diverse menu with food from all around the world. At Rimon, meals are prepared using seasonal and local ingredients, pasture-grown cattle and lamb, humanely raised chicken, nearby gulf fish, and freshly baked bread and pastries. They can accommodate a variety of dietary requirements, such as vegan, gluten-free, and dairy-free. This year they introduce their Passover menu that starts on March 26 and ends on April 2. The menu is available to view online featuring their Matzo Ball Soup.
4. Empire State Delicatessen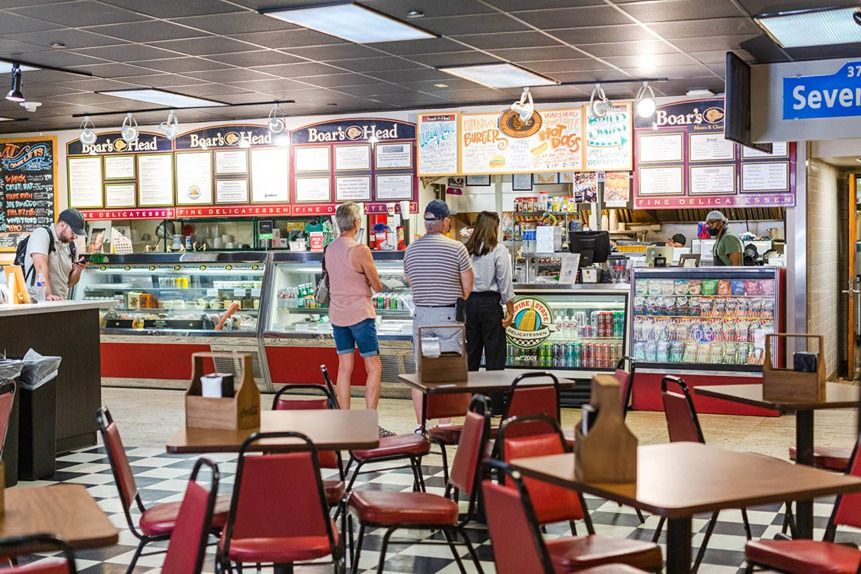 Location: 447 St. Charles Avenue
At Empire State Delicatessen, their mission has been to deliver superior customer care and only the highest-quality goods to each and every client since 2004.

This deli is a little bit of New York in the Big Easy. The premier Boars' Head Delicatessen in New Orleans offers specialized hot bagels and heroes made in the New York way, as well as matzo ball soup and fresh salads. There is a sizable catering menu and in-house facility buyouts are offered. A Passover menu with fresh items to enjoy in April is offered by this locally recognized cafe.

5. Shaya
Location: 4213 Magazine St. (Uptown)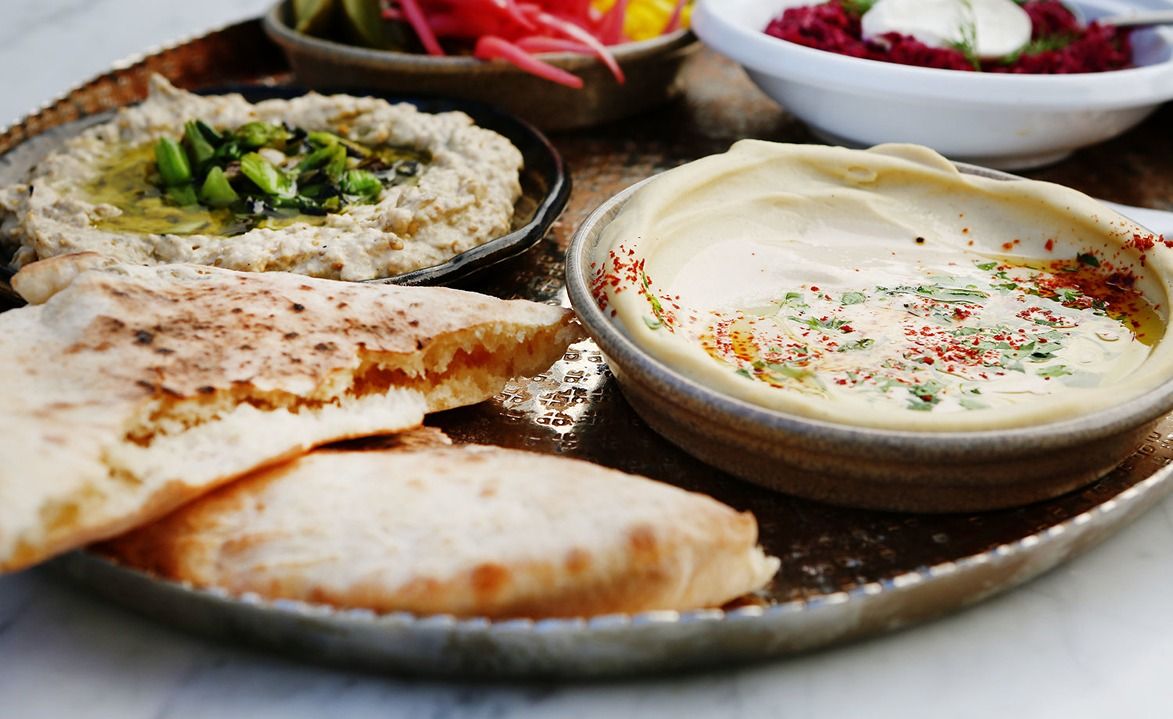 In order to strike a balance between modernity and tradition, the Shaya restaurant serves authentic Israeli fare with Southern tastes and contemporary cooking methods. Shaya views Israeli cuisine as a large mosaic, including elements from North Africa, the Middle East, Eastern Europe, Turkey, and Greece.
The modern meal honors Louisiana's wealth while reflecting how Israeli cuisine is always evolving. Shaya emphasizes the use of locally and seasonally available foods. From the amazing handcrafted wood-fired pita to vegetable-focused small dishes and heartier meals, the wood-fire oven is integral to both the menu and the eating experience. The varied menu includes a number of items that are designed to be shared and savored over several courses.
Matzo Ball Soup in New Orleans
Restaurants in The Big Easy provide a wide variety of Passover meals, despite the holiday's popularity. The distinctive ingredients used in the matzo ball soup at these restaurants with a specific menu are what make them special.