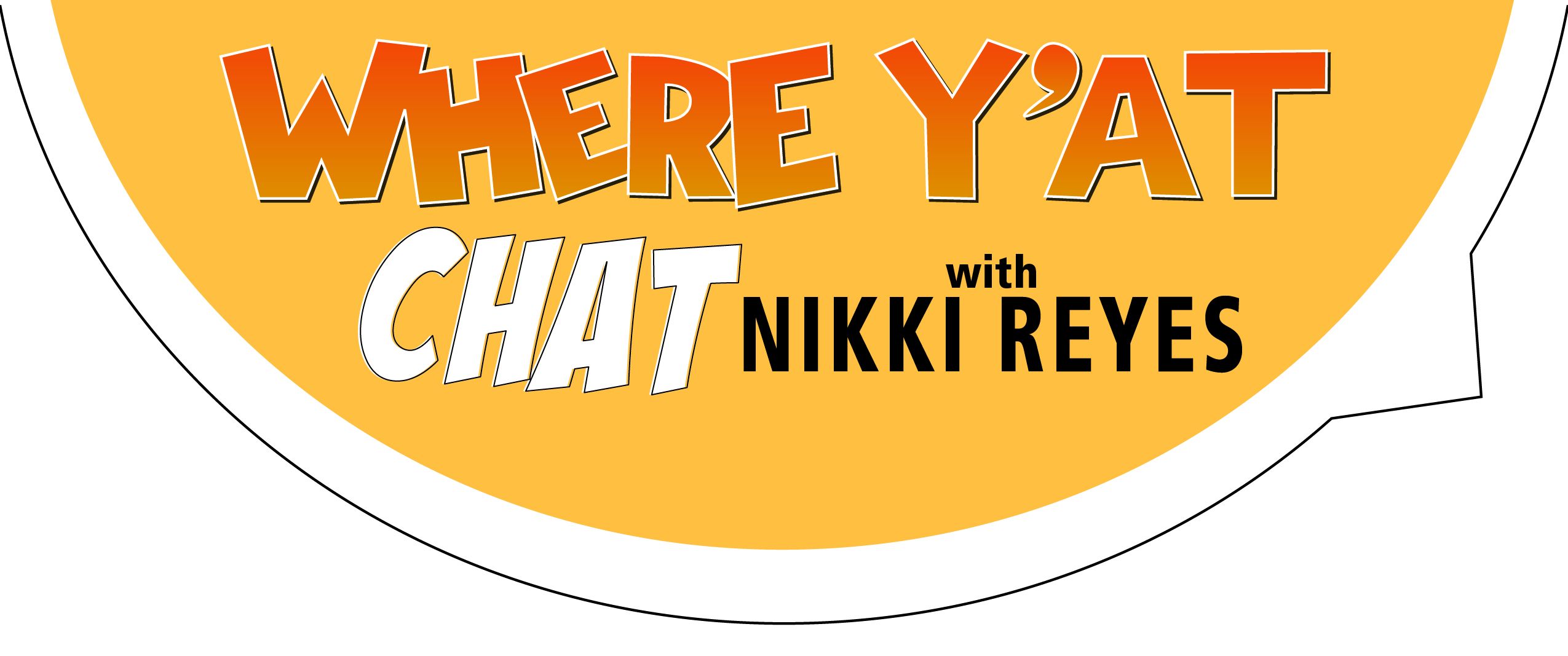 Where Y'at Chat Questions (August 2019):
Who dat? Who knows the Saints better, Coach Sean Payton or QB Drew Brees?

You're The NFL Commish. What new rule would you add to the NFL?

August 10th is Dirty Linen Night, and you're dirty from head to toe. Who's cleaning you up?

It's back to school, young'n, and you're the teacher. What are you teaching?

August hosts "Bad Poetry Day." How does yours begin?



Kayla Logue
Manager, LULA Restaurant Distillery
The Coach.

Whoever initiates helmet to helmet contact, the other team wins.

My shower!

WWII History.

Hickory, dickory, dock, The nutria drank all our vodka...
Christian Penuel
Bar Manager with good hair, LULA Restaurant Distillery
Sean Payton.

Overturn a flag.

I'm staying a dirty boy!

Bartending.

Roses are blue, Violets are Red…
Rocky Tingler
Head Distiller / LULA Restaurant Distillery
Drew Brees. He saves!

Every Super Bowl is hosted in NOLA!

The Mardi Gras clean-up krewe.

How to make fun cocktails. Class begins at 2 a.m.

Vodka. My dear, Vodka…
Sefenech Henok
News Anchor, WGNO Ch.26
I'm originally from the ATL, yet I'll say Drew Brees.

A mandatory post-game, side-by-side interview with the quarterbacks.

Jared Leto. If incomplete, Odell Beckham.

ABC's.

The day I news, you make me not want snooze...
Desi Anderson
Owner, Gumbo & Jazz Catering, LLC
Drew Brees! He's on the front-line.

My gumbo must be served after Sunday morning mass.

Wes Anderson!

Subject: "Don't Quit" class.

How low can you go…
Ken Trahan
Owner, CrescentCitySports.com; GM, Saints Hall of Fame Museum; Sports Director, WGSO 990AM
Payton. He's an NFL history buff.

Remove the spot foul for pass interference.

Me!

History.

Actually, I've been writing poetry since age of 12, and they're not bad!
Justin Reese
Bravo's "Southern Charm: New Orleans," Attorney At Law.
Drew Brees. He has more personal time with the team.

The pass interference rule.

Dapper Dan!

P.E. I am Coach Reese.

To see you is to see a beautiful pair of worn socks…
Ryan Tramonte
Co-Chair, Dirty Linen Night
Margaret Orr of Channel 6.

More sequins and have a little person NFL team.

The great and powerful Oz.

Flashmatics.

I long for you like a woodless beaver....
Ashley Hartman
Catering Manager, Holiday Inn Superdome
Brees. He's in the game.

Replay ALL plays from the ref's calls.

New Orleans Fire Department.

Hartman Bartending Adventures

My love, my burrito is like a flamin' hot cheeto…
Wes "Warm Daddy" Anderson
Renowned Saxophonist, Wynton Marsalis
Da coach!

Jazz be played for the national anthem.

Desimonae!

Shark Biology.

Y'all… here…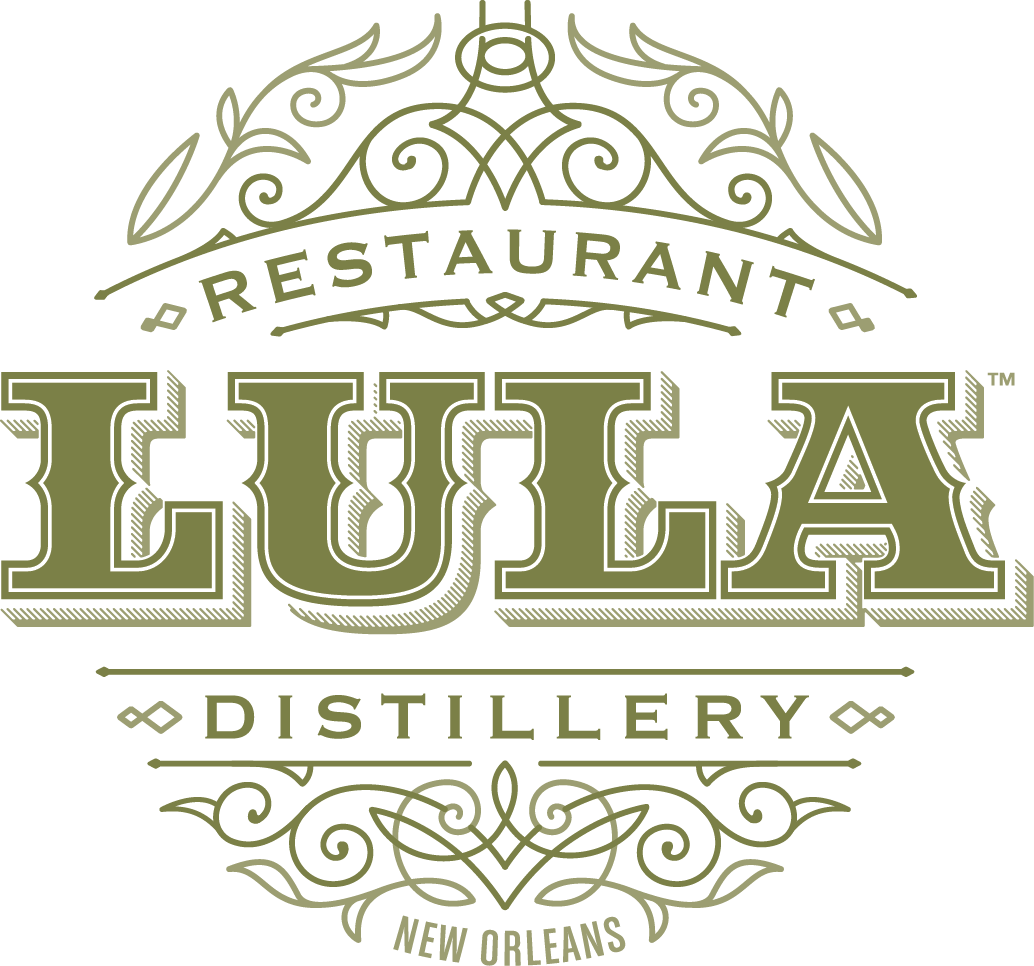 Expertly crafted food, spirits, and cocktails come together in a unique privately owned micro distillery and restaurant on St. Charles Avenue called Lula. Open 7 days a week, Lula offers lunch, brunch, dinner, and the perfect place to party on game day. They distill their spirits -vodka, rum and gin - on site and offer a variety of cocktails, wine, and beer, along with fresh Southern cuisine. Check out their weekend bottomless vodka bar for $20, live music Fridays, outdoor patio, and private dining spaces or ask for a distillery tour. More info at lulanola.com. Large party reservations accepted.