Award-Winning Local Chef's Cooking Class
Chef Alon Shaya of Pomegranate Hospitality (Saba, Saba's Lounge, Safta, Chandelier Bar, and Silan) will be bringing back his beloved Zoom cooking courses with his wife and business partner Emily Shaya. This Zoom course will be a Virtual Shakshouka Cooking Class and will connect their widespread community with food while also benefiting the Jewish National Fund.
The course will take place on November 5 at 6 p.m. Central Time and will feature a demo of the very popular dish from Saba and Safta. This demo is intended to enable supporters from all over the world to participate and be a part of a good cause. A recording will be shared after the class for those who are unable to attend.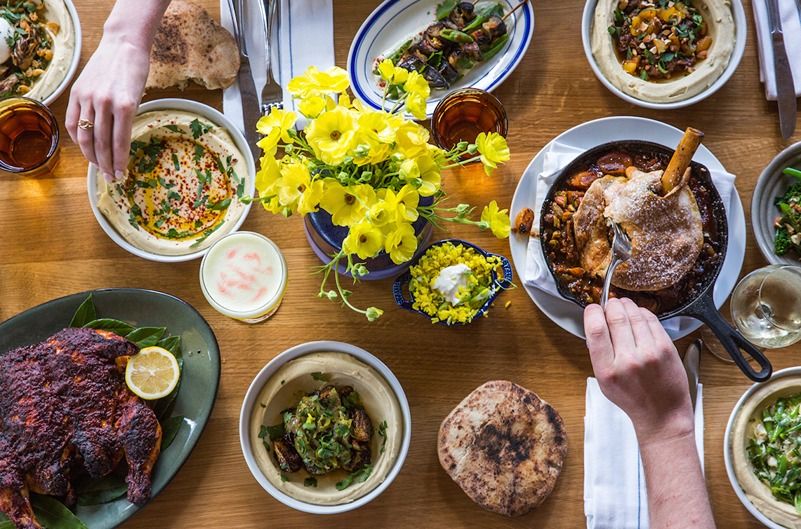 Tickets will be $50 per person and all proceeds will go to the Jewish National Fund—USA Israel Resilience Campaign. Chef Shaya and his wife will be matching the first $1,000 that is raised for the campaign.
Tickets are available for purchase on the Pomegranate Hospitality website. More information on the work of the USA Israel Resilience Campaign can be found online, as well as Chef Alon and Emily Shaya's personal statement on the recent tragedies.