The Annual Spring Concert, presented by the New Orleans Ballet Association (NOBA), marks the end of the school year. Participants in the performance will be from its youth programs, which have won numerous awards.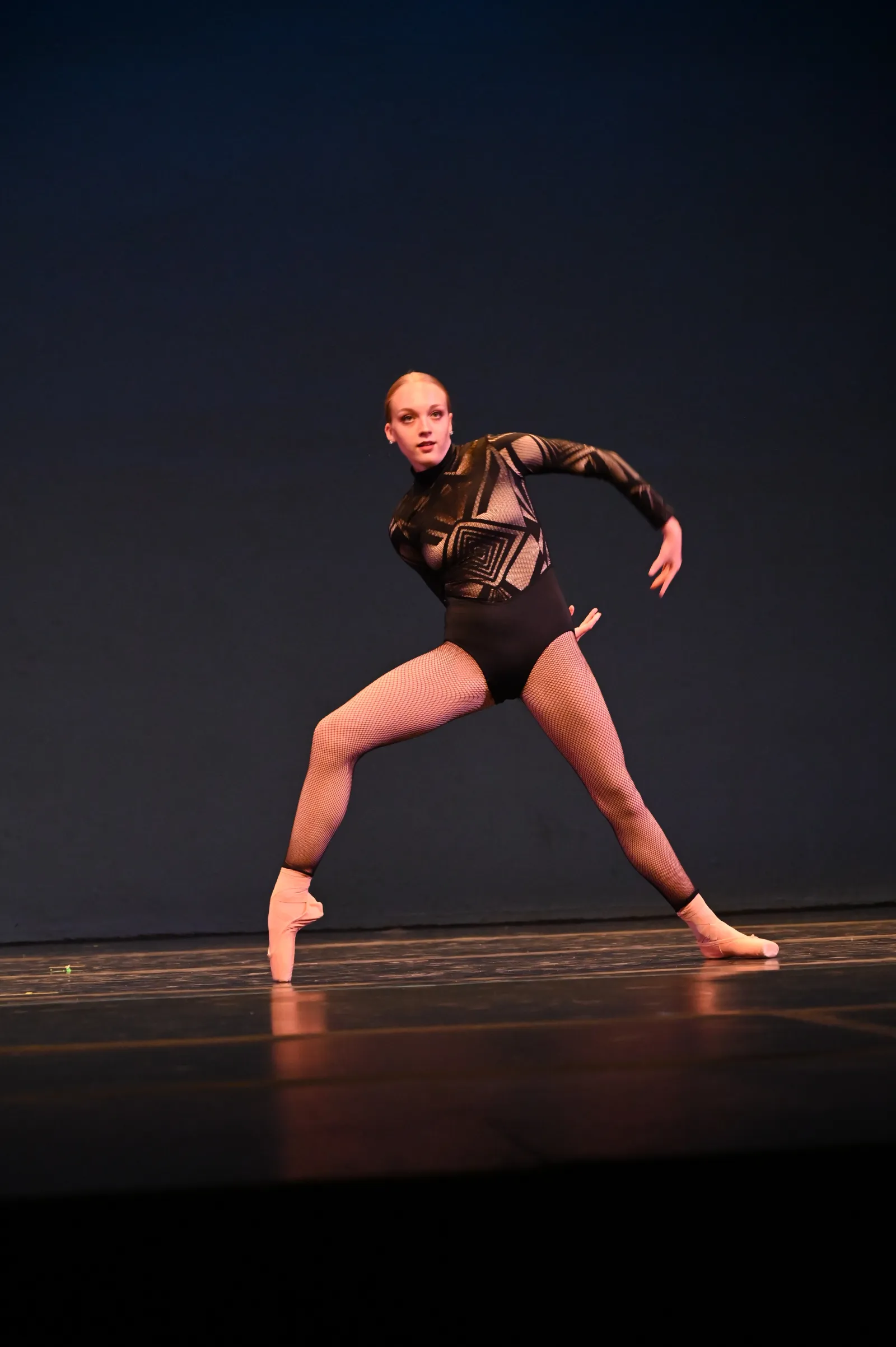 The NORD/NOBA Center for Dance's (CFD) young artists' extraordinary talent and accomplishments are on display during this motivational dance performance. The event will take place in Dixon Hall at Tulane University on Sunday, May 21, at 7 o'clock.
The Spring Concert will feature new works created by renowned local and visiting artists, including internationally renowned choreographer and Contemporary West Dance Theatre Artistic Director Bernard Gaddis, as well as a special restaging of Holberg Variations after Holberg Suite, choreographed by the late and former Dance Theatre of Harlem (DTH) Founder and Artistic Director Arthur Mitchell and reworked this spring by NOBA Master Artist-in-Residence Kellye Saunders, former DTH member.
The CFD, which is presently commemorating its 31st year, emerged from a desire to guarantee that kids, regardless of financial circumstances, had access to top-notch dance instruction. Through collaborations with the New Orleans Recreation Development (NORD) Commission, Tulane University, the St. Bernard Parish School Board, and other community organizations, a program that started with just 30 students now has an annual gross enrollment of nearly 2,000 participants ages 4-80+ at up to 20 sites citywide.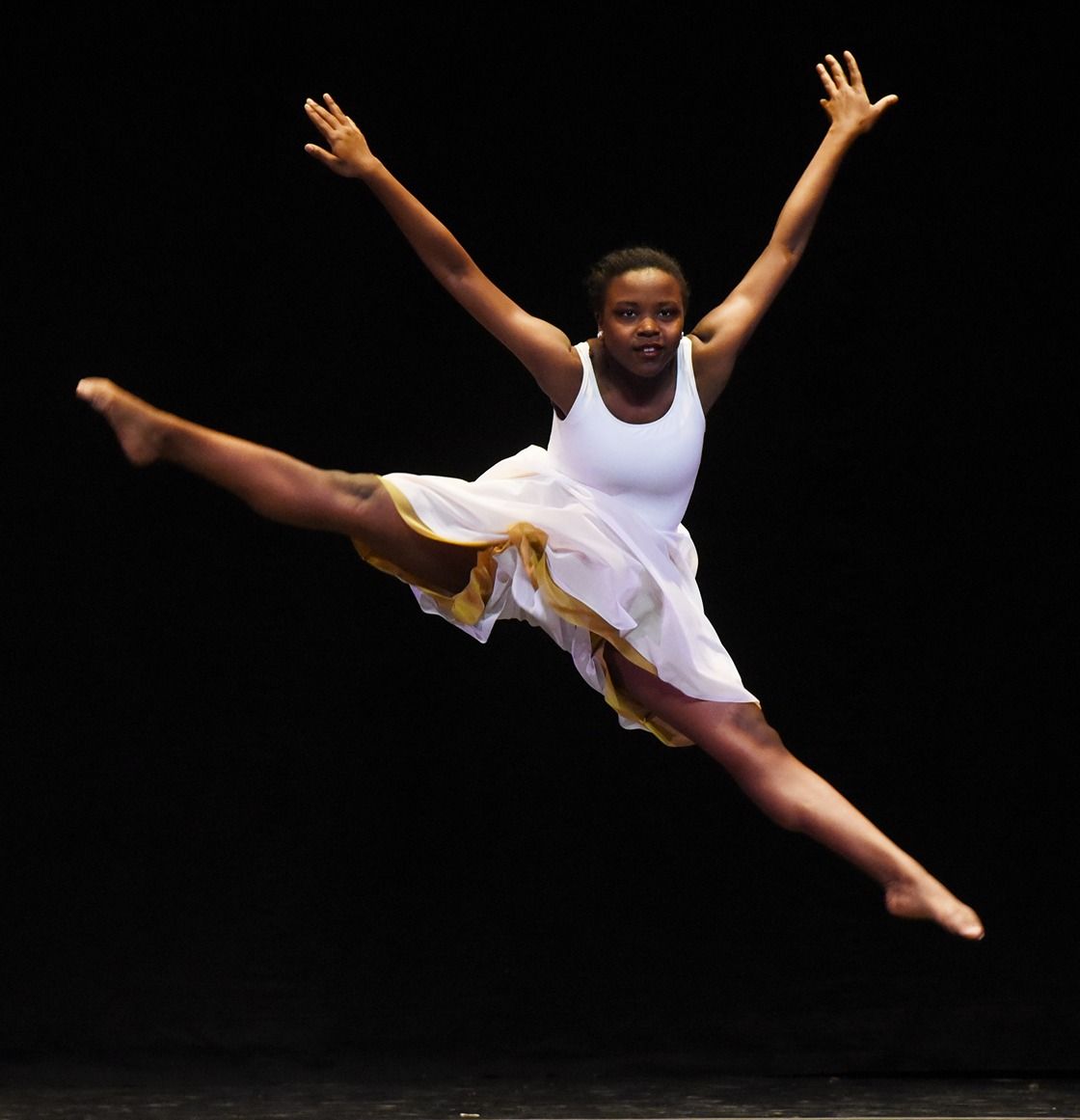 Ballet is the main focus of the curriculum, although students also study modern, jazz, hip hop, West African dance, and other styles. Pre-Professional Program students receive additional, intensive training, courses from top dancers, choreographers, and creative directors through the year-round Master Artist Series, as well as amazing performance possibilities (by audition for ages seven and above). The CFD collaborates with each kid to foster dreams and solidify futures.
General admission tickets for the Spring Dance Concert are $10 and may be bought online . Contact the NOBA box office at 504-522-0996 x201 for wheelchair seating. 10 a.m. to 5 p.m., Monday through Friday. You can buy general admission tickets for the Spring Concert online here for $10.
Visit the website to stay in touch with NOBA and to learn about upcoming events, classes, and much more at nobadance.com.