Martin Luther King Jr. Day this year is January 16 and there is plenty to see, do, and volunteer for in New Orleans during MLK weekend that all reflect the spirit of Dr. King's message of equality.
A federal holiday in the United States, Martin Luther King Jr. Day takes place on the third Monday of January every year and is meant to mark Dr. Martin Luther King, Jr.'s birthday, which occurred on January 15, 1929. Also known as the MLK Day of Service, the holiday additionally services as a national day of service where people are encouraged to go out and participate in activities that help with providing meaningful change within their communities, reflecting Dr. King's vision of a better community where everyone can be equal in America.
In New Orleans, there are many different activities to participate in during the 2023 MLK weekend that either reflect on Dr. King's life and legacy or allow attendees to actively take part in giving back to their communities.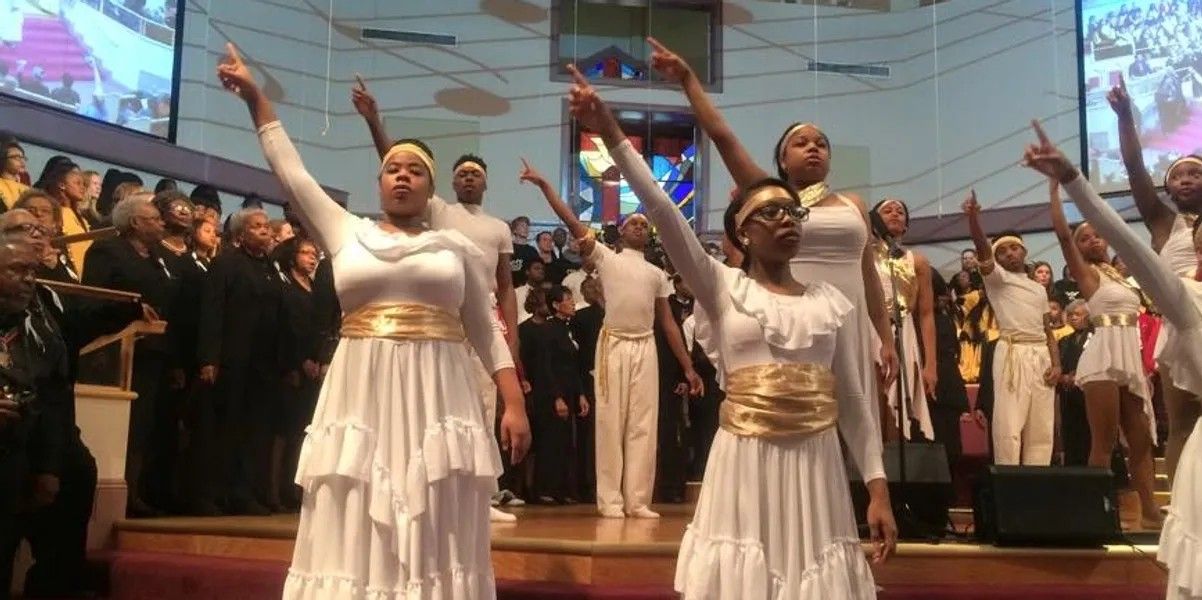 New Orleans MLK Choral Celebration
sclcnola.org/mlkjr-day-observance
There will be a Dr. MLK Jr. Choral Concert on Friday, January 13 at the University of New Orleans' Sen. Ted Hickey Ballroom. The concert is put on by the New Orleans chapter of the Southern Christian Leadership Conference and will begin at 6 p.m. The event will feature high school and community choir groups from the New Orleans Metropolitan Area. In addition, there will be a special appearance by a choir from Norway during the concert.
Ogden Museum 6th Annual MLK Day Celebration
ogdenmuseum.org
The Ogden Museum of Southern Art will be having a full day of activities during its annual MLK Day celebration on January 16 from 10 a.m. to 5 p.m. Guests can enjoy free admission to the museum, listen to music provided by the Young Audiences Charter School Jazz Band and DJ Heelturn, observe a performance by the Artivism Dance Theatre, and so much more. Visitors can also actively take part in a scavenger hunt, family yoga, a guided meditation, and even create their own art. There will be a food truck present at the event, so make sure to arrive hungry.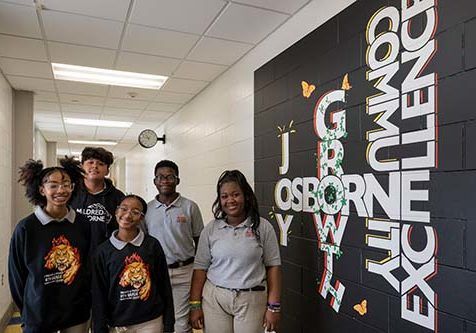 MLK Day of Service at Mildred Osborne Charter School
cityyear.org/new-orleans/events/mlk-day-of-service
City Year New Orleans will be hosting a Day of Serivce event at New Orleans East's Mildred Osborne Charter School on January 16 from 8 a.m. to 12 p.m. During the event, volunteers will help to restore the school's play yard that suffered damage from Hurricane Ida, as well as create motivational murals and help complete classroom projects for the school's teachers. RSVP's are required and onsite registration and breakfast will begin at 8 a.m. Anyone is welcomed to participate, but individuals under 18 years old must be accompanied by a guardian.
City Park's Annual Day of Service
neworleanscitypark.org/event/annual-day-of-service
Join hundreds of other New Orleanians as they come together to keep City Park beautiful and green on January 16 from 9 a.m. to 1 p.m. The event coincides with not only the MLK Day of Service, but also the City Park Conservancy's Annual Day of Service. Volunteers will be able to give back to City Park by helping with cleaning, weeding, painting, planting, and more. Signing up is required and can be done through City Park's website.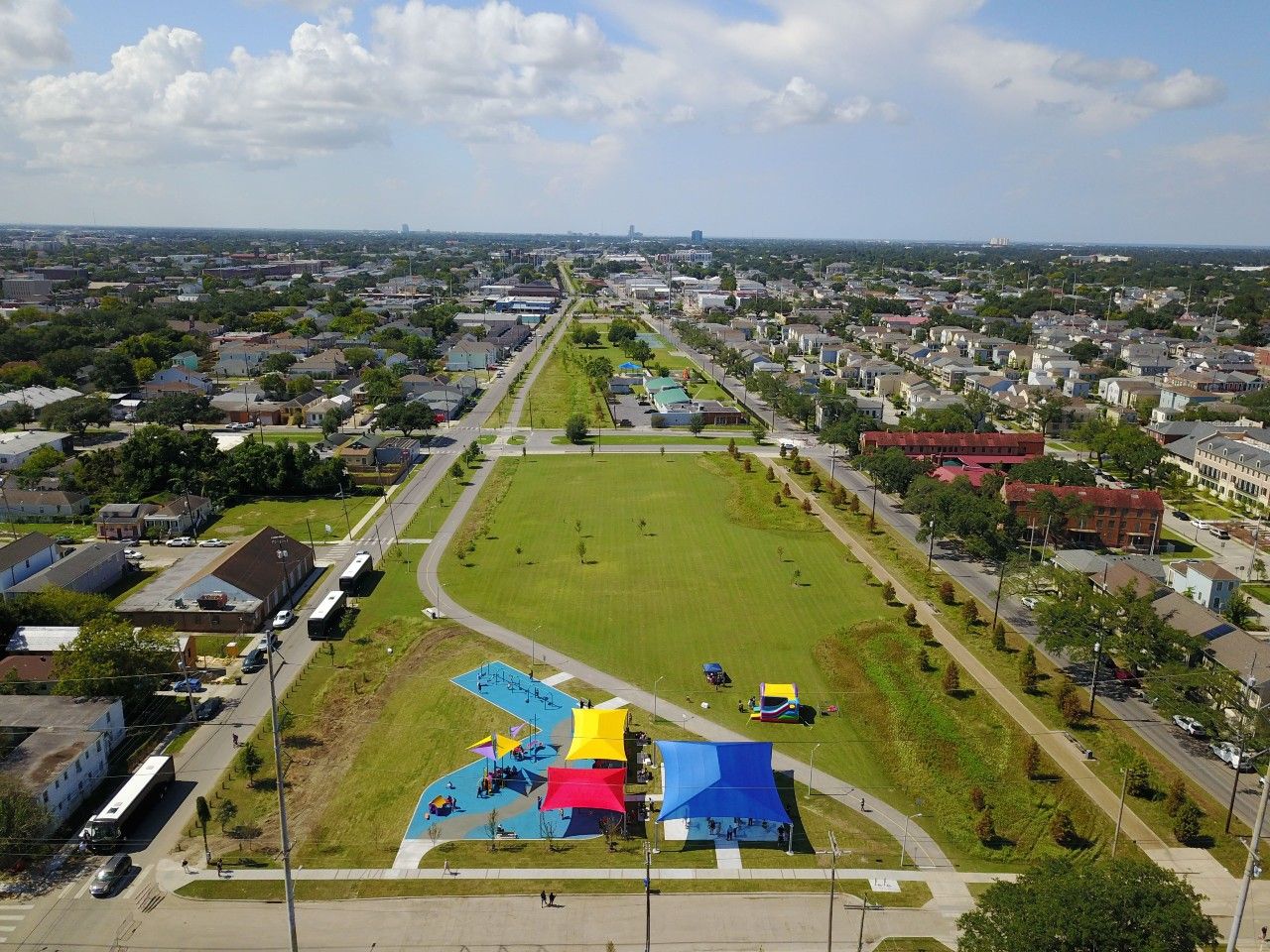 MLK Day of Service at the Lafitte Greenway
lafittegreenway.org/mlk2023
Continue keeping NOLA green and take part in the MLK Day of Service at the Lafitte Greenway on January 16 from 10 a.m. to 1 p.m. Volunteers will help with maintenance projects to keep the Greenway beautiful and an important recreational space for the NOLA community. Anyone interested in attending are recommended to wear clothing they don't mind getting dirty and closed-toed shoes, as well as bring bottles of water to keep themselves hydrated. Registration through the Lafitte Greenway's website is required.