It's a hot and humid summer day in New Orleans. The sun is shining down, and the sky is a bright blue—a day too pretty to simply stay inside. There's so many outdoor dining spots to enjoy the day, but the summer sun is borderline unbearable. How can you possibly stay cool while escaping ennui?
10 Ways to Beat the Heat This Summer
Sure, you can stay inside or enjoy the porch life that NOLA prides itself in, but there's much to experience in New Orleans beyond your house's threshold that you won't want to miss. Here's ten ways to enjoy what a New Orleans summer has to offer while staying cool.

1. Get a Snowball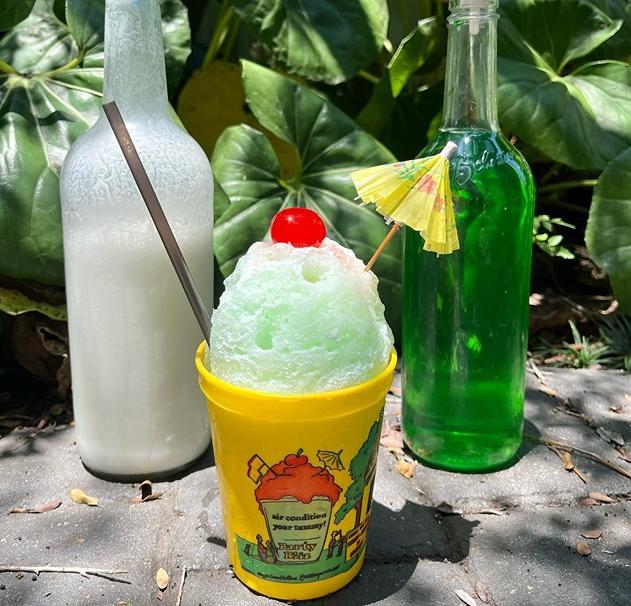 Cool off with the Crescent City's signature treat: an icy, syrupy snowball. But first, you have to decide where to go. You could take a quick trip to the snowball stand that's bound to be just a couple of blocks away, or you could try something new at a stand outside of your stomping grounds.
Not sure where to go? Check out Where Y'at's list of the top 10 NOLA snowball stands. No matter what flavor you get, or if you get yours stuffed or drenched in condensed milk, you're sure to be refreshed on a bright, sunny day.
2. Take a Dip in a Pool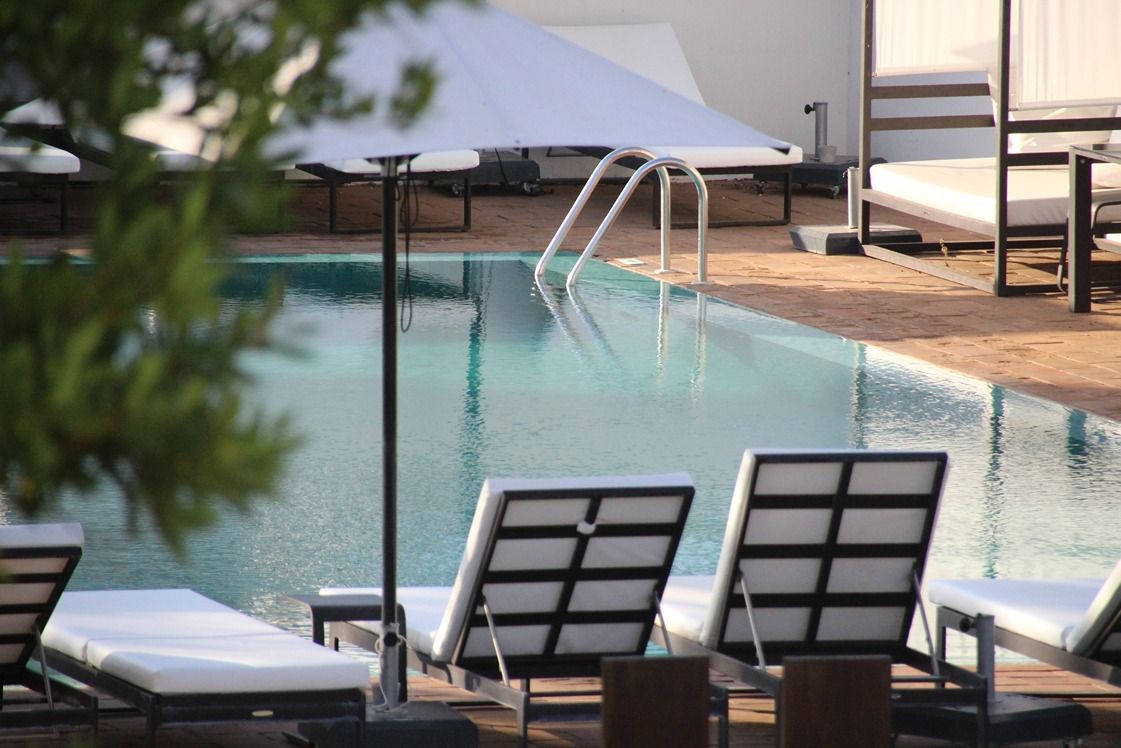 Don't have a pool at home? Several spots around the city offer locals pool passes. Enjoy a pool day in the Bywater with a $20 pass to The Country Club pool, open from 10 a.m. to 11 p.m.
Want to feel like a tourist in New Orleans? Several hotels offer day passes to access their pools, including the Ace Hotel, The Chloe, and the Virgin Hotel. These luxurious pools will have you staying cool in style.
3. Read in a Library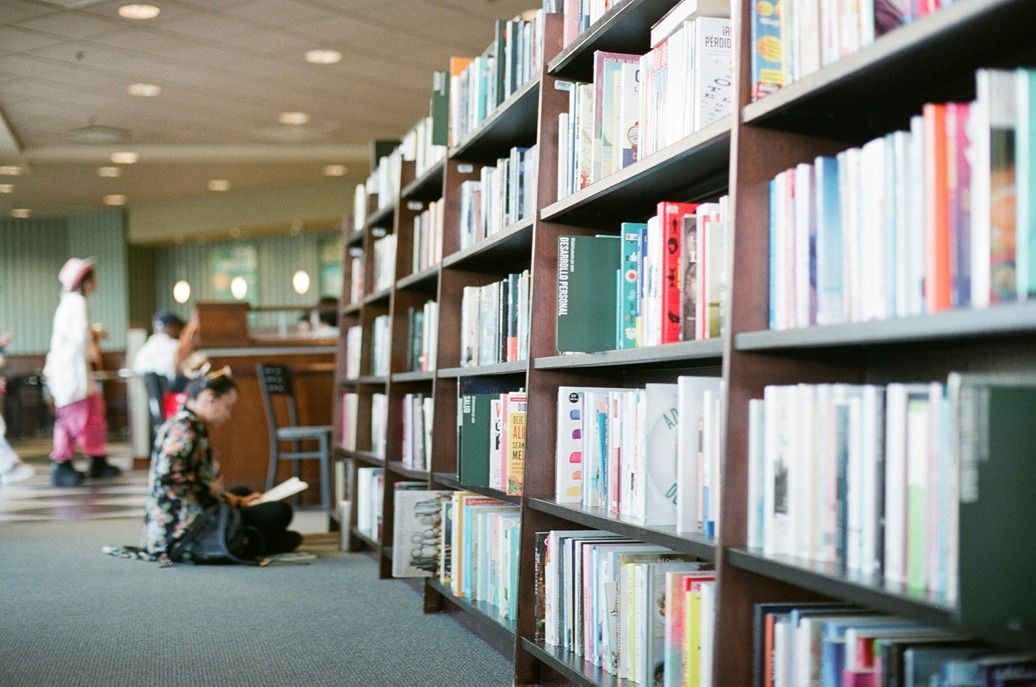 If you're looking to let time slip away to avoid the sun, get lost in the pages of a book at the New Orleans Public Library. No library card? No worries. Sign up for a card for free at your closest library or online.
Check out the New Orleans Public Library website to stay up to date on each location's fun summer events, from reading challenges to storytimes.
4. Enjoy Some Ice Cream
If the snowball didn't cool you down enough, you're in luck. New Orleans is home to many vibrant ice cream shops who are ready to serve you a scoop.
Enjoy classic Southern flavors at The Creole Creamery or unique pairings at Lucy Boone or Gail's Fine Ice Cream. With so many sweet local shops to choose from, it's clear to see the tasty appeal of cooling down the New Orleans way.
5. Visit the new Aquarium and Insectarium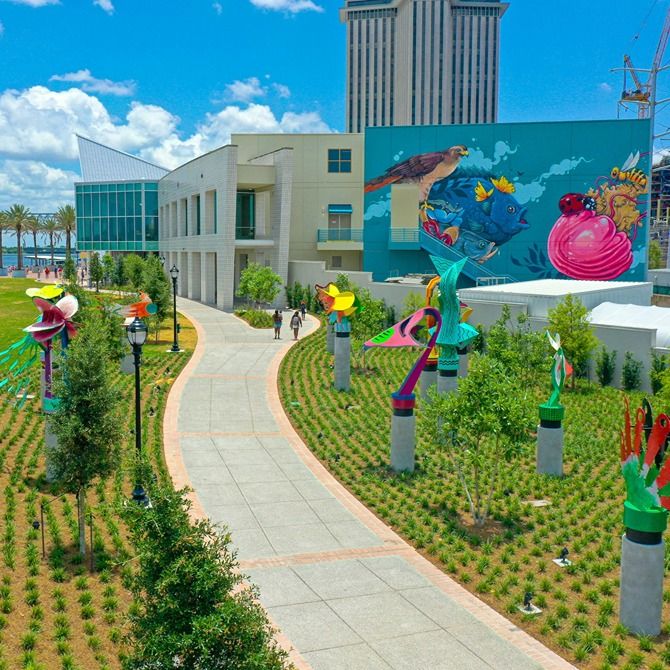 Enjoy local and global wildlife within the comfort of A/C at the new and improved Audubon Aquarium and Insectarium. As the first big renovation since the Aquarium opened in the '90s and the Insectarium opened in 2008, you won't want to miss out on all the new attractions that each exhibit has to offer.
Stay cool, calm, and collected at the Insectarium's state-of-the-art butterfly garden, or discover sharks, seahorses, penguins, and more at the Aquarium. Educate yourself on the planet's most beautiful creatures at one of the coolest spots in New Orleans.
6. Enjoy the Art and A/C at a NOLA Museum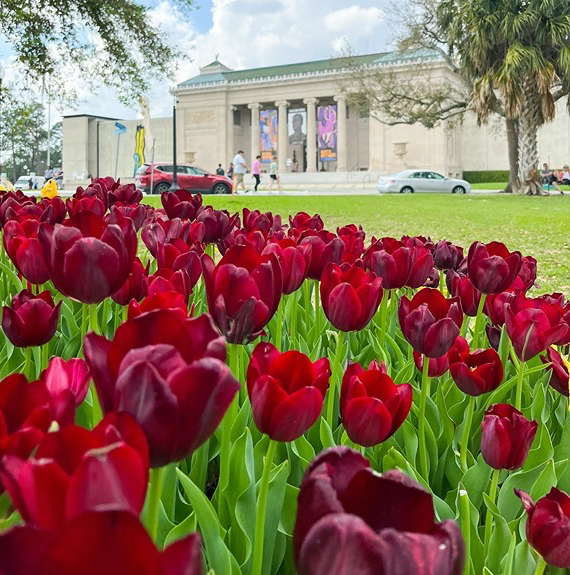 Another great place to explore while beating the heat is at one of NOLA's many spectacular museums. Whether you want to learn about the war that changed the world at the World War II Museum, immerse yourself in the macabre at the Museum of Death, or get lost in the artworks at the Ogden Museum of Southern Art, New Orleans has the perfect museum experience for you. Here's a local tip: visit the New Orleans Museum of Art on a Wednesday, when Louisiana residents get in free with a valid Louisiana ID.
7. Step into the World of Vincent Van Gogh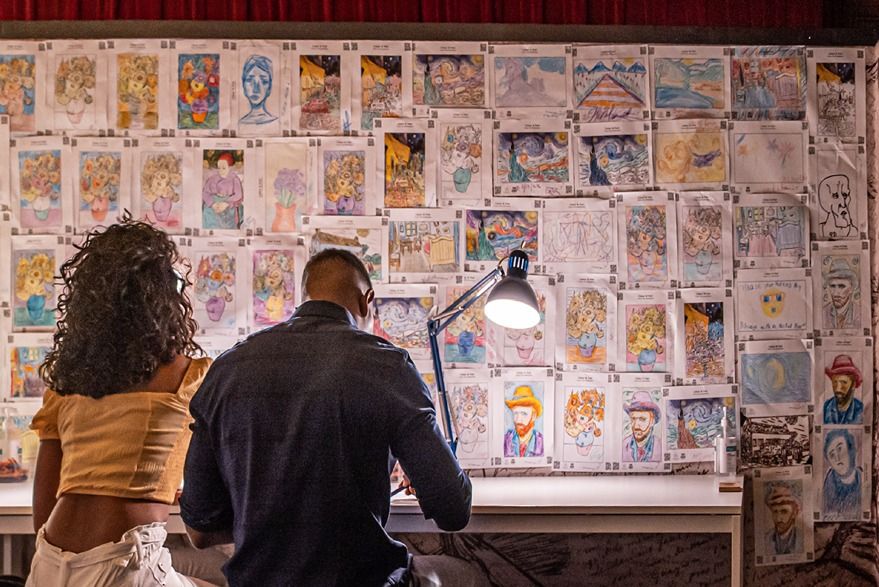 Still reeling over the amazing artworks at NOMA? Revel in the works of Vincent Van Gogh at Van Gogh: The Immersive Experience. Step into his paintings and watch Starry Night swirl around you in this revolutionary, air-conditioned experience.
With a coloring station and fun, interactive activities, this unique experience is great for kids as well. Book your reservation now on the Van Gogh website.
8. Sip on a Refreshing Cocktail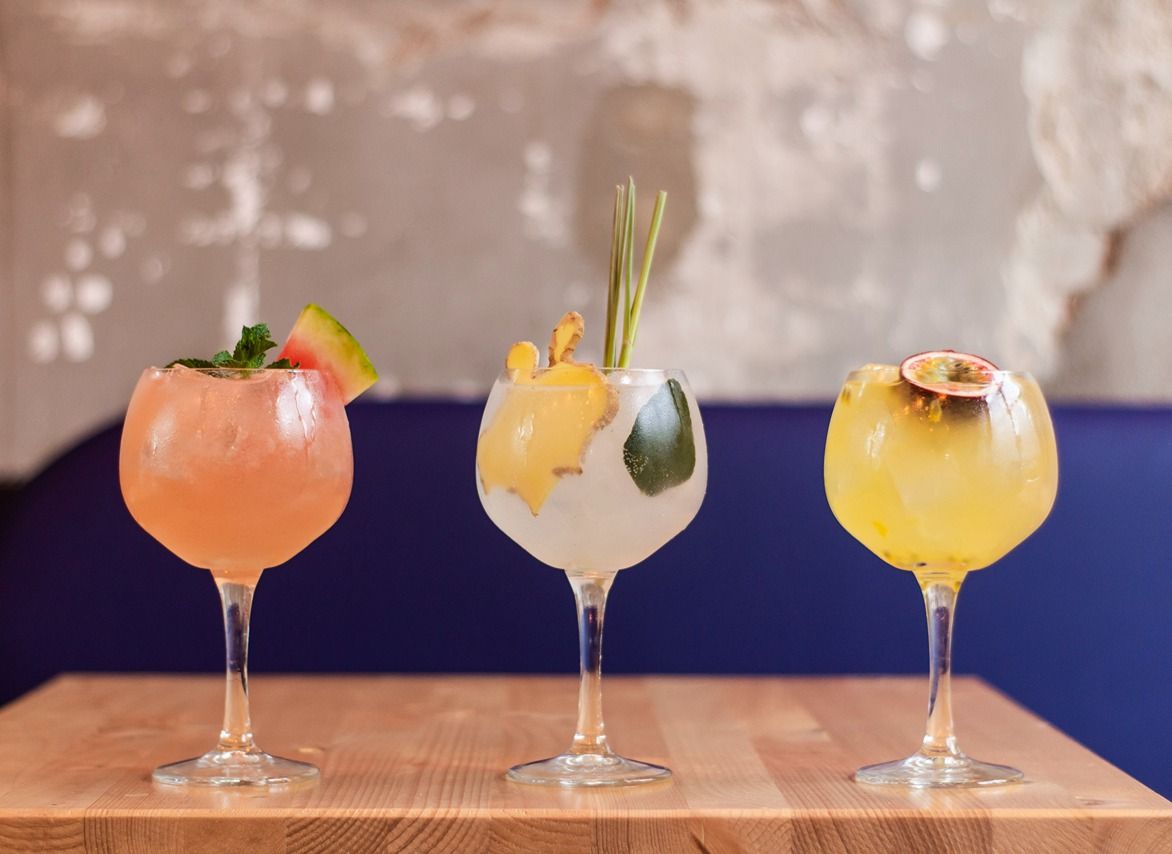 New Orleans is known for its raucous nightlife, but why not sip on a frozen cocktail to cool down during the day as well? Visit NOLA's best bars and restaurants, and you're sure to find a boozy refreshment to keep you cool. Choose your next spot to cool down with Where Y'at's list of the best frozen drinks around the city.
9. Enjoy an Exclusive Summer Menu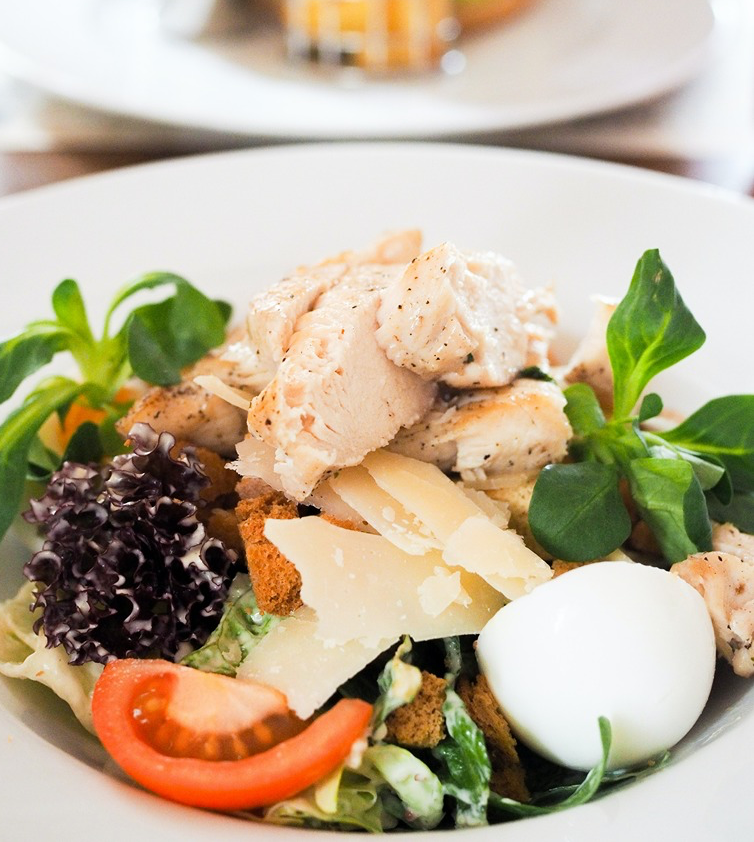 Although Restaurant Week has passed, NOLA's best restaurants are still offering sweet deals this summer. Whether it's a seasonal drink menu or a special entrée, enjoy the succulent smells and tastes of a summer in New Orleans.
Still trying to beat the heat in August? Indulge in the best month of NOLA cuisine—COOLinary, coming to a restaurant near you this August. With carefully-curated, multi-course meals and hard-to-beat prices, delicious adventures await at the local restaurants participating in COOLinary.
10. Take an Evening Bike Ride Through City Park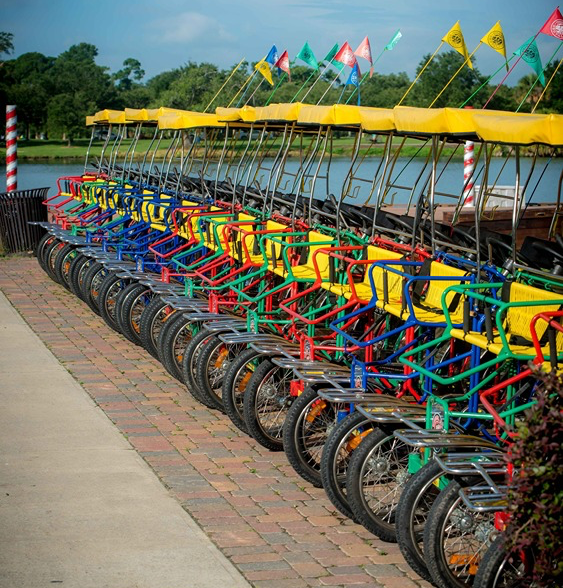 It's hard to stay active during the summer heat, but the shady paths at New Orleans City Park are ready for you to enjoy. Bring a bike, rent a tandem bike or surrey, or use a blue bike and peddle under the trees as a warm summer day comes to a close. You may break a sweat, but the sylvan sights make this excursion one you won't want to miss.
Best Ways to Stay Cool in the NOLA Heat
The heat this summer is surely one for the books, but that doesn't mean you have to stay at home all day. From tasty treats to adventures in the A/C, New Orleans has so much to offer during the hot and humid summer months.

Looking for more indoor fun? Shop til you drop at New Orleans' most unique thrift stores, see a movie, or catch a performance at the city's top music clubs. The opportunities are endless for staying cool in New Orleans.