As we all know, New Orleans wouldn't be half the city it is if it weren't for its musical culture, influence and background. From Jazz to Blues and so on, the Big Easy is the kind of city in which you're sure to hear music playing anywhere and everywhere.
Best Music Bars in NOLA
Whether it be on the streets of the French Quarter or at an upscale restaurant with handcrafted cocktails and dishes, you're bound to hear a tune, but if you can't get enough of the music, look no further. Here are some of the best NOLA music clubs to check out.
1. House of Blues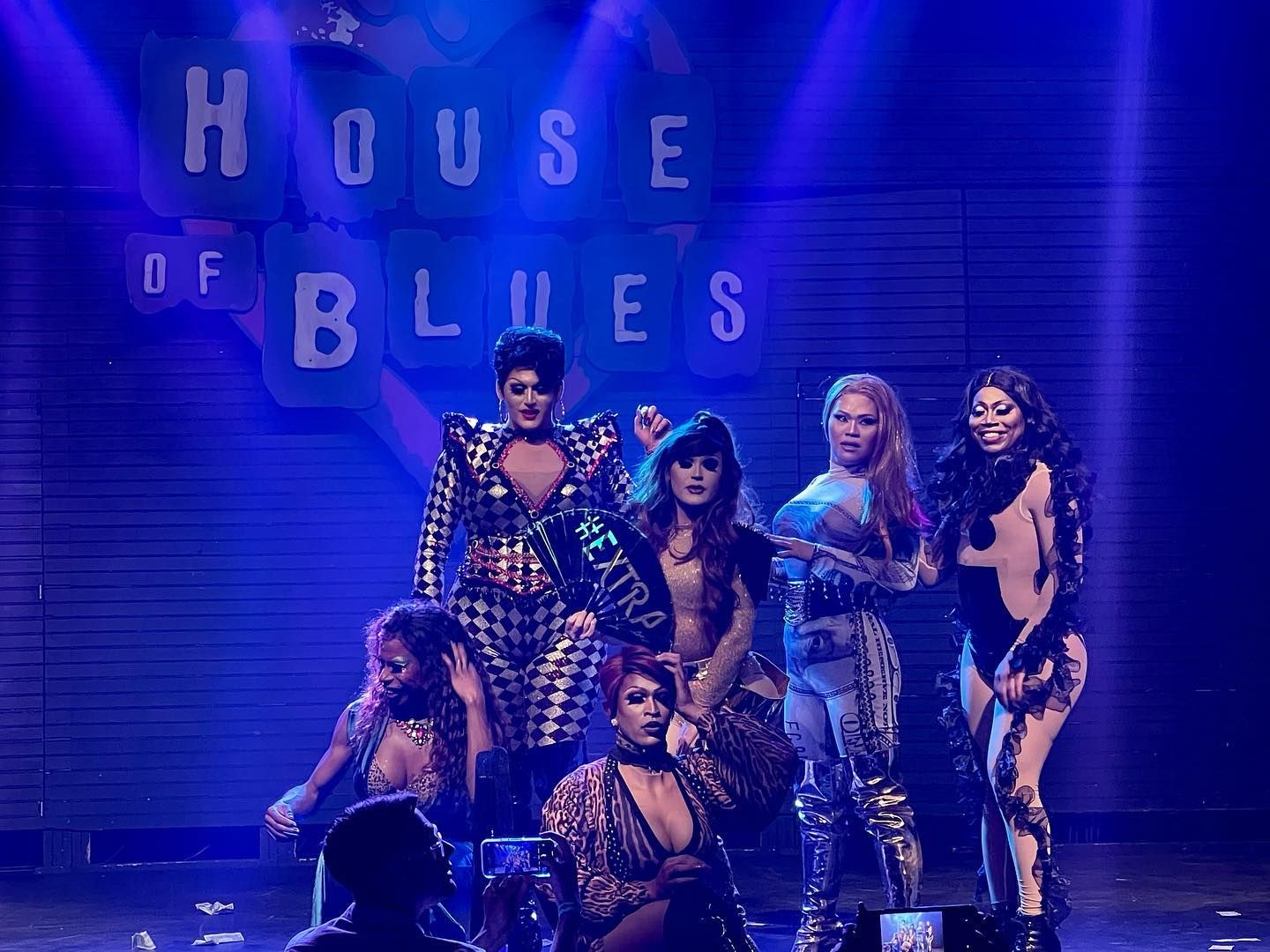 With locations across the nation, House of Blues is acclaimed as America's ultimate live music concert hall. House of Blues NOLA has to be one of the best, having two floors, a restaurant, multiple bars, and of course...live music and concerts daily!
With House of Blues hosting so many events each month, there's bound to be an act or two you've been dying to see. In addition, those looking to host a private event or meeting at House of Blues will be provided with an exciting venue as well as their very own event and production specialists to make their night as memorable as possible.
Location: 225 Decatur St.
2. Tipitina's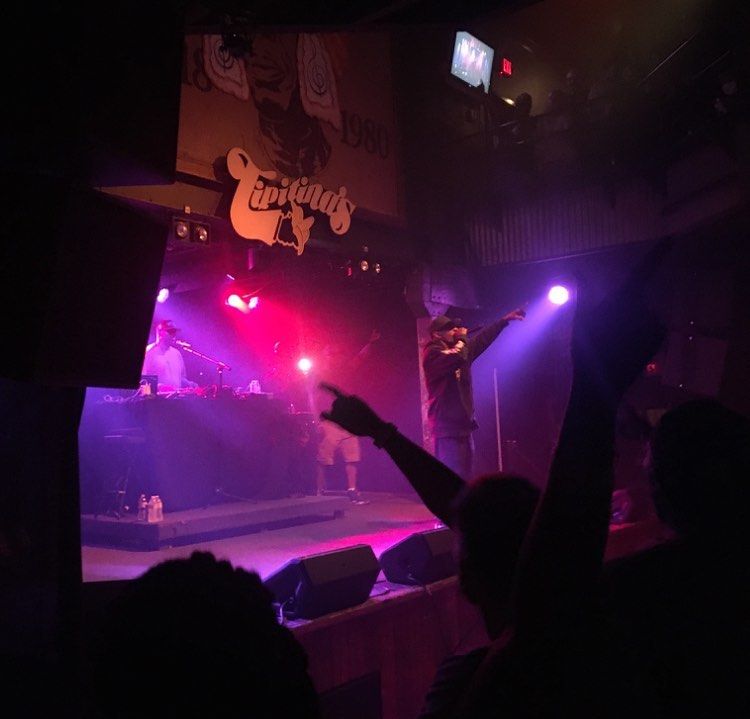 Tipitina's has a unique place in the New Orleans musical landscape, and very few venues such as this one can be found in the country. Originally established to provide a place for New Orleans musical legend Professor Longhair to perform, this venue has since evolved with the times and is now known for their endlessly fun event nights and the artists that join them there.
This neighborhood joint has been kickin' it since 1977 and has hosted several of beloved Big easy artists, like the Neville Brothers and Troy "Trombone Shorty" Andrews. National icons such as Lenny Kravitz, James Brown, and Willie Nelson have also graced the stage at at Tipitina's. If that doesn't excite you, I'm not sure what will!
Location: 501 Napoleon Ave.
3. Gasa Gasa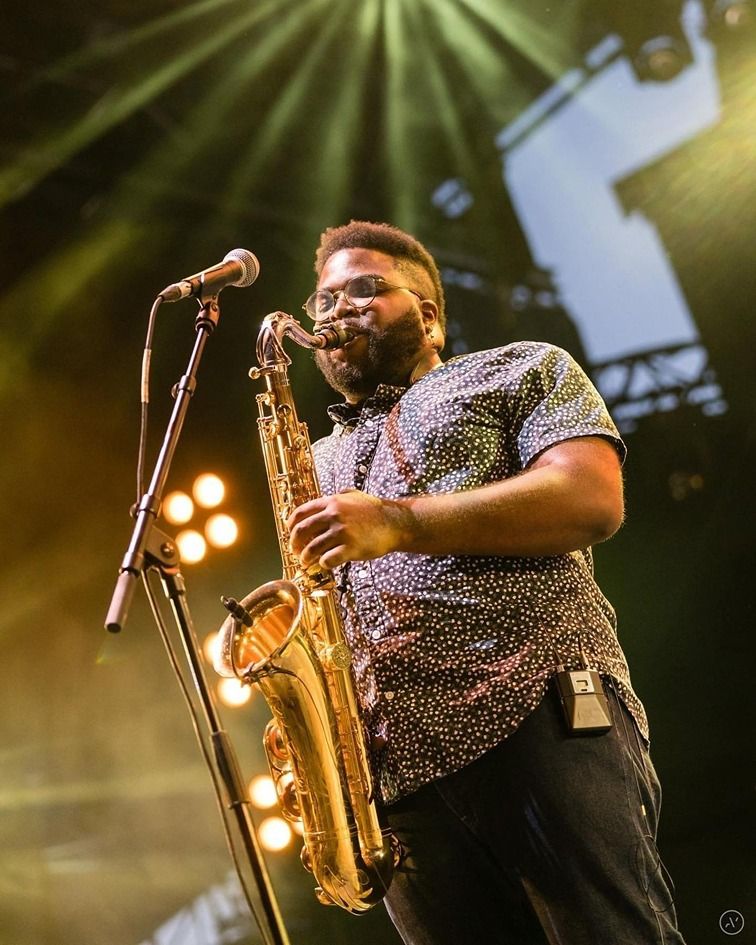 Get your groove on at Gasa Gasa, Uptown's liveliest music venue. Opening their stage to the South's latest, greatest musical acts, Gasa Gasa will have you jamming out with your new favorite band. Head to the live music venue before its 8 p.m. concert doors for Happy Hour from 6 p.m. to 8 p.m.
Location: 4920 Freret St
4. d.b.a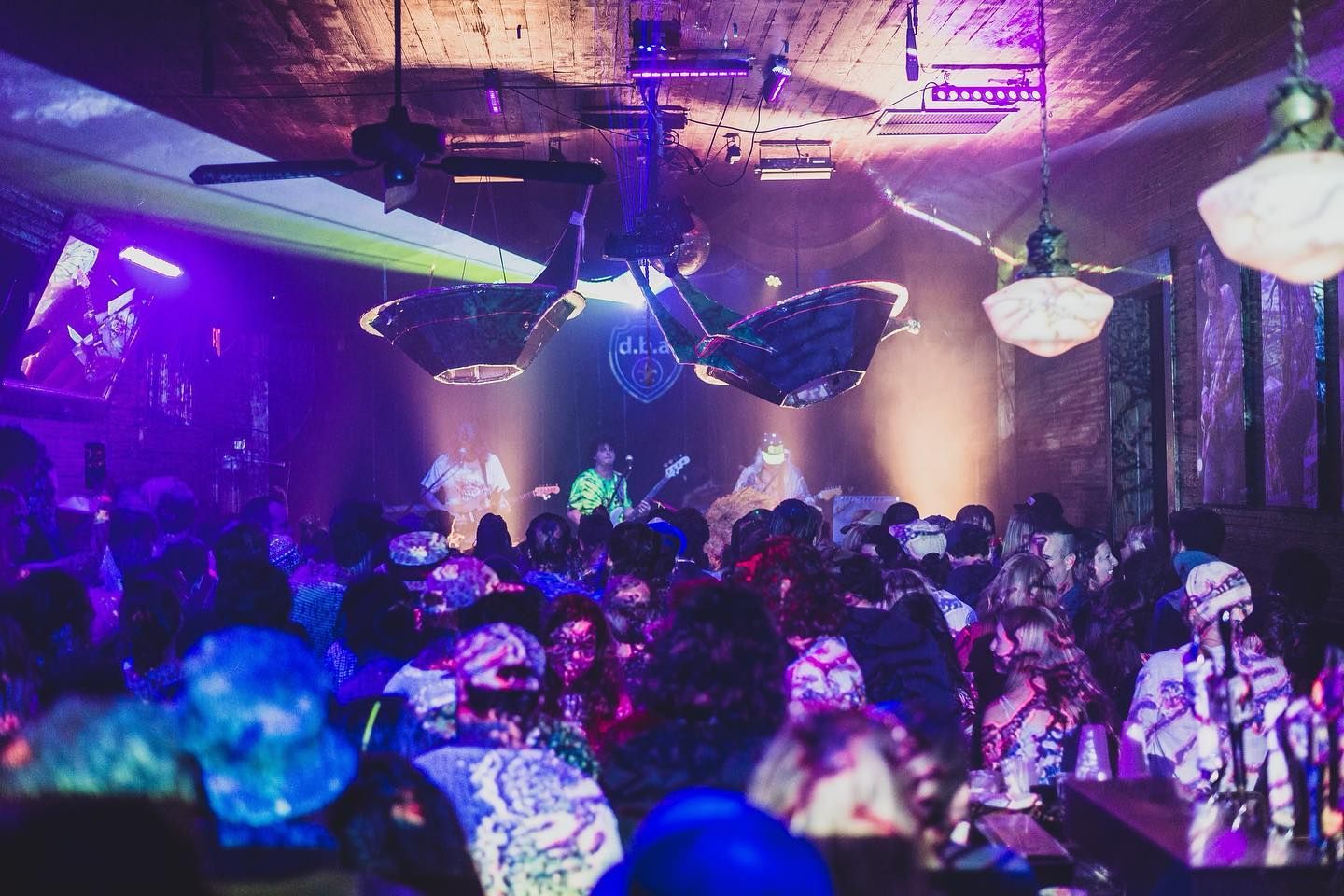 This eccentric spot packs a punch, offering a selection of craft beers and cocktails along with live music and special guest artists. Have a birthday or maybe a business party coming up soon? Look no further, cause d.b.a hosts private events. And if you can't get enough and wish to take a piece of d.b.a home with you, check our their array of merchandise to choose from, from t-shirts to baseball hats!

In case there is a particular artist you were looking forward to seeing but just weren't able to make it to their show, no worries. DBA will soon start live streaming some of their events and posting video archives on their website in the near future.
Location: 618 Frenchmen St.

4. The Howlin' Wolf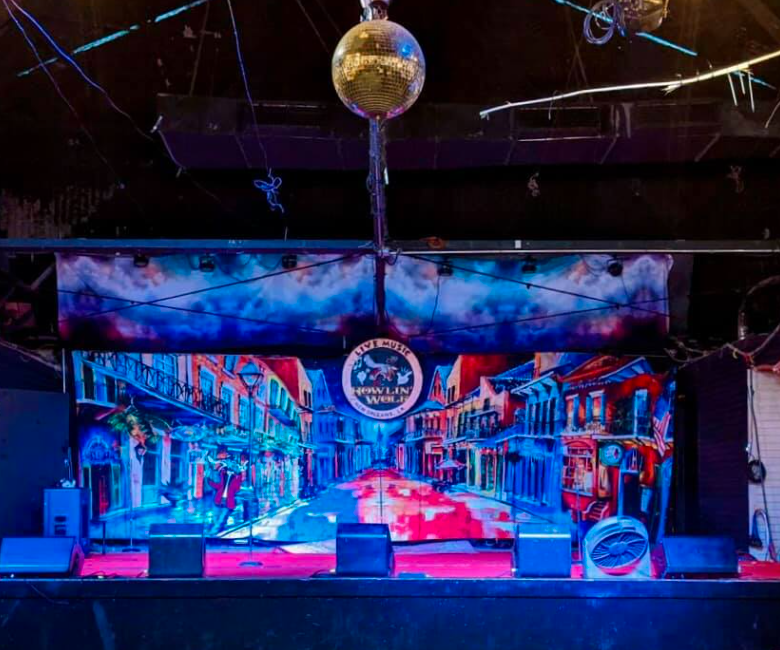 Two music venues, a bar, and a grill all in one location? It almost sounds too good to be true. Not only is The Howlin' Wolf a place for live music and special events, it also serves as a vessel of support to local musicians, being an artist management as well.
In fact, The Howlin' Wolf currently manages two of the premier brass bands in the city, including the Grammy-award winning Rebirth Brass Band and the Grammy-nominated Hot 8 Brass Band. If this wasn't amazing enough, The Howlin' Wolf will also help you iron out the details of your own second line parade. From finding the perfect band to securing the appropriate parade permits, The Howlin' Wolf has everything you need to make your second line parade a raging success.
Location: 907 S Peters St.
5. Apple Barrel Bar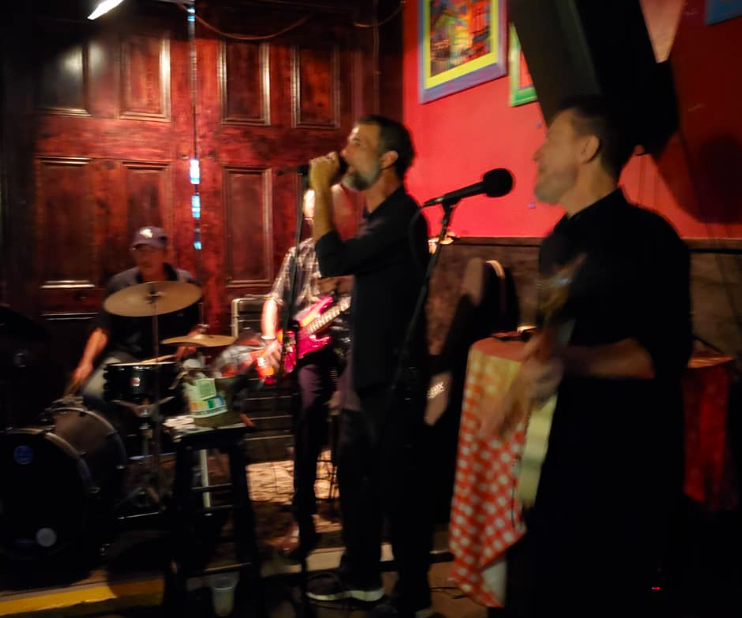 Located right below the restaurant Adolfo's and dubbed by locals as Frenchmen's "best kept secret" sits this tiny hole in the wall bar, decorated with dollar bills and offering an ambient vibe with live music and a selection of drinks and drafts. Apple Barrel proves that great things can come in small sizes, filling up this eclectic little space with jazz and blues on the daily. As a matter of fact, the acoustics here are so good that even local artists record their music here!
No matter what night of the week you're looking to get out, the Apple Barrel Bar will doubtlessly have some funky music for you to enjoy. As it is so close to so many infamous New Orleans locations, such as the Superdome, the French Quarter, and even the convention center, this bar provides the perfect outing for long-time New Orleans residents and first-time tourists alike.
Location: 609 Frenchmen St.
6. Republic NOLA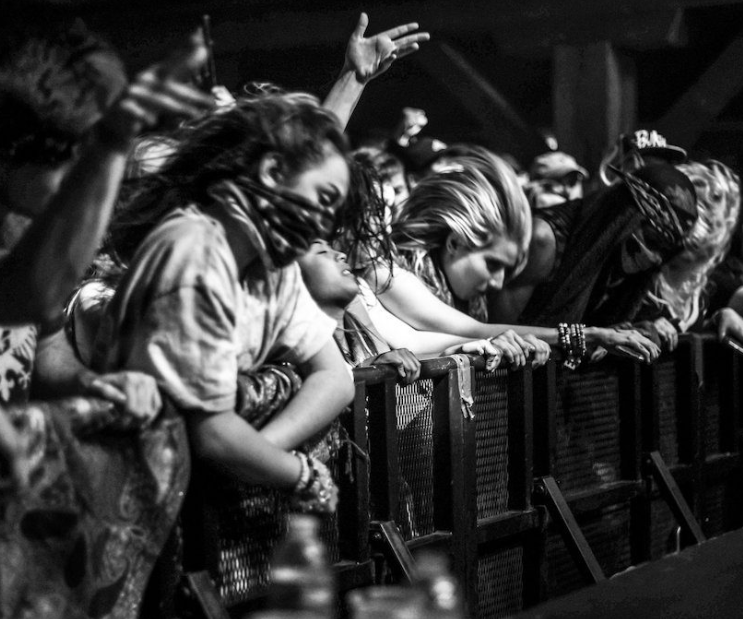 What once was a warehouse has now been a concert venue with dazzling chandeliers, lively brick walls and a transcendent atmosphere for approximately 17 years. Republic caters to lovers of all music genres, hosting Jazz concerts to EDM raves and beyond. The venue is open to those 18 years of age and above and tickets can be purchased online.
The venue works to provide a diverse collection of private and public events with artists from all genres and backgrounds. At Republic NOLA you can find everything from comedy shows to theme parties. There's something for everyone at this eclectic and charming New Orleans staple.
Location: 828 S Peters St.
7. Cafe Negril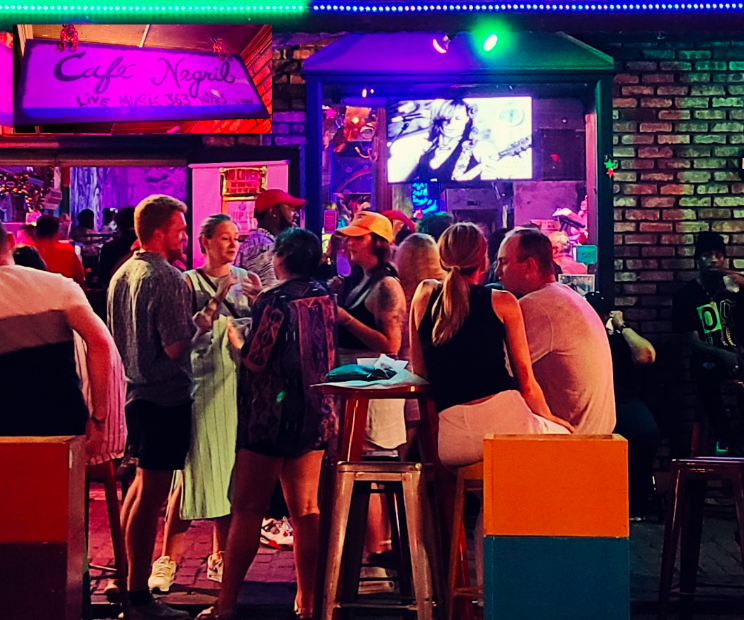 Live music, finger foods, cocktails, AND a dance floor? Coined the Jazziest club on Frenchmen Street, several local artists owe thanks to Cafe Negril for giving them their start. Offering a variety of music, from reggae to rock, Cafe Negril's is open daily, offering both indoor and outdoor seating for patrons to choose from. Its almost impossible to get enough out of Cafe Negril, because the place will leave you wanting to come back for more!
Most musicians performing at Cafe Negril have been long-time presences at the funky club. Additionally, in case you just can't get enough of the Cafe Negril spirit, the venue has a wide array of merchandise to choose from so you can always remember your time at this iconic musical destination.
Location: 606 Frenchmen St.
9. Le Bon Temps Roule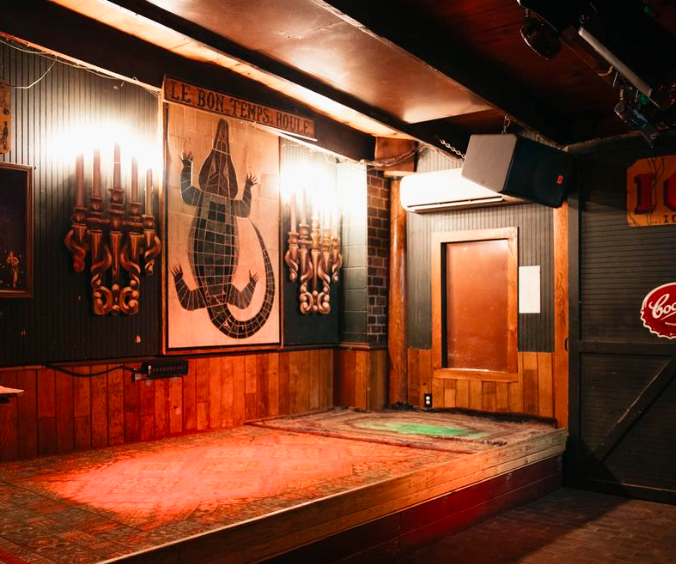 Featuring late night live music and grub, this music club's name is one that's well deserved. This neighborhood staple has been loved by many for over 40 years and has hosted local artists like The Soul Rebels, Kermit Ruffins and Anders Osborne, along with legendary icons Clarence "Gatemouth" Brown and Walter "Wolfman" Washington. If you've been wondering where you can find one of Nola's many oyster happy hours, look no further, as Free Oyster Fridays is a weekly thing over at Le Bon Temps Roule!
With affordable tickets to their live musical events, there's no reason to pass up the opportunity to check out this endlessly fun New Orleans venue. Looking to host a private party? Le Bon Temps Roule is willing to cooperate with and accommodate you to make sure you have the event of a lifetime at one of New Orleans' most unforgettable venues.
Location: 4801 Magazine St.
10. Fat Catz Music Club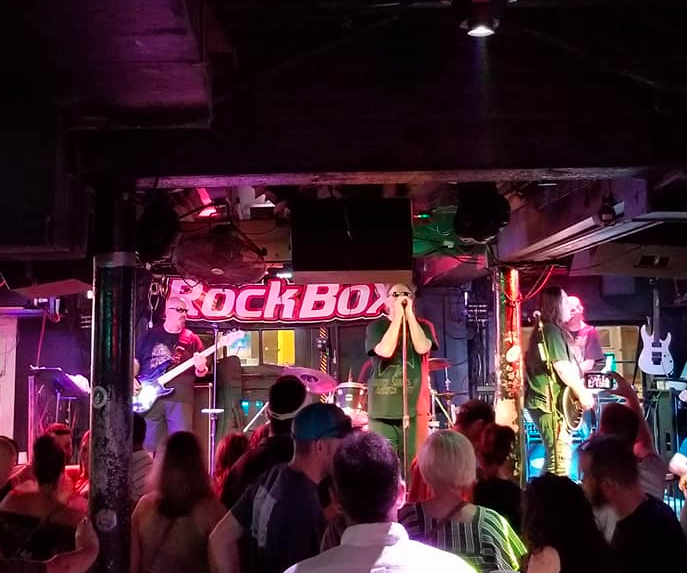 Located right at the heart of the world known Bourbon Street, Fat Catz has been a tourist staple for live music enjoyers. Also offering drinks and a good atmosphere, you're sure to have a jazzy time here. Fat Catz is open daily until 5AM and occasionally hosts watch parties for Saints games as well.
Location: 440 Bourbon St.
Mingle To The Sound of Live Music
There's no better way of getting to meet people than taking part in some music filled fun, especially when that music is live! Whether you prefer a more intimate setting with billiards and beers or one of New Orleans' most famous cocktails and club-like dance floors, you're guaranteed to find either or and anything else in between!