TOP PICKS FOR FRIDAY, APRIL 29


Rockin' Dopsie Jr & the Zydeco Twisters
12:30 p.m. | Festival Stage
First up is Rockin' Dopsie Jr & the Zydeco Twisters. Their music is a mix of zydeco, Cajun, Afro-Caribbean rhythms, and blues. They have performed at Jazz Fest, the House of Blues, the White House, and beyond.
Big Sam's Funky Nation
1:50 p.m. | Festival Stage
Having performed at Jazz and Voodoo Fest, Big Sam's Funky Nation blends jazz, funk, rock, and hip-hop into one big musical gumbo pot. Fans are expecting a high-energy performance from the band this year—it's no wonder they're one of the city's favorites.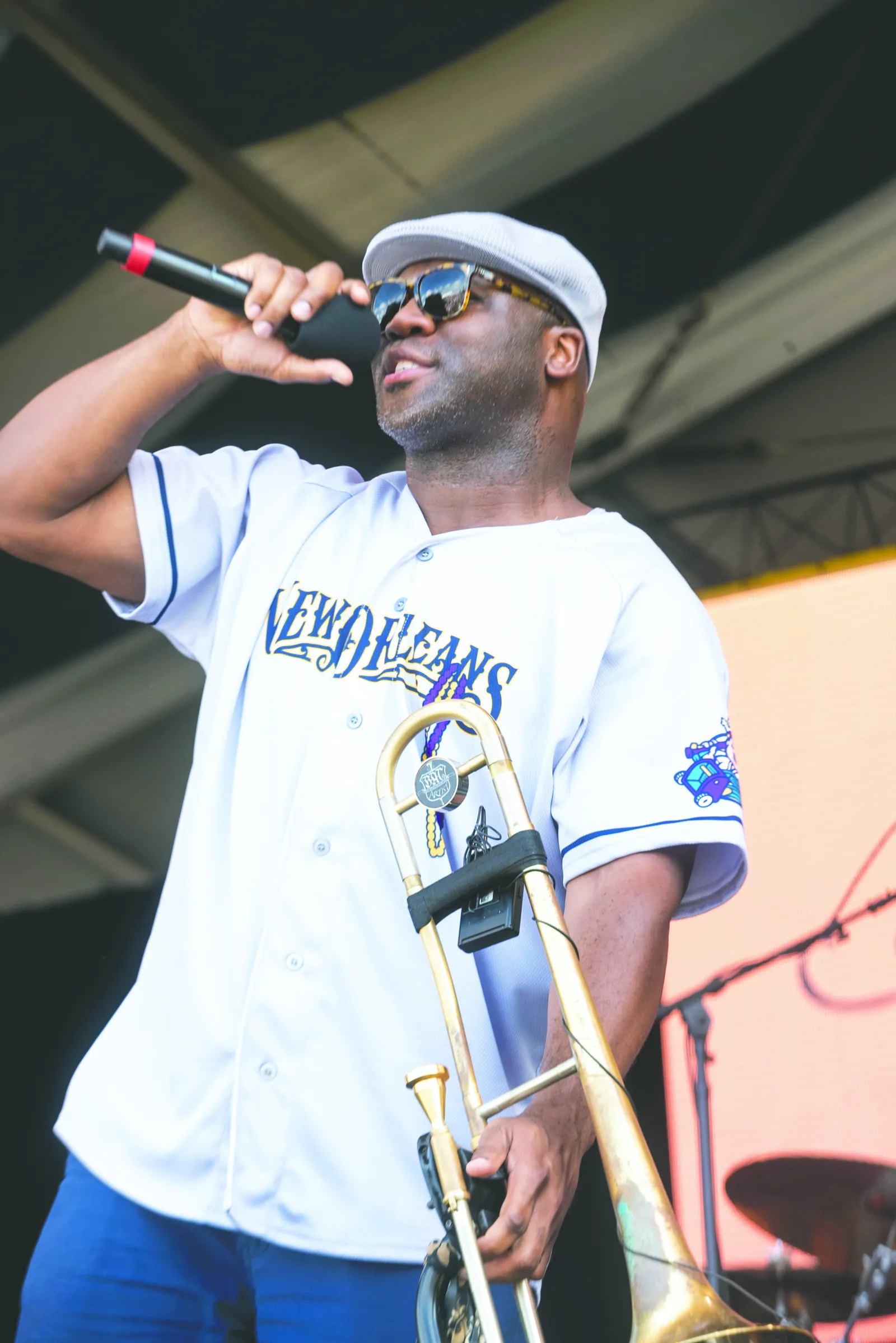 Sweet Crude
2:05 p.m. | Shell Gentilly Stage
What makes Sweet Crude different from mainstream bands? They combine Louisiana French with English in their songs, hoping it'll spread to other parts of the world. Come out and see what makes Sweet Crude unique.
Partners-N-Crime
2:45 p.m. | Congo Square Stage
Next, join Partners-N-Crime for New Orleans rap. What makes the duo popular among the locals is their own take on traditional bounce music. The group has toured many parts of the country, including the U.S. Virgin Islands.
CeeLo Green
3:25 p.m. | Festival Stage
Known for his hit single "Forget You," CeeLo Green will come to the stage in style, and this year, he's paying respects to the late James Brown. His soulful voice goes hand in hand with funk and hip-hop genres.
Lionel Richie
5:25 p.m. | Festival Stage
Lionel Richie returns to Jazz Fest with his cherished love ballads. Blending funk, soul, country, and R&B into a unified whole, the American legend will take his fans down memory lane with his musical talent. You won't regret seeing him.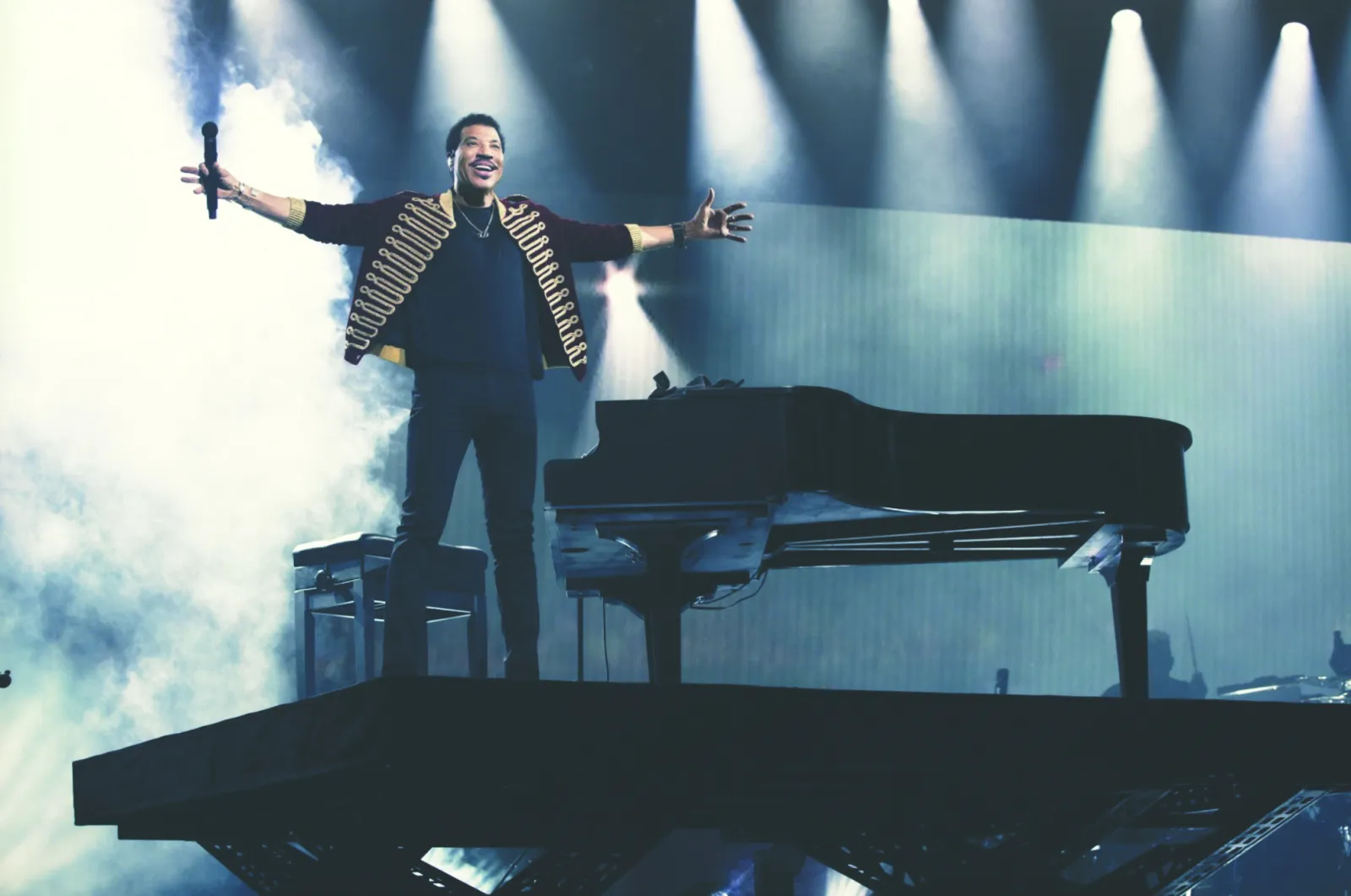 Death Cab for Cutie
5:30 p.m. | Shell Gentilly Stage
This Washington rock group set the standard for emo rock in the early 2000s. Fans will fall in love with front man Ben Gibbard's sweet yet melancholic singing style. If you love Green Day, you'll love Death Cab for Cutie.
Andrew Jackson Pollack Designs
Sculpted & Blown Glass, New Orleans, LA | Tent K
Andrew Pollack designs hand blown glass for the home. He is based in New Orleans where he teaches at his studio named, Pollack Glass Studio and Gallery, as he develops his unique techniques of sculptural art.
Wilfred Designs
Hand-dyed and shaped hats, Folsom, LA | Tent R
Shirley Wilfred specializes in customizing straw hats and recycled fabrics. She is based in New Orleans where she continues to make a new style of hats by "twisting" them up.
Ms. Linda's Catering
New Orleans | Food Area 1
Ms. Linda Green also known throughout New Orleans as the "Yakamein Lady," and makes the best ya-ka-mein in the U.S. She cooks her home-style entrees to perfection as her secret recipes bring soul into her food.