HEADLINER DECISION: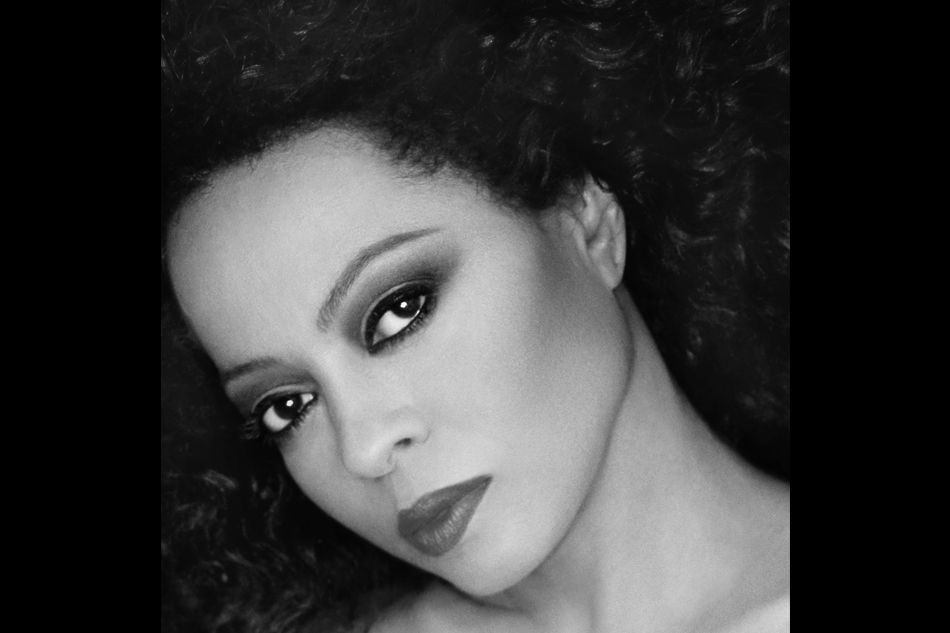 DAVE MATTHEWS BAND vs. DIANA ROSS
The Dave Matthews Band has been playing Jazz Fest routinely for the last 20 years, and while Matthews still has his hardcore Dave Bros fans, he doesn't have the same following he had in the late 90s. Sure, he still has some great tunes, but does he have anything new to offer? I'm not sure. On the other hand, we have soul icon Diana Ross. Now, the argument could be made that she too, is resting on her achievements, but seriously, how many more appearances can we expect from her? It's just a sad fact of life. With either one, you know what you're getting, and they're both likely to be huge sets for the huge crowds.
VERDICT: Diana Ross, because she's supreme. -Landon Murray
REMAINING PICKS: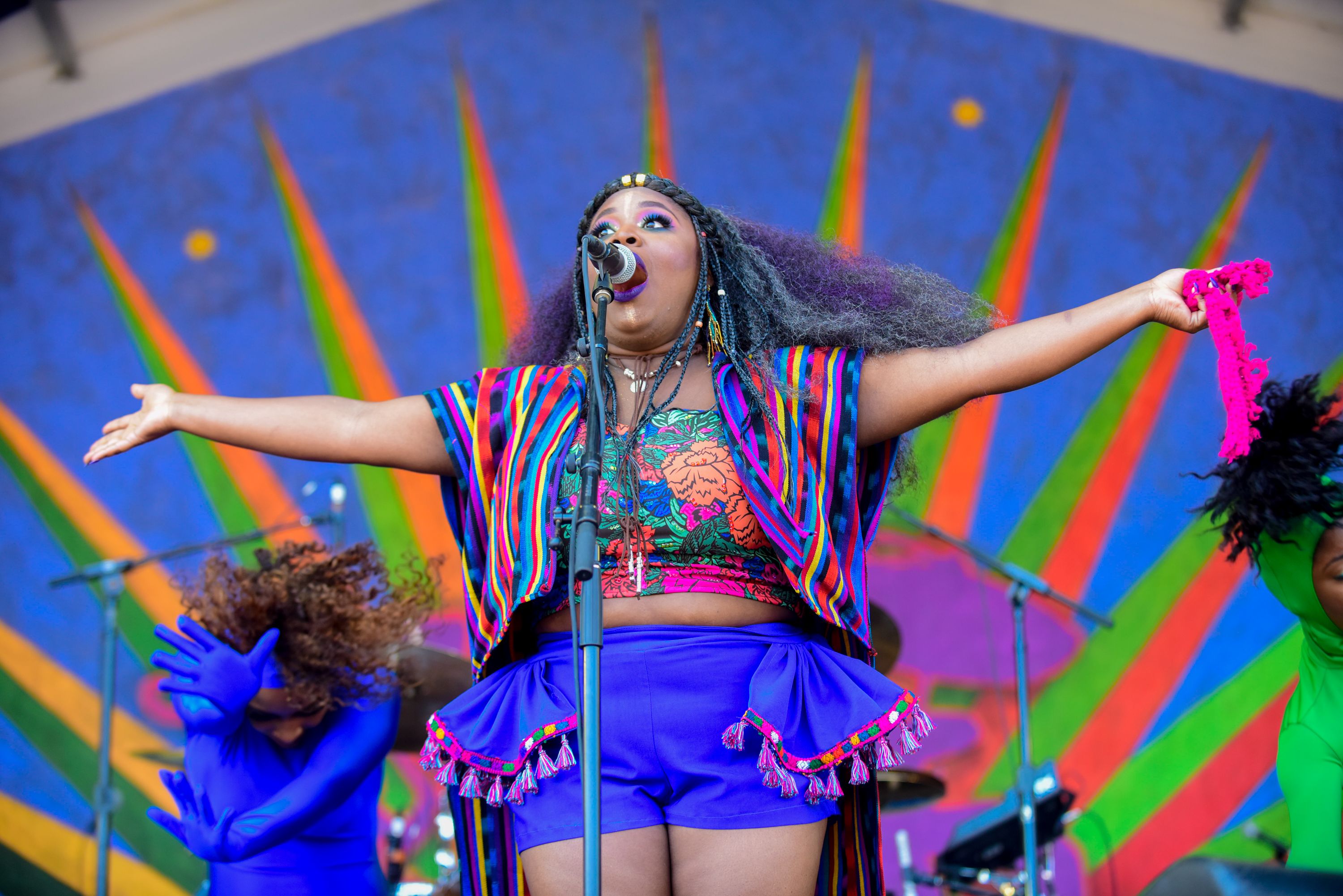 Tank & The Bangas
Acura Stage, 1:40 p.m. - 2:40 p.m.
Since 2017, this New Orleans band has achieved major success after winning NPR's Tiny Desk contest and New Orleans's Big Easy Award for Band of the Year. With their lively fusion of funk, soul, hip hop, and spoken word, Tank & the Bangas have something to offer all audiences. Come witness their energetic performance, headed by lead vocalist Tarriona Ball.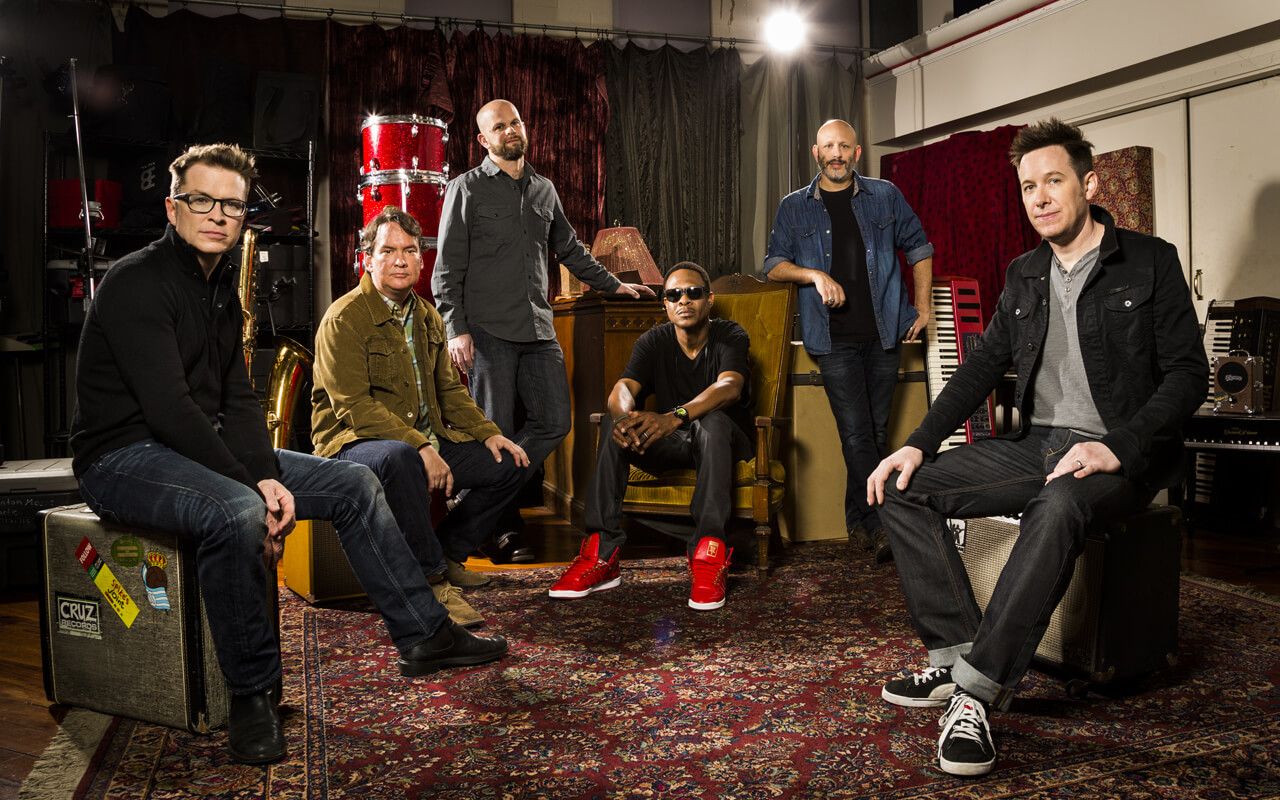 Galactic
Acura Stage, 3:10 p.m. - 4:15 p.m.
This New Orleans group is no stranger to Jazz Fest, since they've been performing there every year for over 10 years. However, no time is better than the present to see Galactic live. They're on fire with a new album and tour on their heels. Be sure to check out their unique musicianship and style.
Joe Krown Trio
AARP Rhythmpourium, 3:15 p.m. - 4:00 p.m.
This organ trio combines the talents of fiery guitarist Walter Washington and masterful B3 organ-player Joe Krown. By watching their performance, you'll understand why their funky blues have held down the coveted Sunday night spot at the Maple Leaf for many years.
Pitbull
Congo Square Stage, 5:40 p.m. - 7:00 p.m.
Pitbull fans will be excited for an end-of-the-night performance by this legendary Miami MC. Pitbull has made hit songs with superstars like Jennifer Lopez, Pharell Williams, and Rick Ross. His music blends hip hop with his dance-pop Cuban heritage to create mainstream smash singles.
Chris Owens
Economy Hall Tent, 5:55 p.m. - 6:45 p.m.
New Orleans's living legend Chris Owens returns for what will be another high-energy show with plenty of audience participation. Fresh off leading her 35th annual Easter Parade, Chris Owens also has her own show at her Bourbon Street nightclub if you miss her here.
Bananas Foster Crepes by Anna Lloyd
Food Heritage Stage, 11:30 a.m.
The Bananas Foster crepes are an appetizing update on the traditional New Orleans dish. Prepared by renowned New Orleans chef Anne Lloyd, this dish will satisfy your sweet tooth and keep you craving more.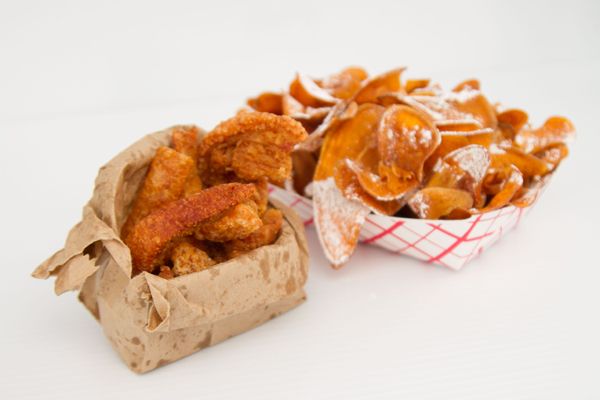 Fried Sweet Potato Chips by Fatty's Cracklins
Food Area II
These delicious sweet potato chips are a good snack to share with your friends and family. Much to the delight of pork-lovers, Fatty's Cracklins is also home to some of the world's best cracklins. We don't blame you if you decide to check out both of these mouthwatering items.
Trapeze Arts by Quinten Jackson
Louisiana Folklife Village, Tent D
If you love trapeze, circus, or aerial arts, be sure to watch this talented performer's act. It's a true form of hypnotizing entertainment to be enjoyed by the whole family. New Orleans-based Jackson will be at the Louisiana Folklife Village in honor of Jazz Fest's 50th.
Commemorative Jazz Fest Quilts by Cecelia Pedescleaux
Louisiana Folklife Village, Tent B
Cecelia Pedescleaux, better known as Cely, has been producing New Orleans- and African-designed quilts since the 1960s. Her craftmanship and love of quilting has led to many solo exhibitions, including one at Le Musée de Free People of Color. Stop by the Folklife Village to see her intricate designs.