New gardeners are suddenly emerging here in New Orleans, due to the quarantine, and local plant shops The Plant Gallery and Urban Roots Garden Center are thrilled.
"We have seen a really large increase in new gardeners, and it has been cool seeing new people interested in plants," Hadyn Breedlove, manager at Urban Roots Garden Center, said.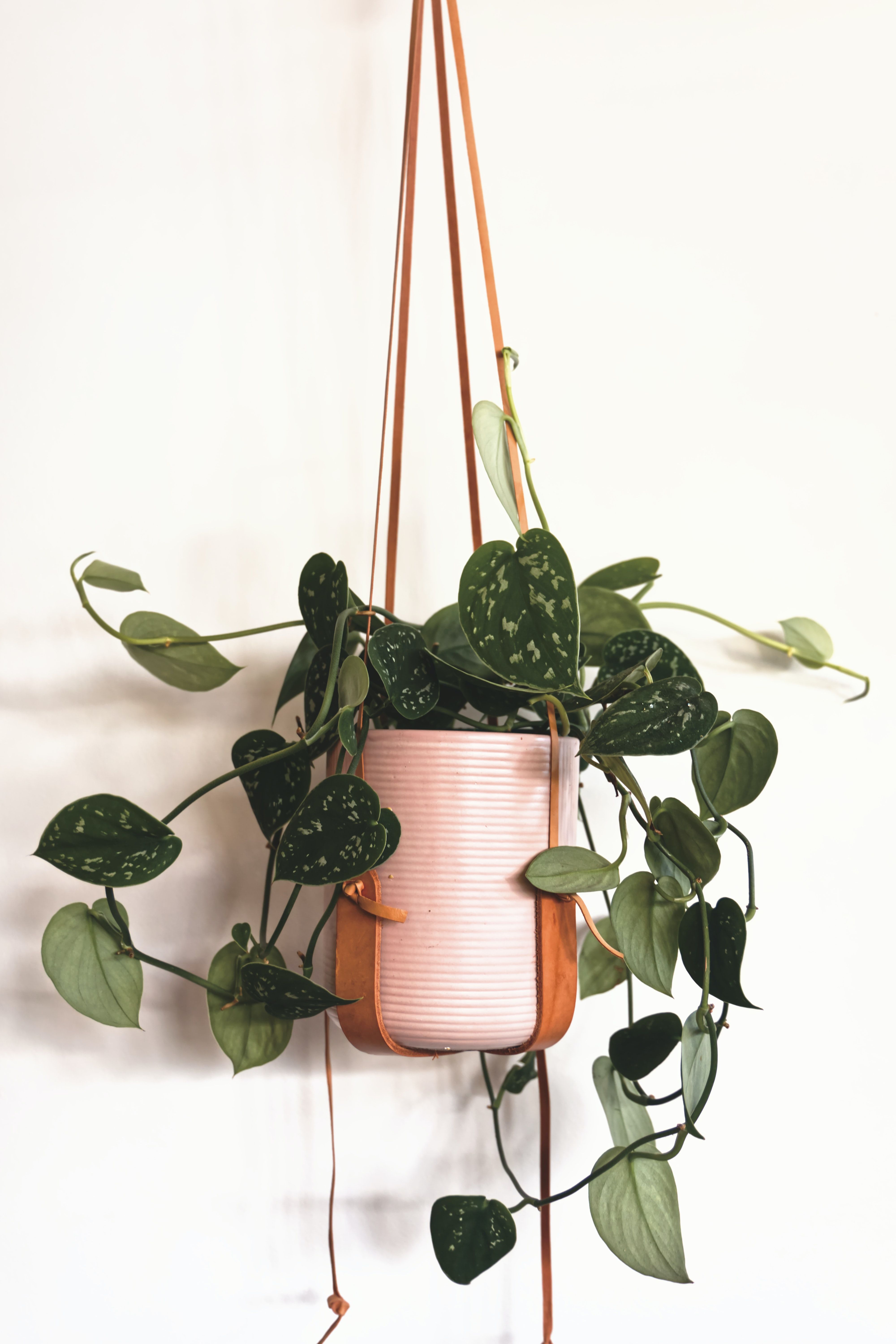 "We have been getting customers who have never gardened before," Camille Ponseti, assistant manager at The Plant Gallery, said. "And our knowledgeable staff has helped them with enthusiasm to get started."
Everyone seems to have the same idea this summer, revolving around creating one's own getaway in their own backyards. New plants, a few lights, and hammock could be the perfect cure for those going stir crazy while stuck at home.
These two local garden centers have a range of options for those looking for indoor and outdoor plants, along with fruit and vegetable plants that are perfect for the Louisiana heat.
Ponseti was able to shed some light on plants that are easy to keep alive and are heat-friendly. She explained that in the South, peppers and citrus grows best in our unbearable heat, and for indoor plants, the pothos plant is perfect for those who consider themselves "plant murderers."
Whether you're starting a new hobby, fixing up the backyard, or creating a Zen area for yourself, you're supporting local garden centers. These shops are grateful for your new love for plants and are eager to help both new and more experienced gardeners.
"I encourage everyone to get into gardening," Breedlove said. "It helps your air quality and your piece of mind."It's safe to say that that is something we could all use these days.
With quick Amazon hammock and lights purchases, along with a run to The Plant Gallery or Urban Roots Garden Center, you could have your new getaway ready by the end of the week.
Enjoy your quarantine with a new outdoor seating area, plants, and an ice-cold "Quarantini"to help beat this NOLA heat.
The Plant Gallery: 9401 Airline Hwy., (504) 488-8887, theplantgallery.com
Urban Roots Garden Center: 2375 Tchoupitoulas St., (504) 522-4949, urbanrootsnola.com