Zócalo Cocina Mexicana & Cantina will be hosting Zócalo Festival, a Cinco de Mayo fiesta featuring food from Zócalo, as well as three other restaurants: Brasa Churrasqueria, Baru Bistro & Tapas, and Basin Seafood & Spirits.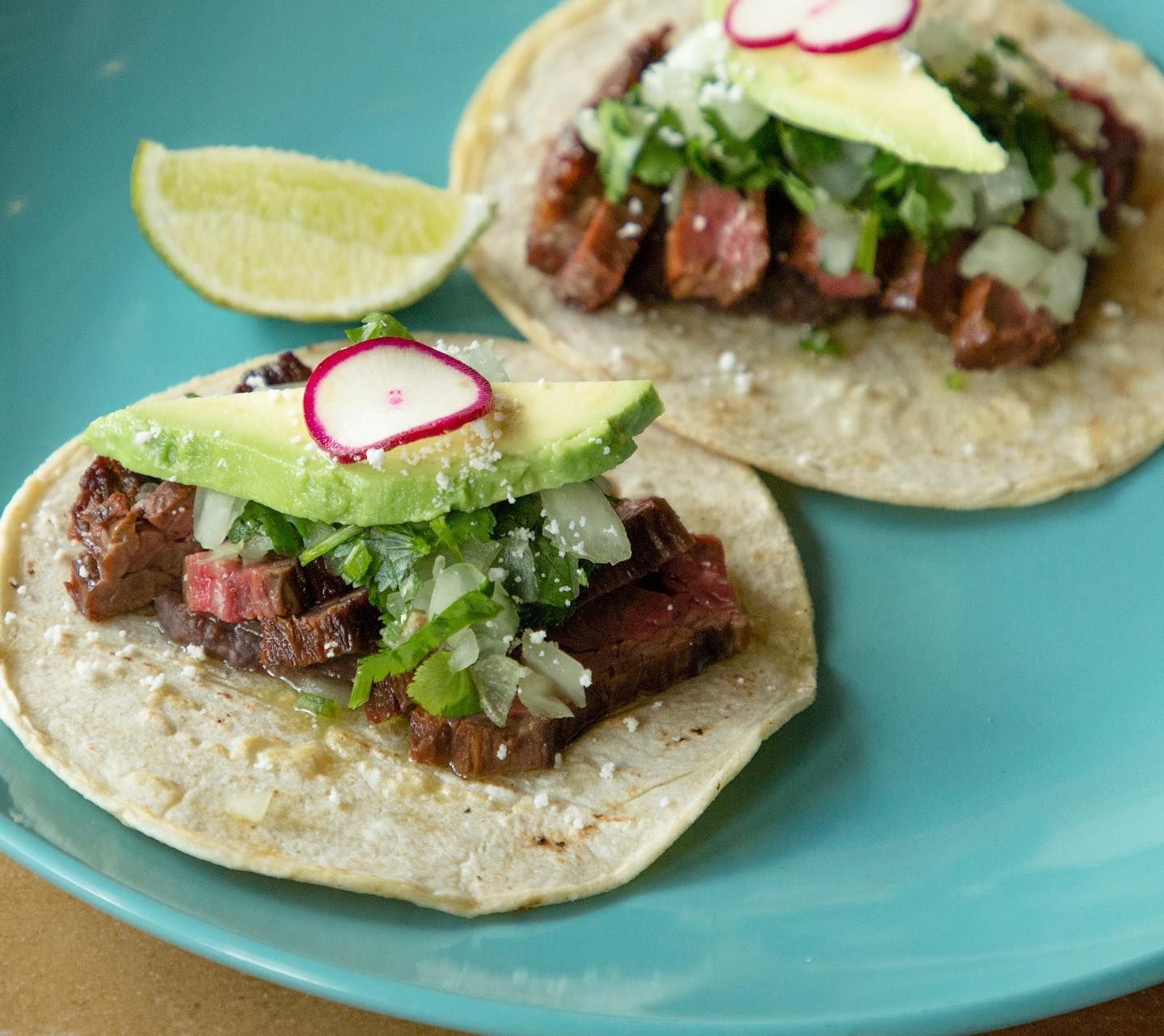 The free-of-charge outdoor festival will take place on Wednesday, May 5, at Zócalo Cocina on 2051 Metairie Rd., the former location of Spanish restaurant Vega Tapas, which closed its doors in 2017. The event, which is sponsored by Tres Generaciones Tequila, will include margarita specials and tequila tastings.
Zócalo was opened in 2018 in Old Metairie by Antonia Mata, an El Salvador native, and Edgar Caro, a Colombian native, for the purpose of serving authentic Mexican cuisine based on the ingredients and styles of two of Mexico's culinary hubs: Mexico City and Oaxaca.
Along with the food, the festival will feature Mexican beer, tacos for $2, and margarita cocktails for a $10 minimum. The doors will open at 11 a.m. DJ Javi Reyes will provide music starting at 11:30 a.m. and there will be live music by the band Fermín & Su Banda from 5 p.m. until closing.
VIP tickets are available to buy online. The deal includes:
· One bottle of Tres Generaciones tequila with mixers.
· Food tastings from each of the four sponsoring restaurants.
· Seating near the dance floor and live music.
To purchase VIP tickets, visit zocalo-nola.com or call 504-252-9327.
Zócalo Festival will comply with all Jefferson Parish and Louisiana health and safety guidelines.