On July 29, Faubourg Brewing Company is set to host Brew Together, a five-course beer pairing event that will feature the cuisine of Louisiana born and raised chef Byron Bradley. The chef has been involved in the food industry for years, being a co-chef at 2Brothers1Love Catering and Del Sur at Selina Catahoula.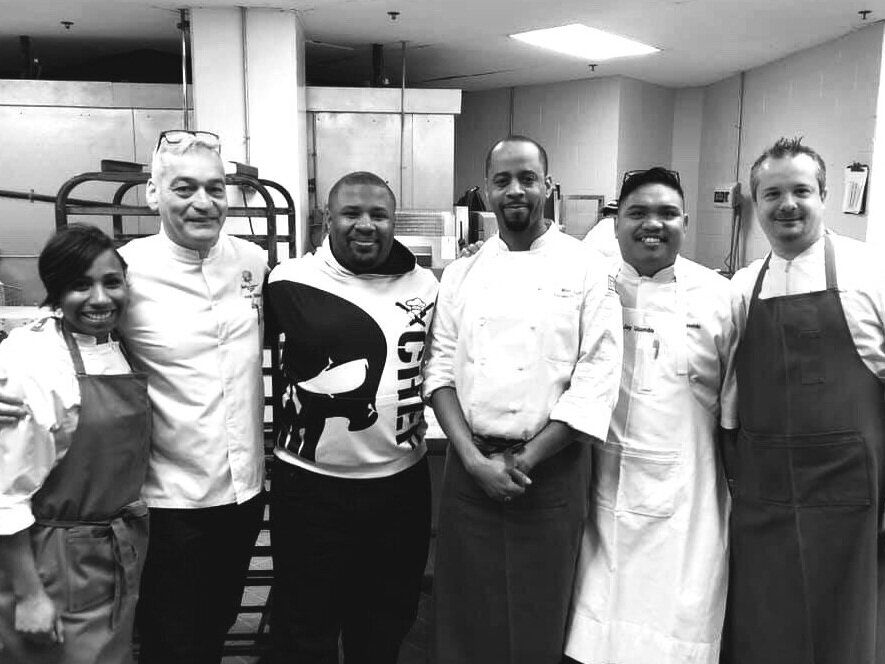 An objective of Brew Together is to increase equity in the hospitality industry for Black, Indigenous, and all other hospitality industry workers of color. All of the funds generated from the event will be given to Made in New Orleans, a foundation that works to see the hospitality industry in New Orleans support the success and growth of BIPOC.
"We are proud to partner with the Made in New Orleans (MiNO) Foundation and champion with them making our region's hospitality industry stronger by better reflecting and supporting our professionals of color," General Manager of Faubourg Brewing Co. Jim Burch stated.
Not only is Faubourg Brewing Company hosting this event, but the brewery is also a member of the inaugural class for MiNO's Equity at Work: Hospitality program. As stated on MiNO's website, this program aims to "lead restaurant, hotel, and other industry leaders in creating a hospitality industry in New Orleans that works for all people—especially BIPOC who have been marginalized within it for centuries." This July is the start of a two-year collaboration where both Faubourg Brewing Co. and MiNO will work to change the hospitality industry.
Brew Together will begin with live entertainment from Don Vappie at 5:30 p.m., followed by a seated dinner at 7:30 p.m. People interested in attending can purchase a table of 6 for $450 online prior to the event. For the rest of July, Faubourg Brewing Co. will be donating $1 for every pint of lager ordered in the brewery's taproom to the MiNO Foundation. If you can not attend the event, this is a great way to show your support.
For more information and to purchase tickets, please visit exploretock.com/faubourgbrewery.