Show Your Fan Appreciation at Fan Expo
Fans of comics, anime, gaming, sci-fi, and horror will be delighted to know that the Fan Expo convention is coming back to New Orleans in 2023.
The event will take place from January 6 to 8 at the New Orleans Ernest N. Morial Convention Center. The convention is a fun way for fans of pop culture to gather together and show their appreciation for their favorite movies, TV shows, video games, and other types of media.
Suit Up & Head on Out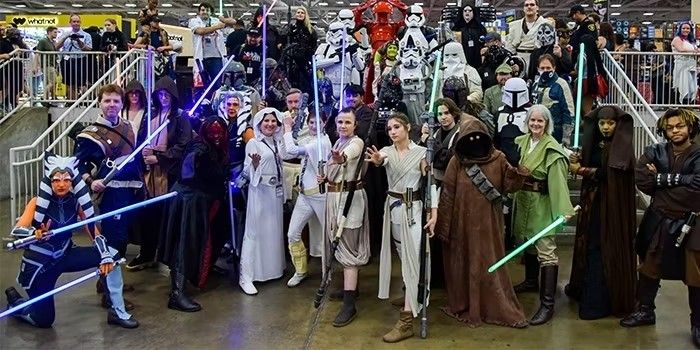 There are tons of different things attendees can experience while at Fan Expo. There will be over 150,000 square feet of shopping space available with tons of comic books, artwork, apparel, toys, games, and more guests can peruse through. There will also be opportunities for guests to participate in tabletop gaming matches, video game tournaments, cosplay costume contests, and panels and workshops that focus on topics like acting, costuming, discussions about anime and comics, and much more.
There will also be many opportunities for attendees to meet with different comic creators, professional cosplayers, tattoo artists, and celebrity actors from different movies, TV shows, and video games. Some of the featured guests that will be at this year's Fan Expo includes Sam Raimi (director of the Evil Dead trilogy and the original Spider-Man trilogy), Sean Astin (The Lord of the Rings trilogy), Giancarlo Esposito (The Mandalorian), Henry Winkler (Happy Days), Jodi Benson (The Little Mermaid, 1989), Paige O'Hara (Beauty and the Beast, 1991), and Charles Martinet (Super Mario series). Photo ops and autographs with the celebrities are available with a separate purchase.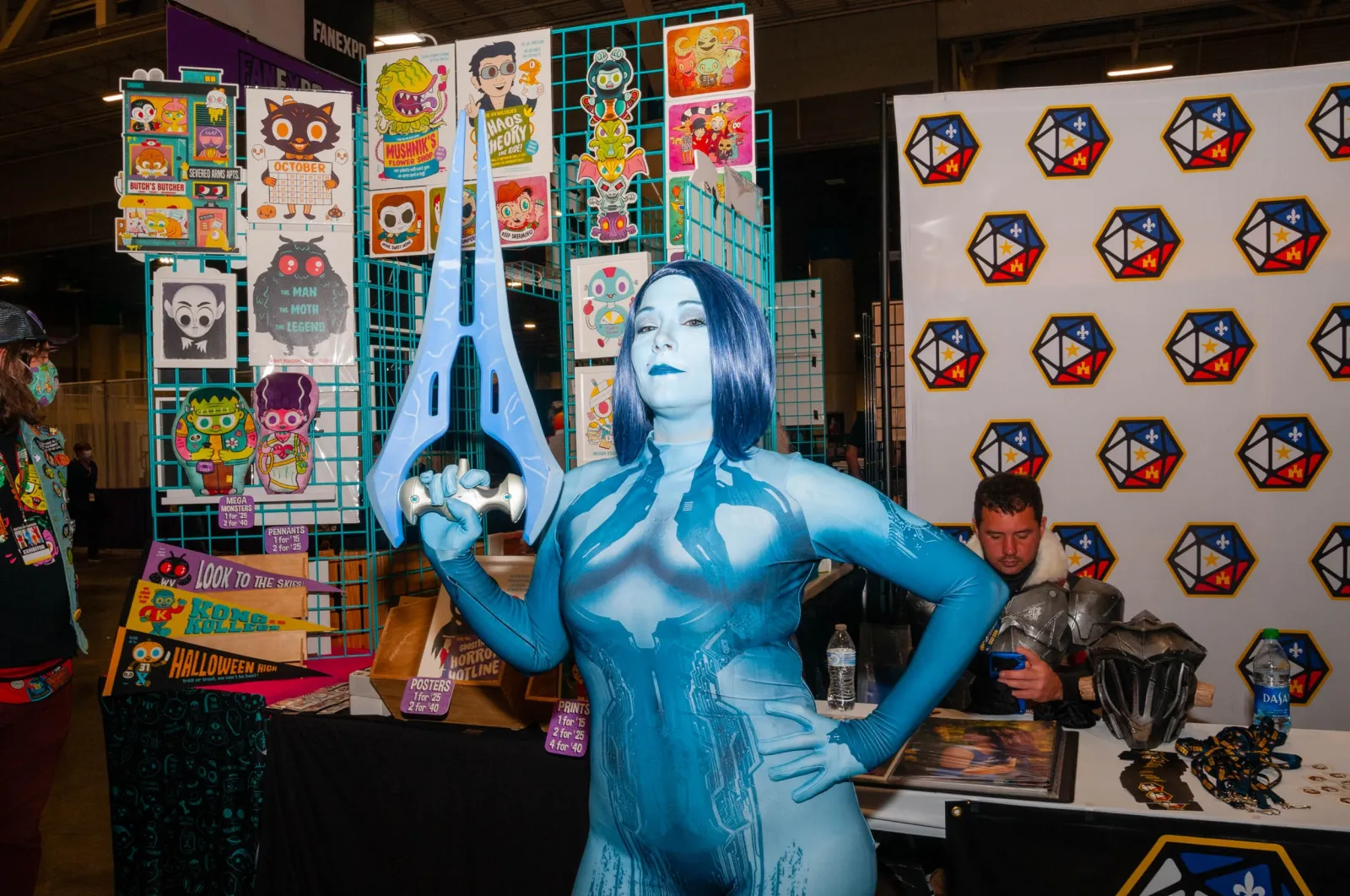 On top of all of that, Fan Expo will also offer special events guests can enjoy. There will be a screening of Tommy Wiseau's The Room with special guest Greg Sestero on January 6, shadowcasts of Repo! The Genetic Opera and Rocky Horror Picture Show on January 6 and 7 respectively, a preview of this year's Overlook Film Festival, a Japanese-style maid café, and much more.
Tickets & Discounts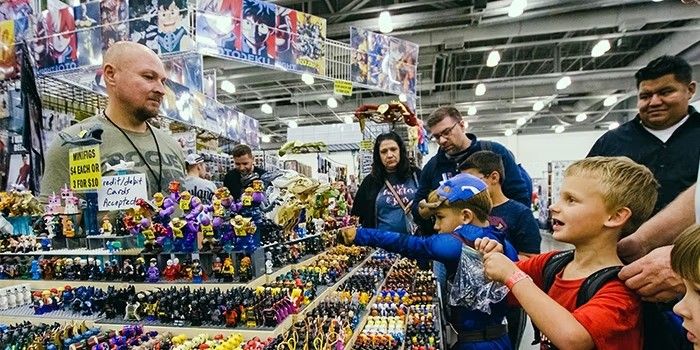 Anyone interested in purchasing a ticket ahead of time can do so through Fan Expo's website. There are single day passes, as well as three-day passes, available for general admission. There's also the Ultimate Fan Package and the VIP Package, both of which offer various benefits like three-day admission, a priority entrance, access to a special lounge, exclusive merchandise, and so much more.
There are also group and military discounts available, as well as a Kids Free Coupon where children aged 6 to 12 can get into Fan Expo for free. Said coupon can be printed from Fan Expo's website.
For more information about everything Fan Expo has to offer, visit fanexpohq.com/fanexponeworleans.