SoBou is excited to announce its spring and summer event series "SoBou Courtyard Fest," a weekly entertainment series featuring live music, delicious food, and crafted cocktails. The event encourages hotel guests and locals to get together and enjoy the beautiful weather.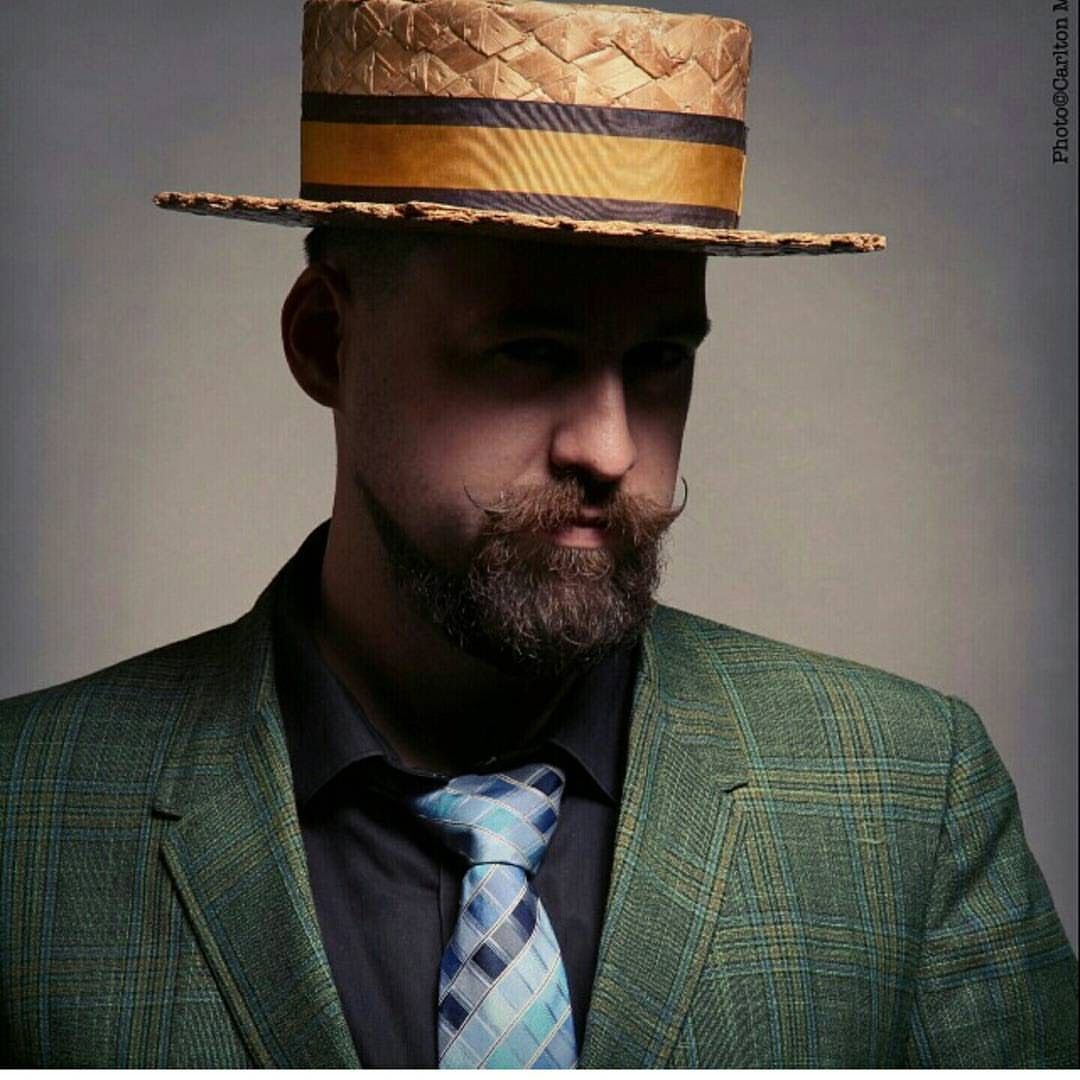 SoBou, located in the Hotel W New Orleans on 310 Chartres St. in the French Quarter, is a sister restaurant of famously known Commander's Palace. The name simplifies South of Bourbon into a unique two syllable word. It is a favorite restaurant among locals and run by Chef Byron Halliburton. He has introduced "snacky things" and "small bites" to the new menu, which includes Natchitoches meat pies, duck and sweet potato beignets, and cracklins. "Big Bites" and dessert are other menu options that you can't skip out on. The restaurant is currently open for dine-in dinner on Thursdays, Fridays, Saturdays, and for brunch on Sundays with new available seating in the courtyard.
SoBou Courtyard Fest will be held in W Hotel's courtyard. Last month, SoBou held Mudbugs & Jenga Madness, a Louisiana styled crawfish boil with a competitive game of Jenga. Mudbugs & Jenga Madness will take place every Saturday from 12 p.m. to 3 p.m. until the end of May. SoBou gives participants the opportunity to enjoy a tray of fresh caught crawfish with a live music performance. Winners of Jenga will get to choose a prize of a Veuve Clicquot "Yellow Label," a bottle of Puncher's Chance Bourbon, or Blood x Sweat x Tears Vodka.
The courtyard fest will also feature SoBou Sounds in its lineup. This series is hosted on Thursday nights from 6 p.m. to 9 p.m., featuring New Orleans jazz fiddler Dr. Sick and The Late Greats. Due to popular demand, it is recommended to make reservations through OpenTable.
Throughout spring and summer, the SoBou Courtyard Fest will host additional events such as fortune telling and tailgating. The restaurant is offering fun and engaging activities for everyone, so stay up to date with SoBou's new offerings each month.
For more information, please visit sobounola.com.