The Dutch Alley Artists' Co-Op began 17 years ago with four artists who wanted to find a space where creators could show and sell their work without assistance from a gallery, which often takes up to 50 percent of the profits. After fewer than two years in existence, the new collective survived Katrina, with artists returning home to find a damaged gallery and stolen art. But the collective found a way to persevere. It's no overstatement to say that these artists have experience in weathering even the toughest of storms. Yet COVID-19 presents a different threat. Unlike the hurricane, the coronavirus shows no sign of letting up. It's been months already, and there likely are months still to go. Wide-eyed tourists aren't wandering in after stopping at Café du Monde, and even native New Orleanians are struggling to invest in jewelry or art as a result of the economic crisis. However, this artists' co-op is determined to stay afloat and to come out even better than when they started.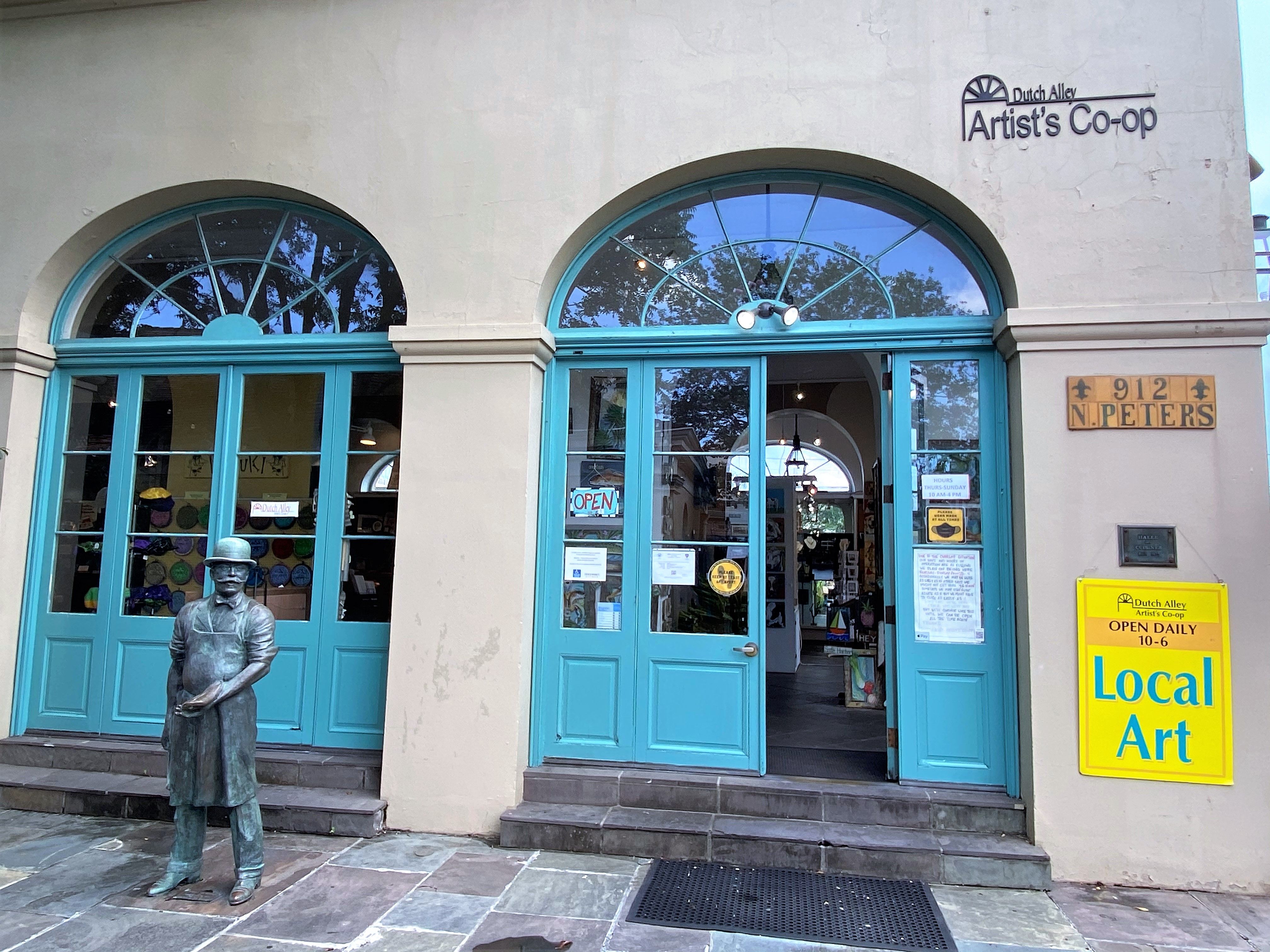 Stefano Velaska, a talented metalsmith and cofounder, reflected on the challenges faced by the 25 artists who belong to the co-op, noting that while some had other jobs to fall back on, many members made their living through their art. Physically keeping the doors open has been tougher lately as well—it's hard to pay rent when sales are down, and on top of that, many artists aren't comfortable coming in and interacting right now because of the dangers of the pandemic. They've changed their hours, so now they're only open Thursday through Sunday from 10 a.m. to 4 p.m., as opposed to all week long. But the Dutch Alley Artists' Co-Op has taken these setbacks in stride, and Velaska noted that many artists have repainted their spaces and added new work. "While we were closed, we have redone practically the whole gallery," he said. "It looks really good freshly painted, with new art, new displays."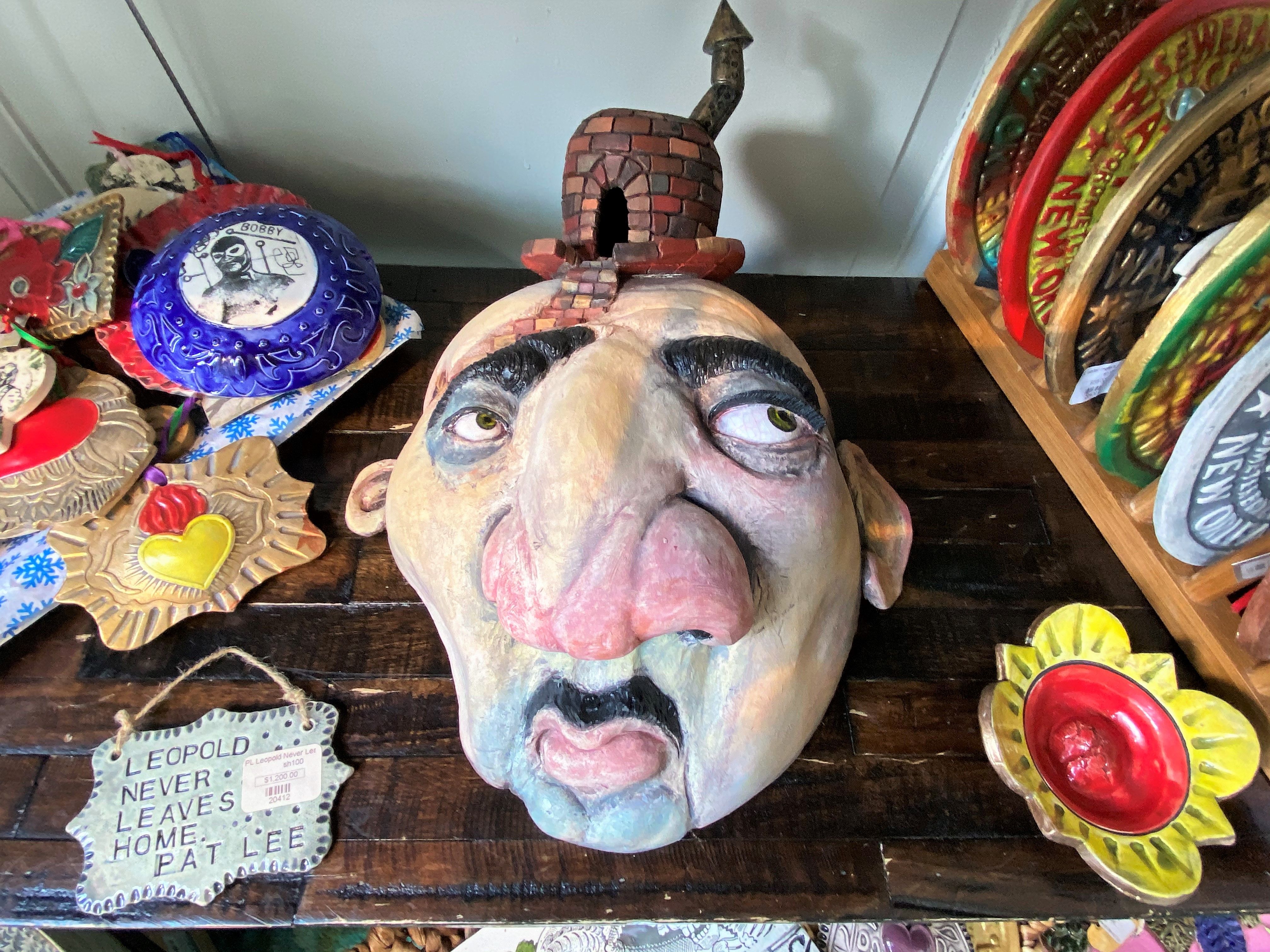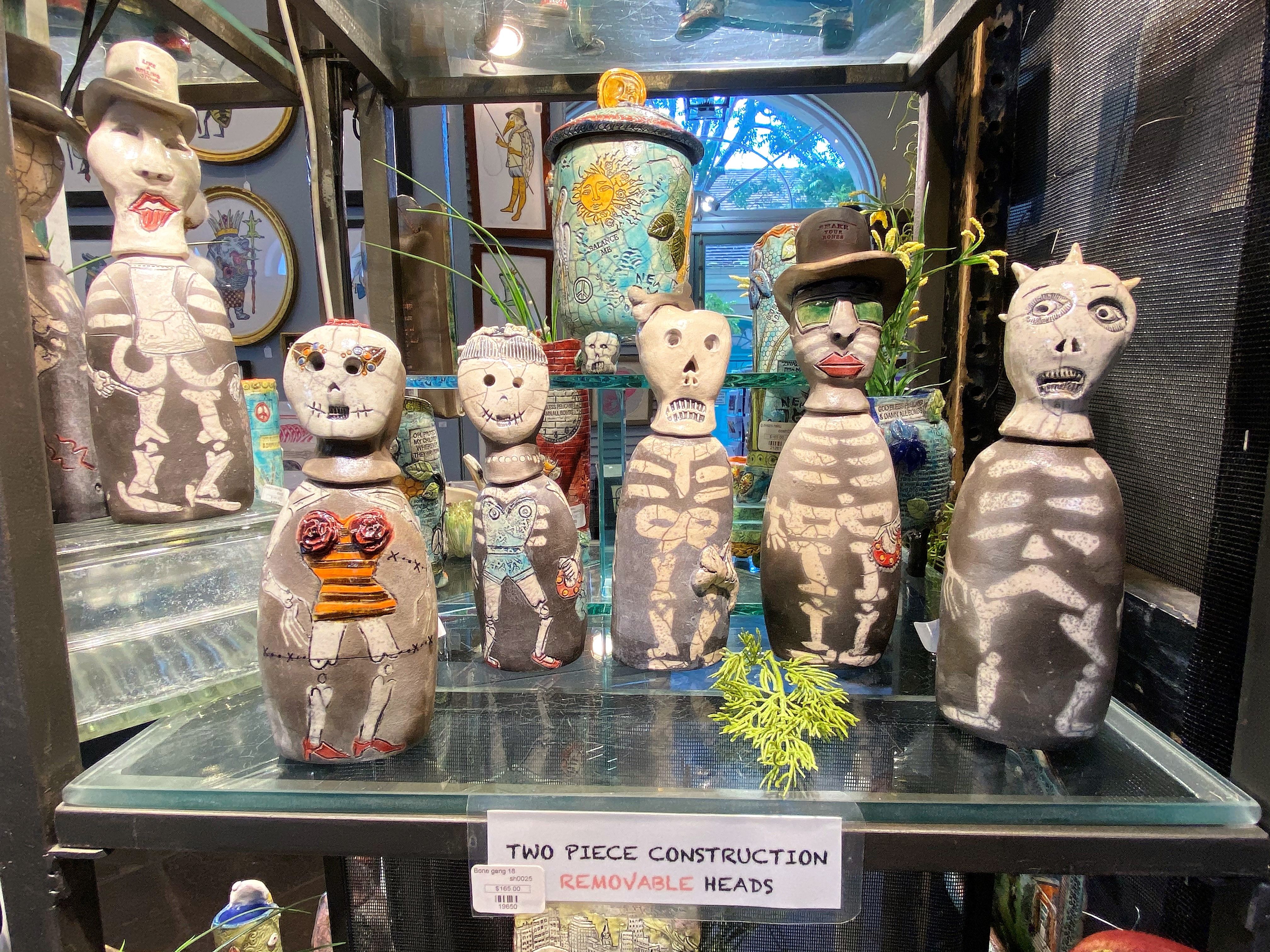 Sabine Chadborn, a jewelry artist who joined the collective back in 2004, talked about what the co-op means to her: It's a group "that is truly run by artists, and nobody makes more money than the other." She and Velaska both mentioned the co-op founder, Ric Rolston, who passed away in 2016, more than a decade after he realized his dream and created a community by and for New Orleans-based artists. Serving as a co-owner isn't always glamorous—a day's work could involve chatting up a customer, figuring out why the computer won't work, or scrubbing the bathroom. But both Chadborn and Velaska think it's worth it for clients as well as artists. The artists get to run their own gallery and retain more of their earnings, and the customers can approach anyone, from the person greeting them at the door to the person sitting at the desk, and know they'll be talking to someone knowledgeable and personally invested in the co-op.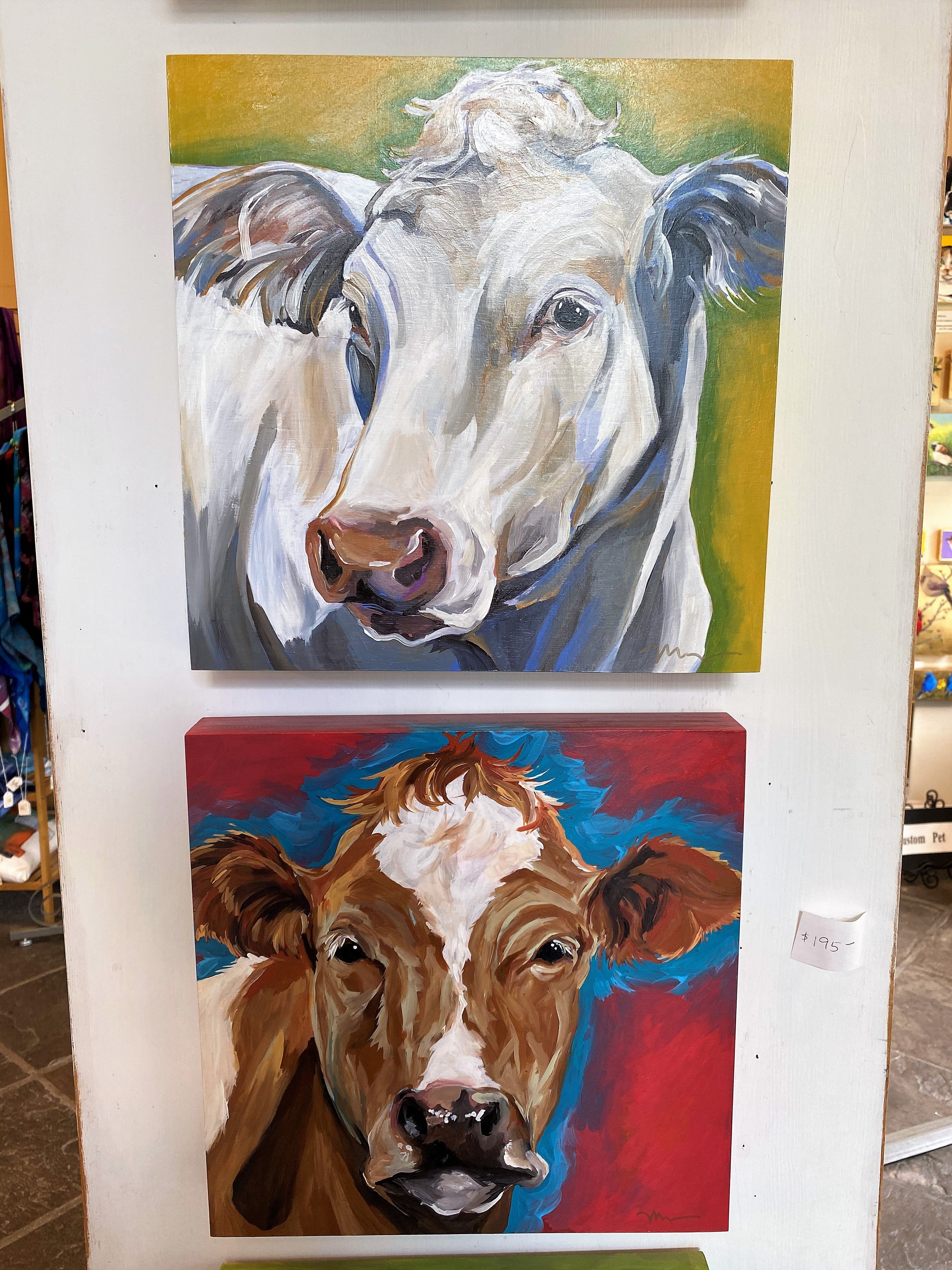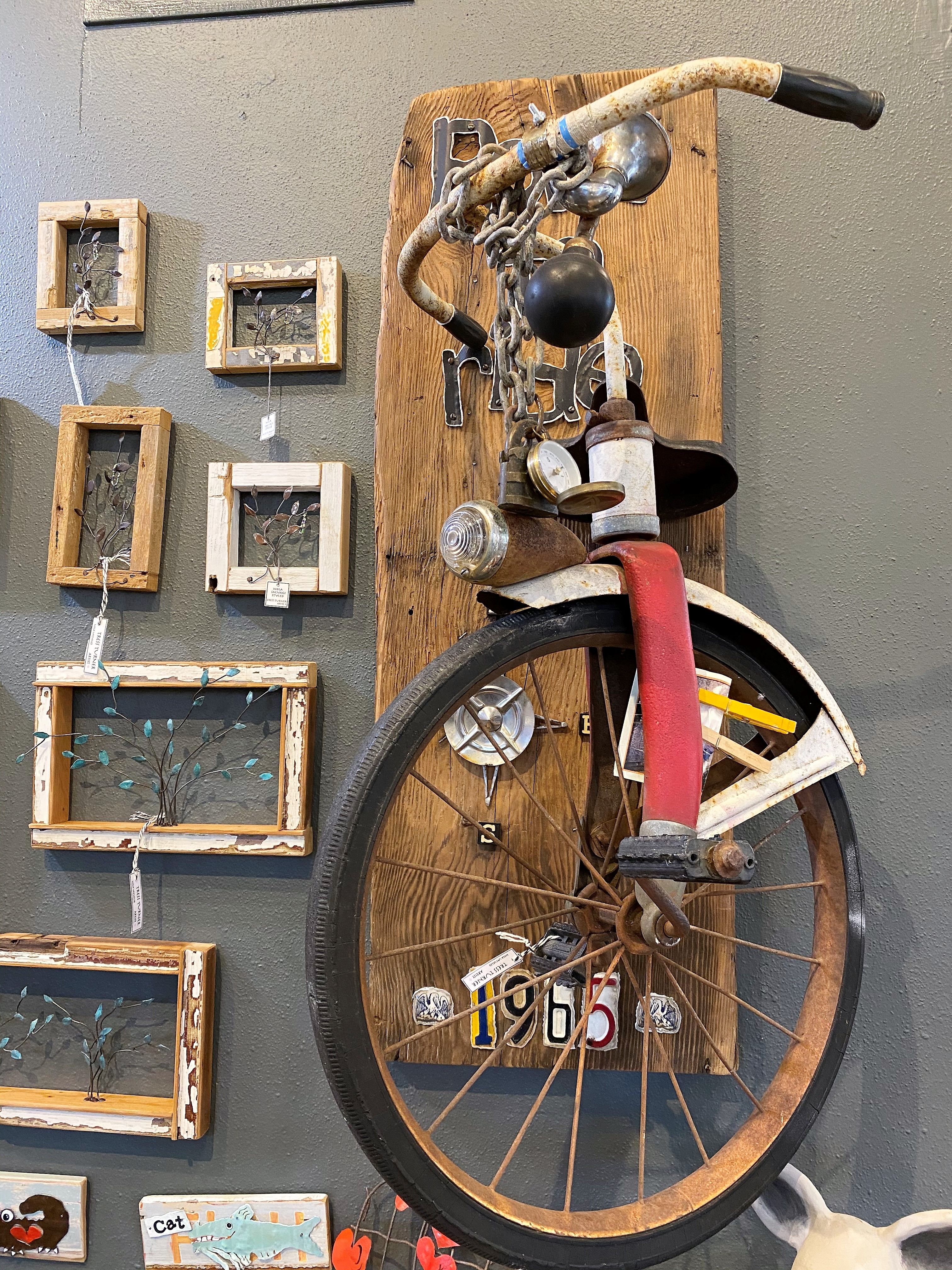 Chadborn said that she's noticed a lot of people talking about supporting local businesses and restaurants, and she'd love to see that same enthusiasm when talking about local artists. The co-op is open, and while you can't shop online through the Dutch Alley Artists' Co-Op webpage, it offers the artists' biographies and links to their individual online stores. With 25 talented artists, you're sure to find something you love (or two, or three …).

Dutch Alley Artists' Co-Op: 912 N. Peters St., (504) 412-9220, dutchalleyartistsco-op.com