This holiday season, we are all spending a lot of time at home, due to COVID-19 safety restrictions. For this reason, we should really enjoy the space we are in. One way to do this is to decorate your house for the holidays. This can help get you and your family in the holiday spirit, as well as allowing the family to spend time together. Spruce up your house, your outdoor space, and your Christmas tree with these holiday decorating tips. Many of these ideas are DIY and do not require a lot of shopping.

To add some holiday cheer to your outdoor areas does not take a lot. Simple greenery and some color, with a dash of festiveness, is the easiest to do while still looking nice. For a simple outdoor decoration, add a red velvet ribbon to your mailbox. Decorate your front door with a traditional wreath, but add your own touch to it. Reuse items to personalize your wreaths, such as old ribbons, ornaments, bells, etc. If you have multiple windows in the front of your house, add matching wreaths to each window to give an extra pop of greenery. For double-door entry ways, there are two-piece wreaths. You can also make your own version of this by cutting a wreath in half before decorating it.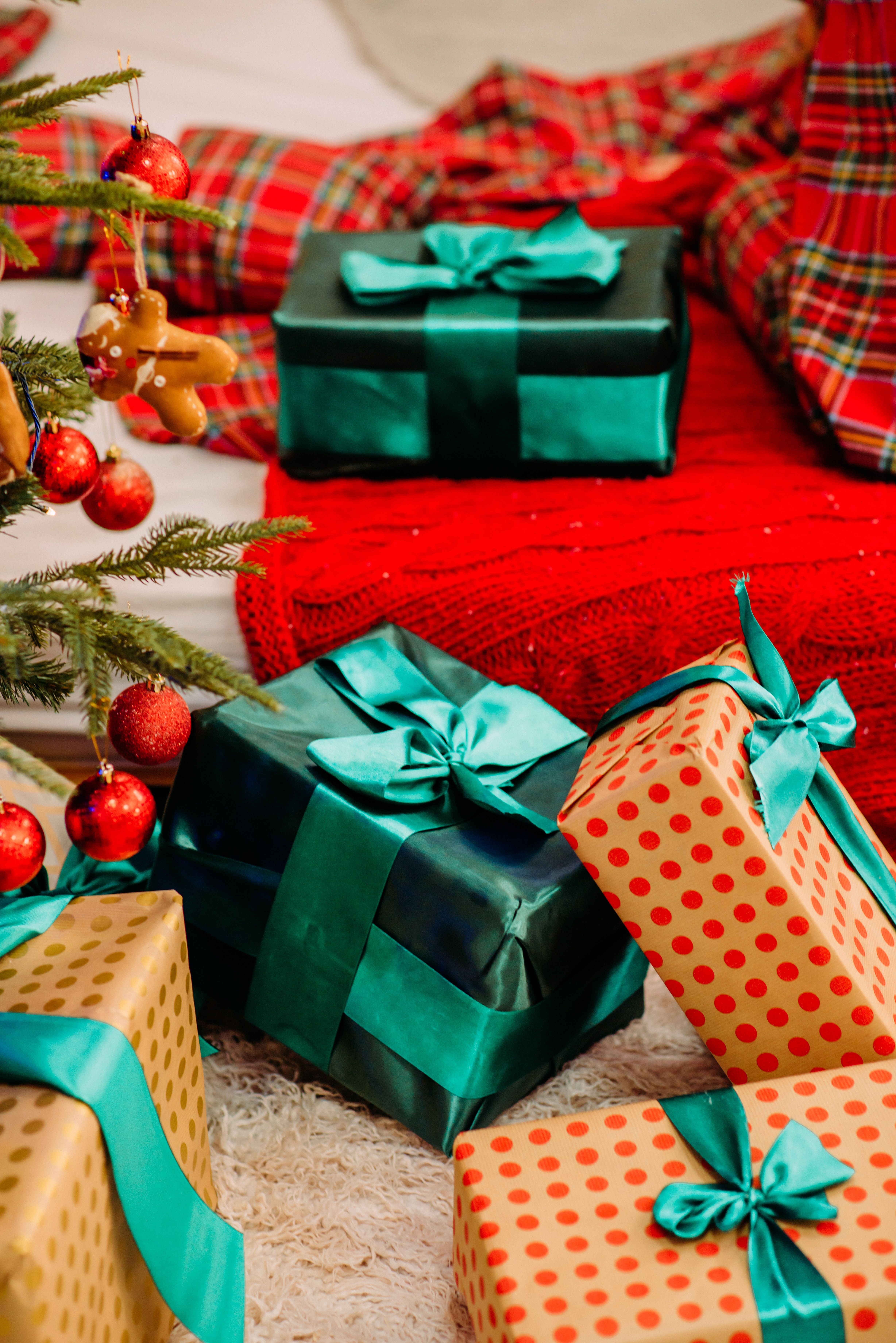 Decorate the front porch and/or backyard with festive candleholders and lanterns. This adds an elegant and festive touch to your outdoor areas, as well as adding subtle light. Consider using fake flames for safety. Even though the winter weather is setting in, the backyard can be a cozy place to hang out with friends and family. Make a holiday scene with a Christmas tree and decorative cozy blankets and pillows. If you have a fireplace outside, add greenery and lights to the mantle.
The inside of your house is where you can truly get creative with your decorations. It can also be the most personalized. Play on your own style with little trinkets that have followed you throughout life. If you have stairs, make the entryway inviting with greenery entangled along the banister. Add your own touch to the greenery by adding items such as pinecones, berries, and maybe a red velvet bow. There are many other items you can use to decorate the greenery. If you have hanging lights anywhere, you can add greenery and berries to give the lights a festive pop. Be sure to keep the greenery and berries away from the lightbulbs.
For a modern look, use mercury glass teardrop vases for bright holly berries around the house. For book-lovers who have multiple books they have already read, put them to use again this holiday season. Use paperback books to make a unique Christmas tree decoration for your mantel. Stack at least three closed books (you can use more, depending on how high you want your novel Christmas tree), with the spines facing outwards. Begin stacking open paperback books on top of each other, starting on the closed stack.
If you do not have a fireplace, you can hang stockings from chairs around the dining room table. If you regularly throw Christmas dinner parties for the holidays, you can get festive with your dining room name cards. Another dining room decoration is a centerpiece for the table. There are various types of holiday centerpieces can use. Southern Living has a DIY evergreen centerpiece for readers. Use a silver serving tray and fill it with pine, magnolias, vintage ornaments, pinecones, and flowers.
Decorating your tree is the most fun, so great creative with the family this year. For an unexpected modern decoration, hang your tree-topper from the ceiling. If you have a theme for your tree, pick a topper that plays off your ornaments, then use a ceiling hook to suspend your tree topper. Your presents alone could add an exciting touch to your tree. Whether you have a theme for your tree or not, find some cute festive gift-wrapping paper to use under your tree. Personalized name tags can be exciting as well for opening presents, and you can reuse them. For a lovely glow to your tree, put your lights on a dimmer.
These are just a few ideas, but whatever you do to deck your halls, be creative and have fun!