New Orleanians take their food very seriously. You can tell that in how we revere our historical restaurants and how strict we are about our traditional recipes. In order to keep our culinary spirit thriving, we have to have excellent, world-class supermarkets to make the groceries. Everyone has their favorite grocery store to shop at and will give you all the reasons they like going there. We even still talk about bygone grocery stores and why they were the best like Shwegmann's.
These New Orleans grocery stores will provide you not just with the best produce, meat, and more, their atmosphere can be conducive for culinary creativity. And you'll probably run into a few people you know while you're making your groceries.
Where to Get Groceries in New Orleans
1.

Rouses Market
Multiple Locations, rouses.com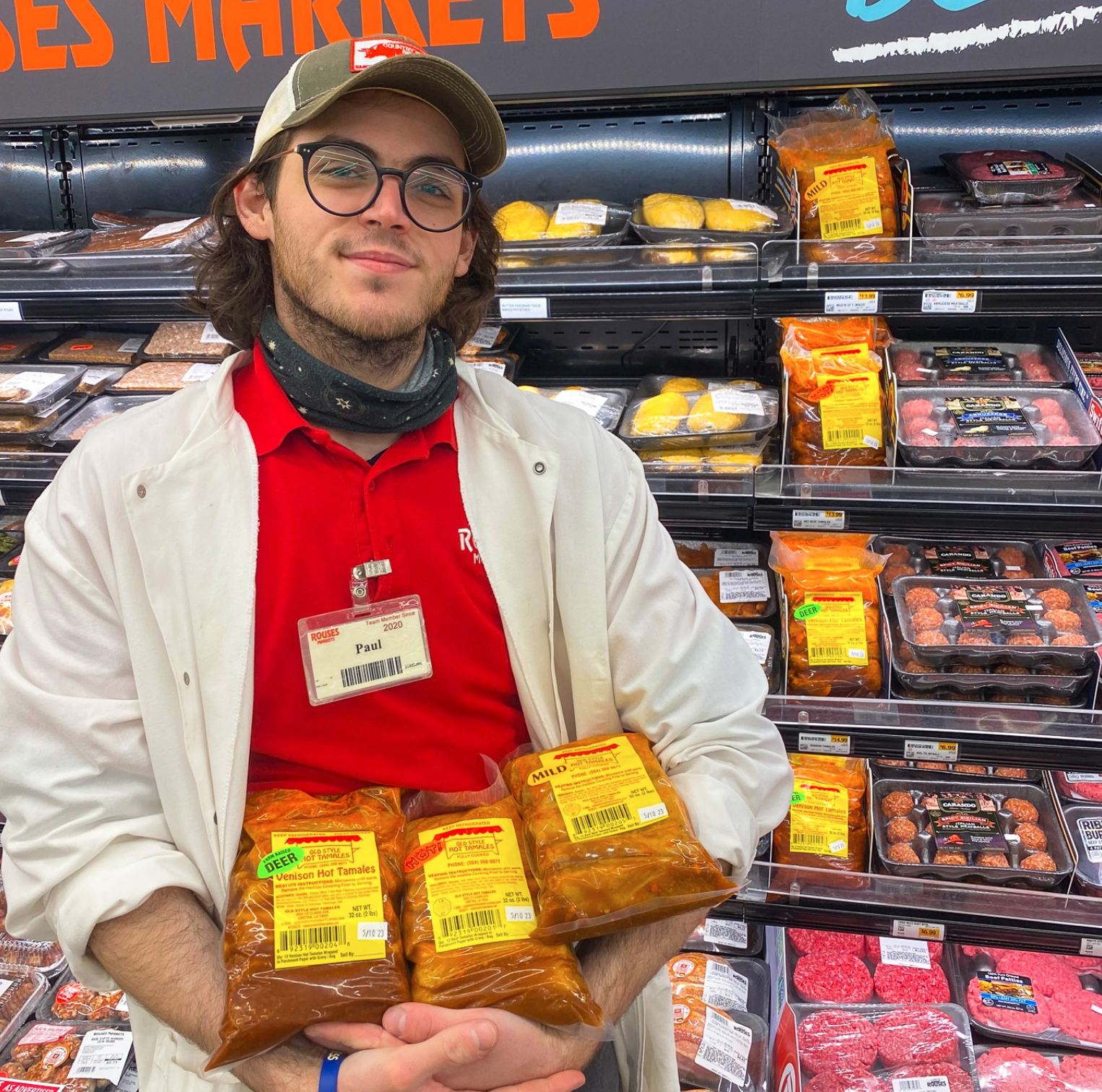 Rouses is such a big name in groceries that there are 10 locations on the southshore; that doesn't even include the Westbank locations. Starting with the J. P. Rouse City Produce Company in 1923, Rouses Markets has grown to 63 locations, 53 of which are in Louisiana. In 2020, Rouses celebrated 60 years in the supermarket business.
While each Rouses Market has its own feel, you can always be assured that you will find lots of fresh produce, great cuts of meat, and even locally-made or raised products. Rouses always has a line of hungry shoppers when they boil their own crawfish.
2.

Langenstein's
Multiple Locations, langensteins.com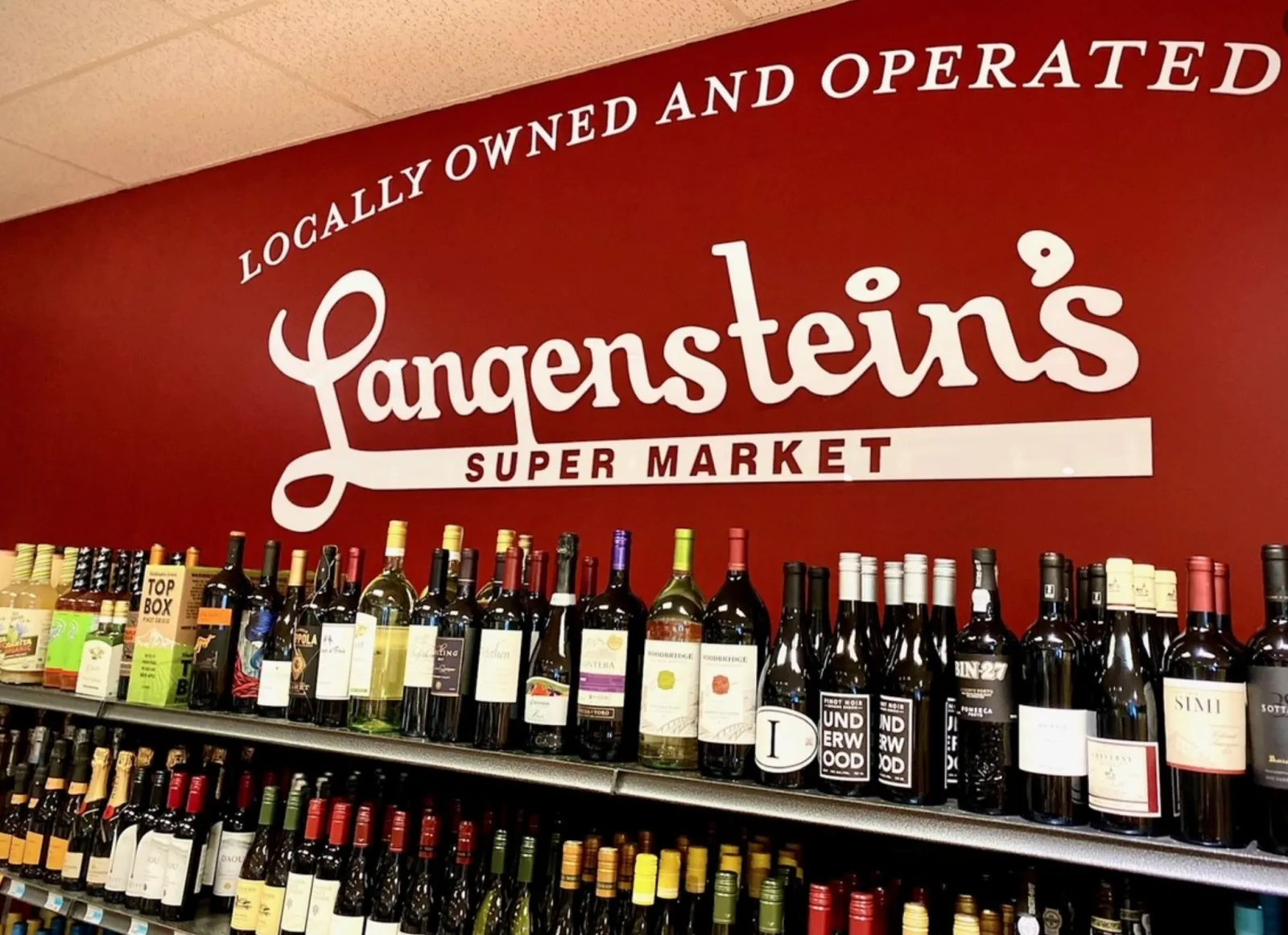 Langenstein's started off as a humble corner grocery store at 1300 Arabella Street in 1922. By 1954, the family-owned store moved over to a larger space at 1330 Arabella Street in order to serve more customers. That location became such a part of the community that it still operates today as the oldest full-service grocery store in New Orleans.
A second location was opened at 800 Metairie Road in 1994, and a third location was added in 2015 at 122 Sauve Road in River Ridge. All three locations are proudly owned and operated by the fifth generation of the Langensteins family.
3.

Whole Foods
Multiple Locations, wholefoodsmarket.com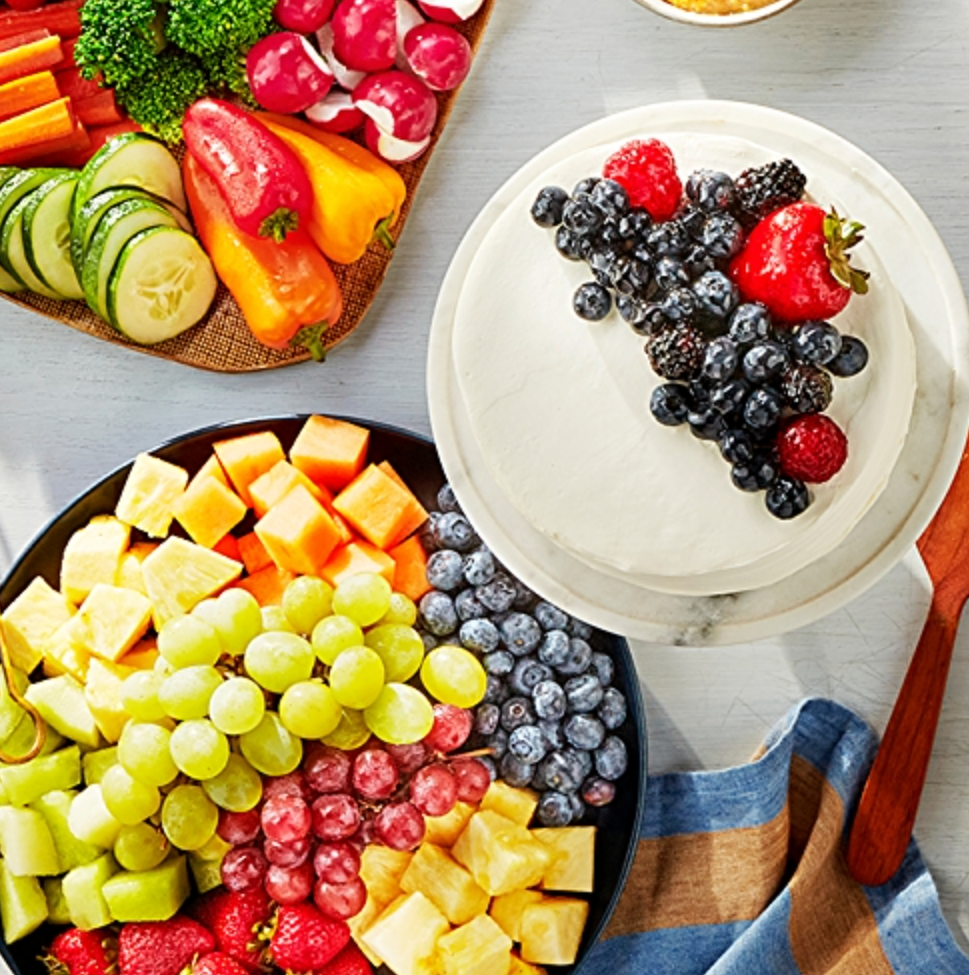 Though New Orleans citizens prefer to shop for groceries at locally-owned supermarkets, Whole Foods is the best place to go if you want larger selections of vegetarian/vegan products, lifestyle products, supplements, protein powders, and hard-to-find international foods.
Whole Foods has three locations on New Orleans' southshore: Uptown (5600 Magazine Street), Mid-City (300 N. Broad Street), and Metairie (3420 Veterans Memorial Blvd.). These stores can get very busy at certain times of the day (particularly when the hot food bar sets up for lunch), but the evenings are a great time to go to Whole Foods for more leisurely grocery shopping.
4.

Breaux Mart
Multiple Locations, breauxmart.com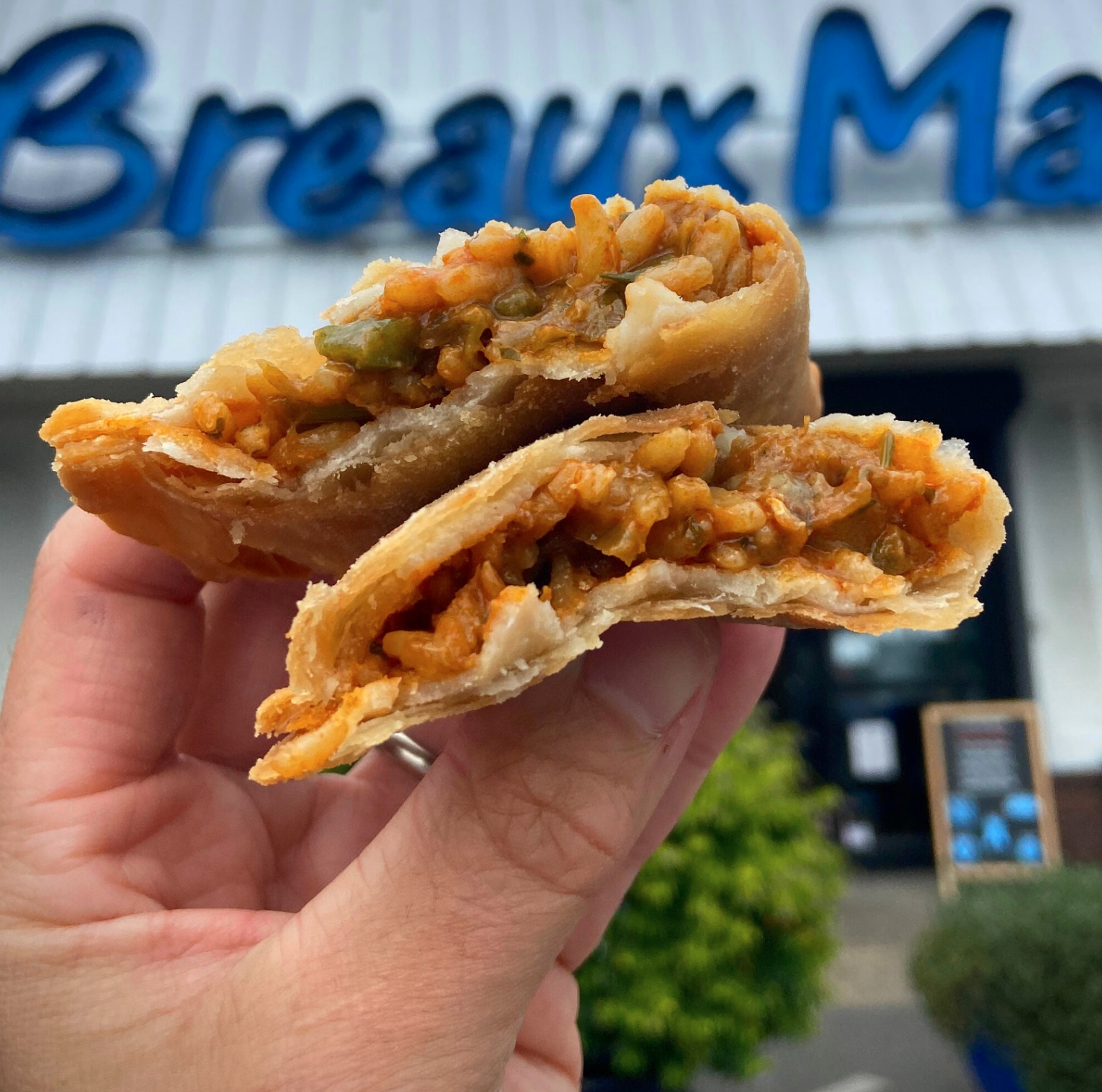 Breaux Mart is iconic. From the name to the popular locations to the logo, Breaux Mart stands apart from the rest and has a loyal customer base. The staff makes a point of getting to know these regular shoppers and stands ready to help them find what they need, order specialty items, or make something unique.
Visit one or all of the five area locations to see why Breaux Mart is such a local legend: Uptown (3233 Magazine Street), Metairie (2904 Severn Avenue), River Ridge (9647 Jefferson Highway), Belle Chasse (7902 Highway 23), and Chalmette (315 East Judge Perez Drive).
5.

Canseco's
Multiple Locations, cansecos.com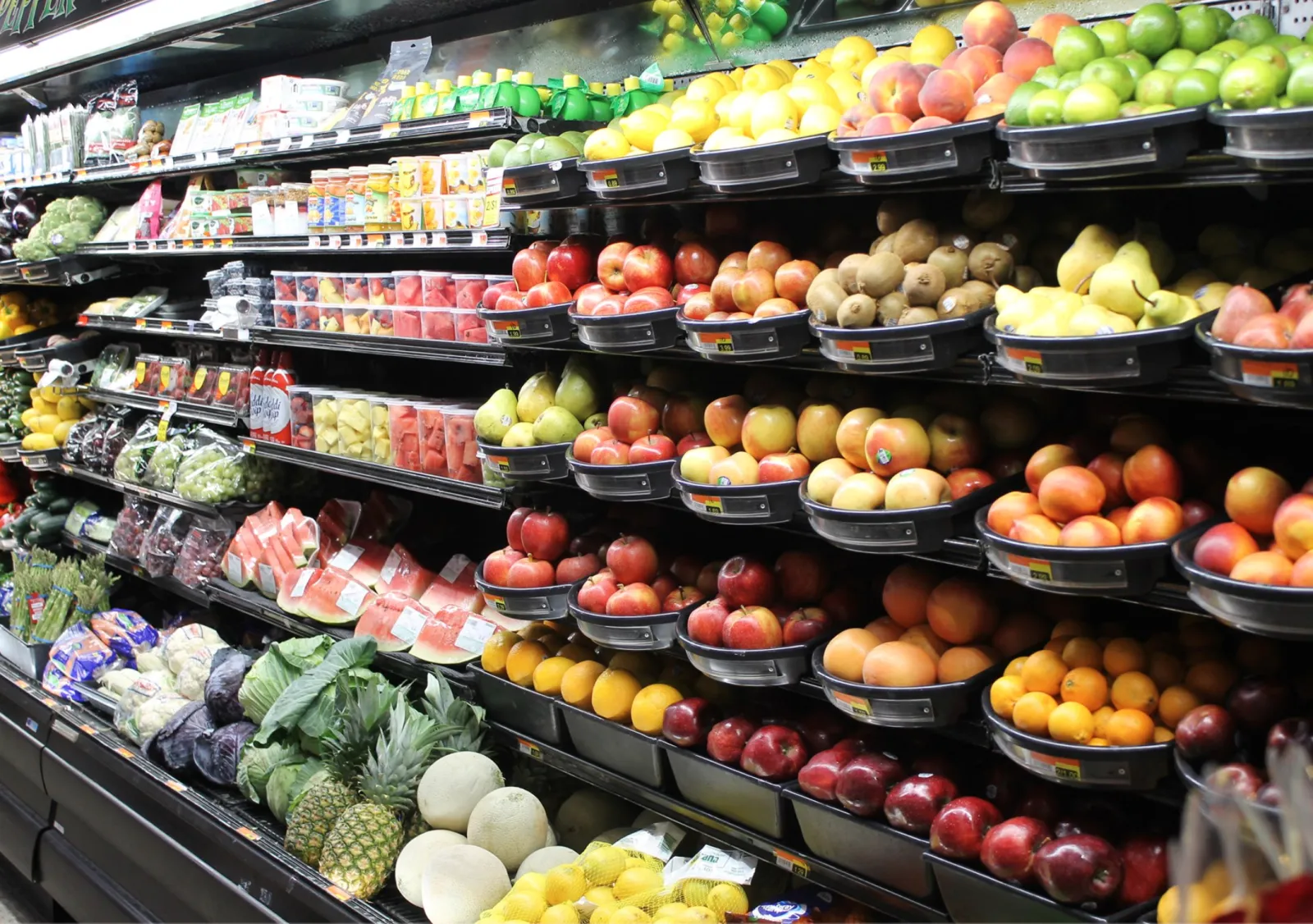 Canseco's first opened on 1519 Metairie Road in early 2005, and it was the first grocery to return to Metairie after Hurricane Katrina. Due to the community's support, Canseco's was able to open a New Orleans location in 2007 at 3155 Esplanade Avenue. Canseco's has three more locations in Arabi (6735 St. Claude Avenue), in Gentilly (2221 Filmore Avenue), and in the Riverbend neighborhood (1133 S. Carrolton Avenue).
Canseco's can attribute some of its success to finding underserved areas in need of great quality groceries and opening up shop. Patrons also love the catering service that brings sandwich platters, dinner pans, and heavenly appetizers straight to you.
6.

Robert Fresh Market
Multiple Locations, robertfreshmarket.com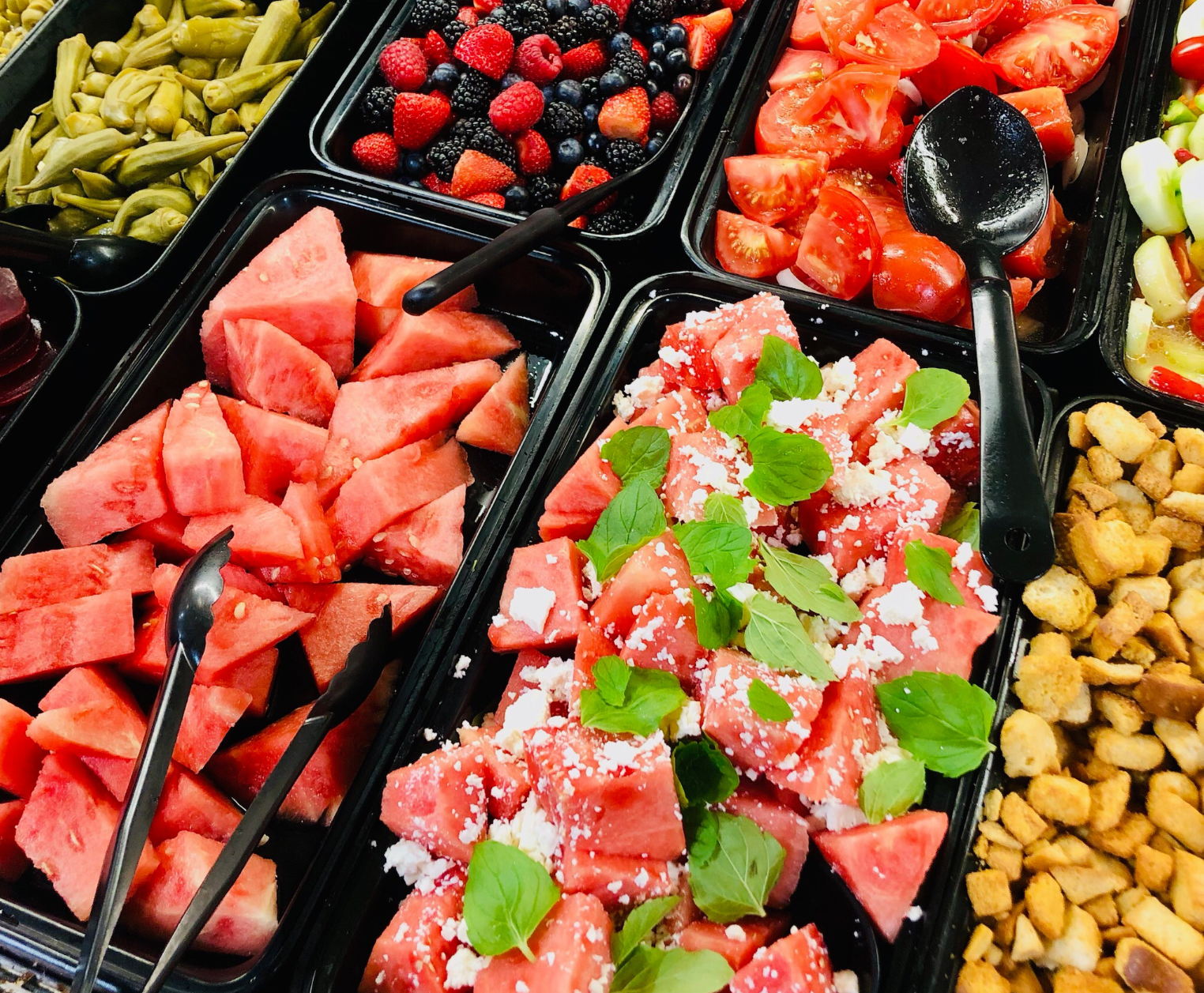 Robert Fresh Market first opened up in Metairie in 1994 with a mission to bring hard-to-find gourmet items, farm-fresh produce, and signature prepared foods to its customers. Nearly 30 years later, and Robert Fresh Market has expanded to 4 New Orleans area locations and one Baton Rouge location. You can visit the original Robert Fresh Market in Metairie (5016 West Esplanade) or the Lakefront store (135 Allen Toussaint Boulevard), Uptown store (8115 S. Carrolton Avenue), or Marigny store (2222 St. Claude Avenue).
Robert Fresh Market operates with a mind-set of value-added service. The staff members are attuned to the needs and wants of the customers and strive to fulfill every request that's asked.
7.

Winn-Dixie
Multiple Locations, winndixie.com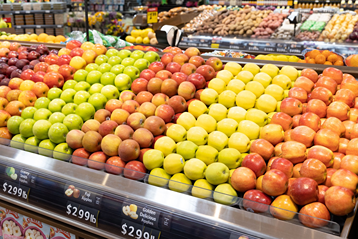 Winn-Dixie is one of the few non-locally-owned stores that New Orleanians will shop at, and they're willingness to go here is due mostly to Winn-Dixie's excellent prices and wide variety of products. The in-store pharmacy can also provide customers with cheaper prices on prescription medications; you may want to inquire about your prescriptions with them especially if you're without insurance.
You can see great deals at the Winn-Dixie stores located in Mid-City (401 N. Carrollton Avenue), Uptown (5400 Tchoupitoulas Street), and in the East (9701 Chef Menteur Highway). There are more locations in Metairie, Kenner, Chalmette, and the Westbank.
8.

Ideal Market
Multiple Locations, https://www.idealmarket.com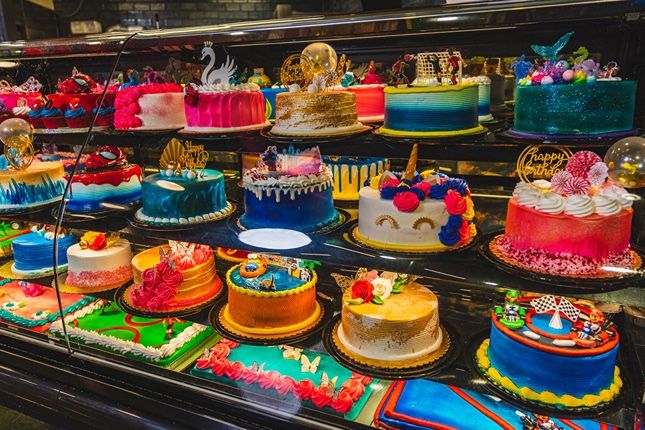 Ideal Market means it when they say "We Speak Fresh." Ideal Market has a plethora of departments and specialties. One of them is their meat selection, where a professional butcher makes sure you get all the best cuts. Their special is their carne asada.
Their in-house kitchen provides homemade meals with a blend of latin flavors, and it's available on Uber Eats for when you just don't have the time. Their bakery and pastry departments are also fantastic, with their famous Tres leches cake to their flan.
9.

Trader Joe's
2949 Veterans Blvd. (504) 831-0253, locations.traderjoes.com/la/metairie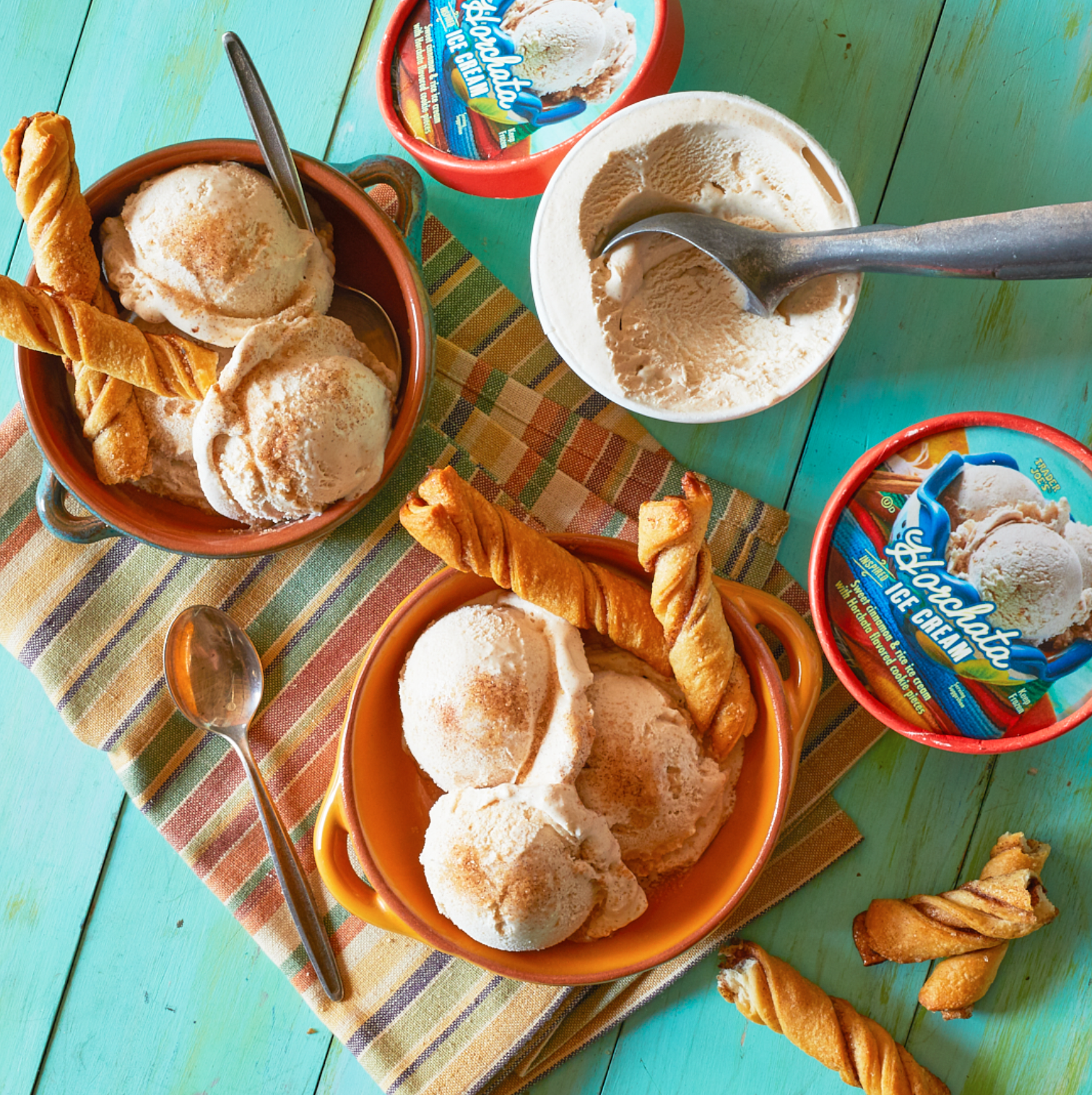 Trader Joe's opened to huge fanfare as it was the only location anywhere near New Orleans (though a true New Orleans location is supposed to be in the works). The grocery shop with unconventional items is usually quite busy, but don't let that deter you from coming here to shop around. You're bound to find something you'll love.
The Trader Joe's-brand products are always a great value, but the high-end organic products that you can also find at other stores are so well priced at Trader Joe's. The spirits and wine definitely keep customers coming back because it's some of the lowest prices you can find.
10. Dorignac's
710 Veterans BLVD, https://dorignacs.com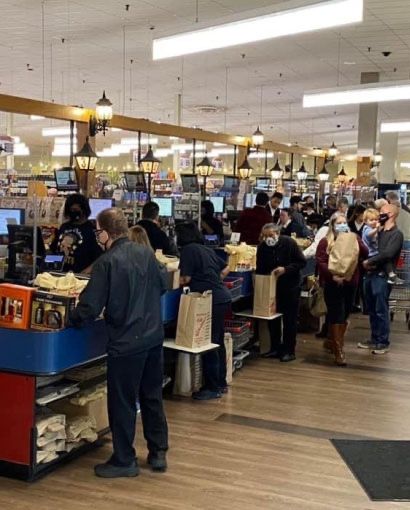 Dorignac's Food Center in Metairie is a family owned and operated grocery store that can satisfy your cravings and your shopping list. Their meat and liquor options are quite expansive and impressive. Their meat selection includes everything from USDA choice Angus beef to lamb, roasted chicken, and gourmet Italian sausage.
Dorignac's also has an in-store bakery that makes freshly baked bread, tarts, pies, cookies, cakes, and more. Their grab 'n' go section is perfect for times when you want a hot homemade meal but just don't have the time. Try out their hot lunch bar, or their homemade soups, salads, and casseroles.
The Best Stores to Make Groceries in New Orleans
The grocery shopping experience is so important. A good store can be inspiring to you; it may make you want to be more creative, more health-conscious in the kitchen. It may allow you to find new things that you never even knew existed. Grocery stores are integral to the New Orleans way of life.
What's your favorite supermarket in New Orleans? Let us know where you shop and why!