When we think of coffee, we think of PJ's Coffee's small-batch bean blends or Café du Monde's signature café au lait served with beignets. Made with chicory, it's no wonder why New Orleans' coffee is the envy of coffee connoisseurs nationwide. Whether you're visiting or living in the city, there are numerous coffee shops to choose from. On November 23, order an espresso from these 10 cafés and restaurants.
Best Places for Coffee on National Espresso Day


1. Envie Espresso Bar & Café
1241 Decatur St., 504-524-3689, cafeenvie.com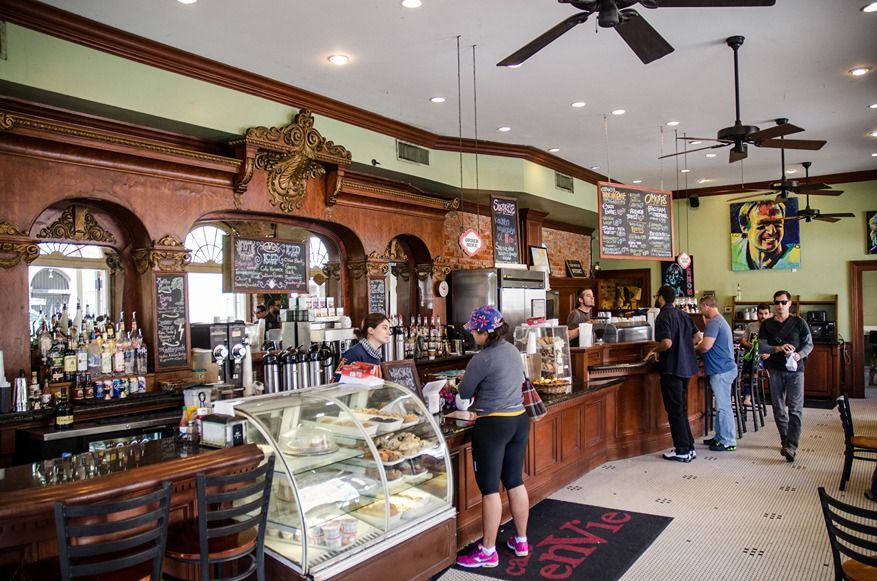 Envie Espresso Bar & Café is a New Orleans favorite among locals and tourists. They offer a variety of hot and iced beverages such as lattes, teas, and hot chocolate. If you're eating there next Tuesday, be sure to pair your breakfast with their housemade espresso, whether it's plain, iced, or a shot!
2. Ruby Slipper Café
Multiple Locations, rubybrunch.com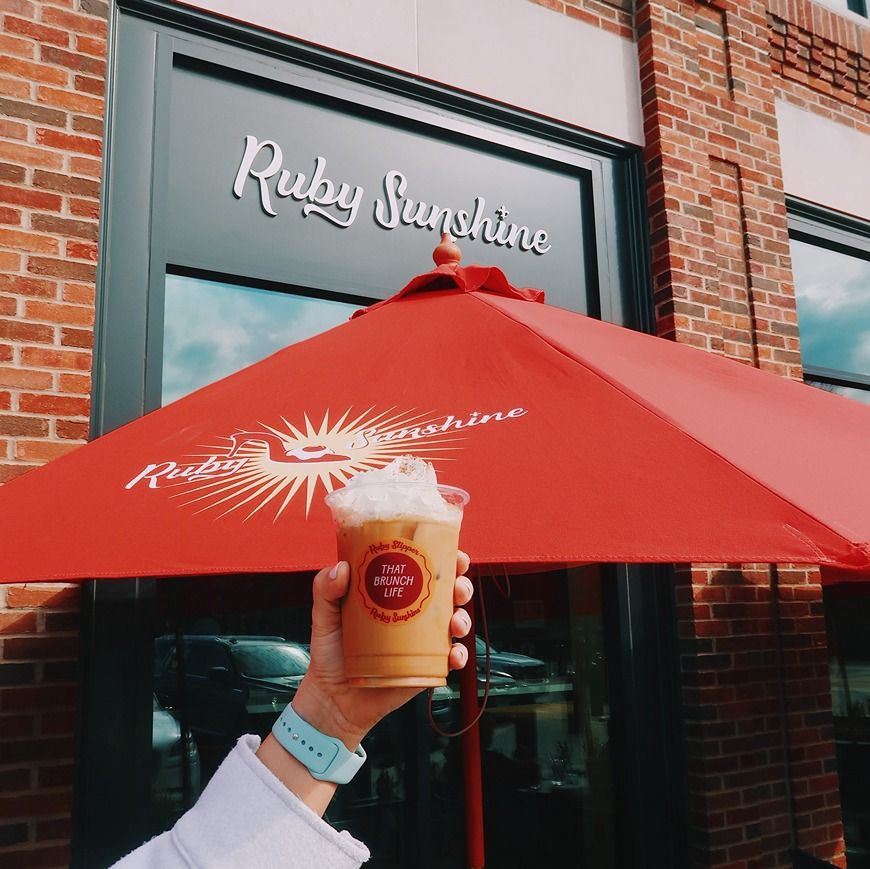 Not only is The Ruby Slipper Café one of the best places in the city to eat breakfast, but it's also an ideal place to get a cup of coffee. Their Creamy Vanilla Spiced Latte, made with French Truck's espresso mix, vanilla syrup, milk, and cream is the perfect beverage to pair with a serving of eggs Benedict and stuffed French toast (and the perfect way to enjoy the much-needed cool weather). Don't forget to top it off with whipped cream and a sprinkle of nutmeg!
3. Creole Creamery
Multiple Locations, creolecreamery.com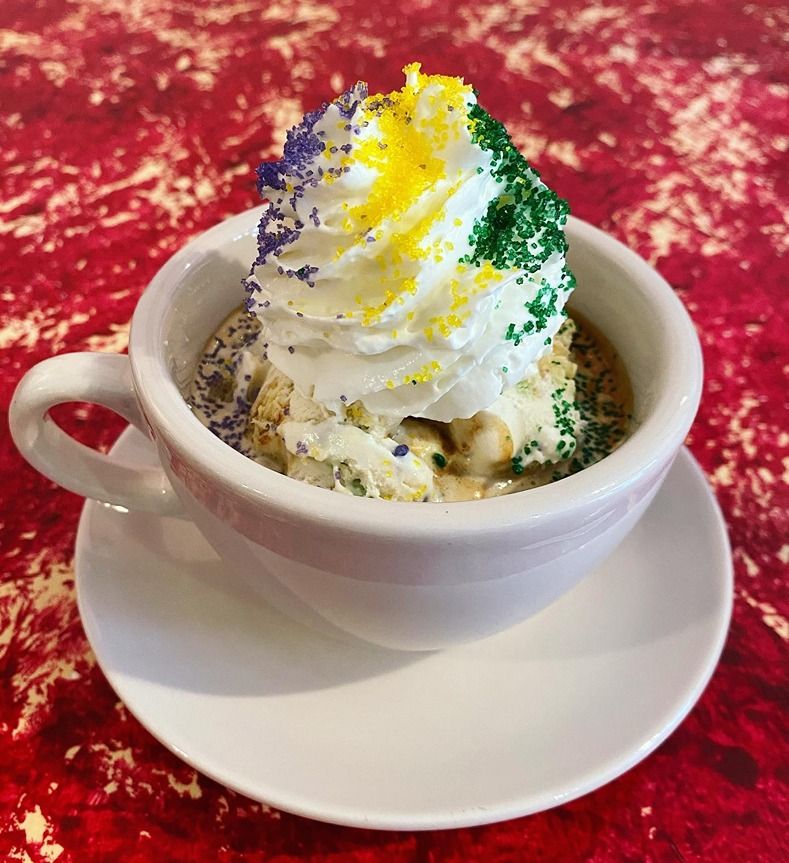 Who said that ice cream parlors can't serve coffee? Along with a unique selection of Creole Creamery's house-made ice cream, you can order an espresso or a cappuccino on the side. Feeling adventurous? Try a scoop of your favorite ice cream flavor drenched in espresso and top it off with whipped cream, chocolate sprinkles, and a cherry on top.
4. Piccola Gelateria
4525 Freret St., 504-493-5999, piccolagelateria.com
Is the hustle and bustle of city life too much for you? In the heart of Freret Street lies Piccola Gelateria, a hidden gem run by a sweet couple and populated by large, cuddly teddy bears. They offer an assortment of artisan, small-batch gelato and sorbets, fresh crepes, and estate-grown coffee imported from SEY Coffee. Coffee, you say? Whether it's an espresso doppio (i.e., espresso double-shot) or Ria's signature affogato sundae, Piccola Gelateria is here to serve your coffee needs.
5. French Truck Coffee
Multiple Locations, frenchtruckcoffee.com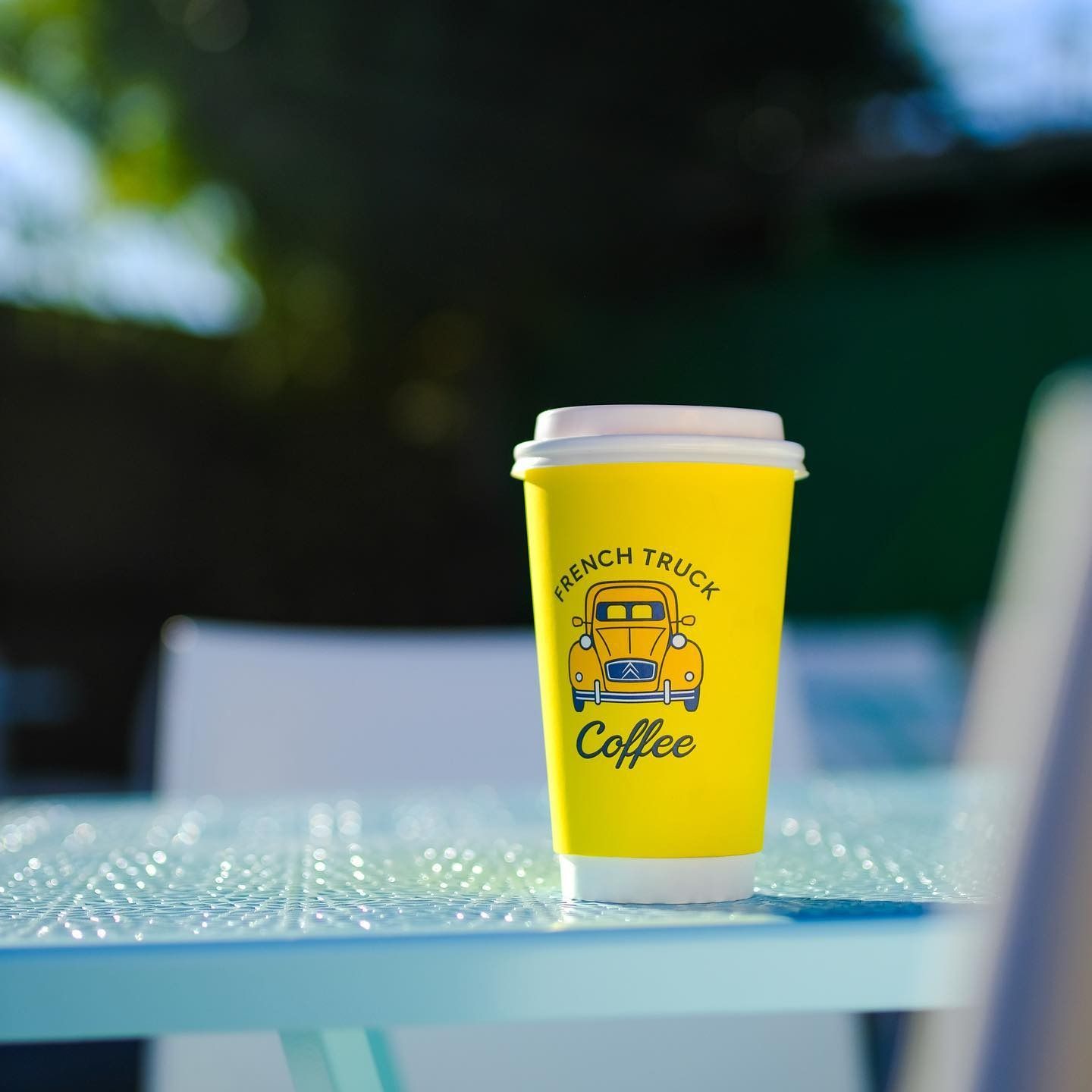 Step aside, Starbucks! Made from an assortment of South and Central American beans with Nebraskan-grown chicory, French Truck Coffee serves some of the best fresh-roasted coffees and teas in the state! On National Espresso Day, be sure to stop by for a cup of French Truck's specialty espressos such as Erato and Crosstown. If you're in a rush, just purchase a bag of their espresso bean blends to roast at home!
6. Mojo Coffee House
Multiple Locations, mojocoffeehouse.com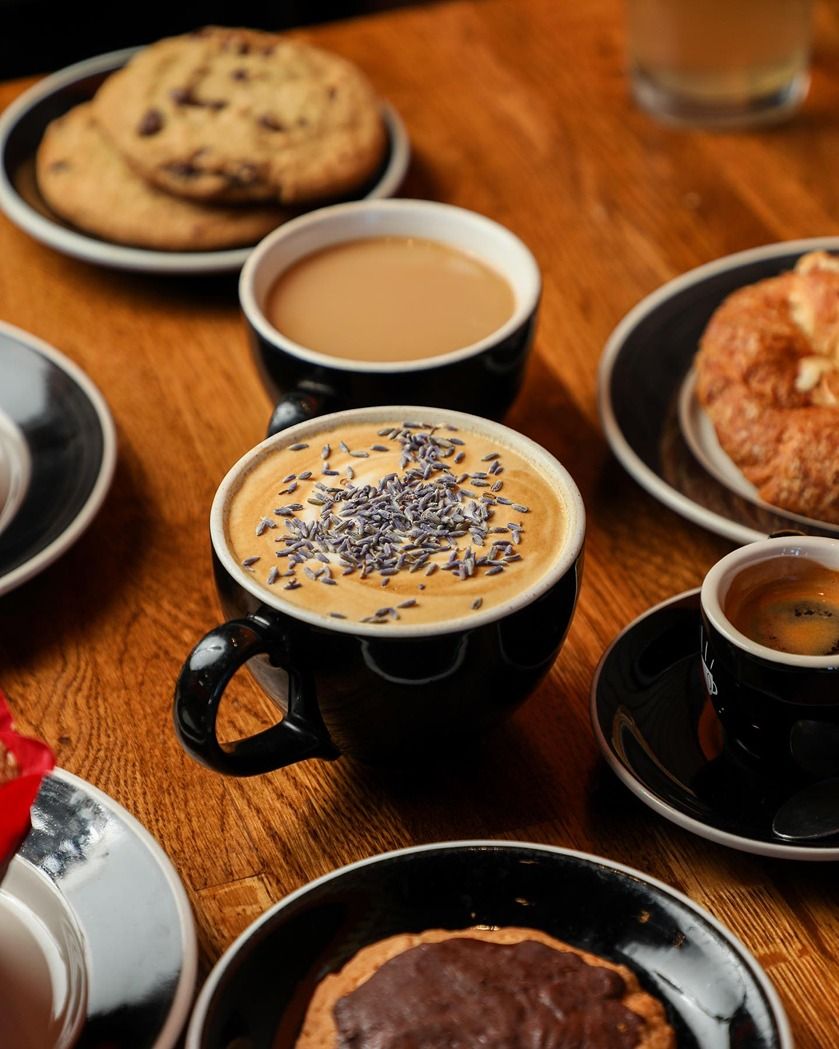 With three locations across the city, Mojo Coffee House is a New Orleans staple. Known for their atmosphere and hand-crafted pour-over methods, Mojo is the perfect place to get some work done or catch up with friends over a delicious cup of coffee. With additional food items, artisanal drinks, and more—anyone can find something that they love over at Mojo. So take the opportunity to support a locally-owned and operated cafe on National Espresso Day this year at Mojo Coffee House.
7. Rue de la Course
1140 S. Carrollton Ave., 504-861-4343, ruedelacourse.com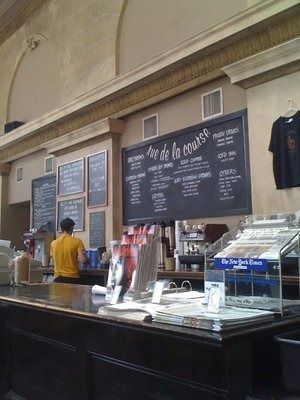 Rue de la Course is an adorable coffee shop housed in a former bank building. Located right on the corner of Oak Street and S. Carrollton Avenue, this cafe is the ideal spot to enjoy espresso drinks, bagel sandwiches, and a quiet work environment. They even play classical music to create the perfect work/study space. They have been serving the community since 1990 and make one of the best breakfast sandwiches in New Orleans. With two floors of tables, get yourself to Rue de la Course to celebrate National Espresso Day and get some work done.
8. Petite Rouge
3146 Calhoun St., 504-520-9688, petiterougecoffeetruck.com
Petite Rouge is one of the more unique cafes in the New Orleans area. Instead of just operating their storefront location on Calhoun Street, they have a mobile coffee shop as well! They are committed to using only the best local ingredients in their creations and are proud to serve not only piping hot espresso, but also sweet tea, pastries, and delicious sandwiches. They deliver their mobile experience in a vintage 1970 Citroen H-Van, so if you see a bright red cafe camionette, do not miss the opportunity to grab your caffeine fix.
9. Z'otz Cafe
8210 Oak St., 504-861-2224, zotzcafe.com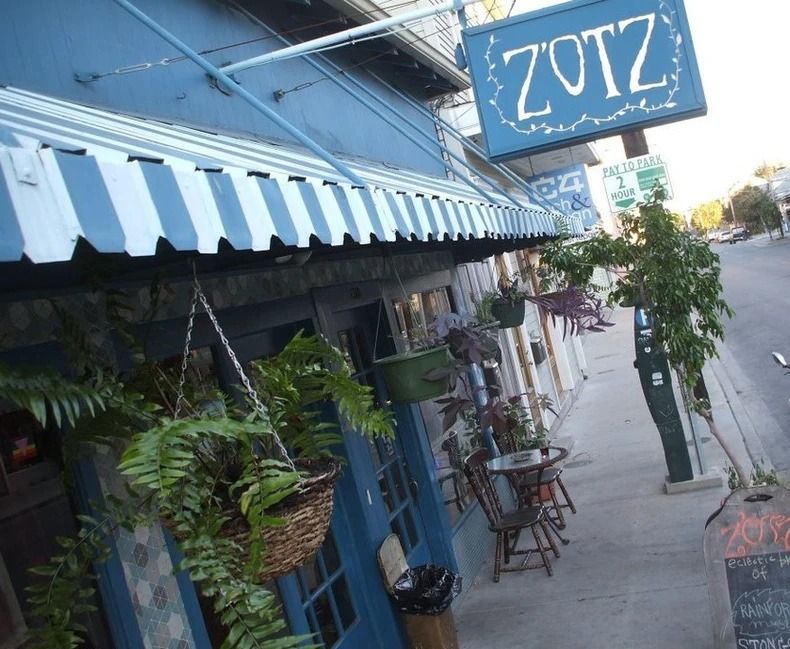 A hidden gem on Oak Street, Z'otz Cafe is a coffee experience like no other. Their funky, bohemian decor will intrigue anyone who finds themselves stepping foot into Z'otz. They use Certified Organic and Fair Trade coffee, so you know that you are getting the best of the best. Z'otz is famous for their intricate specialty drinks such as the White Zombie—a caffeinated concoction that includes Ghirardelli white chocolate and espresso. Try their extensive selection of iced teas and pastries as well.
10. CR Coffee Shop
3618 Magazine St., 504-354-9422, crcoffeenola.com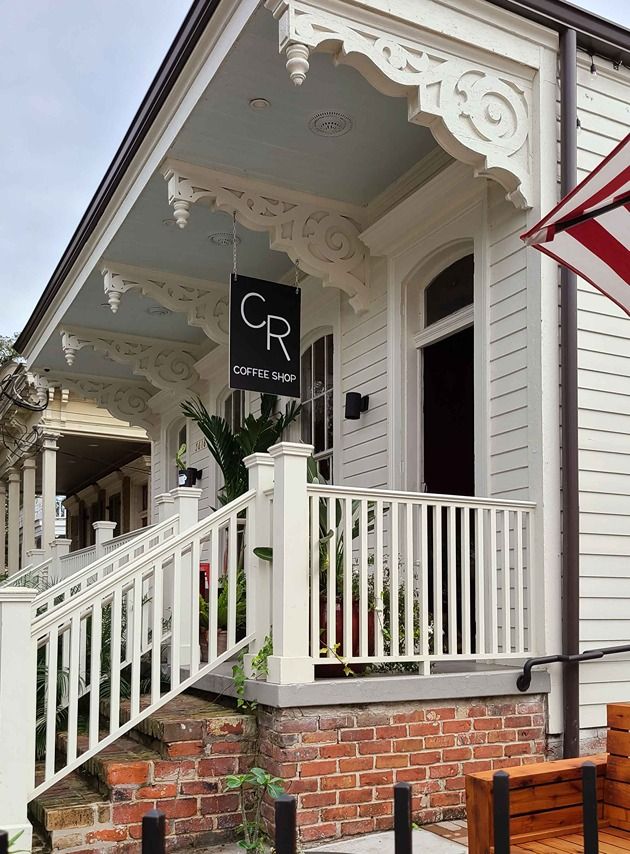 CR Coffee Shop is committed to providing the best possible coffee experience. They brew fresh coffee every single day from antique coffee roasters using traditional roasting techniques. They craft all of their syrups in-house with real and natural ingredients. Their goal is to bring simplicity back to coffee, no more complicated and artificial beverages. When you grab a cup of coffee at this local spot, you know that you are getting a drink that has been carefully crafted just for you.
Top Ten New Orleans Spots to Enjoy Espresso
New Orleans has its fair share of national chains, but don't let that discourage you! The city is full of small coffee shops with locally sourced ingredients and a small-town community vibe. So this National Espresso Day, treat yourself to the best of the best. Whether you want a shot of espresso to accompany a cup of ice cream, an iced latte at brunch, or are just looking for your daily caffeine fix, New Orleans' restaurants, shops, and cafes have you covered.