New Orleans is truly a food lover's dream, but what happens when the normal city hangouts lock their doors for the night? Luckily, there's always a local bar, tavern, or hangout to help satisfy your midnight cravings! Burgers, jambalaya, and even oysters, there's always something to eat in the city!
Bars with the Best Food in New Orleans
There is always a place to grab a late night bite to eat in Nola while you're out, and you often don't even need to leave the bar to do it! New Orleans has a great assortment of bars that have great food, no matter where you are in the city!
1. Ernst Cafe
600 S. Peters Street
facebook.com/ErnstCafe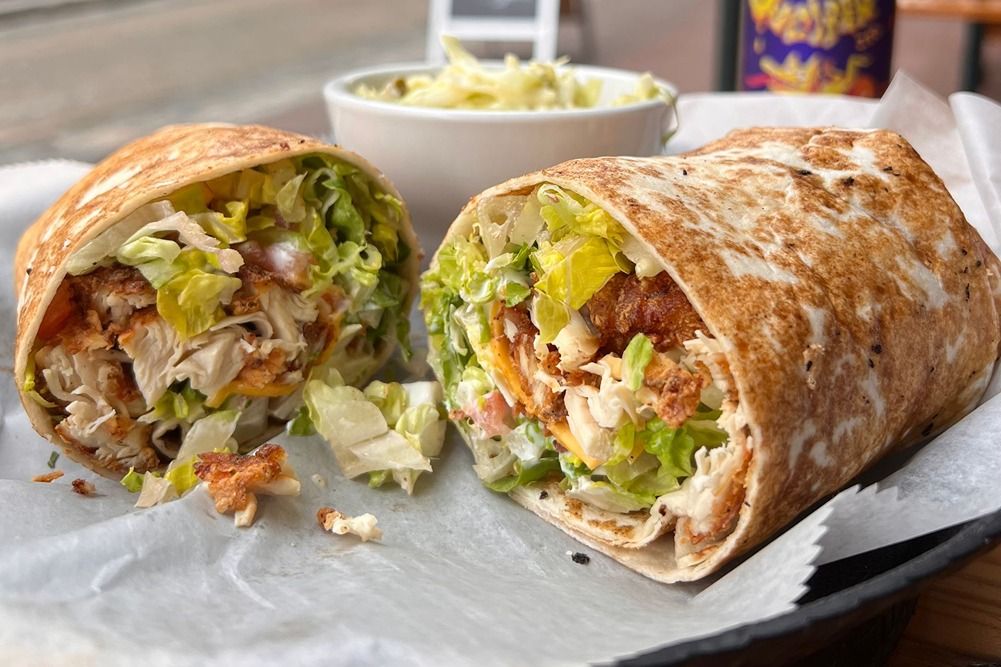 Ernst Cafe not only has fantastic drinks for a great price, but also an extensive and delicious menu for bar goers to peruse. Domestic beers are only $1.25- which is impressive in this economy- and they will have something for everyone to enjoy. Try the Urban Cowboy burger, a delicious patty topped with applewood bacon, cheddar, grilled onions, and a smoky barbecue sauce, piled high on a brioche bun. You won't go home hungry after a stop here!
2. Buffa's Bar and Restaurant
1001 Esplanade Ave.
buffasbar.com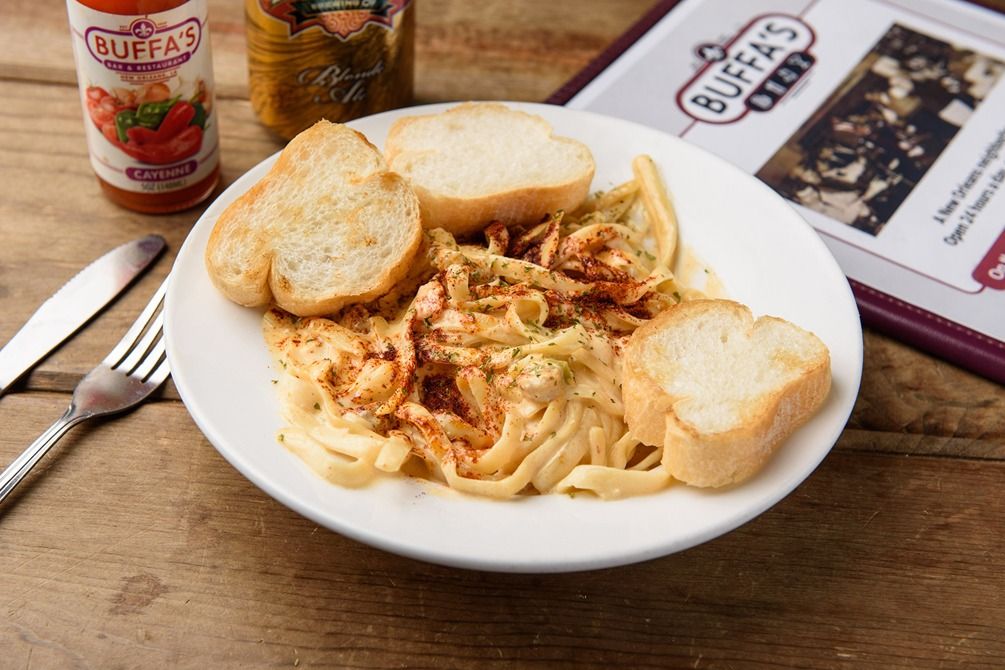 Buffa's offers a multitude of New Orleans classics. From a hefty portion of Red Beans and Rice to Bratwurst Jambalaya, you'll be satisfied with your meal no matter what you're craving. Make sure to check out the boudin balls: boudin meatballs, deep-fried and served with a spicy crawfish cream sauce. It doesn't get much better than that!
3. The Marsh Room
4740 Rye St, https://www.facebook.com/themarshroom/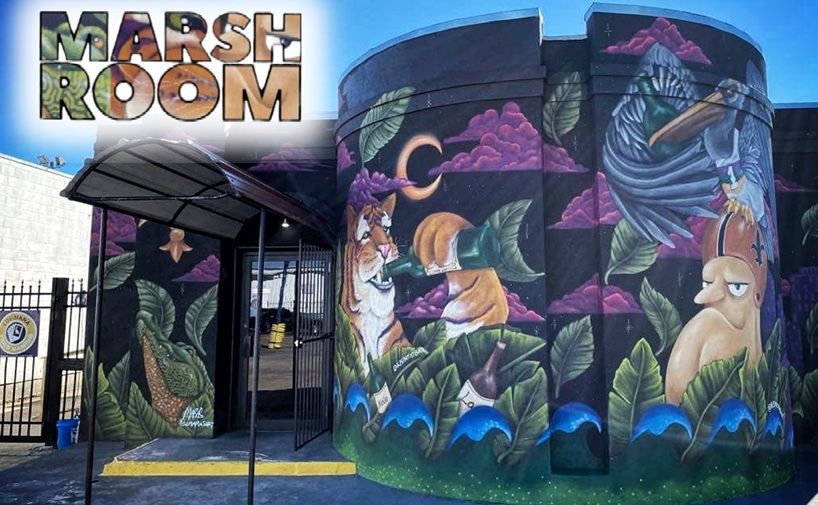 The Marsh Room is tons of fun and offers tons of food. Swing by for live music on select nights, or an 8 dollar crawfish platter on the patio on other days. Thursday and Fridays, grab their lunch special—a domestic bottled beer and marsh burger for just $10. Their funky exterior is inviting, and their friendly service will make you feel right at home at this casual joint. Keep up on all of the Marsh Room's deals and events as they always have something going on.
4. Down the Hatch
1921 Sophie Wright Pl.
downthehatchnola.com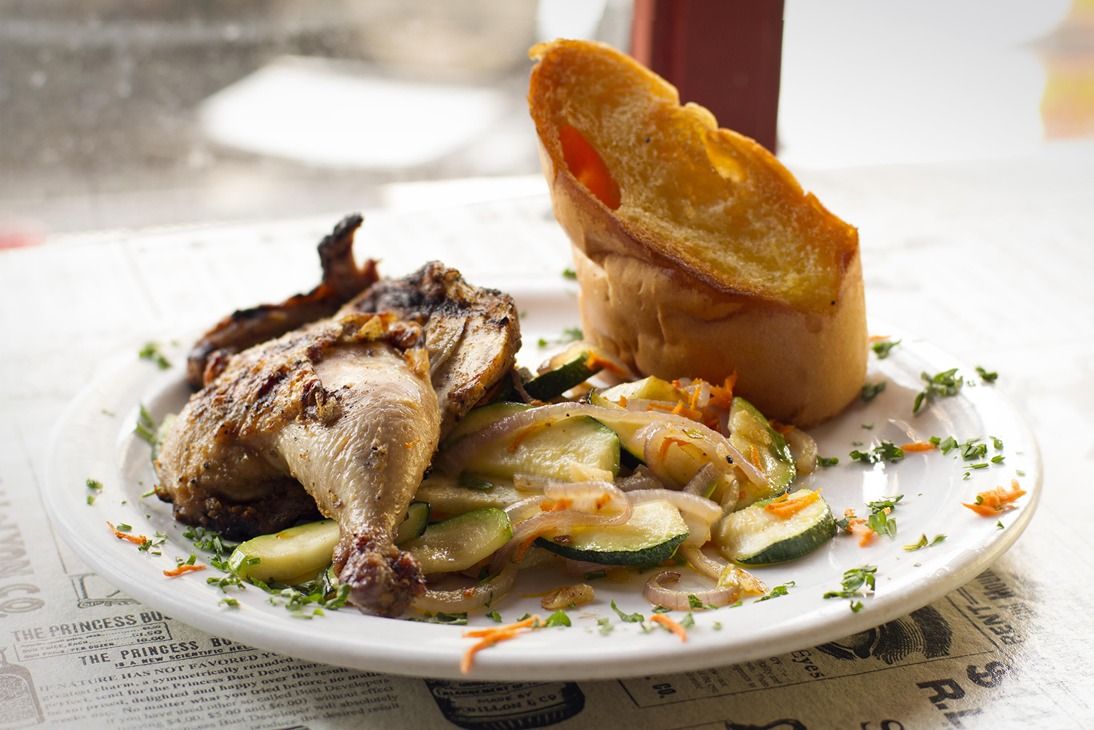 When you're one of the Garden District's favorite places to grab a bite, you have a pretty high standard to upload. Luckily, Down the Hatch has no problem fulfilling their duty as a place where you can get good drinks and good food, all for an equally good price! Try the gyro nachos: slow roasted gyro, tomatoes, cheddar and mozzarella cheese served over tortilla chips, topped with bell pepper & pico de gallo! Or maybe you're more of a po-boy kind of person? Try the exciting alligator po-boy: alligator sausage grilled, set atop a fresh French bread loaf and dressed. It doesn't get much more Louisianan than that!
5. The Bulldog
3236 Magazine St.
5135 Canal Blvd.
thebulldog.bar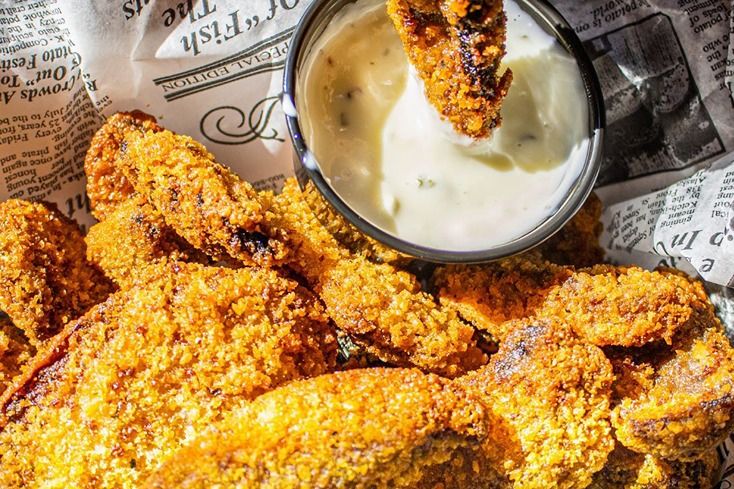 The Bulldog has long been a watering hole for those in both Uptown and Midcity looking for a cold beer on a hot Nola day. Now, The Bulldog is also known for having some of the best bar food in the city! The mahi mahi sandwich is a house specialty, and the perfect option for someone looking for an interesting take on the popular fish. Also, be sure to grab the Tex Mex eggs rolls: grilled chicken, mixed cheeses, black beans, roasted corn and peppers, rolled-up, fried and served with our raspberry chipotle sauce. Sometimes a delicious meal and a cold beer are all you need to have a great afternoon!
6. Backspace Bar & Kitchen
139 Chartres St.
facebook.com/backspacenola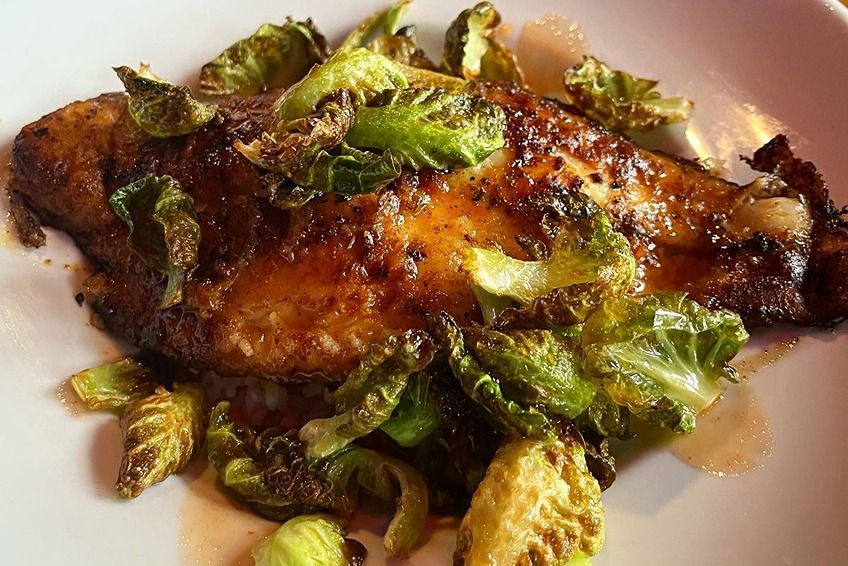 Backspace Bar & Kitchen has proclaimed themselves as having the "Best Burger in the Quarter", and for good reason. People flock to this neighborhood favorite to grab late night eats and good drinks all throughout the week! Backspace has a diverse menu that consists of everything from potstickers to BBQ pulled pork sandwiches. Don't miss their myriad of specialty cocktails!
7. The Avenue Pub
1732 St Charles Ave.
theavenuepub.com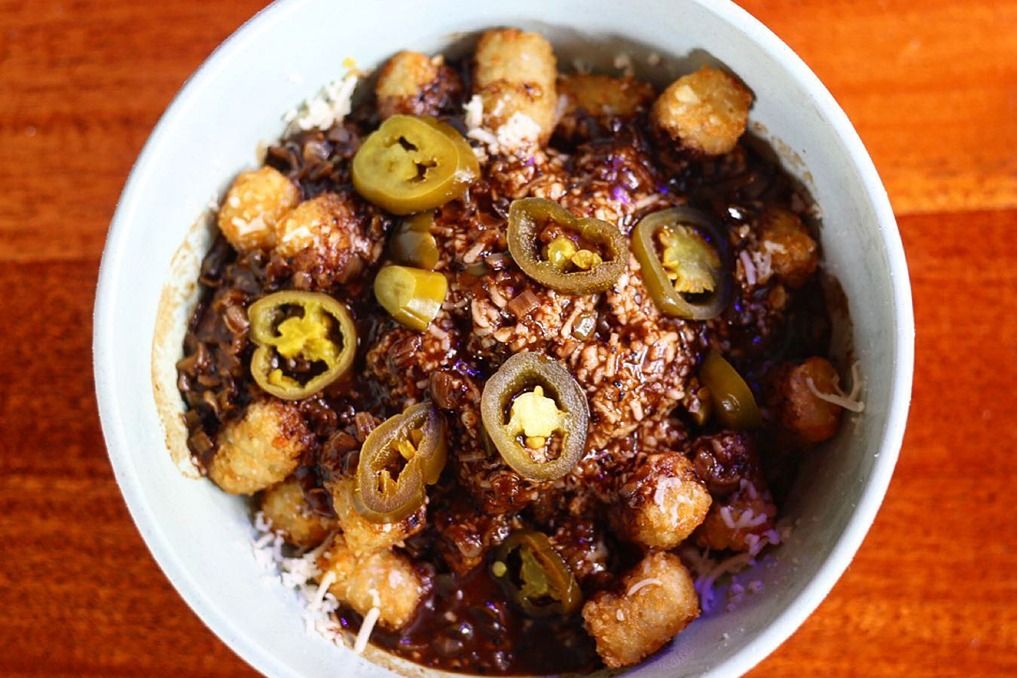 The Avenue Pub is located on historic St. Charles Avenue and boasts an impressive 40 beers on tap. Need something to munch on while you drink? The Avenue Pub has you covered. Try the Pub chop salad or the Great John Hogan sandwich. This menu will make sure that you end the night happy and full, all for a reasonable price.
8. Cooter Brown's
509 S Carrollton Ave.
cooterbrowns.com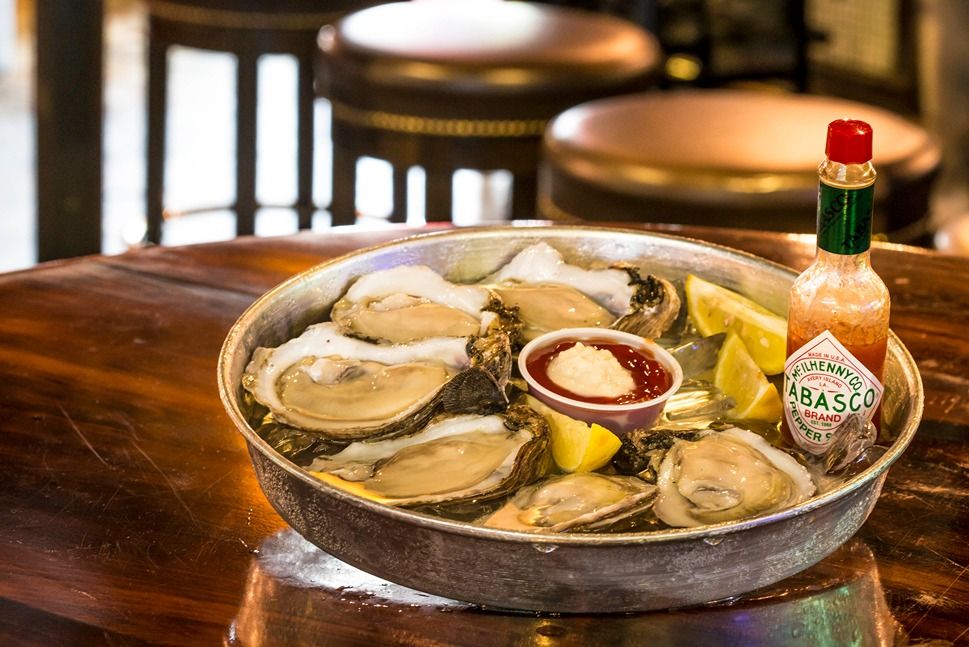 Located in the Heart of the Black Pearl, Cooter Brown's is the Uptown area's go to tavern for nightly events, to catch the game, or to grab a bite to eat. The Tavern is known for their oysters that are shucked on the half shell. Make sure to visit on Tuesdays from 3pm until midnight for half priced dozens!
9. Le Bon Temps Roule
4801 Magazine St.
lbtrnola.com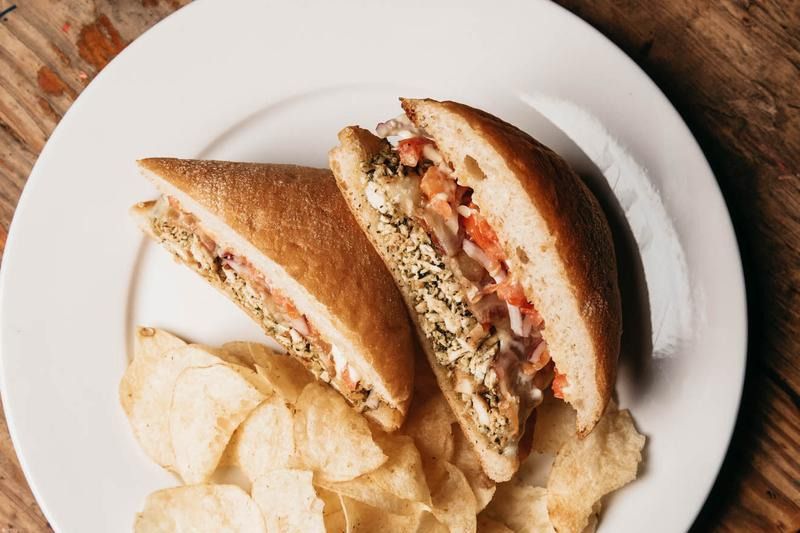 Le Bon Temps Roule truly lives up to its name with its consistent nights of live music and great food. The Texas Steak Melt is a great sandwich to fulfill your late night cravings and the blackened mahi sandwich is a delicious choice for seafood lovers! Don't miss their house made bloody mary- you won't regret it!
10. Copper Monkey
725 Conti St.

facebook.com/CopperMonkeyNOLA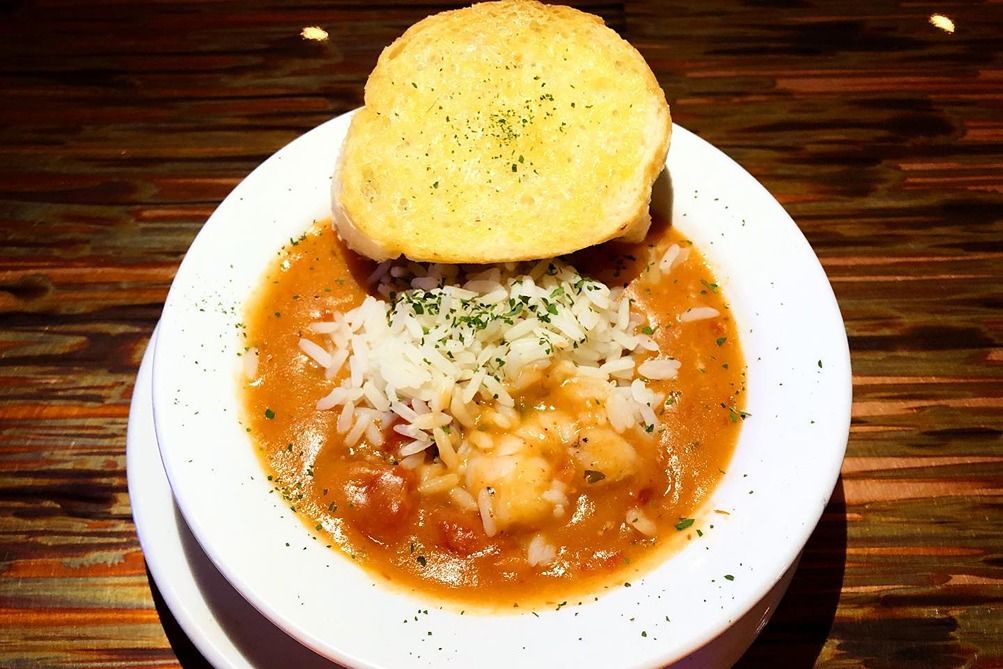 The Copper Monkey is the perfect place for those who love the energy of a dive bar and the food of a well regarded restaurant. This place has both, so you'll go home happy and full. Their peanut butter burger is an interesting take on a classic meal and is a customer favorite!
Great Bars, Great Drinks, and Great Food in New Orleans
New Orleans has no shortage of bars with great food, so you'll never go hungry when you're out late exploring the city or simply catching up over a drink with friends. If you've got your fill but still want to explore all that the city has to offer, make sure to check out the best happy hours in the city!
Next time you're craving a great drink with a great meal to go along with it, just remember that Nola has you covered at any hour of the night.