Coming up on November 26 is National Cake Day and what better way to celebrate than trying a cake from one of New Orleans' best bakeries? New Orleans is home to the most unique culinary culture and that includes baked goods. In the city, there are plenty of amazing bakeries to choose from when searching for the perfect dessert item. With that being said, here are 10 great bakeries you need to try for National Cake Day.
10 Local Bakeries for National Cake Day


1. Bittersweet Confections
725 Magazine St., (504) 523-2626, bittersweetconfections.com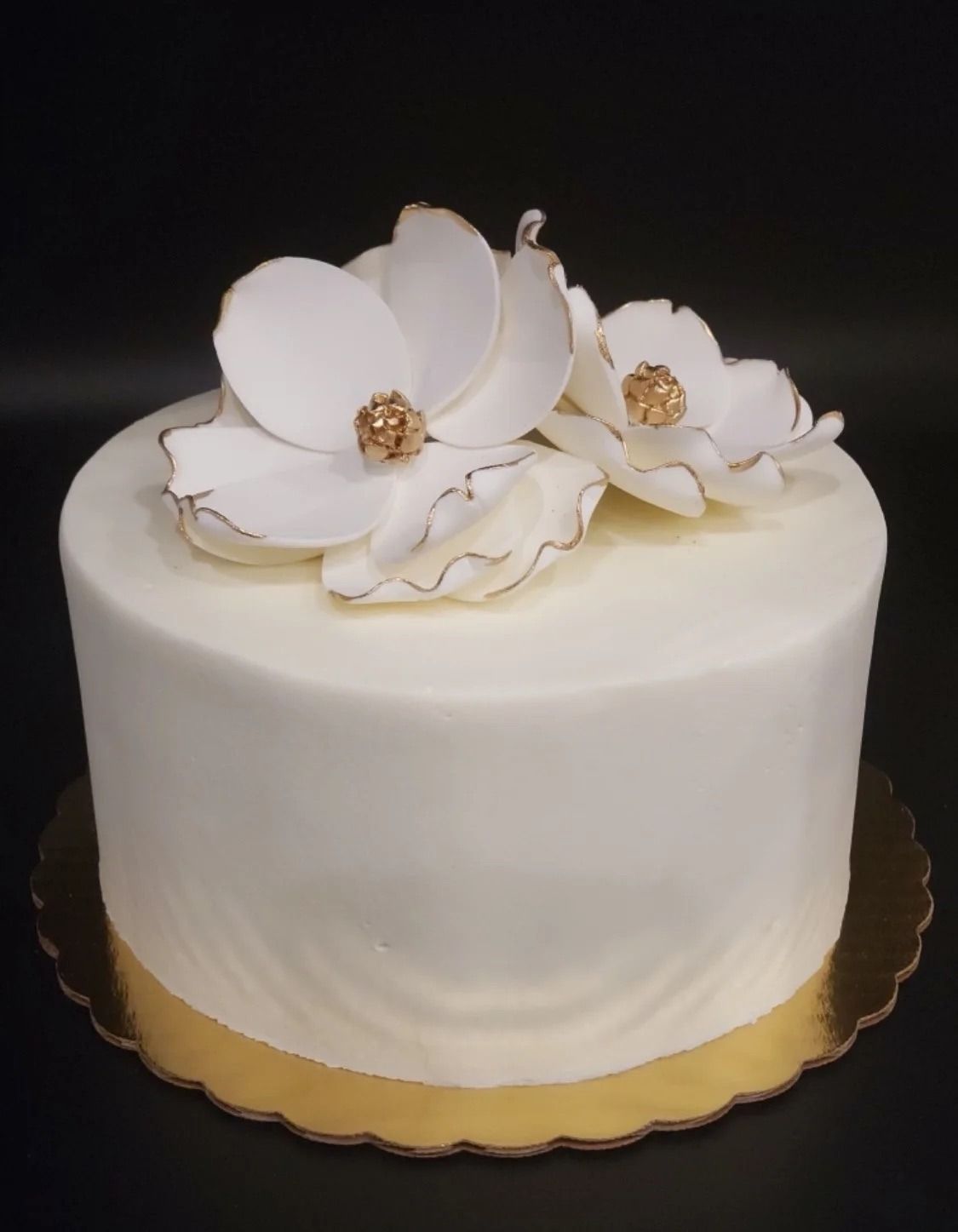 Bittersweet Confections was founded by Louisiana native Cheryl Scripter, who wanted to establish a place that would create exceptional cakes using local ingredients. Bittersweet Confections' chocolate truffle collections are actually named after New Orleans landmarks, such as Canal Street, Royal Street, and more.
Bittersweet Confections offers a selection of many different cakes to choose from, which include wedding cakes, signature cakes, and custom cakes. Along with stellar cakes, the bakery also offers a selection of various sweet treats perfect for anyone.


2. O'Delice French Bakery
6033 Magazine St., (504) 895-2144, instagram.com/odelicebakery_nola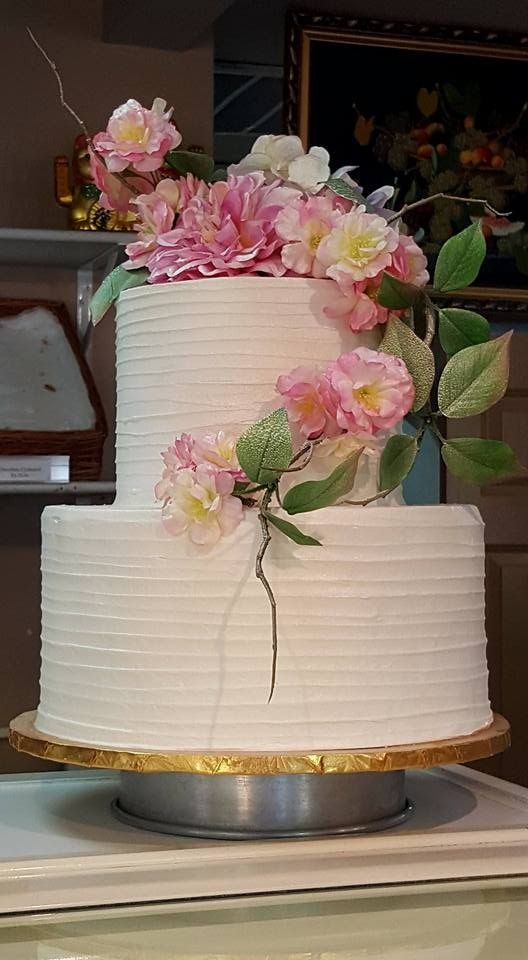 O'Delice French Bakery is located in a quaint building and serves up delicious, freshly made baked goods. The bakery's cakes have been described as moist and topped with fluffy icing, a popular cake being the bakery's strawberry shortcake.
The bakery is open seven days a week from 8 a.m. until 6 p.m, except on Sundays when the bakery is open 8 a.m. until 1 p.m. The bakery also makes custom cakes upon request, along with the cakes offered on the bakery's menu.


3. Bywater Bakery
3624 Dauphine St., (504) 336-3336, bywaterbakery.com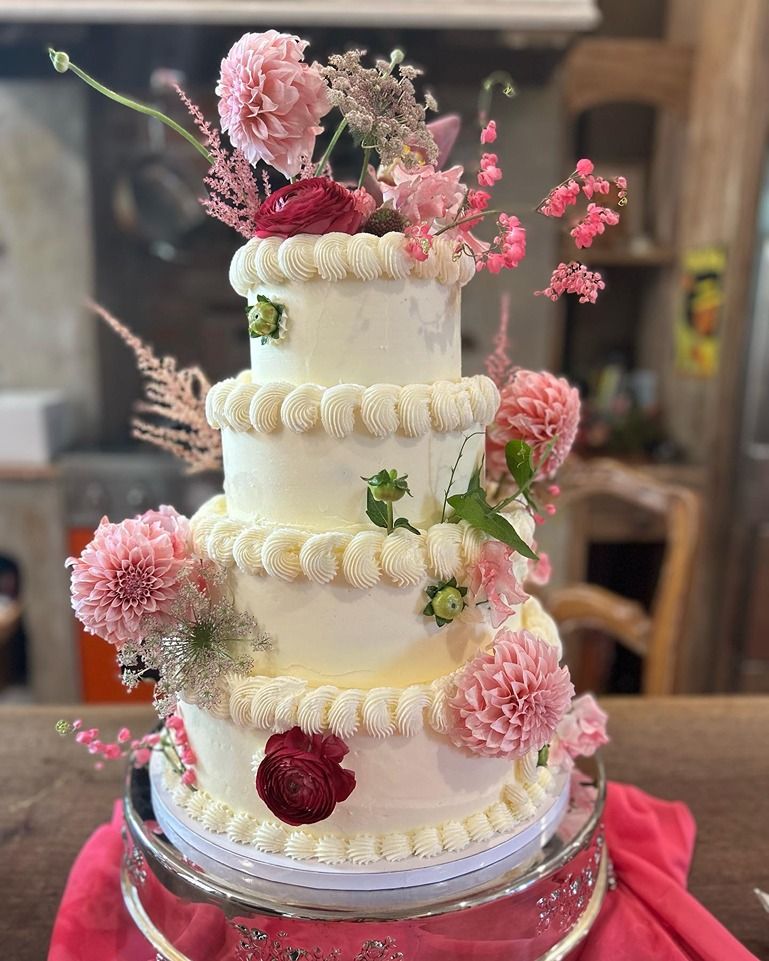 Bywater Bakery is located right in the heart of the Bywater neighborhood. Bywater Bakery has a number of signature cakes that would be perfect for a National Cake Day celebration such as a "princess" cake, chocolate doberge, chocolate strawberry chantilly, and many more.
If you prefer something different from the bakery's specialty cakes, you have the option to build your "dream cake." Bywater Bakery is open from 8 a.m. to 3 p.m. and is closed on Tuesdays and Wednesdays.


4. Haydel's Bakery
4037 Jefferson Hwy., (800) 442-1342, haydelsbakery.com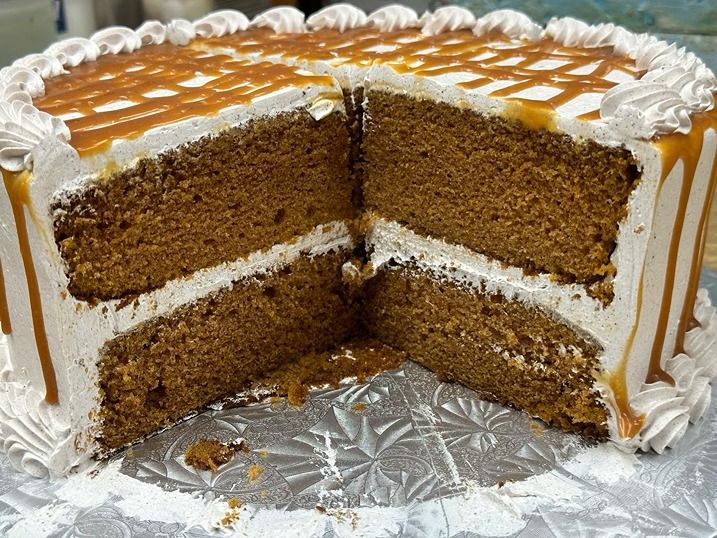 Haydel's Bakery has served delicious desserts for three generations and even won the Guinness World Record for "Largest King Cake in the World." Haydel's Bakery is a New Orleans tradition and has also received national recognition.
Haydel's Bakery offers pastries, petite-fours, wedding cakes cookie cakes, and, of course, king cakes. The bakery also whips up specialty cakes that are customizable for any occasion.


5. Laurel Street Bakery
2701 S. Broad St., (504) 897-0576, laurelstreetbakery.com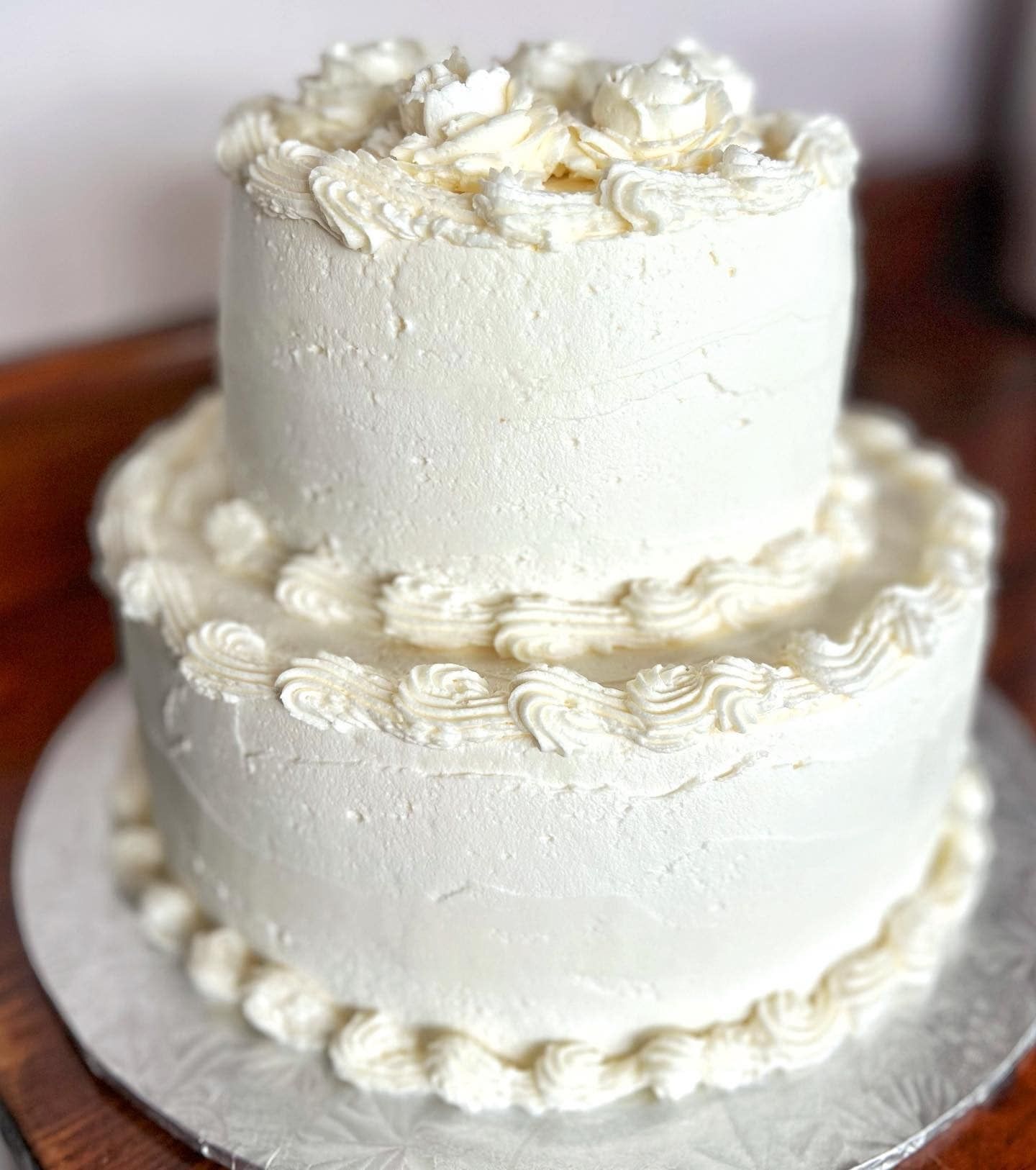 All of Laurel Street Bakery's sweets and baked goods are made in-house from scratch, using only the best ingredients. Laurel Street Bakery offers a selection of cakes, pies, tarts, brownie squares and bars, pastries, muffins, cookies, cupcakes, and other delicious sweets.
All of the cakes are made to order, so the bakery requests a 24-hour notice when ordering whole cakes. Each cake serves 12 to 20 people, depending on the slicing, and may be customized with writing.


6. Levee Baking Co.
3138 Magazine St. D, (504) 354-8708, leveebakingco.com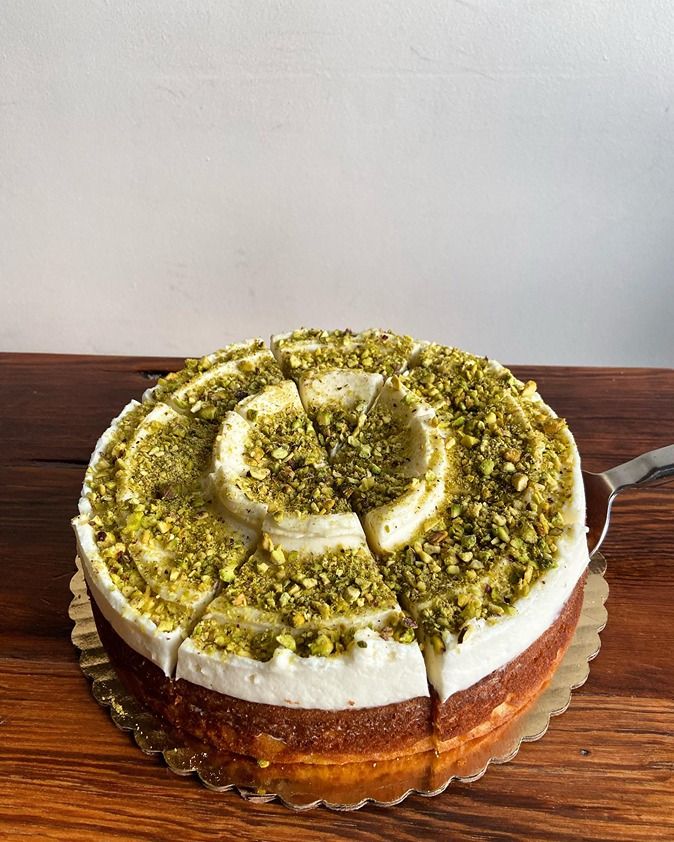 Levee Baking Co.'s name comes from the French word meaning "to rise," (like how baked goods rise). Levees also surround the city of New Orleans and is the street that Margaret Haughery's French Quarter bakery was located on.
Levee Baking Co. believes in supporting the local economy by sourcing ingredients from local vendors and small businesses. The bakery also believes in seasonal menus and, this month, the bakery has an entire seasonal menu for Thanksgiving.


7. Chez Pierre Bakery
141 Harrison Ave., (504) 354-9405, facebook.com/ChezPierreFrenchBakery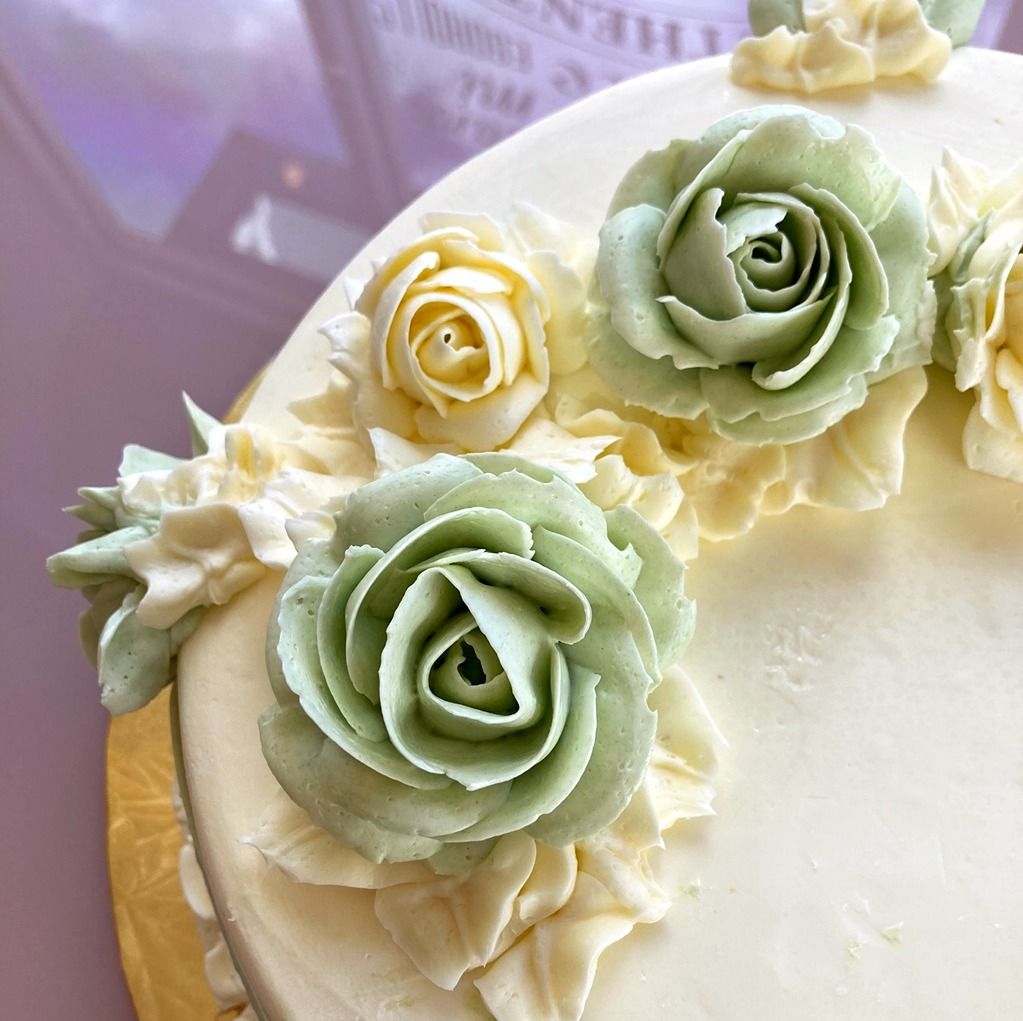 Chez Pierre Bakery is a family-ran-and-owned New Orleans bakery that is dedicated to making fresh, delicious baked goods. The bakery offers the option to purchase cakes online, as well as the option to have your cake delivered to you.
Chez Pierre Bakery makes everything from cake-pops and cake-balls to regular cakes and cupcakes. The bakery also offers a variety of different baked goods, such as petite fours, muffins, pies, and cookies.


8. Debbie Does Doberge
1179 Annunciation St., (504) 210-8519, debbiedoesdoberge.com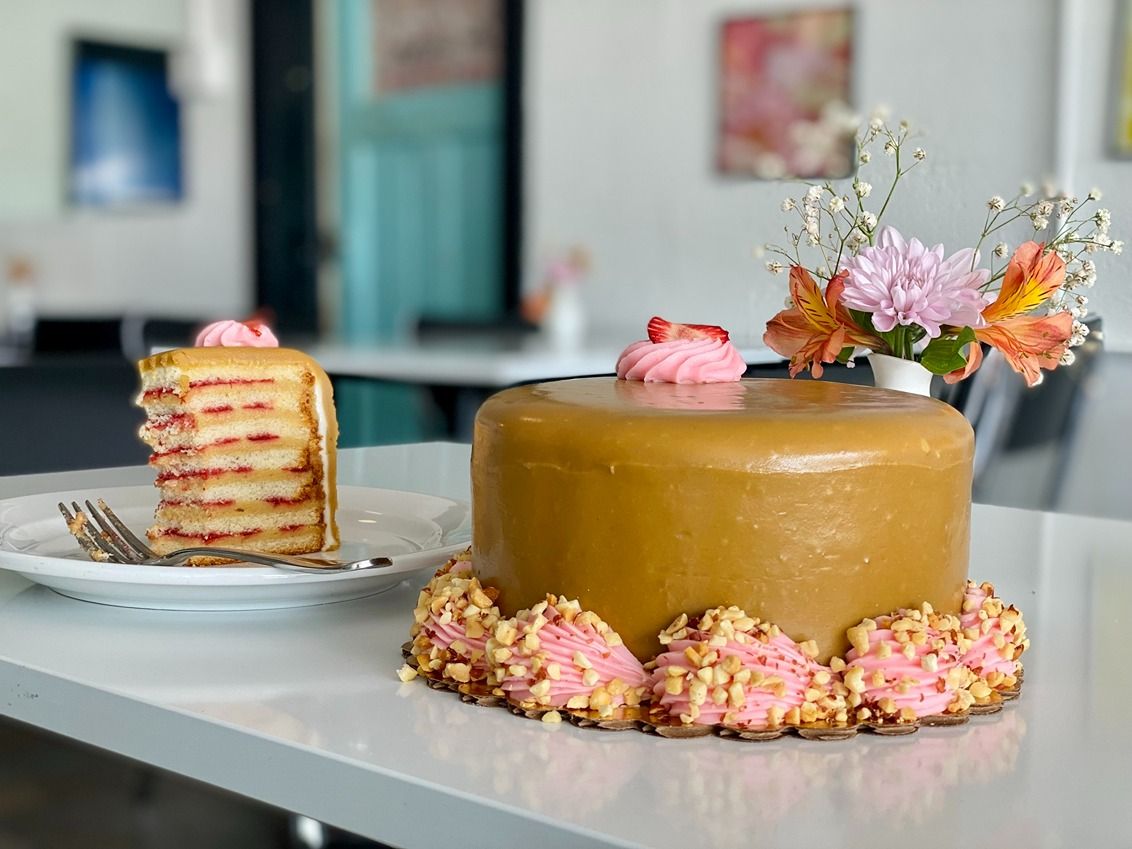 Charlotte McGehee and Charles Mary IV, as well as Amanda Toups, started Debbie Does Doberge. Doberge is a type of layered cake that originated in New Orleans, but the dessert stems from the Hungarian Dobos torte.
Doberge cakes are made up of multiple thin layers of cake with alternating layers of dessert pudding. This bakery experiments with different kinds of Doberge cakes. With many different styles and flavors, Debbie Does Doberge makes exceptional cakes.


9. Swiss Confectionary
3700 Orleans Ave. Suite 106, (504) 522-7788, swisscakes.net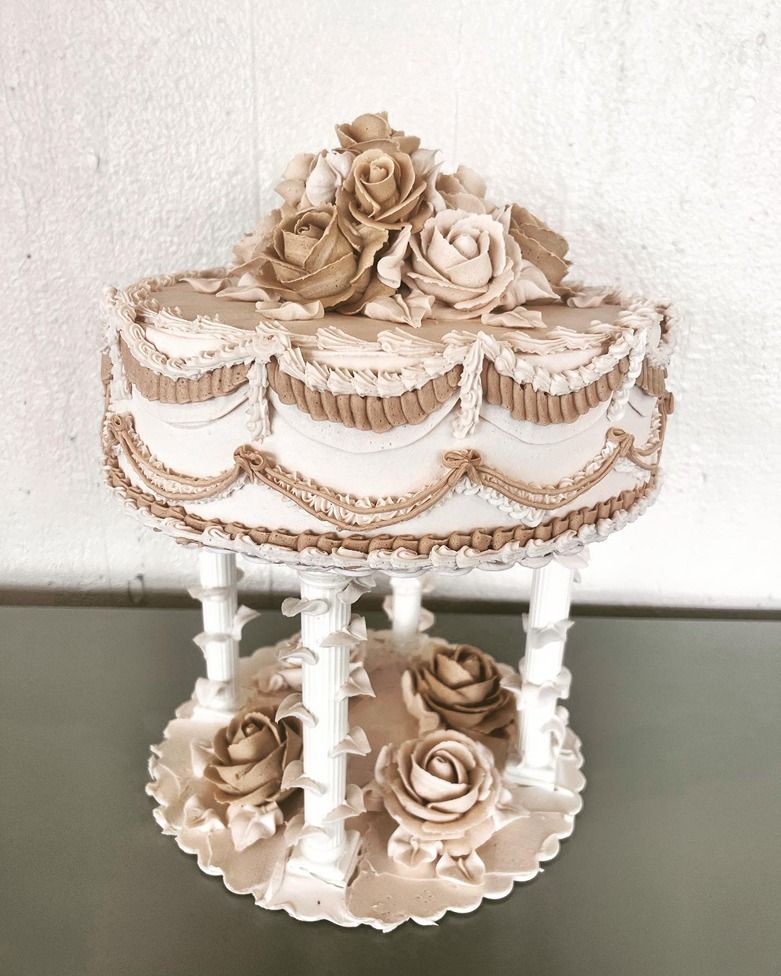 Swiss Confectionary has been family-owned and operated for over 90 years and sets the standard for cakes in New Orleans. Swiss Confectionary creates cakes for any special occasion you may have with cut-out cakes being some of their most popular designs.
As for wedding cakes, Swiss Confectionary makes traditional, contemporary, or European wedding cakes. More than just a cake shop, Swiss Confectionary also makes petit-fours, macaroons, and many more treats.


10. Adrian's Bakery
4710 Paris Ave., (504) 282-2283, facebook.com/p/Adrians-Bakery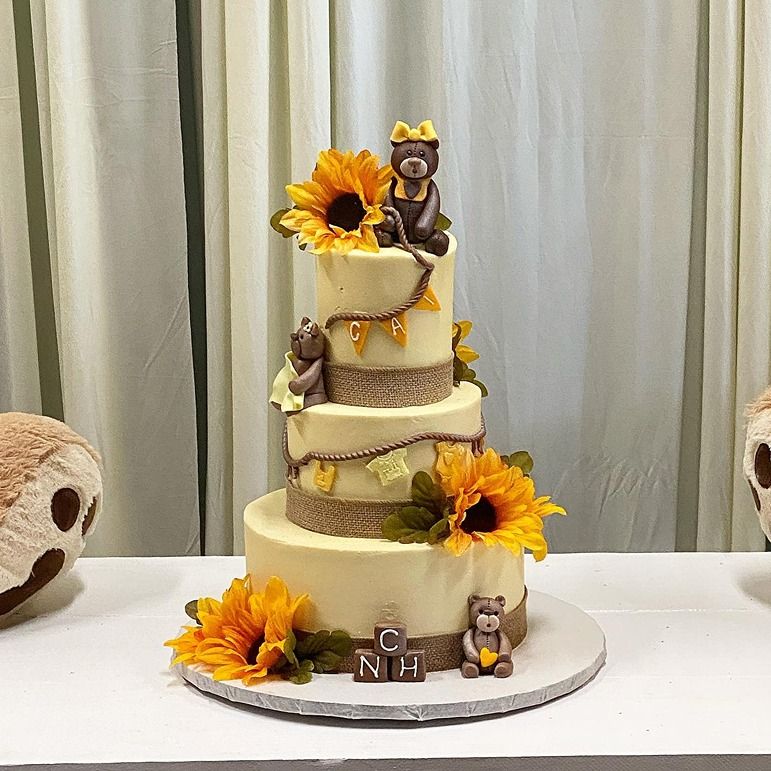 Adrian's Bakery serves custom made baked goods, as well as baked goods featured on the bakery's menu. This bakery takes cake decorating to a new level, creating whatever kind of cake the customer desires.
The bakery also offers baked goods other than cakes; the bakery's chocolate covered strawberries are a hit menu item. Additionally, the bakery offers sweets such as donuts and petite fours.


NOLA Bakeries to Visit for National Cake Day
With November 26 being National Cake Day, and the holidays season approaching, now is the perfect time of year to discover the best New Orleans bakeries and find the perfect cake. The dessert we know as cake likely originated in ancient Greece or Rome, so celebrate history this year on National Cake Day. While you're celebrating, make sure to support local New Orleans businesses and purchase your cake from one of these exceptional bakeries.