When the lights go down and nighttime takes over, you may be compelled to have a nice romantic dinner at a local restaurant or you might want to take in a raucous concert with all your friends. Or you may prefer to stay at home and explore the realms of sensuality with yourself, your partner, or even more people. There are several stores in New Orleans where you can shop for the best, bawdiest, and nastiest adult toys, lingerie, and more.
It can be easy to overlook a store's hours when you're in a rush to get it on, so make sure that these adult stores are still open or visit one of the 24-hour locations when you're ready for love.
Best Stores for Adult Novelties in New Orleans
1. Mr. Binky's
Multiple Locations, mrbinkys.com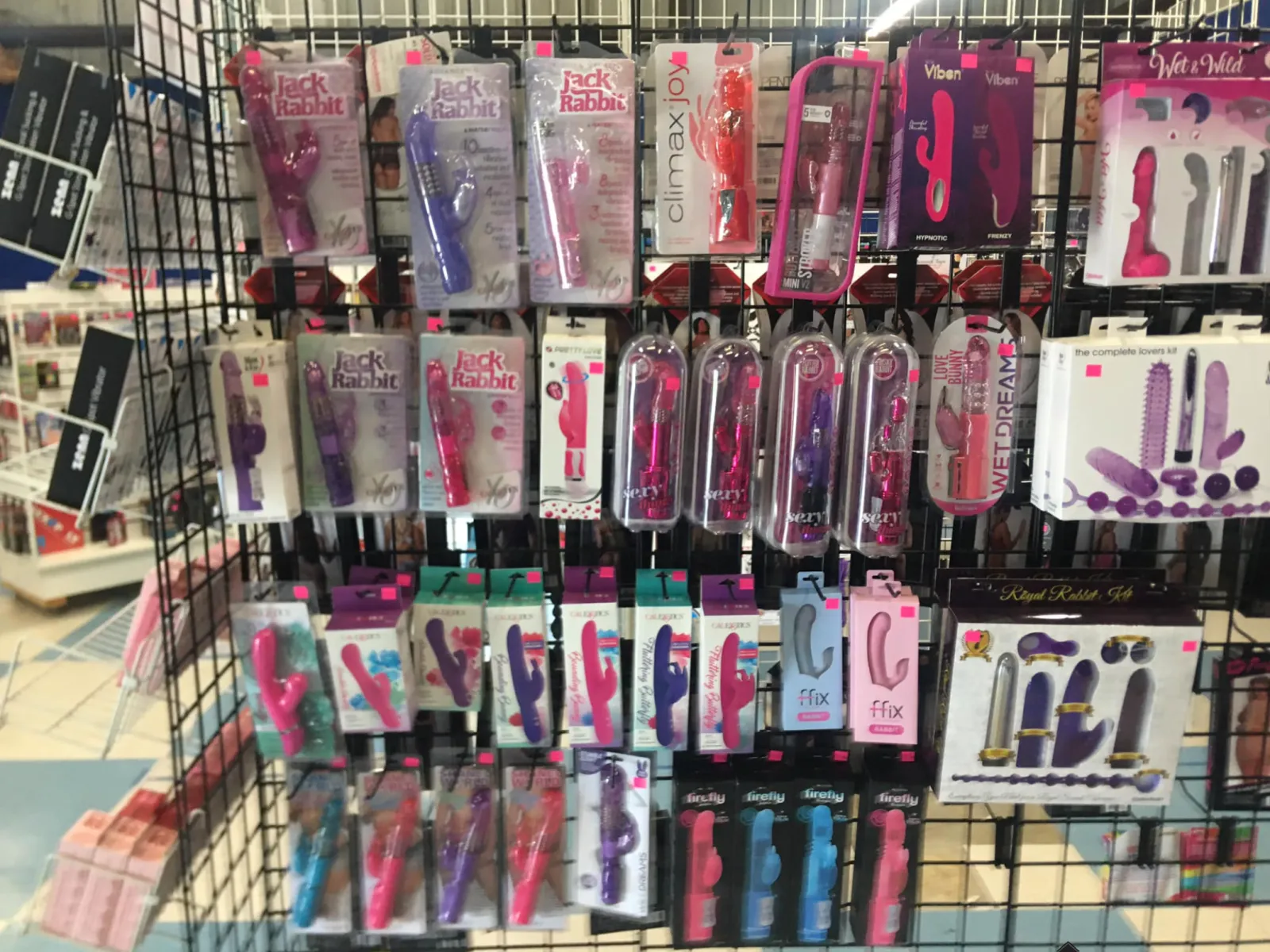 Mr. Binky's is synonymous with fun! You can take it all in at all three of the Mr. Binky's locations in Harahan (301 Funston Street), in the French Quarter (107 Chartres Street), and in Chalmette (2441 Paris Road). The Harahan and French Quarter locations are open 24 hours for your convenience, but the Chalmette store is open from 9 a.m. to 10 p.m. (weekdays) or midnight (weekends).
At each store, you'll find an array of toys, lingerie, movies and more. The French Quarter location also has lots of costume pieces so that you can get festive during holiday celebrations downtown.
2. Hustler Hollywood
111 Bourbon Street, (504) 561-9969, hustlerhollywood.com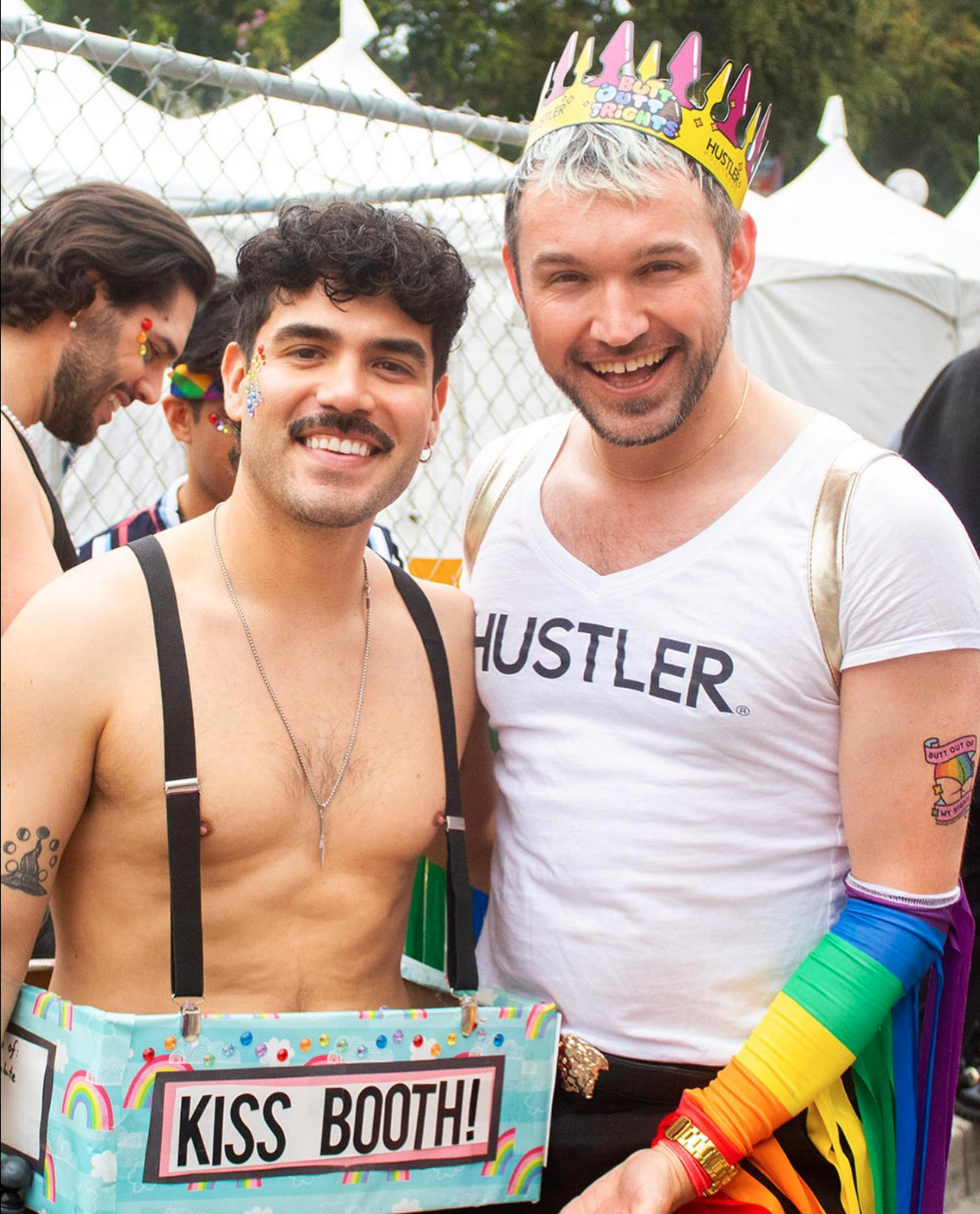 Hustler is a well-known name in adult entertainment of all kinds, but this store was made to help you find novelties that will spice up your home life. And that fun could be had solo, with your partner, or with even more.
This huge store sits at the top of bustling Bourbon Street, so you can come on in and browse around in between bar-hopping. Here you can find toys, accessories, jewelry, and lots of clothing both for the bedroom only and out on the streets. You may want to get a fun souvenir just to let everyone know that you went to Hustler Hollywood in New Orleans!
3. Dynamo
2001 St. Claude Ave. (504) 534-8697, dynamotoys.com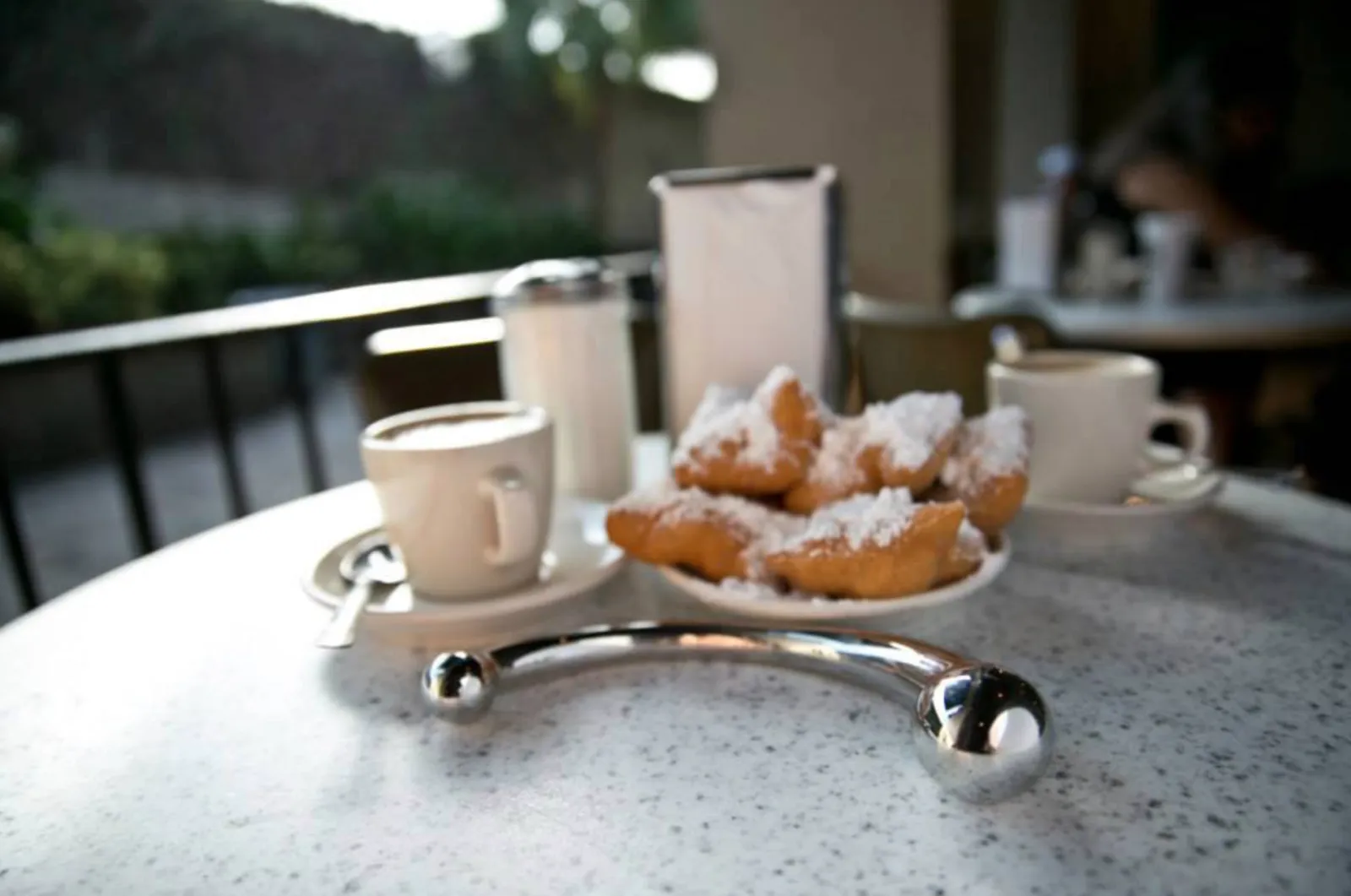 Every day of the week from 1 p.m. to 6 p.m. (except Tuesdays), you can shop the selection at Dynamo, a romantic boutique. Dynamo is a little bit different than the average adult toy store. This shop focuses heavily on healthy sexuality and education, and every adult is welcome in.
Dynamo is also happy to host a toy party in-store, at your home, or in your hotel room. It's like a "grown up sex ed" to introduce body-safe toys, lubes, and accessories to the guests. If you're pressed for time, you can check out Dynamo's products on their website. Gift certificates are available and make great gifts for bachelors and bachelorettes.
4. 1st Lady Lingerie & Novelties
10800 Morrison Rd. (504) 242-2010, 1stladystore.com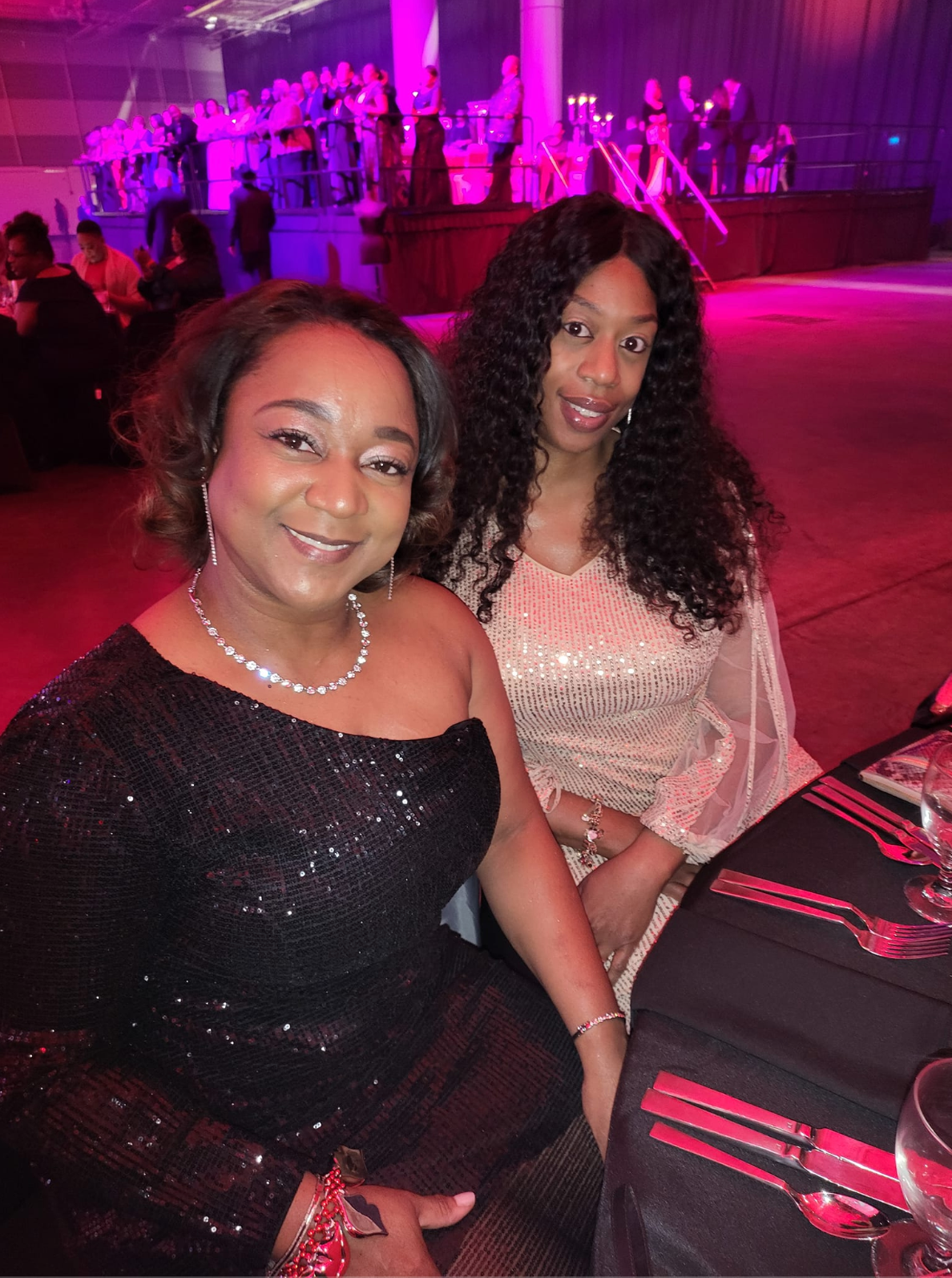 Ladies come first at 1st Lady Lingerie! Women who find themselves suddenly single or divorced, about to get married, or having a girls' night out will love setting up a party to get the right gear for a new chapter in life. In fact, the store's motto is "We Put The Fun in Dysfunctional Relationships."
From 11 a.m. to 6 p.m. Thursday through Saturday, you can stop by the New Orleans East boutique to check out their products like massagers, party supplies, and, of course, lingerie. You'll need some new duds for the new man in your life after your divorce party.
5. Trashy Diva Lingerie Boutique
Multiple Locations, trashydivalingerie.com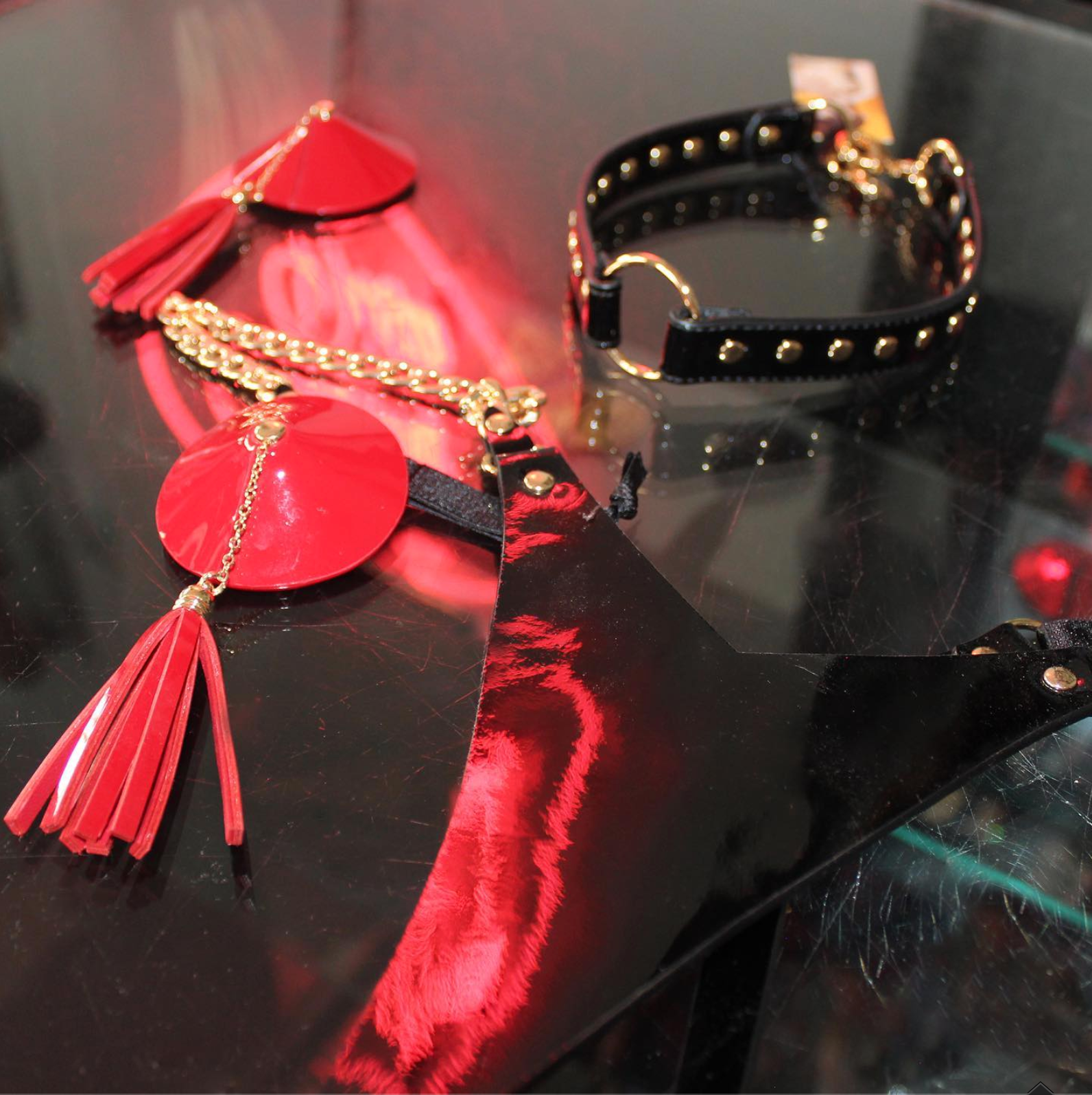 Trashy Diva Lingerie is a cut above the rest. This is not the store that one comes to in order to buy outfits that will be stripped off immediately and tossed upon the floor. The fine lingerie at Trashy Diva can be perused at the French Quarter boutique (712 Royal Street) or the Uptown boutique (2050 Magazine Street).
From delicate lace and satin gowns to intricate, eye-popping bra and panty sets, these pieces are meant to be enamored and worshipped. You can schedule a private shopping experience with complimentary wine and be dressed by the trained stylists to find exactly what you need.
6. Romeo & Juliet's
5608 Heebe St. (504) 733-7780, romeoandjuliets.com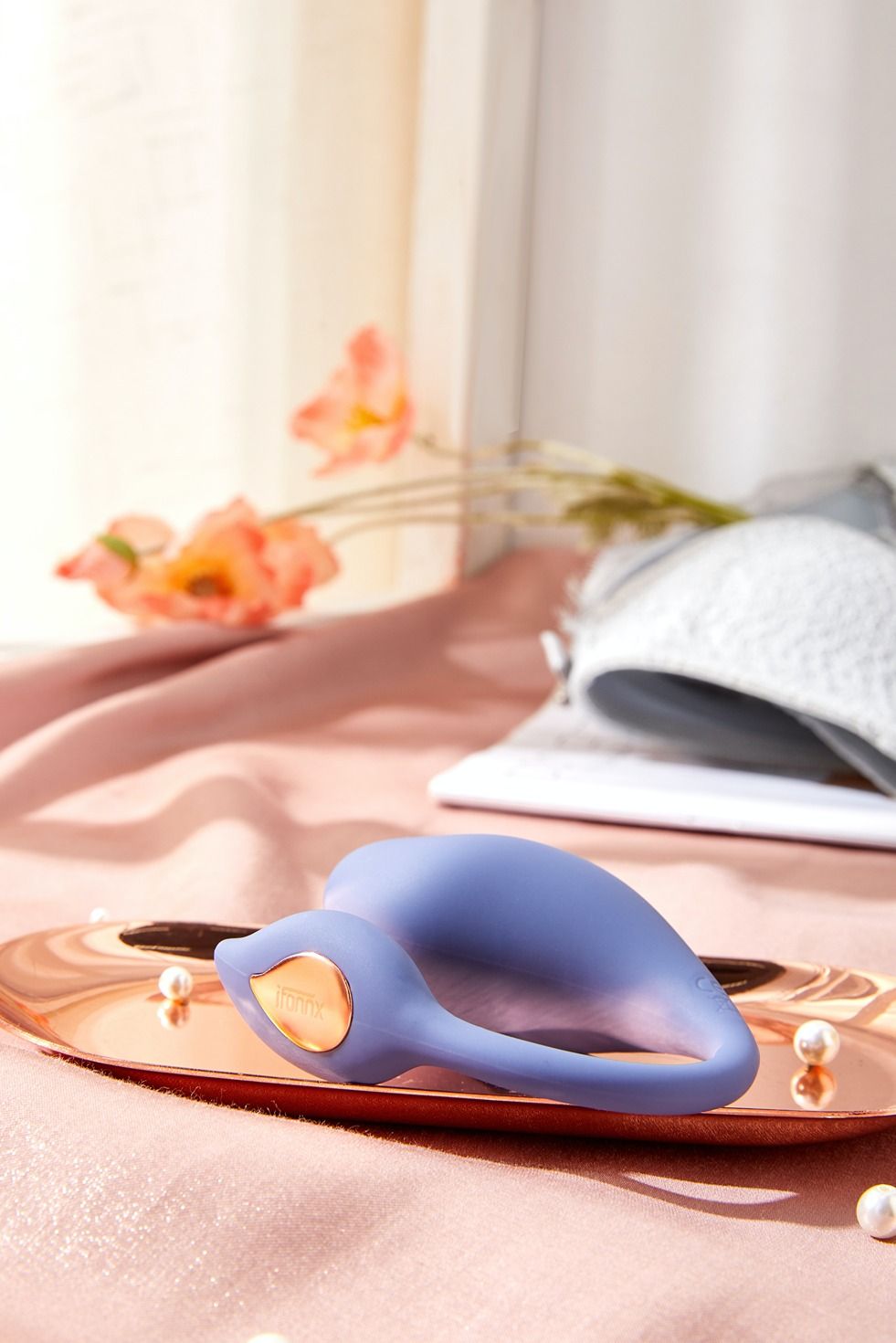 Star-crossed lovers flock to Romeo & Juliet's to find all sorts of fun items to get to know each other on deep, intimate levels. From sexy costumes to role-play and holey lingerie to vibrating toys and tough cuffs, Romeo & Juliet's can bring out your sensual side, or your naughty side.
First-timers are more than welcome to see what they've got in store and dip their toes into the water. Seasoned professionals will enjoy the swings, harnesses, and other heavy duty equipment. Stop by the Elmwood store open from 10 a.m. to midnight daily and get a kick out of the kinky inventory.
7. Le Sex Shoppe
4901 Canal St. (504) 739-7467, facebook.com/LSSNOLA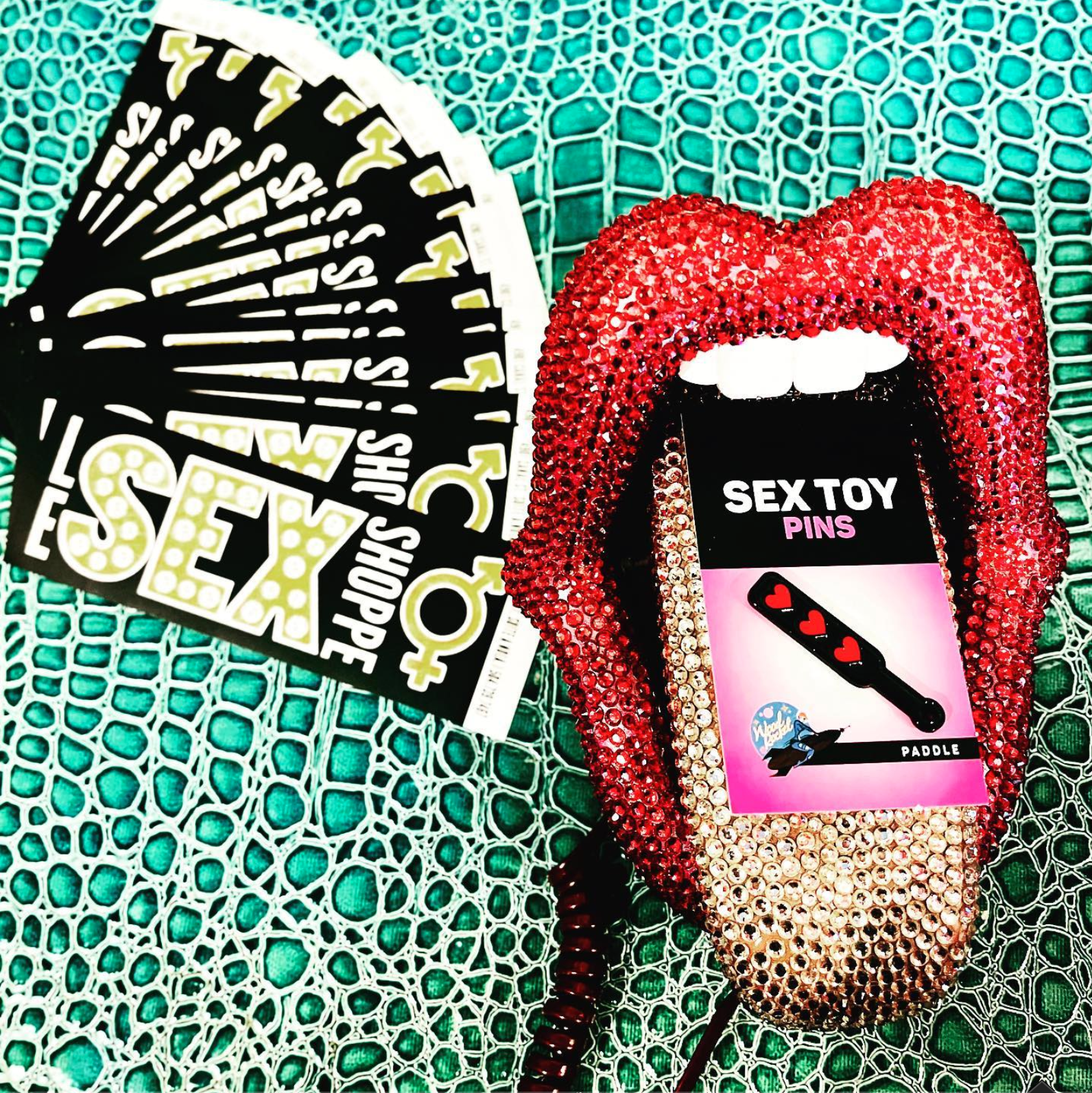 Just around the way from the Herb Import Co. at the top of Canal Street is their upscale adult store with body-safe toys, erotic literature, and kinky gear for those into BDSM. Le Sex Shoppe is inclusive all of genders and carry trans-specific items as well.
This is a great place to find very special items like bondage rope to engage in shibari, leather masks, whips, and body paints. Don't forget the lubricant for those long nights. Follow their social media pages to learn about discount specials that happen throughout the year. This sweet and spicy store is open from 10 a.m. to 7 p.m. daily.
Where to Get Adult Novelties and Lingerie in NOLA
Did this list bring you to your knees? Do you feel titillated at the idea of running off to the local adult store and finding some items to add excitement to your bedroom routine? In New Orleans, you can't find better adult toys and lingerie anywhere else.
What's your favorite place to buy naughty items? Let us know where to go!