The Sazerac House is on the corner of Canal Street and Magazine Street and welcomes guests to its delightful tastings, immersive cocktail classes, and exciting tours of the property. To start summer off in an exciting way, the Sazerac House wants to provide patrons with the opportunity to learn more about spirits! These events will take place throughout the rest of May and June, and there will be an option to attend in-person or online events.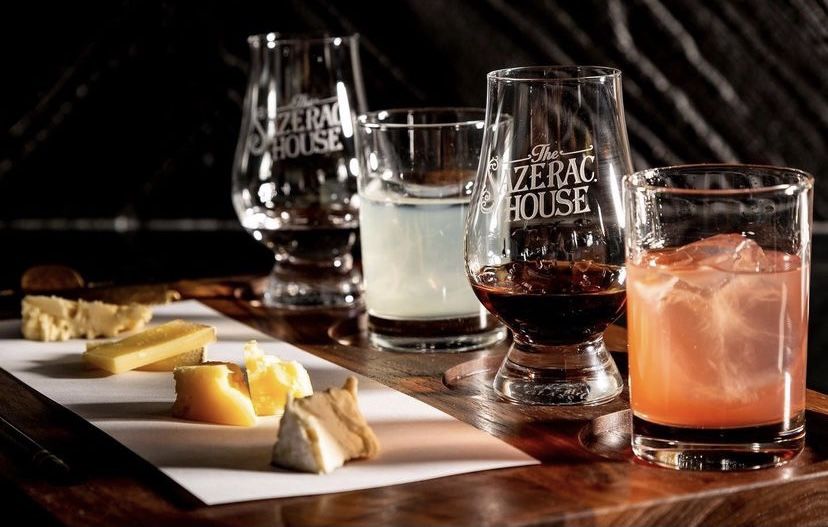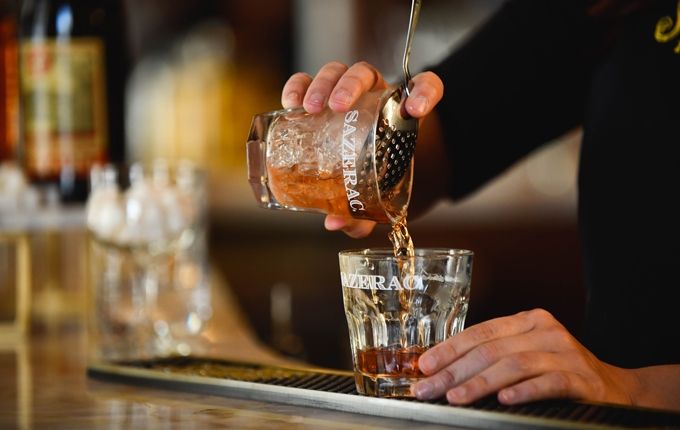 On Thursday, May 20, enjoy Coca & Cocktails to taste different chocolate and bourbon pairings. Being hosted along with Piety & Desire Chocolate, this event will feature Buffalo Trace Whiskey and will be an hour-long experience.
The Barrel to Bottle Experience will commence on Sunday, May 23 and Sunday, June 13. David Bock, Sazerac House's distiller, will show participants how whiskey is made and what makes it an excellent option to drink on holidays. Guests will also receive a personalized bottle of Sazerac Rye Whiskey to take home.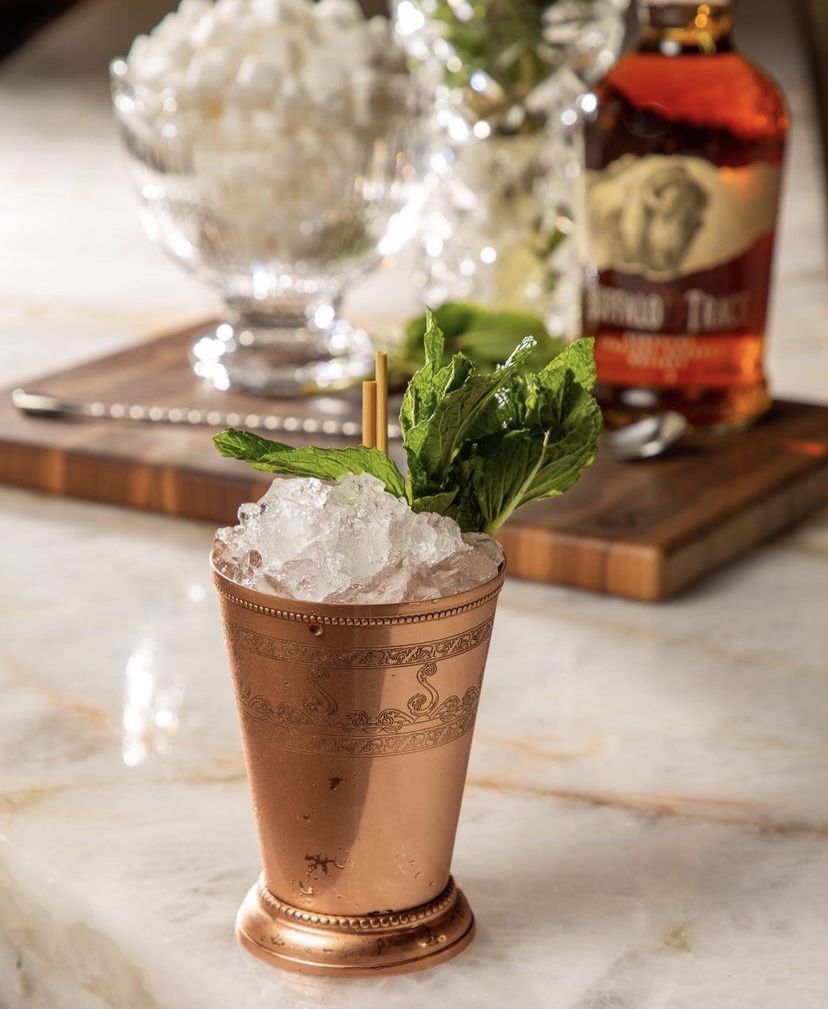 A seminar entitled Drink & Learn: Juleps will take place on Tuesday, May 25. Elizabeth Pearce, a well-known Drink Historian, will go through the history of how the mint julep was first made abroad in places like Persia before being popularized in the South. A tasting of the different variations of the cocktail will also be provided.
If you would like to learn more about how the Spanish were important in shaping New Orleans culture, you can attend A Sip of Spanish Culture on Thursday, June 10. Dr. Kristen Burton will share her knowledge throughout this 45-minute event.
Hosted alongside St. James Cheese Company, the Cheers to Cheese: Rum event provides the opportunity to taste delectable cheeses with a selection of rum and cocktails. This 90-minute event will also include a Sazerac product tasting.
In celebration of Sazerac Cocktail Day, you can attend the Sazerac Cocktail Day Virtual Tasting on Wednesday, June 23 to learn more about the official cocktail of New Orleans. The history and importance of the Sazerac will be taught by the Sazerac House experience team. Cocktail kits will be available for pick-up before the event, and a portion of the sales made will be donated to the New Orleans Musicians Clinic.
All in-person events will follow social-distanced guidelines. Any equipment or products needed for virtual events must be picked up prior to the workshops.
Tickets are available at tickets.sazerachouse.com. For more information, please visit sazerachouse.com.