Best Spots to Eat & Drink at for the Krewe du Vieux Parade
One of Carnival's most beloved parades, the Krewe du Vieux, will be rolling February 4 at 6:30 p.m. Known best for its political satire and very adult themes, this year's parade is sure to be a wild one and even better than 2022's Krewe de Vieux. For anyone looking to go out and see the parade, make sure to get something to eat or drink before or after the festivities. There's plenty of great establishments near the parade route, so there's a lot to choose from!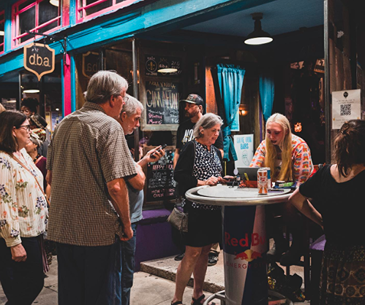 1. d.b.a.
618 Frenchmen St.
504-942-3731
dbaneworleans.com
If you'd like to catch some live music before enjoying all of the brass bands at Krewe du Vieux, then make sure to stop by d.b.a. This intimate little venue is popular with locals because it offers daily live music performances and craft draft beers.
Some of the acts who have performed there have included the Soul Rebels, Walter "Wolfman" Washington, and Cha Wa. Visit d.b.a.'s website to see who might be performing on February 4.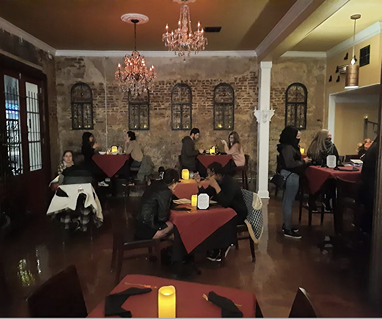 2. New Orleans Vampire Café
801 Royal St.
504-581-0801
nolavampirecafe.com
New Orleans Vampire Café, located not too far from St. Louis Cathedral, is an interesting spot that is truly one of a kind. Bloodsuckers will be delighted to with the sheer amount of vampire-themed food, drinks, and merchandise the café offers.
Choose from different elegantly-made dishes like fried deviled eggs, seared duck breast, and creamy garlic mussels. Perhaps you'd like a glass of vampire wine or one of the café's "bloody" cocktails?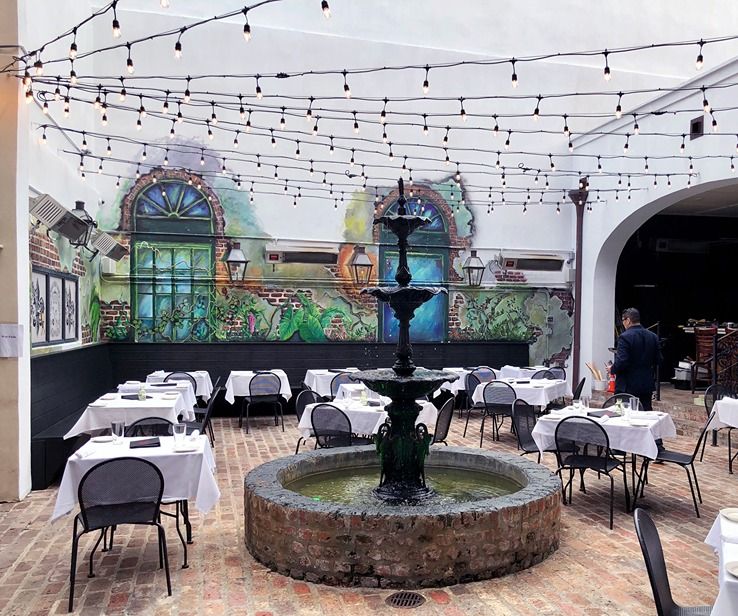 3. New Orleans Creole Cookery
508 Toulouse St.
504-524-9632
neworleanscreolecookery.com
When you're in New Orleans, you've got to have some of the city's classic Creole cuisine. New Orleans Creole Cookery serves some of the best Creole dishes in the entire French Quarter.
Sit in the restaurant's beautiful outdoor patio and feast on some delicious chargrilled oysters. Other classic NOLA dishes on offer include red beans and rice, jambalaya, and crawfish etouffee.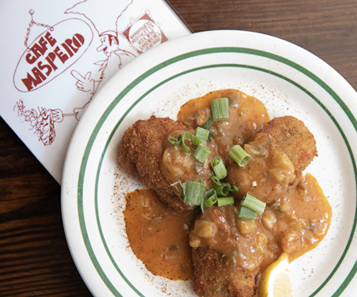 4. Café Maspero
601 Decatur St.
504-523-6250
cafemaspero.com
A true French Quarter landmark, Café Maspero has been satisfying locals since 1971. In addition to its signature Creole and Cajun dishes, the restaurant is known best for its $1 daiquiris and its delicious muffuletta, which is a local Creole-Italian sandwich that New Orleanians absolutely love.
Make sure to start off your meal with either the crawfish cakes or the fried alligator. In addition to specialty cocktails, Café Maspero also offers bottomless mimosas for just $18.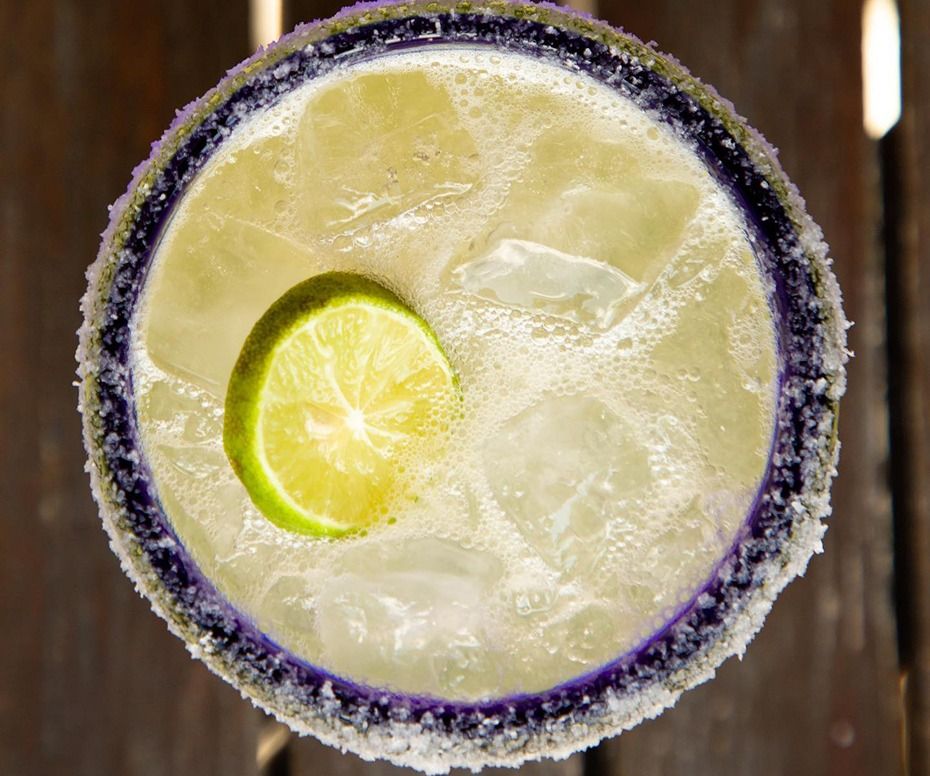 5. Felipe's Mexican Taqueria
301 N. Peters St.
504-224-4406
felipestaqueria.com
For great tasting and authentic Mexican cuisine, Felipe's Mexican Taqueria is an absolute must. This popular joint has three locations across New Orleans, so make sure to visit Felipe's French Quarter location in order to catch Krewe du Vieux.
You can't go wrong with ordering one of the restaurant's popular traditional taco plates. Felipe's frozen margarita, rocks key lime margarita, and red sangria are all to die for.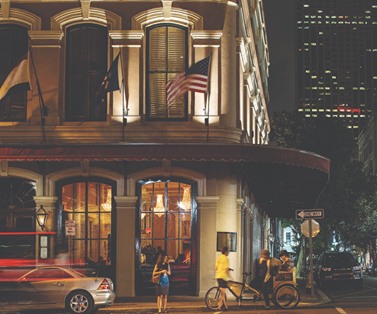 6. Restaurant August
301 Tchoupitoulas St.
504-299-9777
restaurantaugust.com
Located in the CBD, Restaurant August offers contemporary Creole cuisine in a beautiful 19th century French-Creole building. The restaurant prides itself on focusing on local Louisiana ingredients in all of its dishes.
Some stand outs include the red snapper pontchartrain, the warm lobster, and the pheasant tortelli. Consider ordering the chef's tasting menu, which gives you turtle soup, wild mushroom ravioli, rabbit nunez, a porcini-crusted lamb chop, and café brulot pavlova.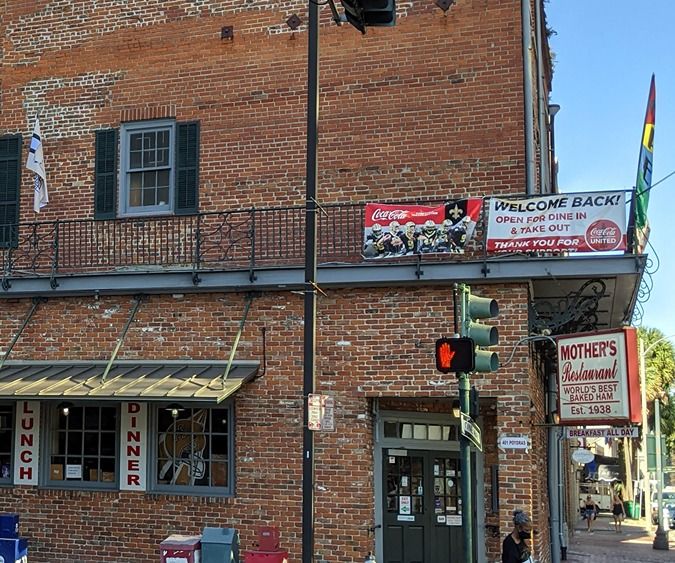 7. Mother's Restaurant
401 Poydras St.
504-523-9656
mothersrestaurant.net
If you want some food that's as good as your mama's cooking, then make sure to head out to Mother's Restaurant. Established in 1938, this establishment is famous for its delicious baked ham, all day breakfast, and its po-boy sandwiches.
The Ferdi Special is perhaps Mother's most famous po-boy and comes with ham, roast beef, debris, and au jus. Other delicious plates you can get include the fried chicken, the fried oysters, and the fried soft-shell crab.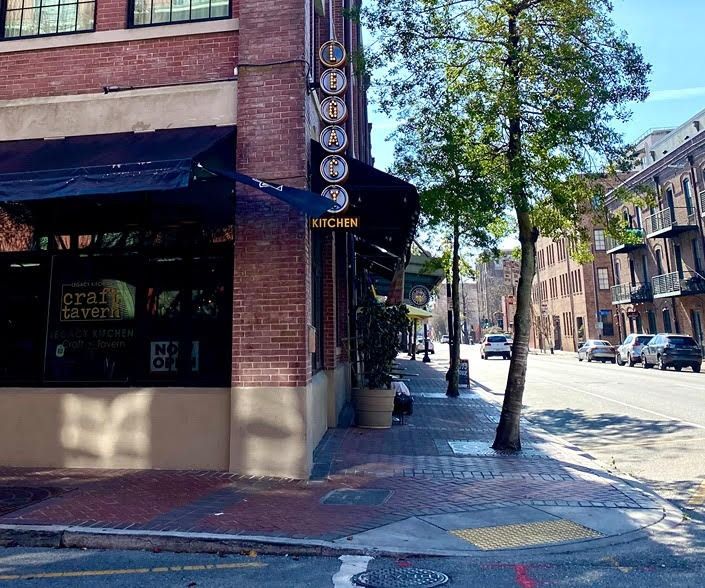 8. Legacy Kitchen's Craft Tavern
700 Tchoupitoulas St. #3612
504-613-2350
legacykitchen.com
Legacy Kitchen's Craft Tavern is perfect for anyone looking to enjoy a refined American brunch. From 7 a.m. to 12 p.m., enjoy delicious breakfast and brunch dishes like fried chicken and waffles, crawfish and egg beignets, and huevos rancheros.
If you're not able to make it out for brunch, you still order Craft Tavern's tasty burger, sandwiches, and creative small plates. Consider getting one or two of the restaurant's craft cocktails like the Louisiana Mule, Honey Old Fashioned, or the Champagne Lemon-Cello.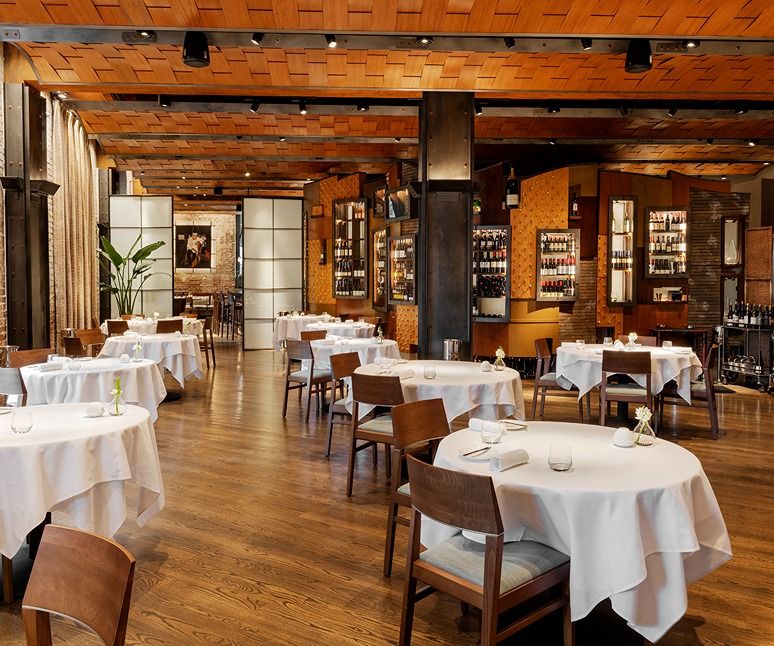 9. Emeril's
800 Tchoupitoulas St.
504-528-9393
emerilsrestaurants.com/emerils-new-orleans
One of the many restaurants owned by celebrity chef Emeril Lagasse, Emeril's in the Warehouse District takes a refined approached to local Louisiana cuisine. For incredibly well-made multi-course meals, consider ordering the three-course menu or the seasonal, classics, or supplemental tasting menus.
You can also order individual plates from the "Salon" menu, which includes choices like salmon tartare, foie gras torchon, and seared diver scallops. The Salon menu also craft cocktails like the Sazerac, French 75, and the Jezebel.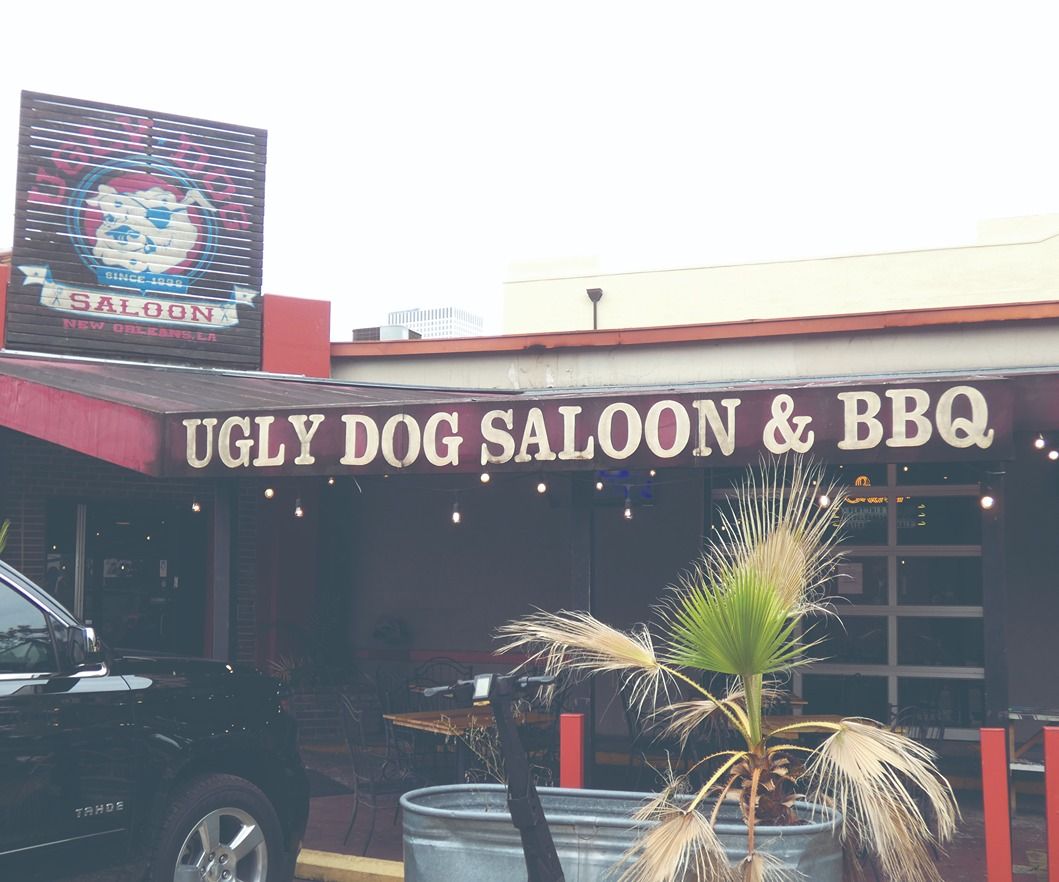 10. Ugly Dog Saloon
401 Andrew Higgins Blvd.
504-569-8459
theuglydogsaloon.com
Americans love BBQ, and one of the best places to get BBQ in New Orleans is at Ugly Dog Saloon. This joint mixes BBQ classics with Creole and Cajun flavors to create truly mouthwatering food.
You can't go wrong ordering one of Ugly Dog's house favorites like the Laffite Pig, brisket panini, and the Ugly Tacos. You can also get unique BBQ classics like the New Orleans-style ribs, burnt ends, or the alligator sausage.